Knowledge to make your life better. If you have some free time, check out some of these links this weekend.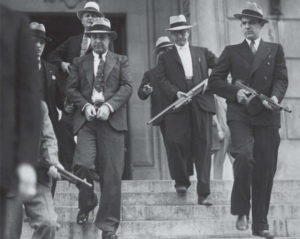 Claude Werner presents a cogent and valuable perspective about the issue of "standards" in the firearms training community.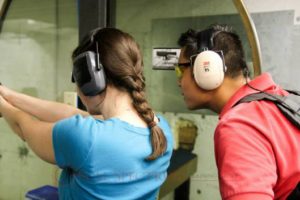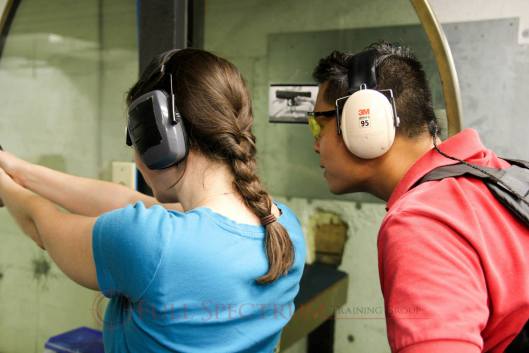 A good article containing concepts that many firearms "instructors" need to embrace more frequently.
"You're no expert after only 16 hours of class. Do you know any dentists who took a weekend class before opening up shop? How many mechanics do you know who only have 2 days of schooling? Your job as a teacher, is to be a professional student. If that's not in your assumptions, this industry is not for you. Your students and peers are counting on you."
Paul Sharp has a similar message:
"Above all my friends, remain inquisitive. Keep your curiosity alive, always searching for a deeper understanding of the art and ultimately ourselves."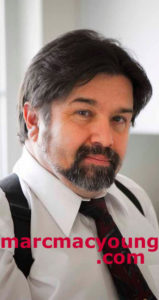 A couple of conditions that you will want to avoid at all costs. As usual, Mr. MacYoung is quite verbose. I think he could get his point across much more succinctly, but this article is still useful to read in spite of its length. The author's book In the Name of Self Defense belongs in the library of anyone interested in the art of self protection.
"Be smart. Relax. Remain generally alert and catalogue what and who is in your presence before you focus on whatever you are doing there. Set your awareness on the widest band possible. Develop a system of early warning cues based on acute hearing and vision, constantly scanning for abnormalities. Don't look like a scared victim, but don't go overboard and challenge everything that moves around you. Just be confident and relaxed. Need more confidence? Listen to people who have walked and fought in these worlds. Get training. Test your skills and your gear in force-on-force situations. Build your conditioning. Test your skills repeatedly. "
For you 10mm fans, here is a gelatin test with a popular defensive cartridge.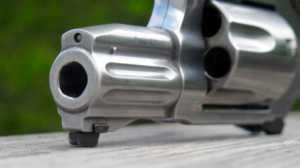 Guidance for raising your fixed sight revolver's point of impact.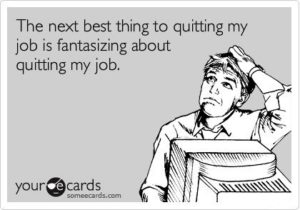 Frustrated with your job? I know my police readers can resonate with this feeling. Here are a couple things that may help.

Part three of a series of 7.62 x 39mm velocity testing. The American Eagle rounds were pleasantly surprising.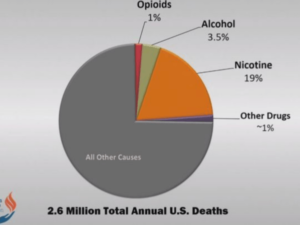 There's a good chance that everything you know about addiction is likely wrong.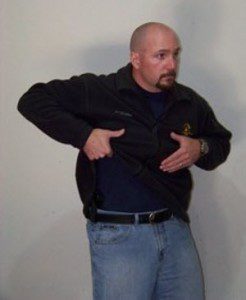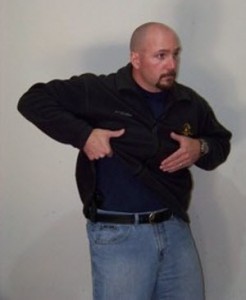 "All the reasons I found to ignore his advice reverberated in my mind now, and I felt myself screaming inside my own head at how stupid I had been. But it was too late. I felt my life slipping away. As I lay there within minutes of death, I prayed for a second chance. I prayed for the opportunity to prepare like my instructor had begged me to. If only I had listened! If given a second chance, I would prepare like my life depended on it … because it did.
My instructor attended my funeral and prayed for me.
This is your chance. Prepare like your life depends on it. Take responsibility for your own survival."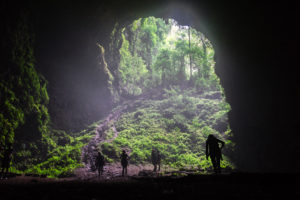 Some good general travel safety advice.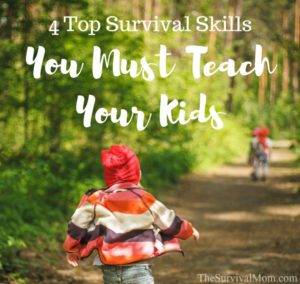 I regularly get requests for more family safety articles on my site. As an unmarried man with no kids, I don't really think I have the expertise to provide such advice. Instead, I'll share articles like this one (from a more qualified expert) whenever I find them. The author's book Survival Mom is an excellent resource for family disaster survival.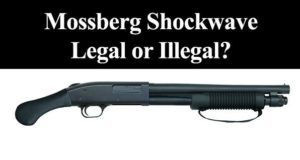 You Ohio residents should probably think twice before buying this (or its counterpart from Remington). It's a cool gun, no doubt, but its practicality makes it a very specialized tool.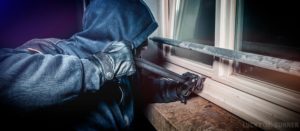 Information about how some home invasions go down and how you might prevent them. I will say that the vast majority of "home invasions" you see reported on the news are drug dealers ripping off other drug dealers.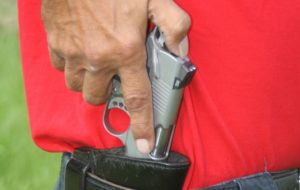 Massad Ayoob gives his best Concealed Carry advice.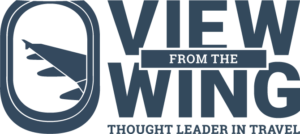 You saw what happened in the Manchester terrorist bombing. The bomber chose the "easy targets"…all the people amassed outside the security screening area of a large event. Airport bombers have done the same thing in Russia, Belgium, and Turkey in recent years. Why try to take a bomb through security when you can blow up just as many people as they are standing in line waiting to go through the security screening?
These new TSA "de-cluttering" procedures will create longer wait lines and turn more people into terrorist bombing victims.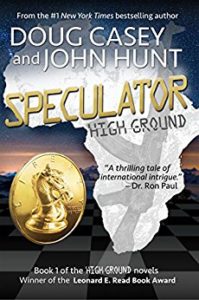 What I'm reading….
I had never heard of Doug Casey before hearing him interviewed on this podcast. What an interesting dude! He's spent a lifetime traveling in third world countries, making money in resource investments, and attempting to overthrow petty dictators. This book is his first work of fiction. It tells the tale of a young man who is a mining speculator in Africa and the mayhem that he discovers. The book is an action/adventure tale with a good dose of Libertarian political ideology and lots of passages reminiscent of Ayn Rand (without the boredom). I'm looking forward to the rest of the series.
Seriously folks, we need to do better than this. You are going to kill a man over a parking space? Gun owners and cops are their own worst enemies.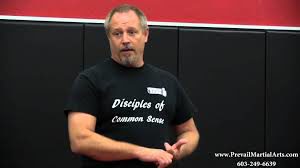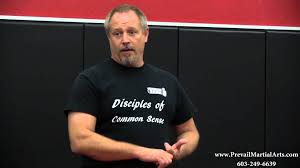 Information on boundaries and how predators use social scripts to manipulate them.
"Fortunately, the shooting and hunting industries are waking up to the fact that "shrink it and pink it" doesn't always make for suitable women's gear. With more women shooting, especially in competition and personal defense, manufacturers are realizing they need to actually ask women what works, what doesn't, and what appeals to their specific fashion sensibilities.
All their men would be smart to do likewise."

Daniel Defense makes one of the best AR-15 rifles around. Even though they are a top notch manufacturer, they can still have some issues. This one is in regards to a potentially faulty trigger disconnector. Check your serial number to see if your gun is affected.
* Some of the above links (from Amazon.com) are affiliate links. If you purchase these items, I get a small percentage of the sale at no extra cost to you.