Knowledge to make your life better. If you have some free time, check out some of these links this weekend.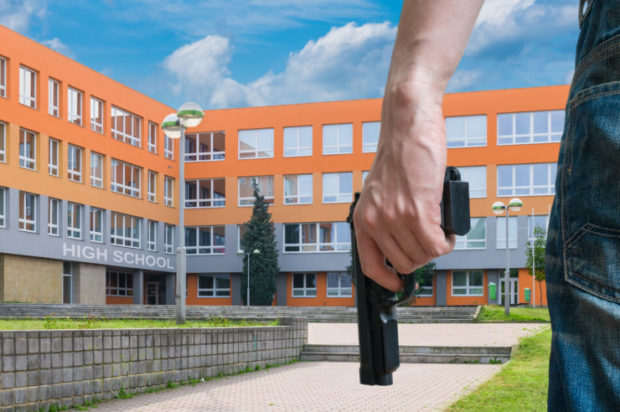 Some tips for determining if your child's school is prepared for an active killer attack.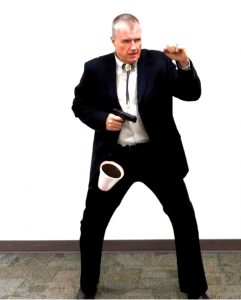 This is a skill that you should be practicing at least a couple times a year.
If you are a cop, you must become an adaptable empty-hand fighter. Occasionally those tools on your bat belt won't solve the problem.
Take this case. At least five Taser failures. Probably close to 15 beanbag hits before the suspect gives up. Do you have "Plan B?" How about "Plan C?"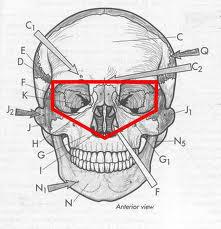 A must-read article about how to structure your training session to prioritize the most likely attacks that you will face.
If you were observing this crime, would you intervene? Not a chance for me. Don't get involved in stuff like this. Get a description of the attacker and vehicle. Call police from a safe distance away.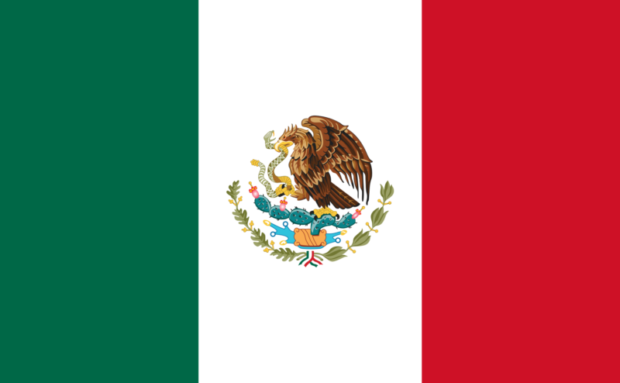 Are Mexican drug cartels getting their guns from American sources? Here is some information on the topic. You should also read Union Tepito: Where Mexico Gets it's Guns.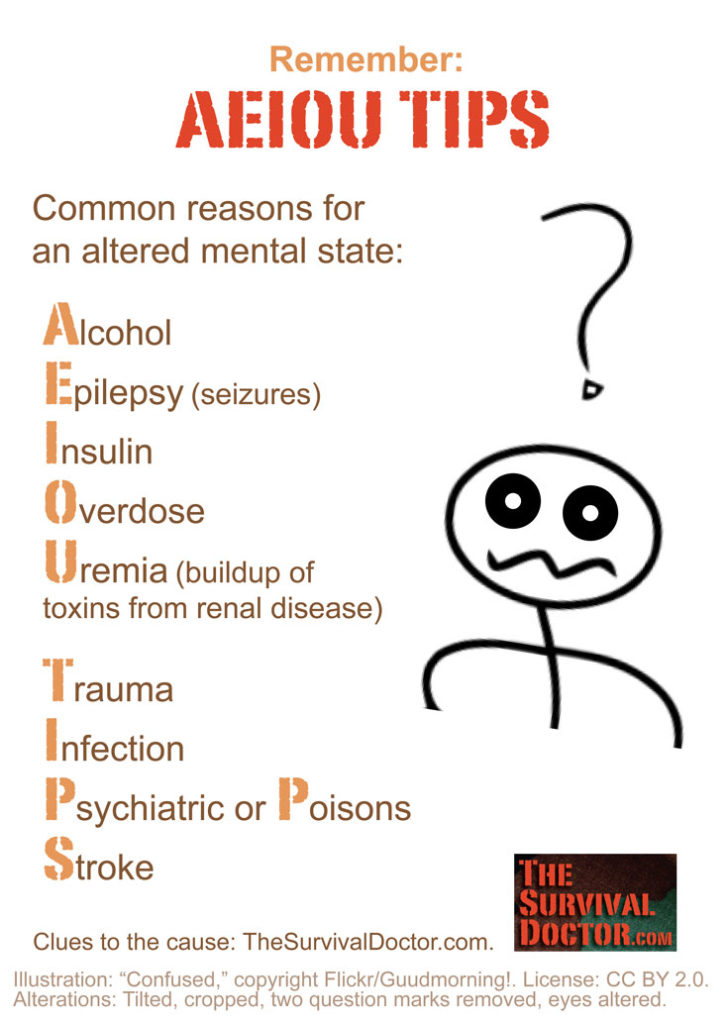 This is a good mnemonic to remember in the event that you have to take care of someone who has an altered mental status. I once used this one on a long plane flight when a passenger behind me was drifting in and out of consciousness and talking about some crazy stuff. The plane staff called for a doctor and a podiatrist came up to help. He wasn't able to figure out what was going on.
I used the mnemonic and asked the flight attendant if she had been drinking on the flight. She hadn't. When the patient was somewhat lucid in between bouts of unconsciousness, I asked her if she was diabetic or epileptic. She wasn't. Then I got to "overdose." I asked her if she had taken any pills. "Yes, I took three Valiums before the flight because I was nervous." There's our answer. Monitor patient for respiratory depression and let her sleep it off. Emergency landing averted.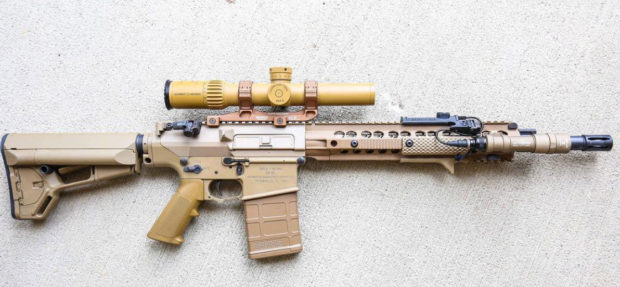 Should your AR-15 be chambered in .223 or .308? Chuck Pressburg has some opinions on the issue.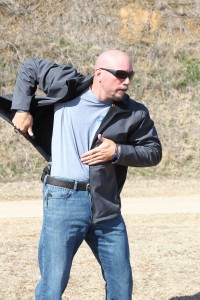 "The fight is coming. Are you ready?"
Who could possibly imagine that a $5 folding knife might fail to stay locked? I cover the topics of knife locks and how to test them deeply in my knife fighting classes. This one is a liner lock. Most of the lock failures I see are with liner locks. That's not to say all liner locks will fail. Liner locks just require more precise engineering to work properly. You won't find that in a $5 knife from Harbor Freight.
Take a look at the photo where the knife is open. See how the liner lock is very high profile and easy to disengage? That's not a feature. It's a liability. If you do carry a liner lock, the liner should be recessed and difficult to close without deliberate effort.
Good information for any of you considering the Aimpoint Acro red dot pistol sight.

Massad provides a legal analysis on the recent Guyger trial. You should read Part Two of his commentary as well.
For more about the case, read "Not Racist But …": Ex-Dallas Cop Amber Guyger Sent Sketchy Texts Months Before Murdering Unarmed Black Man. I hope folks are paying attention here. Not only were her social media posts used against her, they also got a warrant for her phone and used her text messages against her at the sentencing hearing.
Everything you do or say is discoverable with enough effort. And if your words or pictures can be used to paint you in a bad light, you should recognize that the prosecutor will most certainly use them in that manner.
In the minutes before the shooting she was texting her married lover. How do you think that appeared to the jury?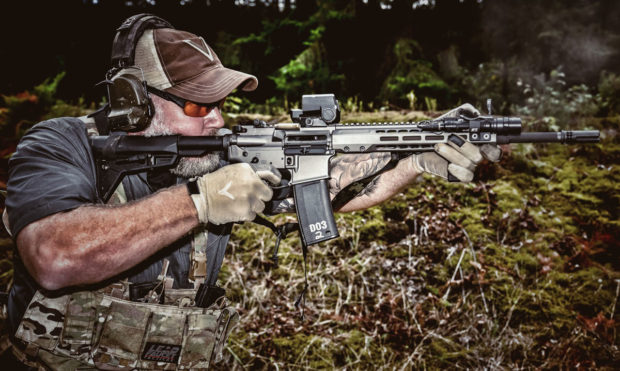 A lot of hard won wisdom regarding AR-15 equipment issues.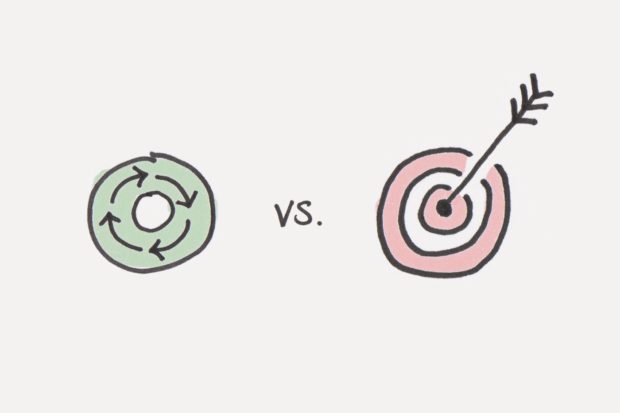 Are you focusing on your goals or the systems you need to put into place to achieve your goals?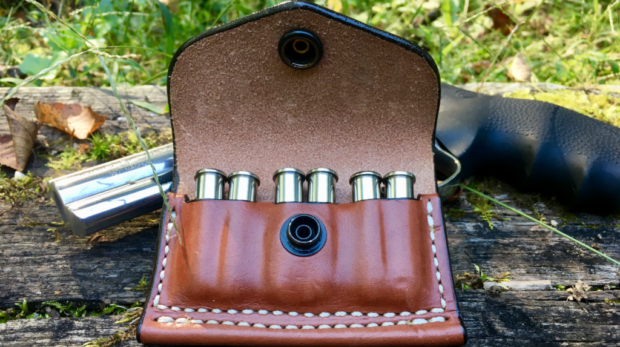 The Revolver Guy discusses the strengths and weaknesses of this old school revolver reload carrier. It remains a viable (if rarely used) option.
I like learning new things. I'm betting a lot of you have heard about the "Liberator" pistol. I had no idea that there was an updated design made of cast aluminum.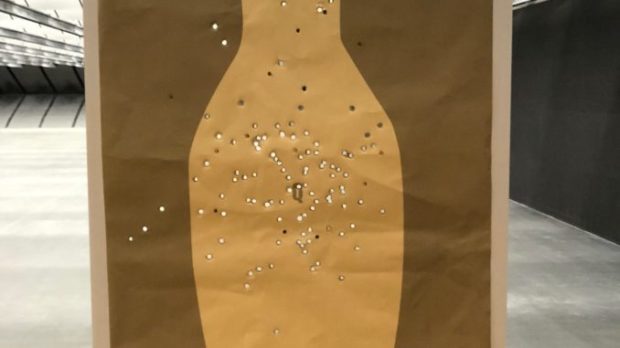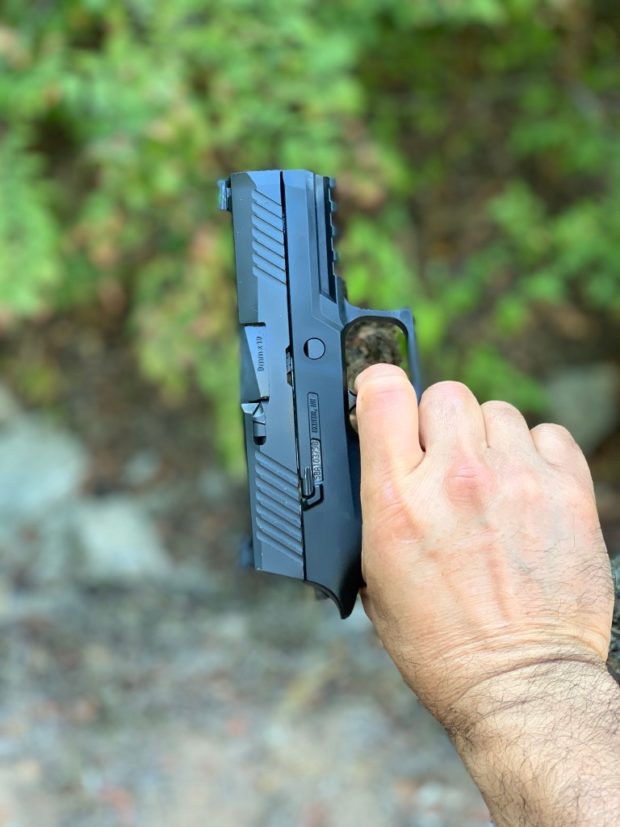 Thoughts on trigger control from Jeff Gonzales.
Try this shooting drill on your next range session. Need another drill? Try the Los Alamitos Pistol Course.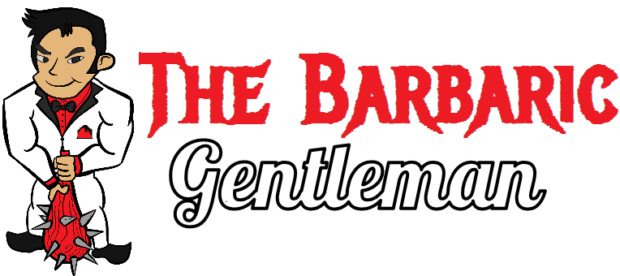 "…many people engage in these windmill crusades because, well…they want to. It makes them feel good, like they're brave warriors fightin' the good fight against the forces of evil—and in a day and age where a sizable minority of the population are working jobs that are explicitly pointless…you gotta have something meaningful in your life.
So there it is—you're rarely if ever going to interact with the people you hate, so being constantly on edge about them is kind of pointless. And as luck would have it, there's a very easy way to deal with this. It's called put the goddamn computer/phone down and go outside!"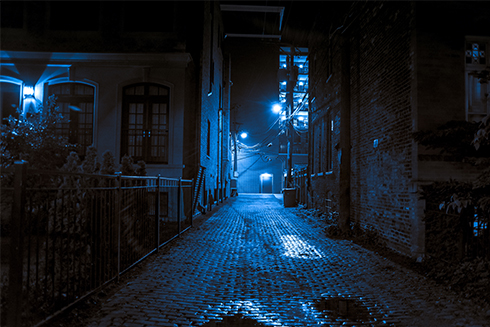 Strategies that will allow you to see better in the dark.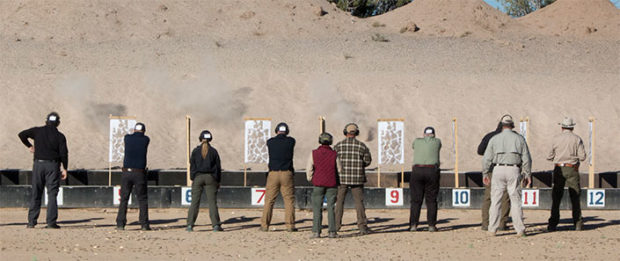 How much training in firearms and the combative arts are you getting every year? Most people will do zero training in hand to hand combatives and take nothing more than a CCW class for firearms training. Quite honestly, that isn't enough. Jeff Gonzales details his observations of the students he teaches:
"The first level of competency is 1 to 6 hours of formal instruction, the next level is 12-plus hours and lastly, 40-plus hours. I can see a significant difference between students at these various levels. "
Most of you reading this could easily jump into his second category with a weekend class once a year. Why aren't you at least committing to this level of in-service training?
I've been doing this stuff professionally for over 20 years. I've amassed more than 4500 hours of professional instruction in the field (not including the additional thousands of hours of martial arts practice). I still take at least 80 hours a year of outside training to keep my skills sharp. You may not want to buy in at that level, but you need more than a simple CCW class and a plinking session at your local range a couple times a year to be competent.

This is the kind of higher-order thinking that we need to solve problems. And we need to want to truly solve problems rather than just cheer for "our side" to be successful in the long term. We need to start asking questions posed in the article like:
"Why does each side insist on a path that the other side genuinely believes is insane?
Why does each side only try to win by force?
Is there a law that will give everyone what they want at the same time? What would that look like?"
You should also read What is going on with mass shootings? Lessons from past solved problems.
Not your people. Not your problem.
This woman was screaming at Taco Bell employees. The employees told her to leave. She refused. A man waiting for his food told her to "zip it" and asked her to leave as well.
She left. She went to her car and got a knife. She came back in the restaurant and slit the man's throat.
Would you have considered that to be a likely outcome from your verbal involvement? You should be thinking about things like that. Most people have no clue how many depraved and broken people are wandering among us. It doesn't take much to set those people off.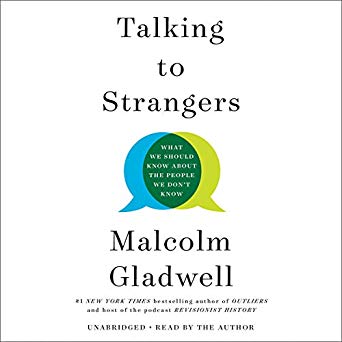 What I'm reading…
I'm trying to determine if Gladwell's advice has any utility in the context of "managing unknown contacts."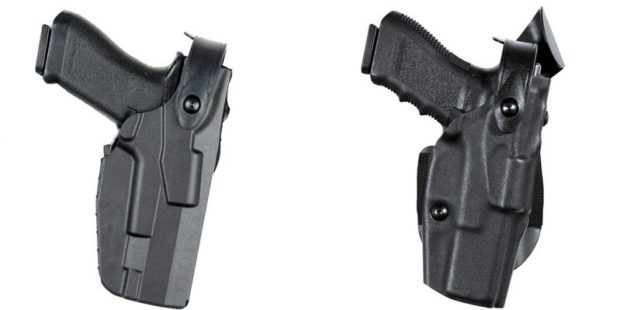 Although the author's explanation of the various numbers designating the holster retention systems are not historically accurate as compared to Bill Rogers' original descriptions, the article provides a useful framework from which to evaluate your holster design. When carrying completely concealed, I'm OK with a holster having no active retention. If open carrying or carrying a police duty gun, I won't carry in any holster with only passive friction retention. Having at least one other retention device dramatically decreases the chance that someone will be able to take your weapon from you in a fight.
Ever wonder why you don't hear about meth lab busts anymore? It's because there aren't many meth labs in the USA. As with heroin, the majority of meth is being brought over the border from Mexico. The cartels can make it and import it cheaper than Americans can produce it with the "one pot" method. Meth is getting cheaper and more potent as a result.
If you are interested in seeing more articles like this one, please sign up for my email updates.
Some of the above links (from Amazon.com) are affiliate links. As an Amazon associate I earn a small percentage of the sale price from qualifying purchases. It does not cost you any money.
If you would like to further support my work, head over to my Patreon page.