Knowledge to make your life better. If you have some free time, check out some of these links this weekend.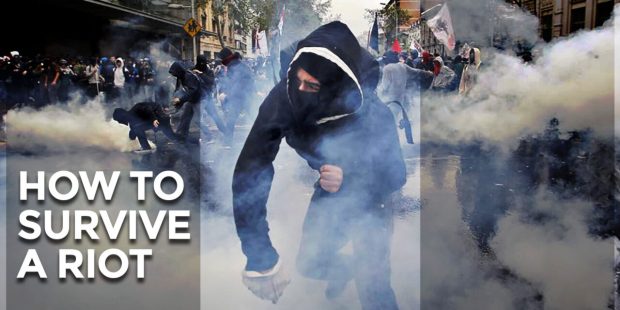 Kevin interviews Michael Bane, Erin Smith, and I about riots survival strategies.

Speaking about crowd violence, here's a free book for my police officer readers.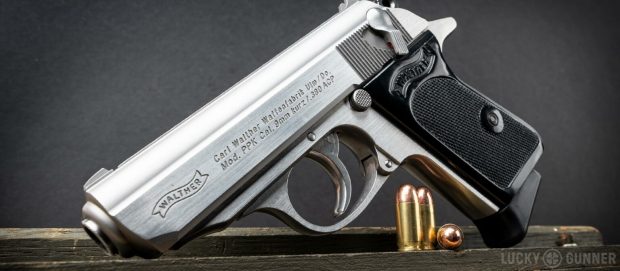 This gun's reputation is far better than it should be. It's one of the few guns I genuinely hate shooting. Read up to learn about the pistol's main issues.
Lucky Gunner has been on fire in the last couple weeks. You also need to read The Home Defense Shotgun Skills Test.
It's a sound evaluation of your shotgun shooting abilities. I think the only thing I would add to that particular course of fire is to have a stage where the gun starts fully loaded and the shooter has to perform a select slug drill and make a long range hit.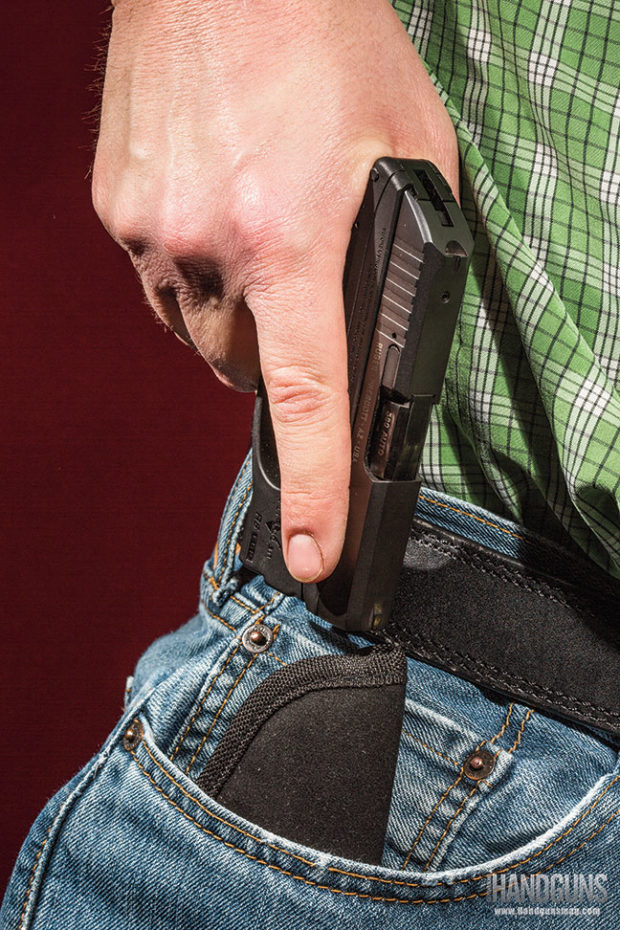 Richard Nance shares some high quality information about carrying a pocket pistol (so long as it isn't a PPK). If you like the article, check out Richard's book as well.
I fear that the nation's political drive will also drive a deeper wedge between gun owners with differing political opinions. We need to do better when it comes to introducing the magic of shooting with people who may not look like us or think the same way we do. Being able to save one's own life is a human right and transcends politics.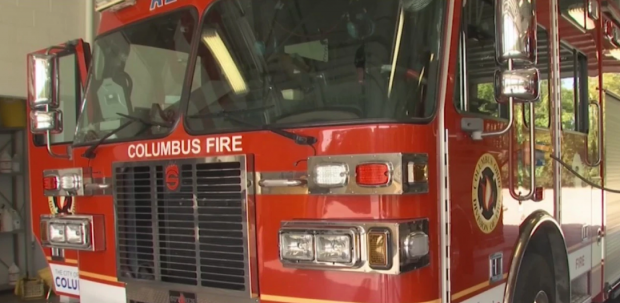 I served on the planning committee and as exercise controller for several scenarios the last time Franklin County did this mass casualty training session.
The exercises were poorly scripted. There were inadequate security checks to ensure officers didn't bring real weapons into the scenarios. Several role players suffered minor injuries.
My advice to you is to NEVER volunteer to serve as a role player in an exercise like this.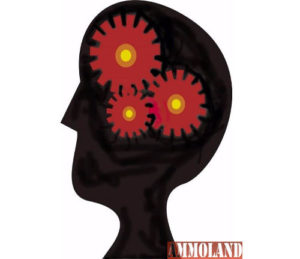 A primer on some of the distinctive thought processes that criminals have. As the late Dr. William Aprill said "they are not like you." For another example of this concept, watch Dave Spaulding's video They Don't Think Like You Do.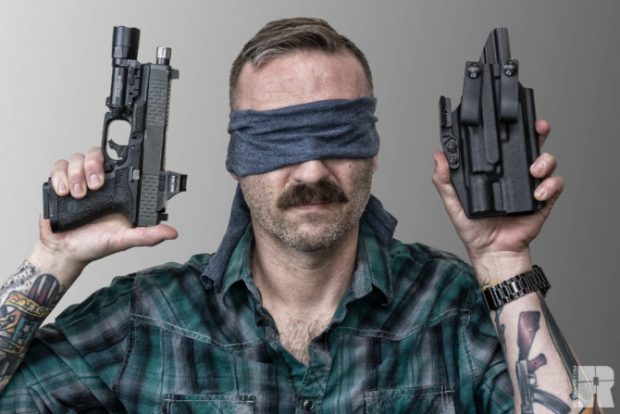 I am a big fan of looking the gun into the holster for the reasons John describes here.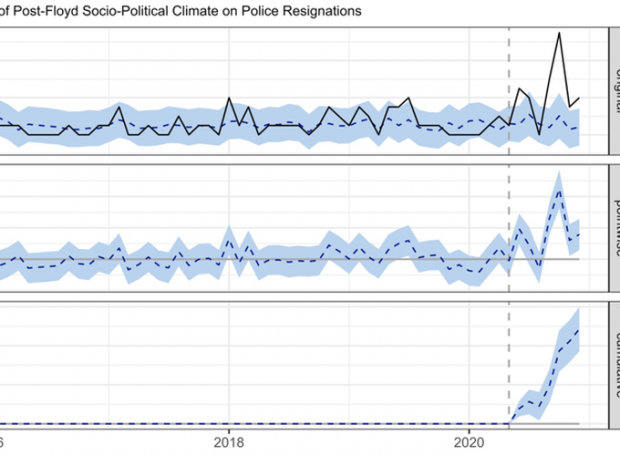 As I've mentioned on these pages many times in the past, the future of policing in America does not look very good. Check out these resignation numbers. What I predicted is happening at a very accelerated rate.
Any cop who is smart enough to have other job options is leaving the field. Most of the cops we will see in the future will be bullies, sociopaths, or those who are too dumb to realize policing is a poor career choice. I feel truly sorry for those who have spent the last 10-15 years building a good career but are stuck working for another decade in the hopes that they might get a set of golden handcuffs (government pension).
" We fill this void using 60 months of employment data from a large police department in the western US. Bayesian structural time-series modeling shows that voluntary resignations increased by 279% relative to the synthetic control, and the model predicts that resignations will continue at an elevated level."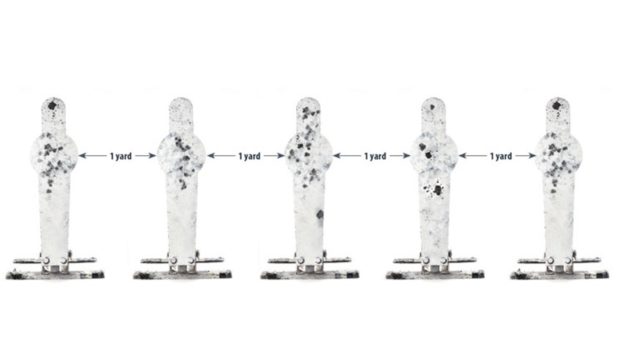 One of the classic shooting drills. My best time on the drill as described is 2.54 seconds (starting from gun in low ready position). Have you been able to beat that time?
Want something more challenging? Try a few practice drills like the 25 Yard B-8 Practice or the 10-8 Performance Handgun Test.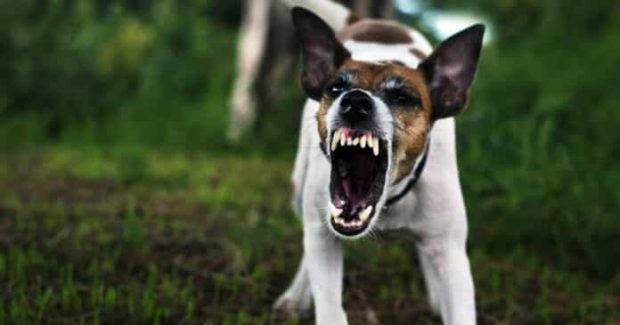 Tactics for dealing with aggressive dogs.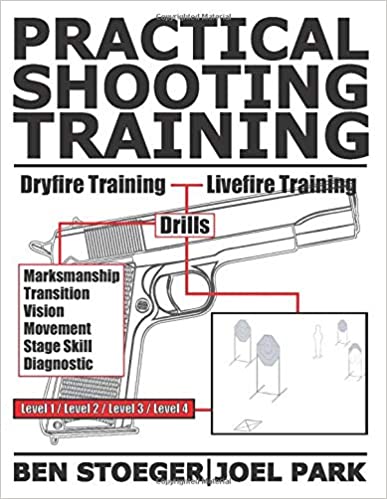 What I'm reading…
I found out about this one after reading Karl Rehn's review Book Review: Practical Shooting Training (Stoeger & Park, 2021).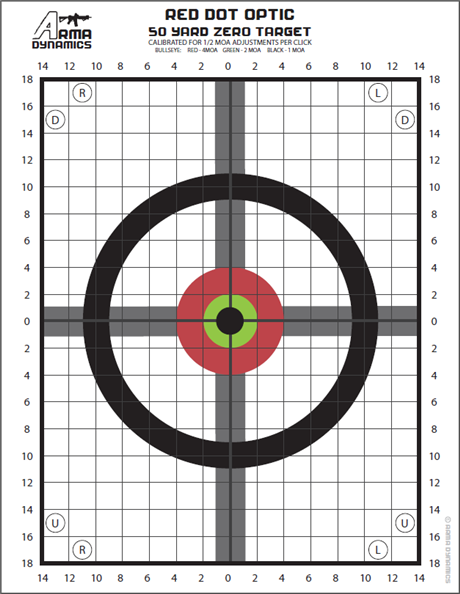 Quite a few useful targets you can print out at home and take to the range.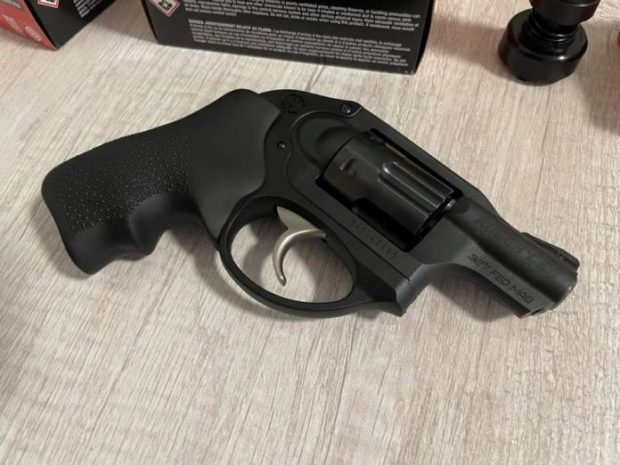 I tell students in my revolver classes that I consider carrying a reload for your small frame revolver to be an act of optimism. How long does the average gunfight last? There are variations, but three to five seconds is a pretty good estimate. How long does it take to reload a small revolver with a speed loader? With practice, most of you will be in the four to five second range.
See the problem?
If you decide to remain optimistic, Caleb describes How to carry a reload for your CCW revolver and How to reload your small revolver.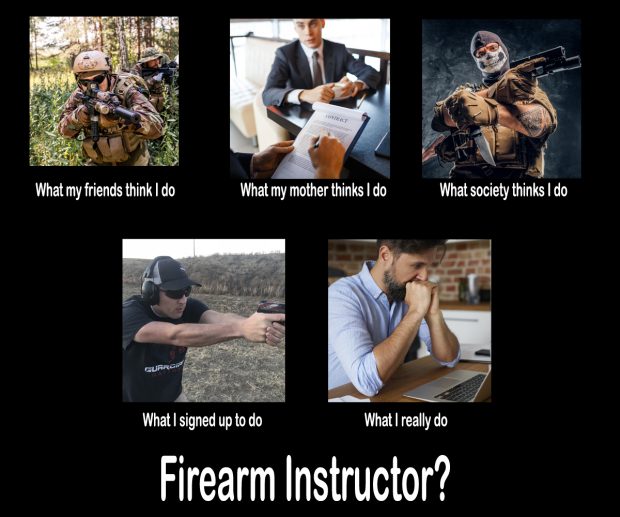 A valuable discussion of some issues most firearms instructors need to understand to operate in this increasingly digital world.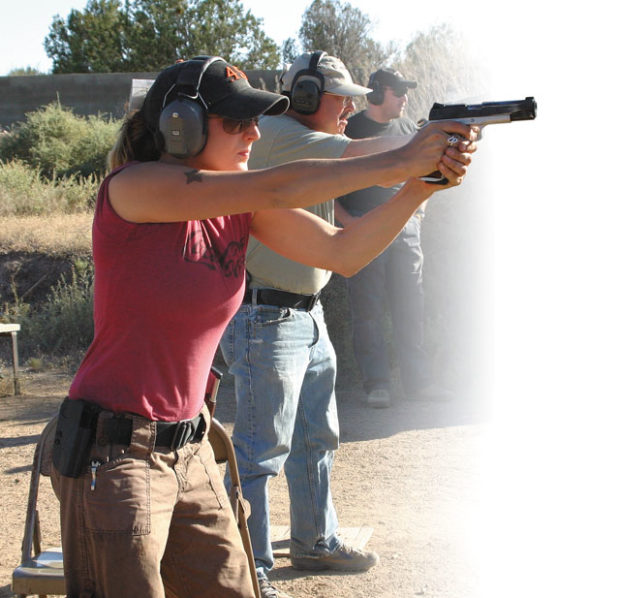 Excellent advice for my female readers. You ladies may also like Being the Girl at the Range.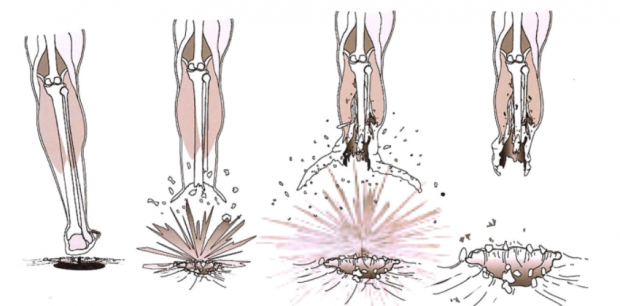 Why it's important to look upstream for additional injuries when your patient has a blast wound.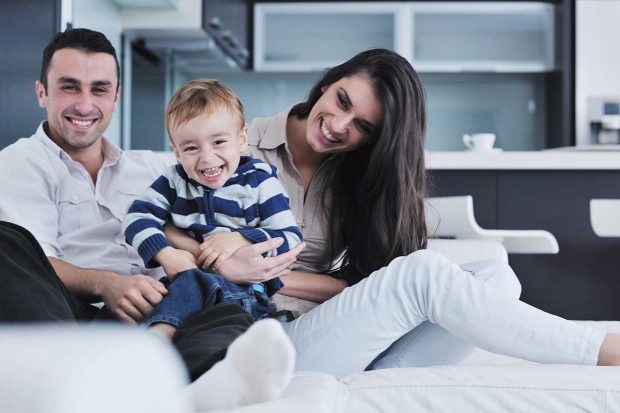 This is a valuable perspective to ponder. I know lots of folks who have five fully equipped AR-15 rifles in their safe, but don't have $500 in the bank for an emergency.
"Many suffered tremendous financial loss because of the pandemic. To support recovery is to assess your fiscal demands by prioritizing from the top down. Starting with the essentials like shelter, food, electricity, etc., you may want to ask yourself "Do I really need that lava lamp?"
Prioritizing fiscal demand sets spending priorities. Should you need to trim your budget, cuts should start with those items you have placed closer to the bottom of your priority list."

If my memory holds, I believe that we have seen exactly ONE active killer stopped by a guy who retrieved a long gun from his car before engaging the killer. Overall, it doesn't make a lot of sense to carry a rifle in your car in most urban environments. The ever present risk of the gun being stolen outweighs any potential benefit the gun confers.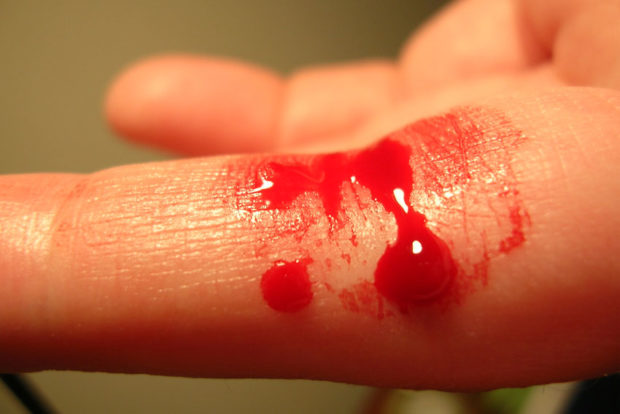 "Getting cut in a violent attack isn't something to be taken lightly. Those of us who train in the art and science of the blade should never convince our students they're impervious to danger. Whether through some magical ninja skills or through the minimization of the dangers of getting cut. Let's stop with the clichés and focus on the realities of combat. It's dangerous, bloody, potentially deadly and no one can predict the outcome."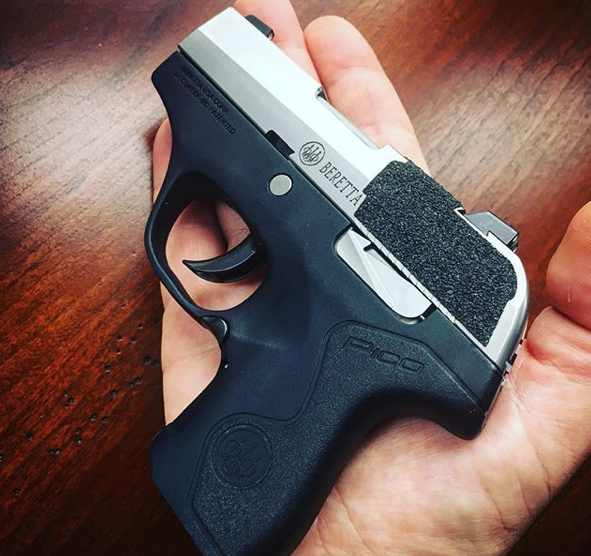 I generally only link to articles that share advice on a topic about which the author and I generally agree. I don't agree with this article.
Why post it? Because the issues he mentioned should be part of your consideration when deciding when or if you need to carry a second gun. As a dude who carried a second gun on my person every single police shift I worked for 25 years, I think I he overstates all of the negatives he describes.
With that said, I think most of you will be fine if you skip carrying a backup piece to the grocery store. I don't often carry a second gun on my person now that I'm retired, but some of you face different risks than I encounter now. There are also some important advantages to carrying more than one gun. Read Passing Off a Backup Gun. Understand the issues involved and make your best decision.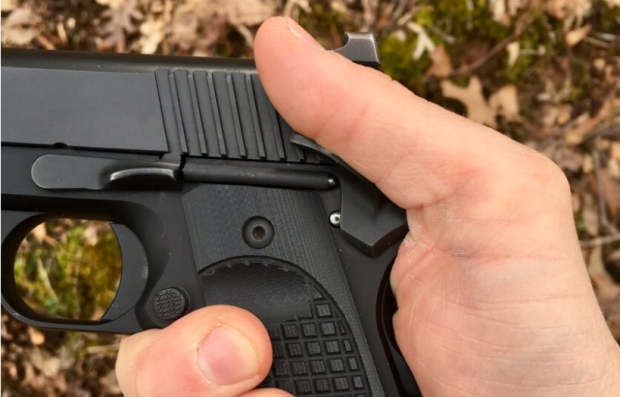 I see a lot of operator error in classes when students don't properly use the safeties on the 1911 platform.
Pay special attention to the final article. Opens to PDF.

This one is a great thought exercise. Watch the quick video. What would you do if someone carjacked your vehicle when your child is still inside. I'm certain that very few would have a moral or legal issue with shooting the carjacker in this instance. Would you shoot at a rapidly moving vehicle that also contains your child? Tough problem.
Think about prevention strategies, your own possible response options, and how you might train your child to survive.
Some of the above links (from Amazon.com and others) are affiliate links. As an Amazon associate I earn a small percentage of the sale price from qualifying purchases.
If you would like to further support my work, head over to my Patreon page.