Knowledge to make your life better. If you have some free time, check out some of these links this weekend.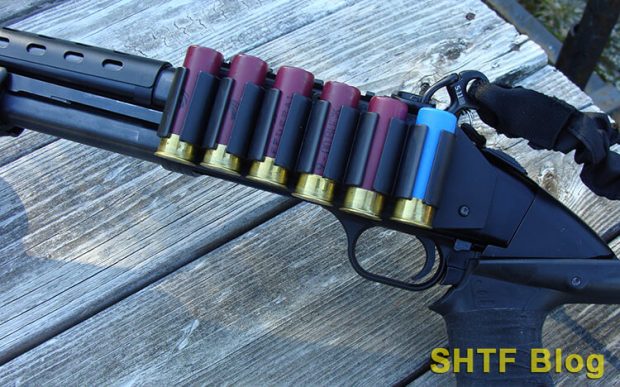 While I would never castigate someone for carrying extra ammunition, it's hard to find many armed citizen defensive shotgun uses where more than a couple of rounds are fired. If you want more info on shotgun accessories, read Defensive Shotgun Accessories – A Primer.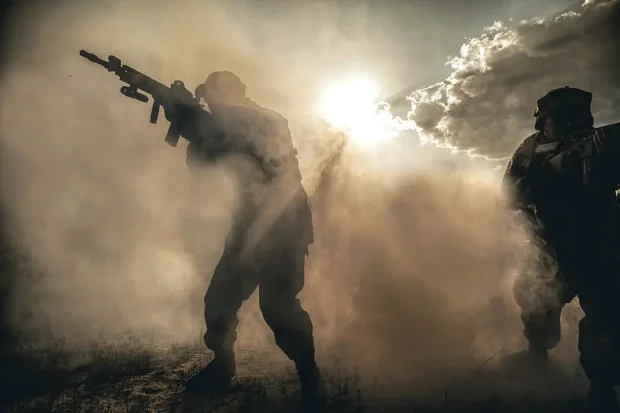 A useful skill set that doesn't get much discussion.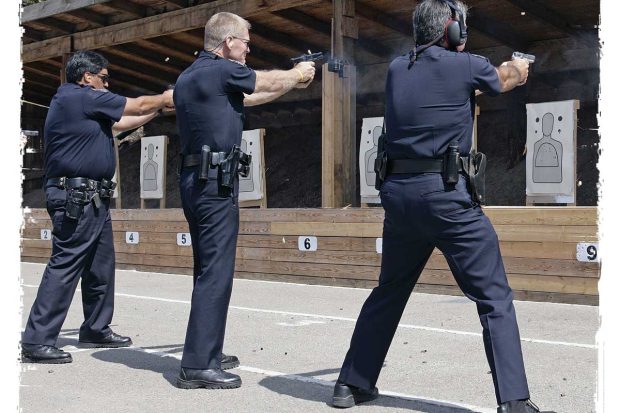 Dave Spaulding talks about some techniques that were commonly taught in the 1990s and early 2000s. Even though they worked great, they fell out of favor and current practitioners aren't likely to know about them.
"I first saw this technique taught by Greg Ellifritz, a Columbus, Ohio area cop and one of the finest hand-to-hand and knife-skills instructors I've worked with. During a close-quarter attack, an attacker may go for your gun, try to stab or slash or strike you with an impact weapon. Greg advocates grabbing on to the arm used for this, keeping the attacker under some a degree of control, keeping them away from your gun and creating enough time and distance to draw your sidearm. I've seen Greg instruct and use this technique at full speed and it offers impressive results. But you must have the necessary willingness and commitment."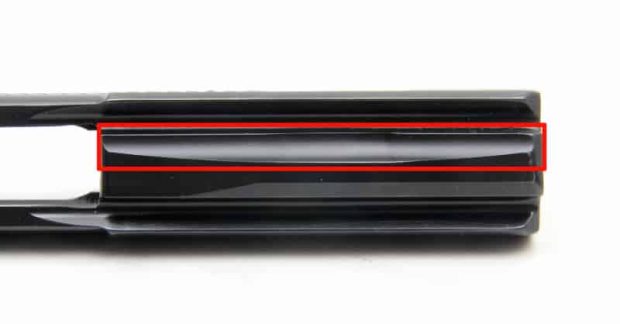 I really don't know how useful having two extra rounds loaded into a 30 round magazine is for an armed citizen gunfight, but if you hate downloading your AR mags, this might be an option for you.
Speaking of AR-15 rifles, Tailor-Made ARs: Choosing the Best AR-15 Mods provides a lot of information about the current state of the art in AR-15 designs.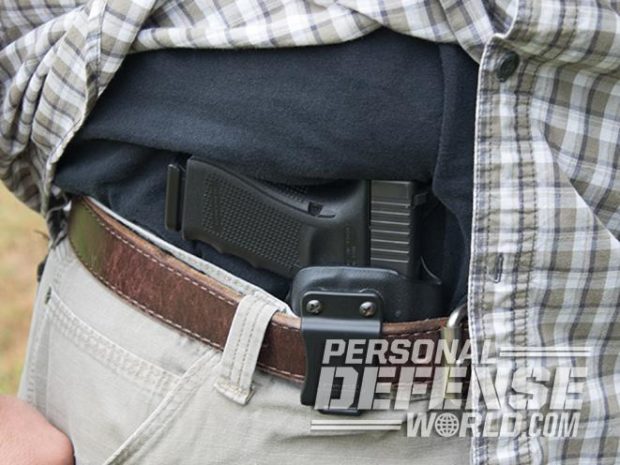 Massad Ayoob talks about advantages and disadvantages to carrying a defensive handgun in the appendix position.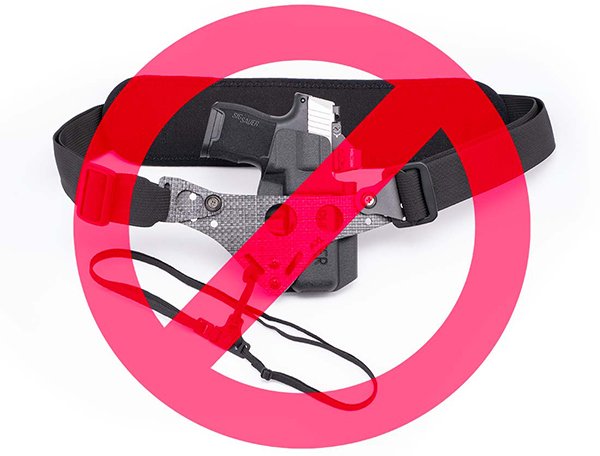 Speaking of appendix carry, the PHLster Enigma is an excellent option for that carry methodology. It is truly a unique design that I appreciate more and more every time I carry it.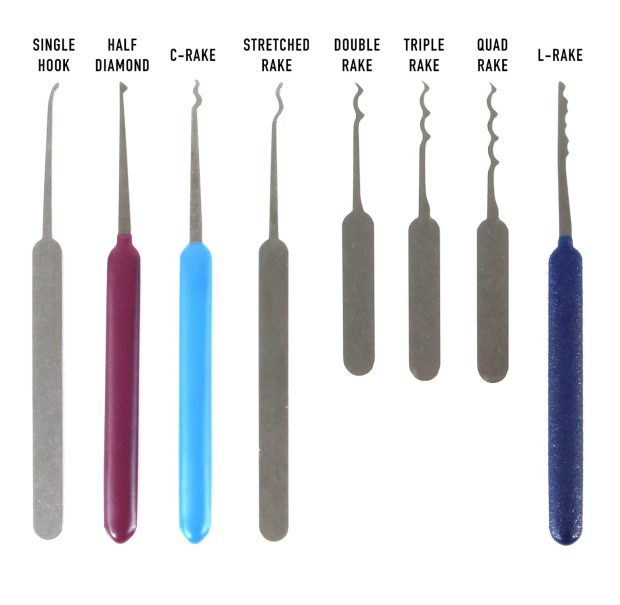 More information about lock picks than you ever thought you would need.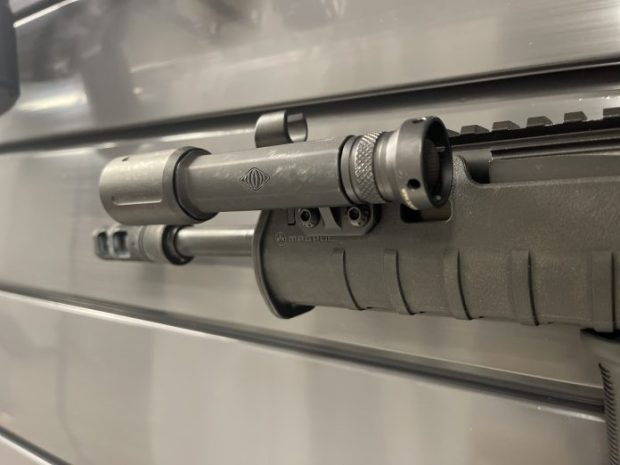 "Streamlight. Surefire. Modlight. Cloud Defensive.
Supporting and compatible/interchangeable accessories from Arisaka and, my favorite, Reptilia.
"But what about…"
I cannot recommend any others at this point."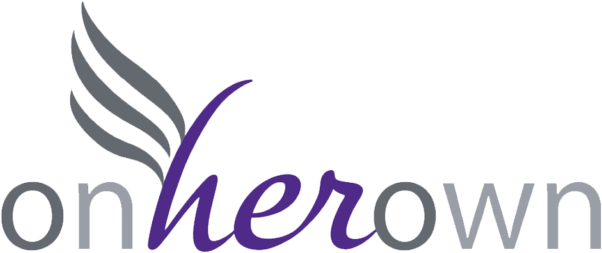 Annette created a stunningly thorough compilation of pepper spray training resources. If you don't like videos and prefer to learn by reading text, check out my article about Pepper Spray and How to Use It.

A lot of solid buckshot information.

This is a solid analysis of gunfight timing issues. Do you know your draw speed? When would you think about engaging the robber? Just a caution, that sub second draw you did once on the range under perfect conditions and a long warm up isn't how you will perform cold and under stress as a gun is pointed at you. Realistically assess your abilities and consider your limitations before you act recklessly.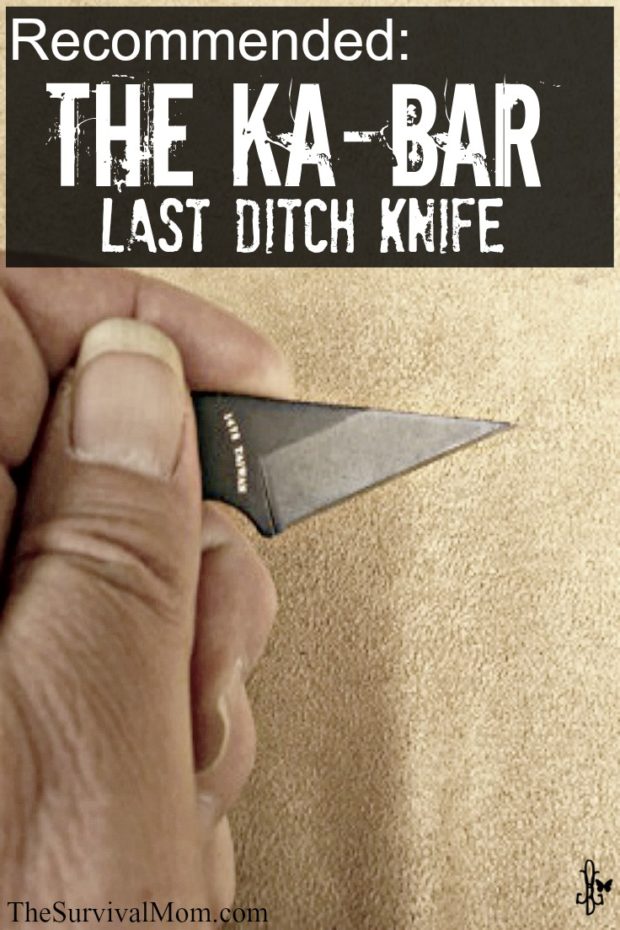 A review of the Ka-Bar LDK, a knife I designed as a last ditch weapon or escape tool that can be hidden almost anywhere on the body. Amazon sells more of these than any other outlet. All of these knives come with a sheath from the factory even if you don't see a sheath in the advertising photos.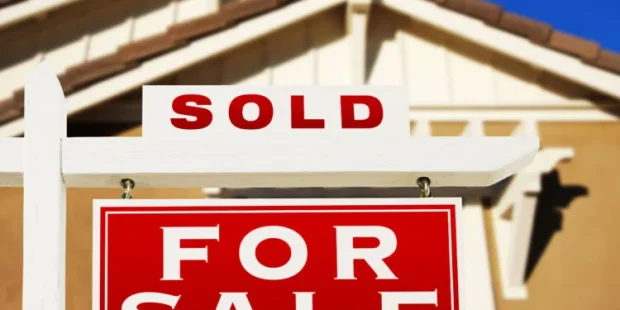 Realtors are at a higher risk for violence than the average person. Here are some tips to keep them safer.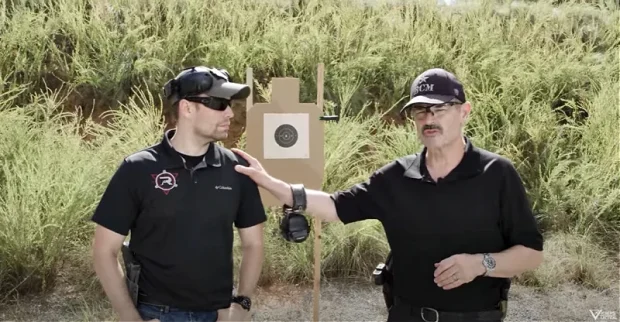 A fun shooting drill for you to try. I'm going to be doing it at my next range practice session. Want a shotgun drill? Try the Georgia police shotgun qualification drill.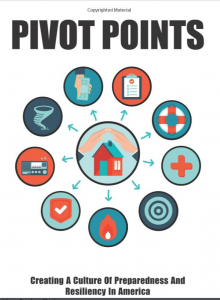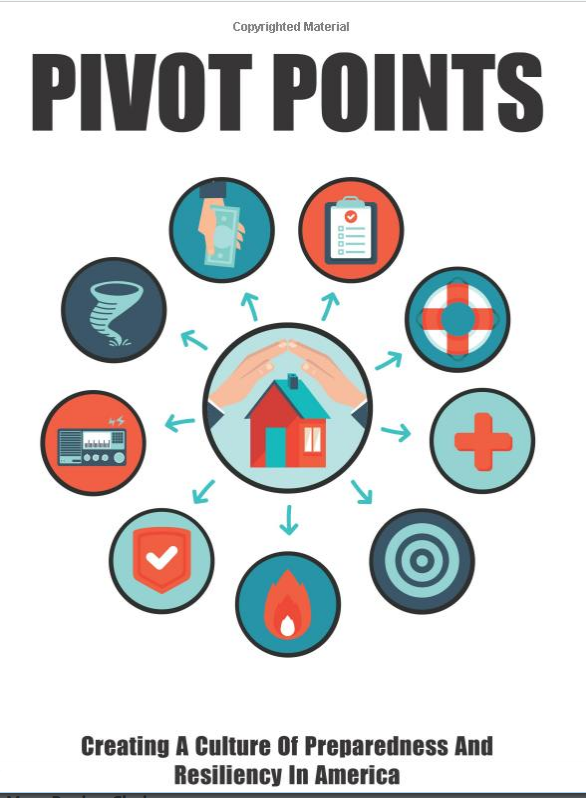 Solid advice to rapidly get you prepared for the upcoming global chaos. Do this. Then read Paul's book.
Speaking of the current global chaos, you may be interested in reading about the Guns of the Ukrainian Army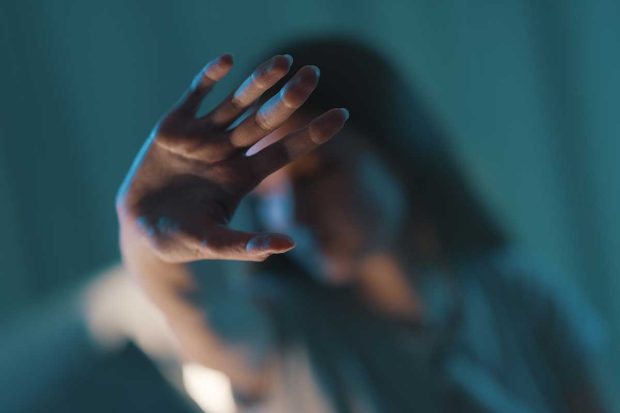 A quick introduction to verbal de-escalation techniques.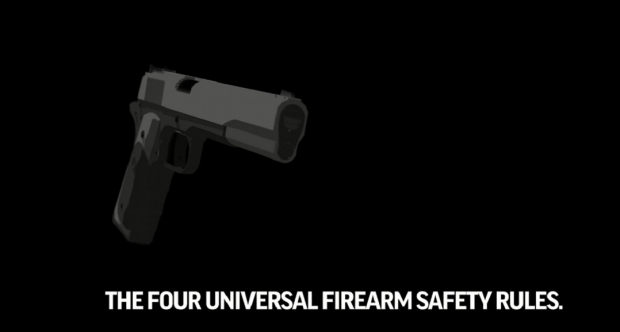 This information should absolutely frighten you.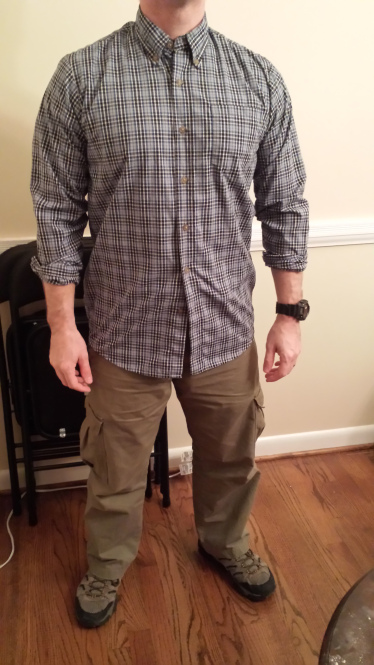 Some quality tips for choosing a concealed carry cover garment. Part Two of the series discusses how the color of your cover clothing influences concealability.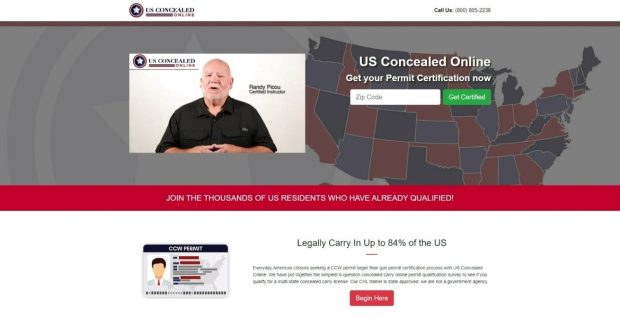 Watch out for this scam. This one Don't get ripped off: How to spot a fake online gun dealer is common as well.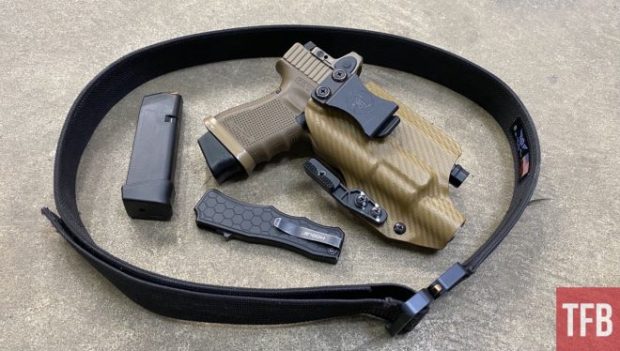 Quality CCW advice.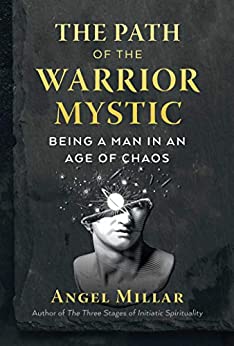 What I'm reading…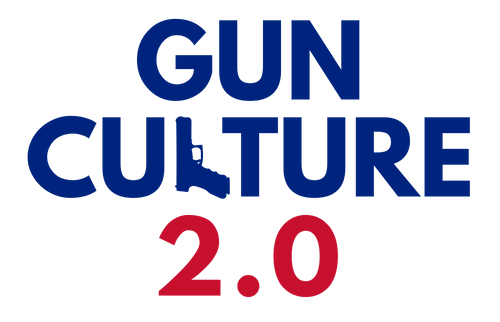 Being able to understand statistics is a necessary life skill that few people ever acquire.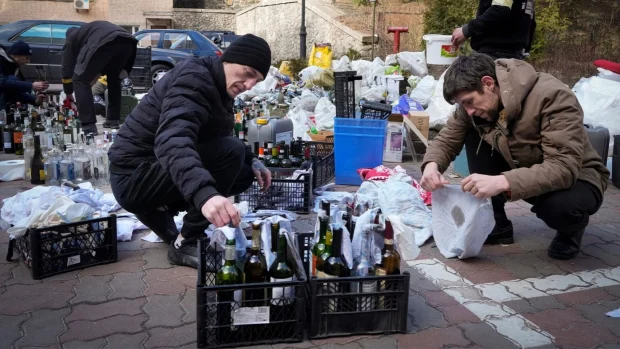 I never thought that Twitter would become a trusted source of urban warfare information.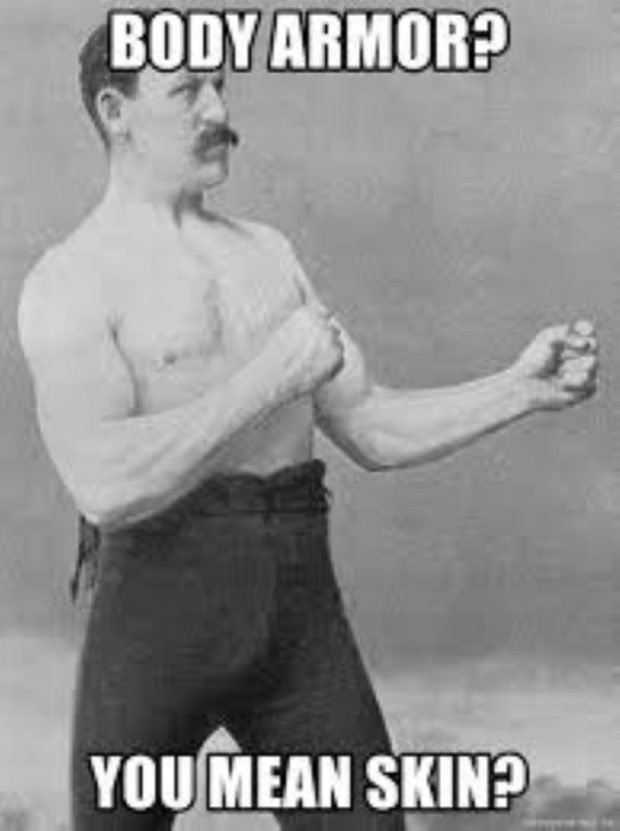 A quick body armor introduction.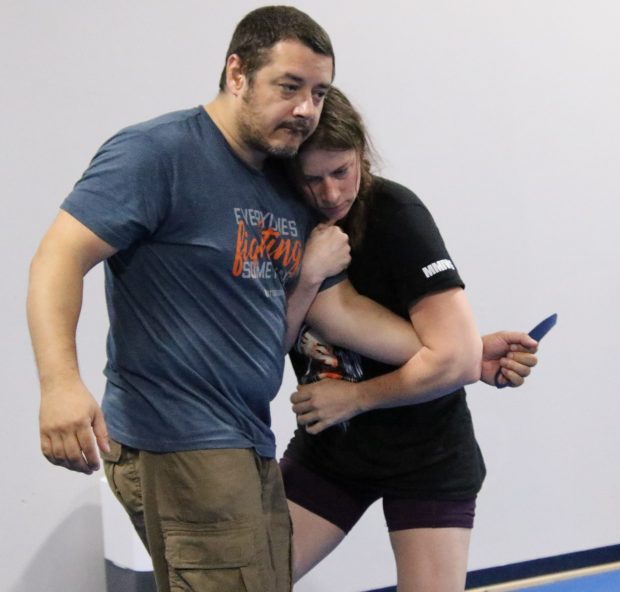 I agree with the author in that we both believe the "two on one" control is the best option for knife defense. If you want to understand the state of the art in two-on-one controls, read Red Zone Knife Defense.
Some of the above links (from Amazon.com and others) are affiliate links. As an Amazon associate I earn a small percentage of the sale price from qualifying purchases.
If you would like to further support my work, head over to my Patreon page.