Knowledge to make your life better. If you have some free time, check out some of these links this weekend.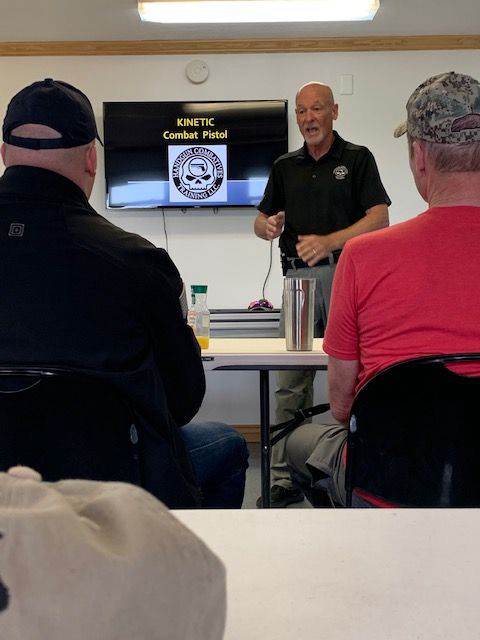 "One thing did stand out, however…for every shooting in which a particular caliber and bullet style performed well I also received one in which it failed! In truth, I could not really draw a conclusion based on the shooting data I received."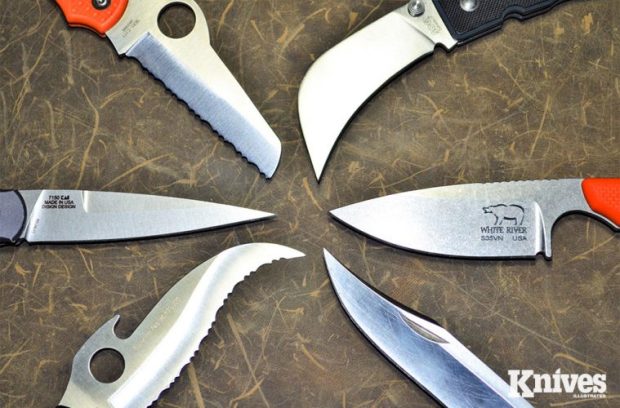 Making intelligent blade choices.
Two things to note in this video. The police acted way too passively in the face of an armed threat. Trying to avoid using force in some situations virtually guarantees that you may have to use even greater force to resolve it in the end. Could the officers have tacked the dude after he put his gun away? They chose not to use that lesser use of force and as a result they had to shoot him in the head instead.
See how quickly the bad guy took the officer's gun? When you are armed, every fight becomes a gun fight. You may have brought the pistol, but it only belongs to those who can keep control over it. You should have some physical weapon retention skills if you carry a gun in public..

A long read that highlights the savagery that some people can exhibit under the guise of doing their government's bidding.