Knowledge to make your life better. If you have some free time, check out some of these links this weekend.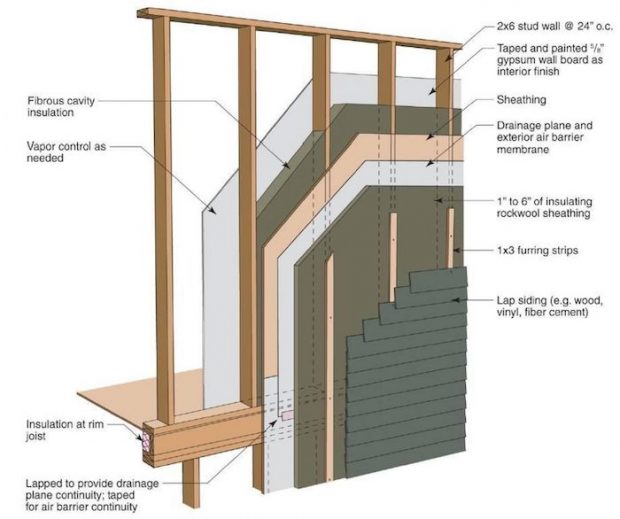 A very comprehensive look at the difference between cover and concealment.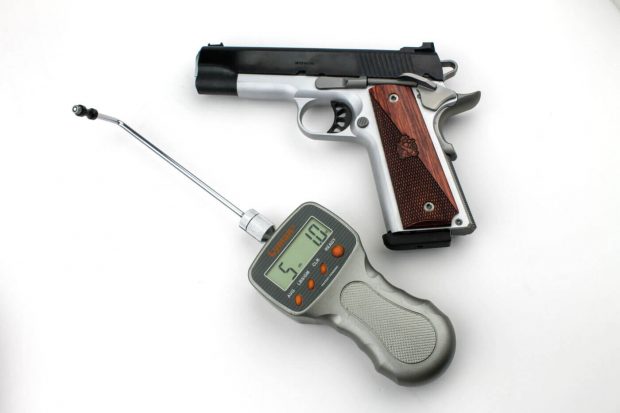 Pay attention to Massad's advice here. You should also read The Case for Custom Defense Guns.
You are out at a bar/restaurant when two people nearby start arguing. One draws a gun, shoots the other in the head, and begins walking away. What would you do? Do you think the dead off duty cop here questioned his intervention choice as he took his dying breaths?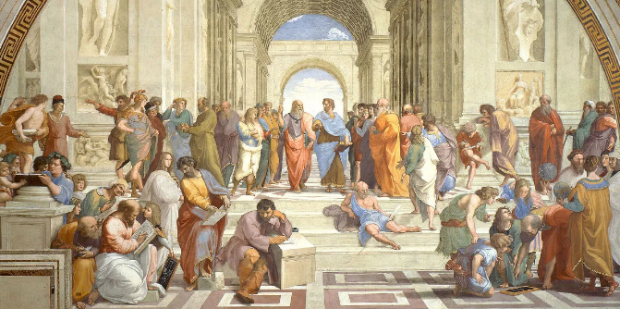 "Remember, you are not your target market, and never will be."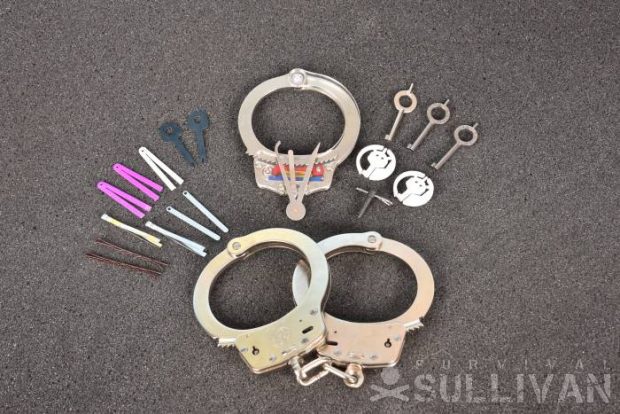 A useful skill to acquire, especially for my cop readers. On two occasions in my police career I had to shim a prisoner's handcuffs after an officer's key broke off in the lock.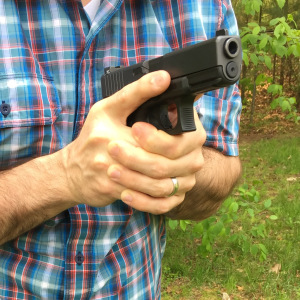 Some thoughts on an after-action scan. I actually favor the technique taught by Craig Douglas. Instead of merely looking by turning the head or turning your back on your attacker, MOVE. Imagine the battlefield as a clock. You are in the center of the clock. The down bad guy is at 12 o'clock. You need to see behind you (six o'clock). By aggressively moving to either nine o'clock, or three o'clock you will be able to see both the bad guy and the area previously behind you.
This is difficult to practice on most commercial gun ranges, but extremely effective in real life.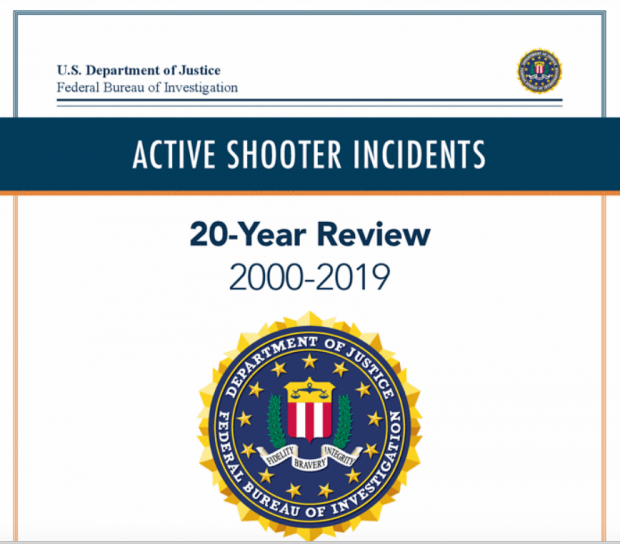 "This report, produced by the FBI's Office of Partner Engagement, encompasses statistical data regarding 333 active shooter incidents in the United States between 2000 and 2019. Each page focuses on a particular active shooter-related topic and has been designed specifically for law enforcement officers, other first responders, corporations, educators, and the general public."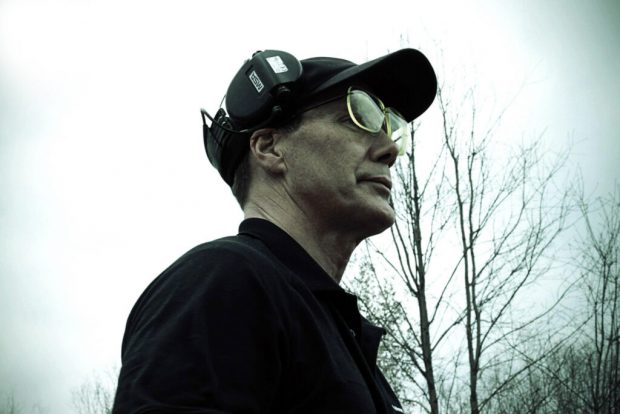 We lost Ron Avery far too early.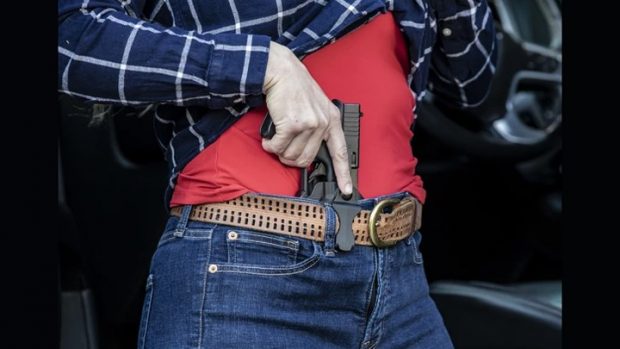 "With the increasing popularity of concealed carry among self-defense-minded folks, it's important to separate fact from fiction to make us all better, more responsible defenders of ourselves and our loved ones. For that purpose, let's clear up some of the most common myths surrounding concealed carry."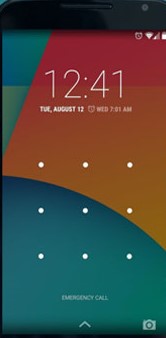 An often overlooked component of self protection. You should also know how to operate your spouse's/partner's cell phone in the emergency mode if it is a different operating platform from your own.
Good advice here for my female readers.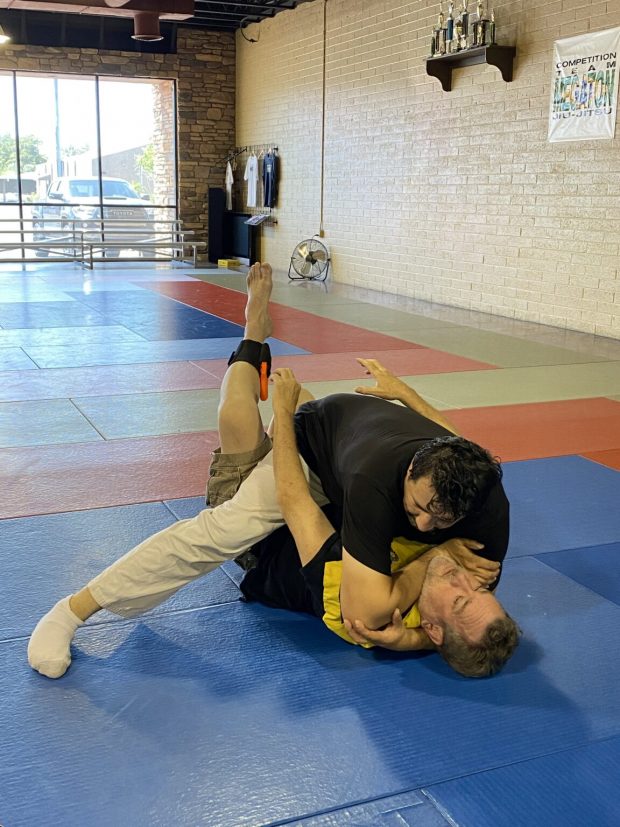 Cecil talks about how ankle carry isn't a huge benefit in ground encounters.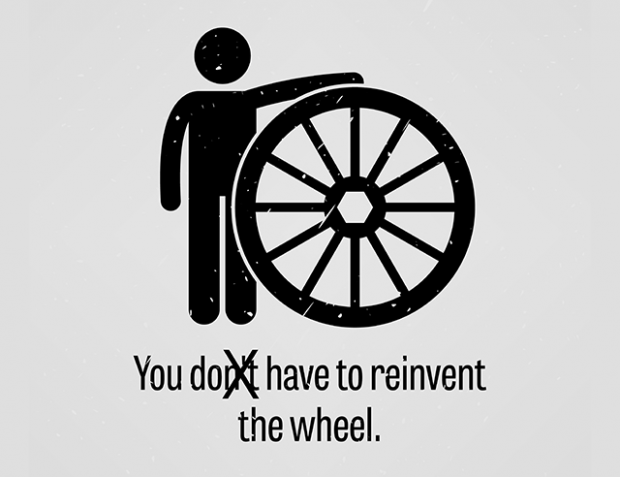 A very good primer on the basics of de-escalation. Take the time to read this one.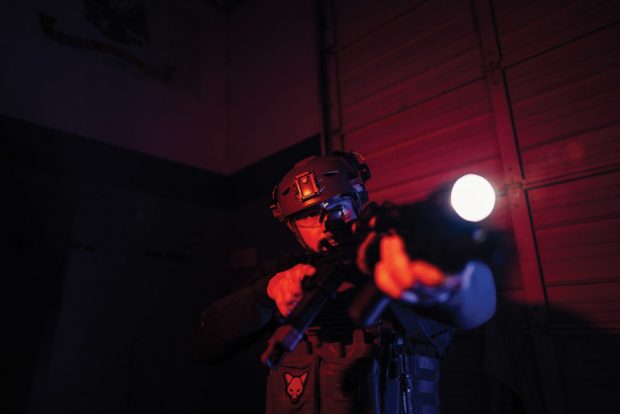 I think weapon mounted lights for the average concealed carry piece are almost useless, lots of folks are carrying them. If you are interested in WMLs, take the time to read this article.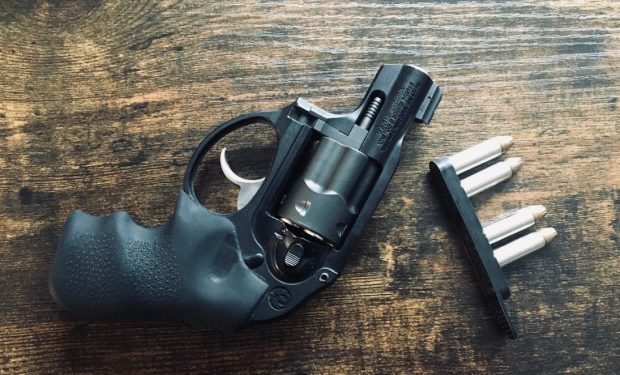 I'm a big fan of the four-shot reload. Loading that last extra round with a speed strip takes an inordinate amount of time in comparison to its value.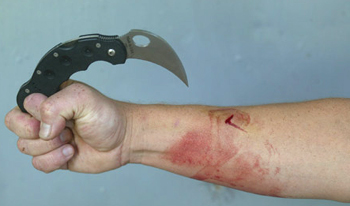 Hock Hochheim talks about why the kerambit is not the best choice for a defensive knife. I agree. I'm not a big fan.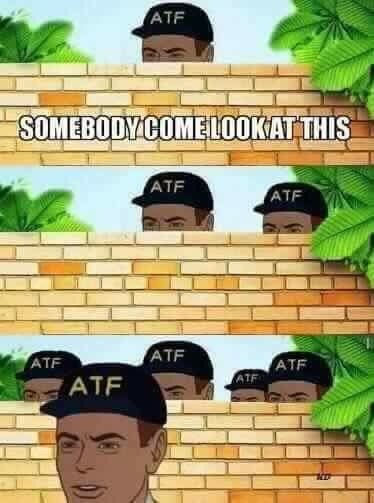 If you are building or modifying a firearm, it's important to track the number of foreign parts to make sure you aren't breaking the law.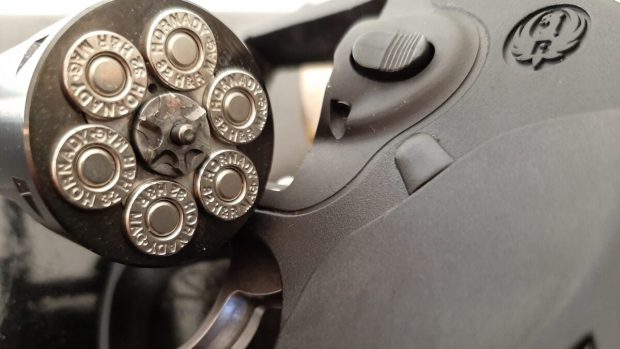 Everything you might want to know about this unique cartridge and the revolver that chambers it.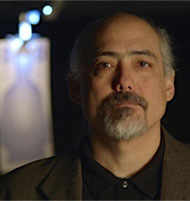 Pay close attention to my friend Marcus' advice here. And then join the ACLDN to get more information like this as well as financial benefits for legal support in the event you are arrested following a self defense incident.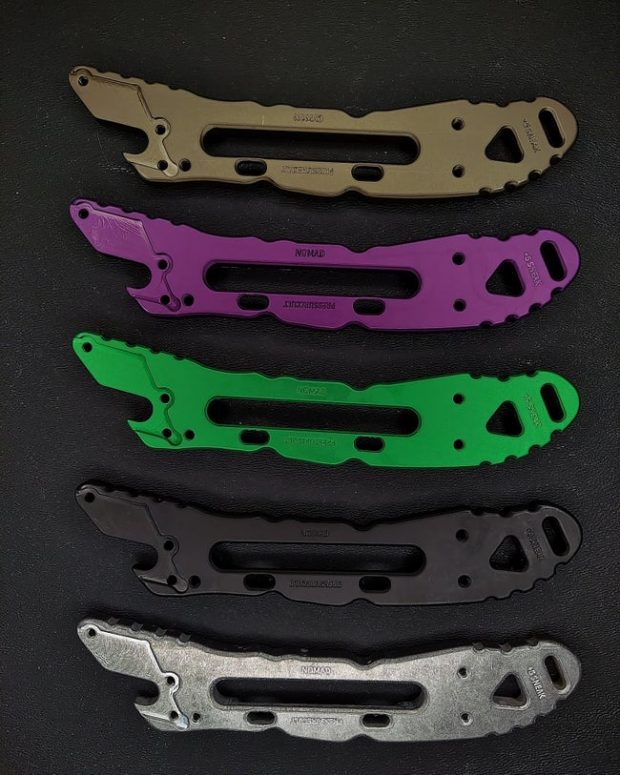 This is an intriguing low key impact/bladed weapon for travelers or "non-permissive" environments.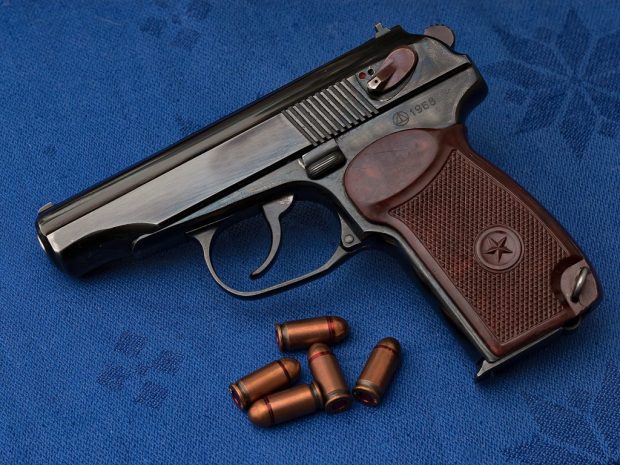 Solid advice here.
Debunking the myths of the shotgun…a good article. My primary home defense weapons are still shotguns. Even though I carried an AR-15 in my police cruiser, I found myself grabbing the Benelli from the shotgun rack about twice as often as I grabbed the AR-15 when bad things went down. Craving more shotgun content? Read Testing 12 Gauge vs 20 Gauge.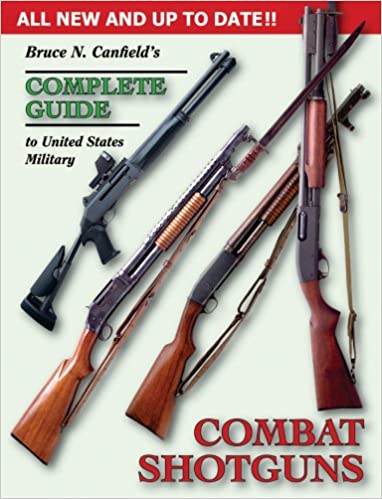 What I'm reading…
Thanks to a generous gift from my friend Bill Foster, I'm picking up some tips for the shotgun class I'm teaching this weekend.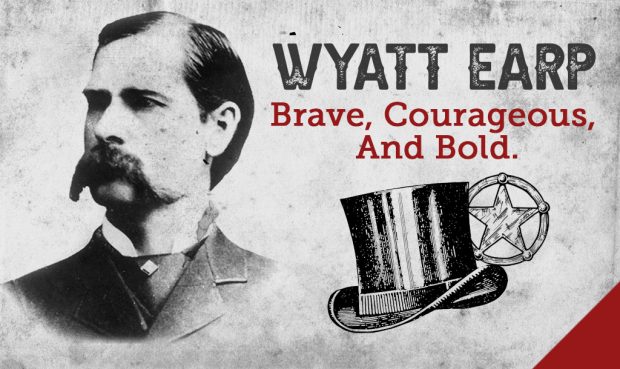 For you Old West history buffs. You may also like Frontier Firepower.
One more bit of history for you today. If you are interested in the development of firearms training over the last century, you must spend some time studying Sykes and Fairbairn.
My friend Brian Hill provides you with an ammunition-efficient series of drills to work on. Want another shooting drill? Test your skills with your .22 rifle with the 22LR Know Your Skills Challenge.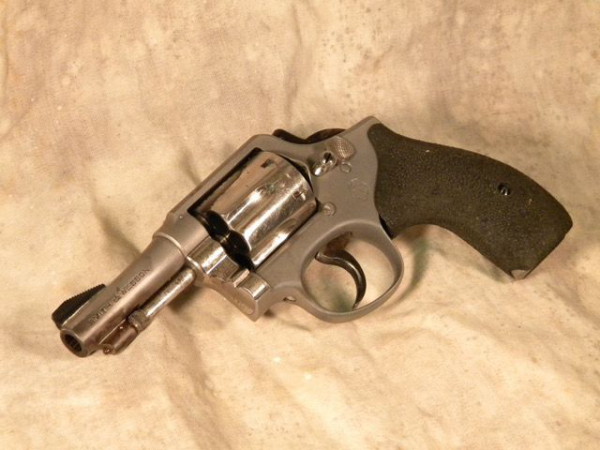 "Don't get confused. The mechanical status of your firearms should always be maintained to the highest degree. But don't get too concerned on how your weapon looks, or what its financial value is. Modify as necessary, train and practice realistically and as they say, "Become one with your weapon."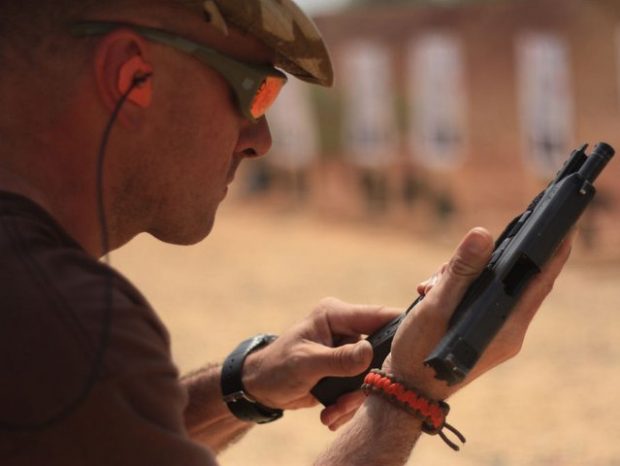 I can't believe it's been nine years since we lost my good friend Paul Gomez. Nothing is guaranteed. In addition to Gomez, in my adult firearms training life we've lost Jeff Cooper, Louis Awerbuck, Jim Cirillo, Wes Doss, Chuck Taylor, Carlos Hathcock, Pat Rogers, Rex Applegate, Todd Green, Ron Avery, and William Aprill.
I was fortunate to train with many of those guys before they passed, but I regret not scheduling classes from the others. Some of the world's best instructors are aging and getting close to retirement. They won't be around forever. Book a class. You'll be glad you spent time training with that person when you read his obituary and realize that no one will ever train with him again.
Dr. William Aprill died last year. Re-reading his tribute to Paul Gomez was especially touching. They were two good friends who departed long before I was ready to lose them.
Some of the above links (from Amazon.com and others) are affiliate links. As an Amazon associate I earn a small percentage of the sale price from qualifying purchases.
If you would like to further support my work, head over to my Patreon page.