Knowledge to make your life better. If you have some free time, check out some of these links this weekend.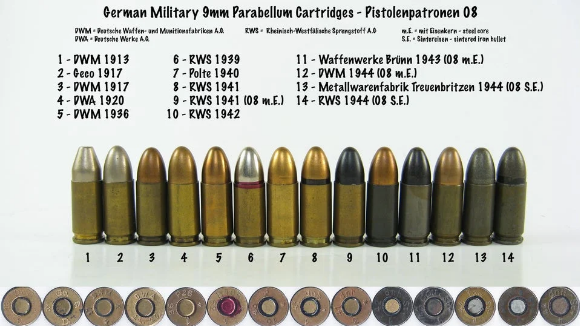 Everything you could ever want to know about the differing 9mm cartridges available on the market.

A good article from my friend Kjell directed towards first time gun buyers. If you are in the Ft. Wayne Indiana area, Condition Red Response is a great place to get quality training.

Some weapon disarming tips.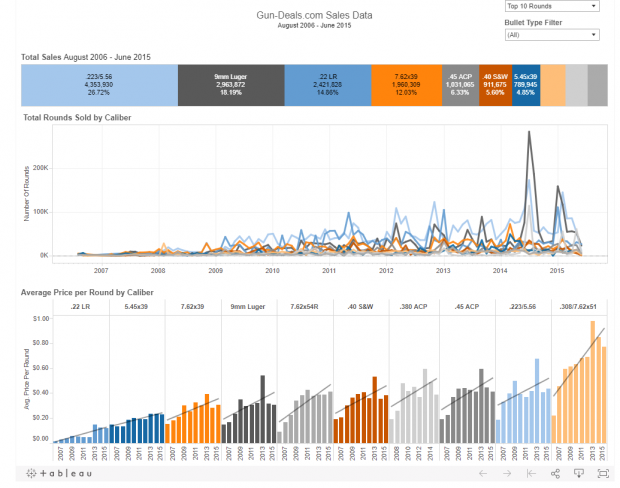 "If you adjust ammunition costs from 2013 up 84.4% based on demand, it is safe to say that ammo pricing increases at least for the next couple months could continue to rise to as much as an average of $1.25 for .223 and an average of .99 for 9mm
Our forecast is that ammo prices will rise an additional 12-25%"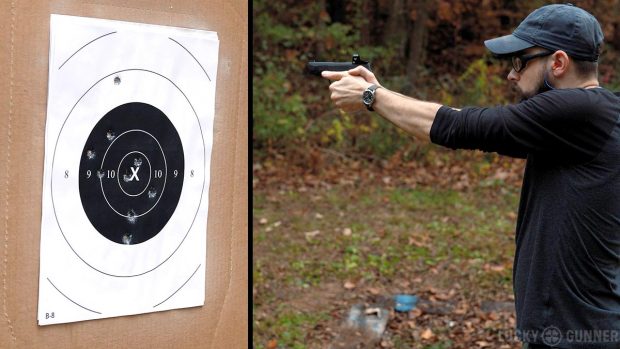 Learn how to shoot better at long range with a single box of ammo.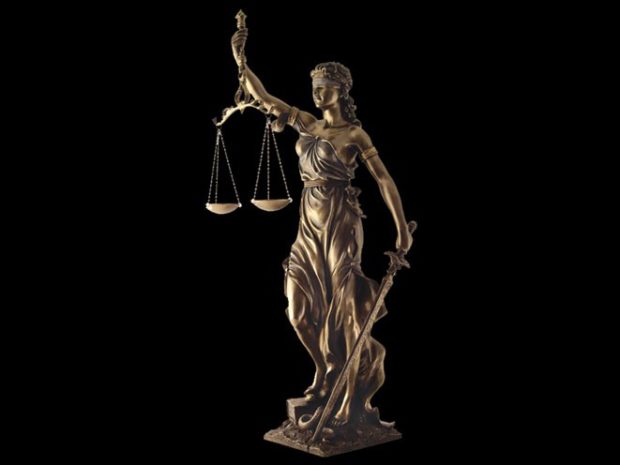 A few things that the average gun owner never considers. Taking a case to trial is risky, even if you did nothing wrong. It takes forever, will cost you hundreds of thousands of dollars, and you may lose anyway. It sucks, but that's they way the world works. If you don't like it, spend extra time and effort on the avoidance side of things so that you never have to take the shot. If you haven't read it, you need to read Massad Ayoob's latest book.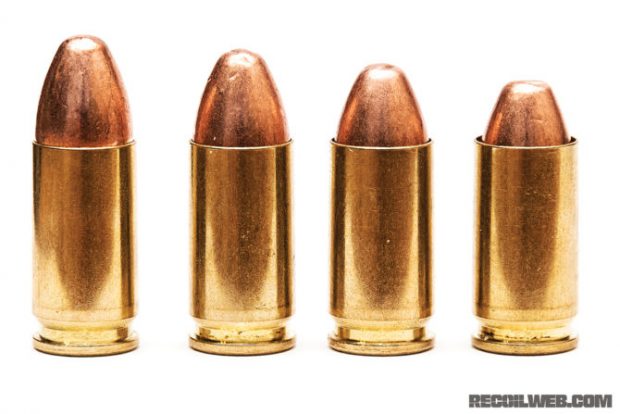 Why you want to avoid rechambering the same round too many times.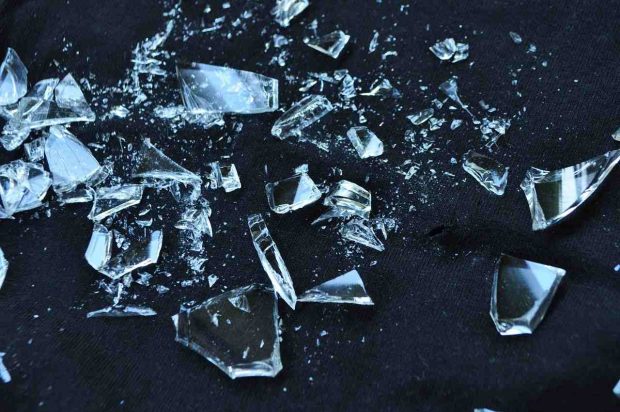 Some perspective here.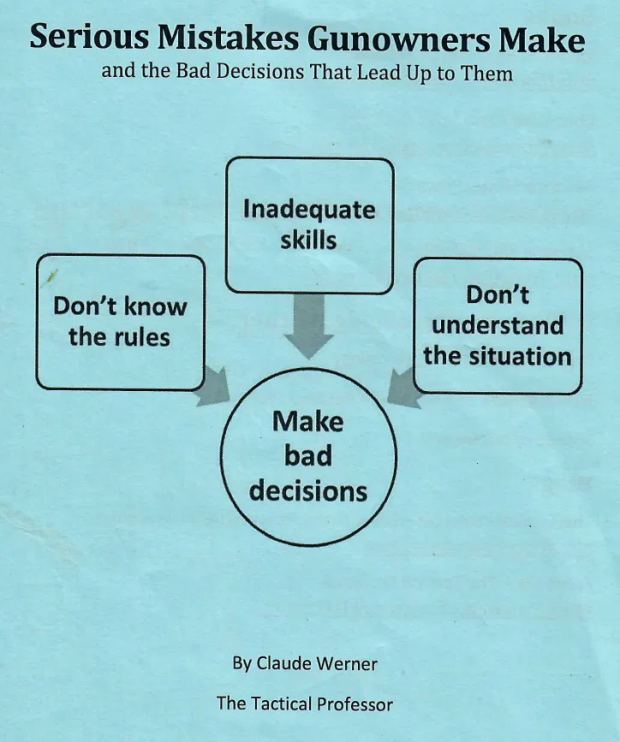 Claude's book is a valuable addition to your library. See my review of it HERE.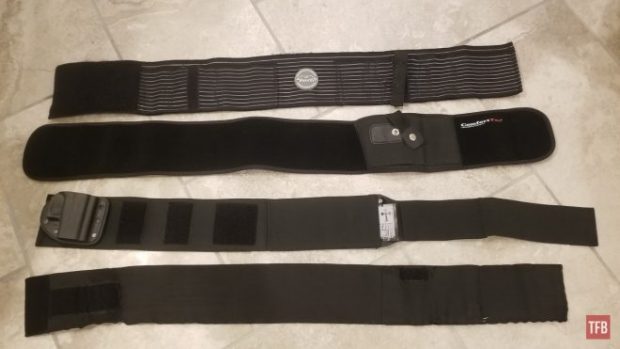 Some of the belly band options on the market. PHLster will have a product on the market soon that will likely make all of these obsolete. I will have an Enigma in my hands next week and will provide a full report.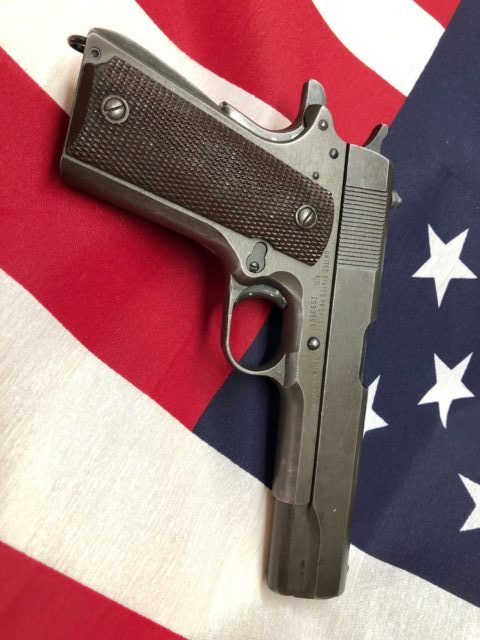 Michael's style in this article is stunningly similar to the writing of the late, great Skeeter Skelton.

Dann shares some good information here. Most people don't rotate their carry ammo with nearly enough frequency. Over time, those rounds get shaken around and exposed to gun solvents, making them less reliable. If you can't afford to replace your "meat" ammo every six months, then at least do it annually.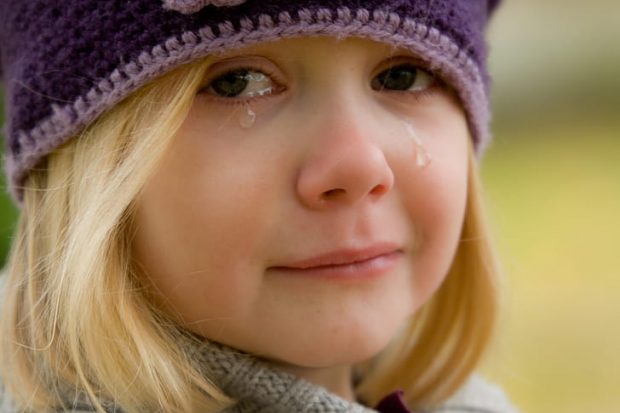 Important advice from Claude.
You should be less worried about "giving away your position" than you should about killing a family member.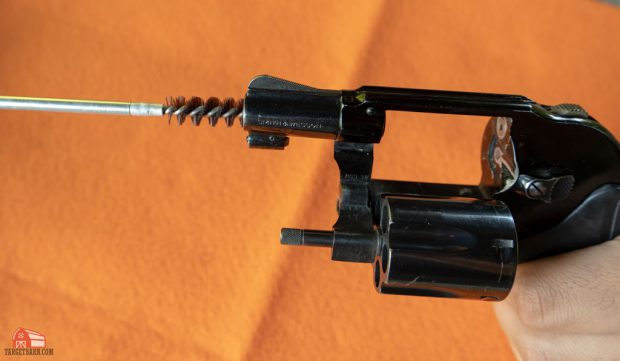 Caleb provides good revolver cleaning advice.
Speaking of revolvers, did you know that there was a revolver speed loader on that market way back in 1893?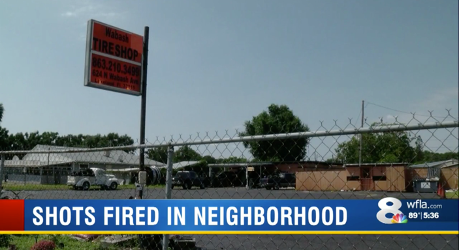 I think it's useful to read news stories like this in order to learn about criminal attack trends, see how victims responded, and learn what works and what doesn't.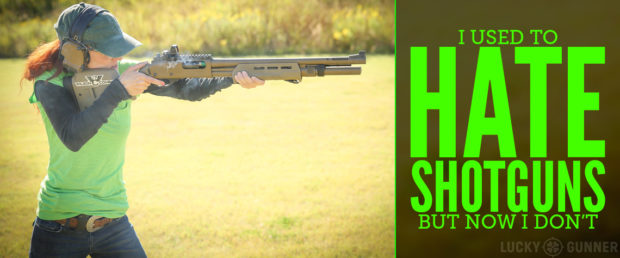 Can a small woman shoot a shotgun well? Read Melody's article and decide for yourself. I agree that the shotgun is an under-appreciated weapon. Shot for shot, nothing drops a criminal faster than a load of buckshot. I have a whole bunch of AR-15 and AK-47 carbines. Do you know what's under my bed for home defense? A Benelli 12-gauge shotgun.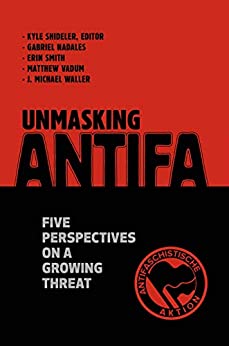 What I'm reading…
I think ANTIFA will be a continuing future threat and I'm trying to learn more about the group and how it operates.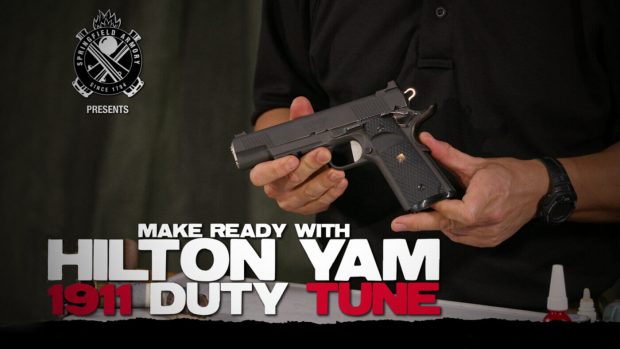 More excellent information for my readers who carry 1911 pistols.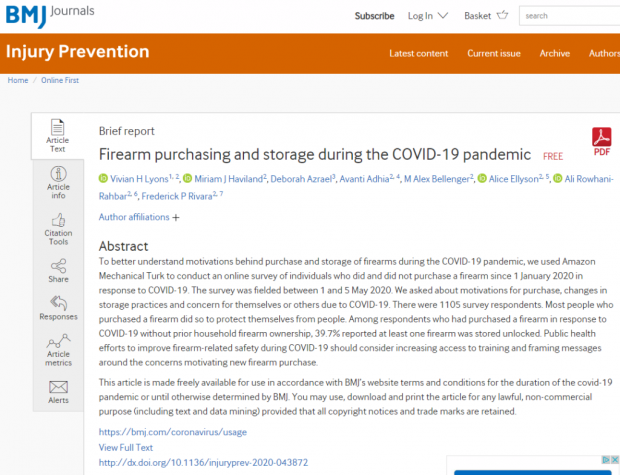 Interesting research about people who have purchased a firearm since the pandemic began. You may also be interested in the author's collection of research on new gun owners.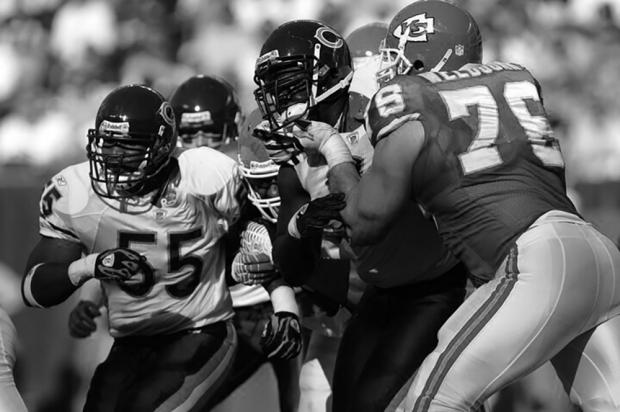 "The structure and physique of athletes that consistently lift weights over 85% is dramatically different than those that do not.
When I was in the NFL I could tell you with almost certainty, regardless of position and bodyfat, if he lifted heavy weights or just did enough to keep the strength coach off his ass. I am not saying those individuals I observed were not talented players and amazing athletes, there is a remarkable difference in the structure of an athlete that lifts heavy weights consistently compared to one that does not. This is not something that can faked or fibbed – you either have it because you built it or you don't."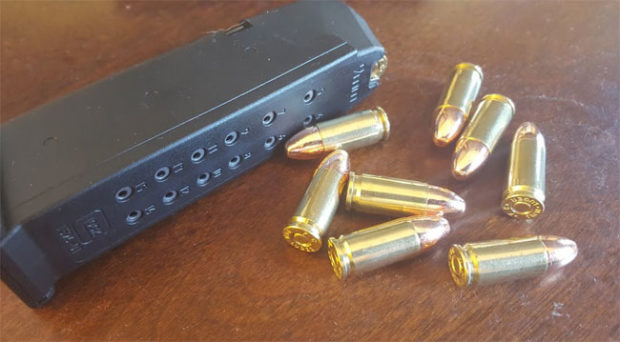 I know ammo is tough to find right now. How about some low round count shooting drills? This one is an ammo efficient way to use a tangible standard to measure progress over time. For a slightly more challenging nine-round drill, try the Triple Mozambique.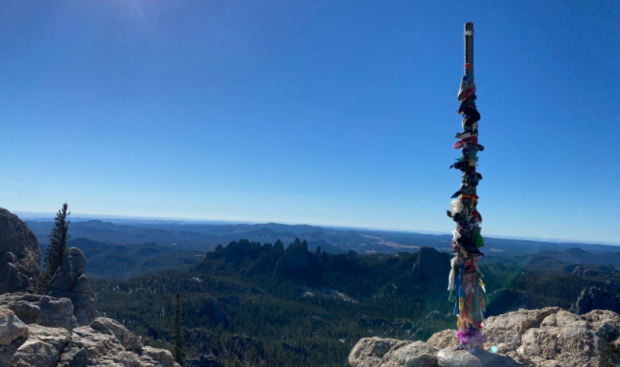 Marcus Wynne discusses how music can enhance your training efforts.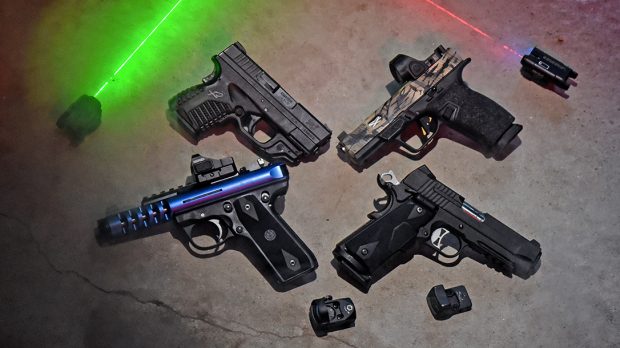 Mike Boyle's thoughts on red dots and lasers.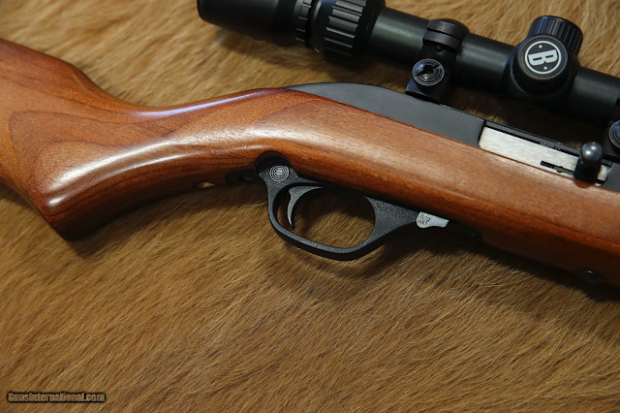 The Marlin model 60 is one of the world's most popular .22 rifle. Here's how to determine when yours was originally made.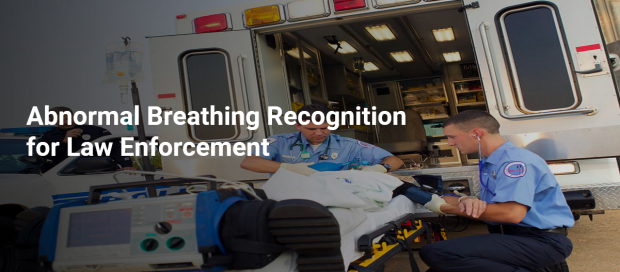 Important concepts for my police friends to understand.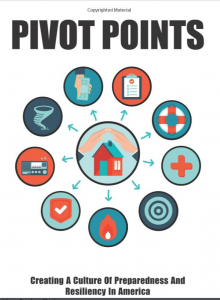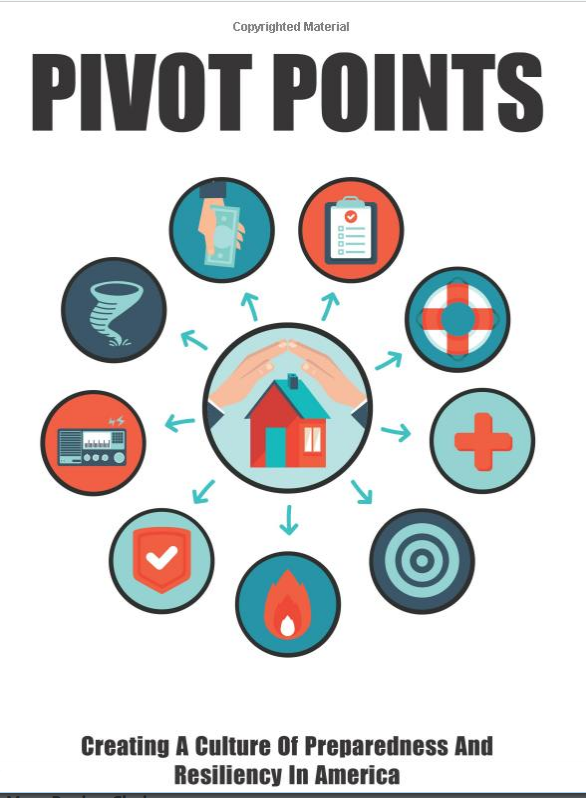 "Your opinions on Trump or Biden, on COVID's seriousness, on social issues and social media will do little to help your family in the coming months. What will help your family is taking steps to deal with the problems we will be facing right now.
We have all been dealt a hand:
a card for politics and social issues,
a card for food security,
a card for our respective economic positions,
a card for the potential threats to our personal safety and well being, and
a card for our close family and friends.
Play that hand, rather than getting bogged down in the debates of the day. Make sure you are preparing for what's happening, irrespective of your opinion on other issues. Take care of your personal business. Don't get distracted by the noise of the day.
Stay healthy. Stay safe. Help others."
Some of the above links (from Amazon.com and others) are affiliate links. As an Amazon associate I earn a small percentage of the sale price from qualifying purchases.
If you would like to further support my work, head over to my Patreon page.