Before we get started with this week's batch of links, I want to note that this is the 500th edition of the Weekend Knowledge Dump! Since I started the project, you've received the Weekend Knowledge Dump every week without a single exception for almost 10 years. Think about it. How many other tactical blogs do you read that have delivered a consistent three or four articles a week for 10 years?
A lot of my writing income is based on reading and commenting on other bloggers' good work. I read more than 400 blogs every single day. Very few of them have delivered uninterrupted quality content for 10 years. No matter what third world shithole I'm visiting, you still get your weekly knowledge dump. When I was on my death bed in the hospital unable to breathe from Covid-19, you still got your weekly knowledge dump. The Weekend Knowledge Dump will continue uninterrupted until I pass from this plane of existence.
If getting consistent, reliable tactical information is important to you, please hit up my Patreon page and show a bit of support. I run this website completely off of your generous donations. Thank you for reading my site for 500 straight weeks. I hope I am able to give you 500 more.
Knowledge to make your life better. If you have some free time, check out some of these links this weekend.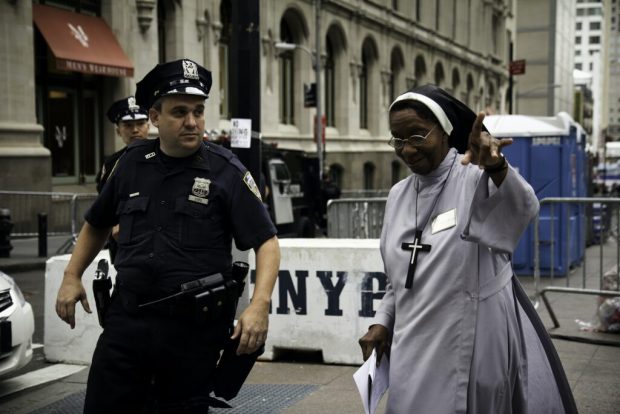 In my police career I encountered numerous criminals who were wearing some type of uniform when committing their crimes.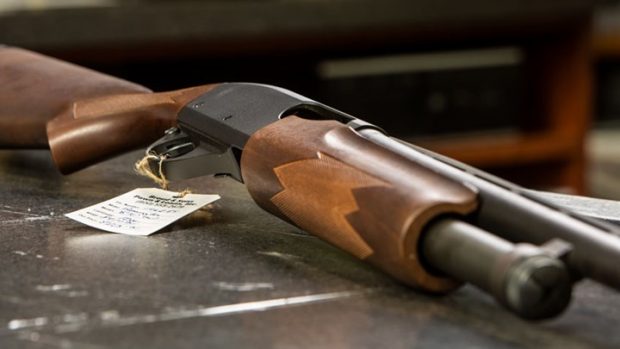 In nearly every shotgun class, I have a student who brings a duck gun. While there are some disadvantages to a hunting shotgun in a defensive encounter, most hunting shotguns are more than adequate for self protection.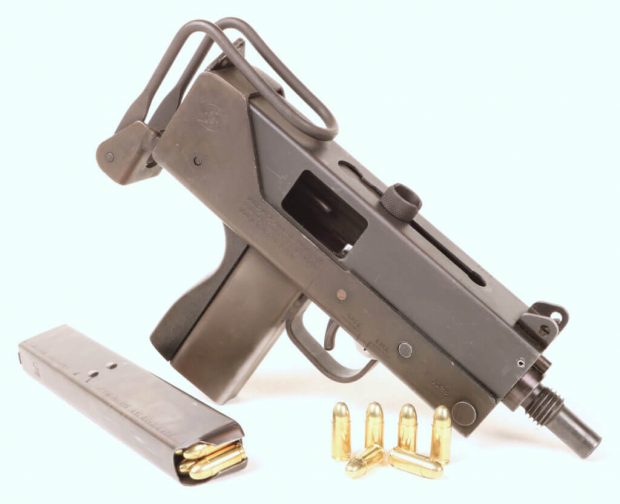 I read every book Peter Hathaway Capstick wrote when I was growing up. I haven't seen this story.
Appreciating some of the finer things in life.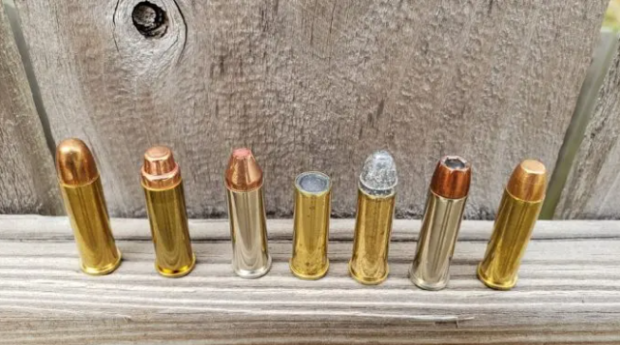 Good analysis of the use wadcutters as defensive rounds in the .38 special. I have no qualms about loading my carry guns with wadcutters.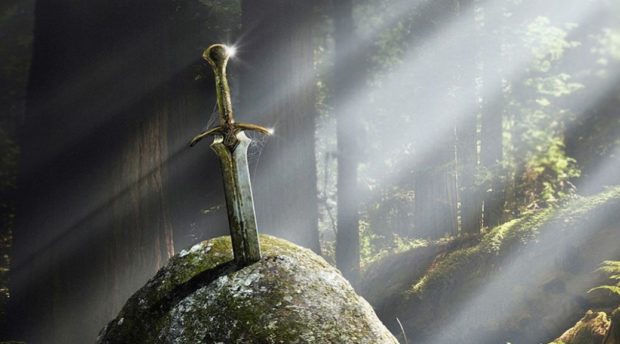 "All opinions are not created equal, and yours isn't even close to being on the same level of the names constantly on your tongue when you talk down about those who are always working to reach perfection. With a Chris Kyle shirt on your back and a Punisher back plate on your Glock, you have the moral ineptitude to assume your experience qualifies you to churn out a diatribe about how gun fighting really goes and that (insert instructor here) doesn't know shit.
It's you who doesn't know shit, and you will go from ignorant, to stupid at the drop of a hat to drive that point home. Like a self-fulfilling prophecy; a manifest destiny of Dunning-Kruger excellence, you are everything that is wrong with the shooting community and anyone who doesn't make an attempt to at least show you that is wrong also."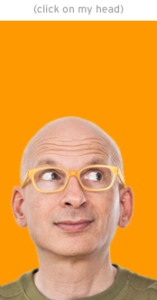 Continuing on the theme of being a professional instructor, this is sage advice from Seth Godin. I've taken more than 4,000 hours of formal use of force training in my career, but I still attend other instructors' training classes at least two weeks a year. I read EVERY important book on the topic of firearms training and self defense. Don't pick an instructor who thinks he is "fully baked."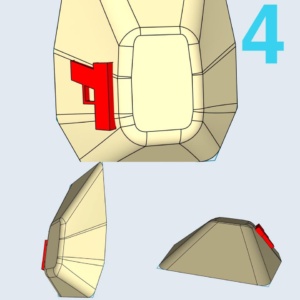 Very useful information for larger guys who want to carry in the appendix position.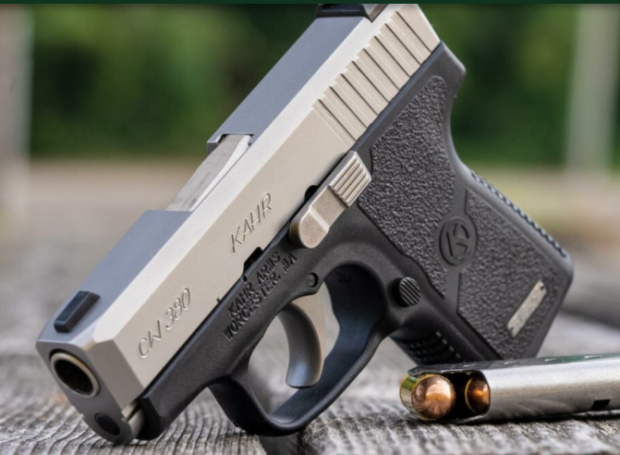 Kahr was really one of the first innovators of the single stack double action small autopistols. They have lost popularity in comparison with the newer Glocks, Sigs, and other brands. I carried a Kahr PM-9 for many years and never had any problems with it.
Interesting choice of weapons here. The criminal gave the clerk several opportunities to disarm him. I'd be very cautious about doing so. Those flare guns are chambered for 12 gauge and normal 12 gauge shotshells will fire out of them. Unfortunately, the gun itself isn't built well enough to handle the recoil of anything other than a flare. If that trigger get's pulled on a real shot shell, the entire pistol turns into a hand grenade. Deflecting the muzzle isn't enough to be safe when attempting to disarm one of these flare pistols.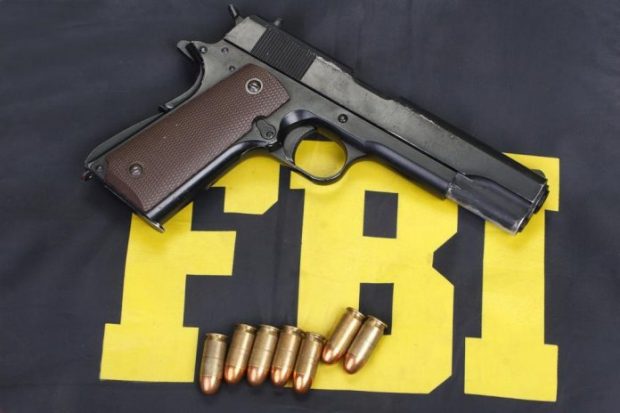 Lots of good statistics about guns used by criminals.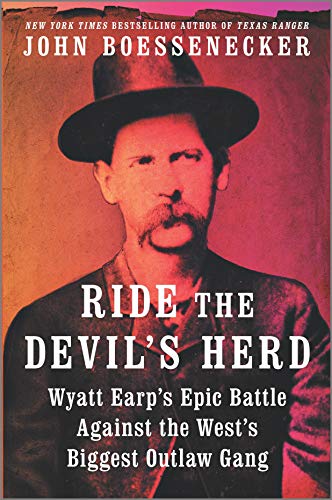 What I'm reading…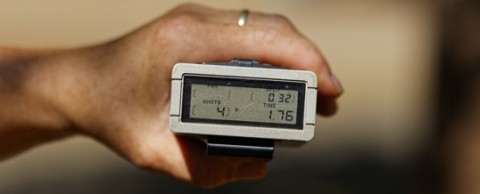 Col. Cooper once referred to it as "preoccupation with inconsequential increments." Grant is right. You should avoid it. The key thing here isn't to eliminate objective measures of tangible improvement. It's the "inconsequential increments" that are the problem. Creating measurable improvement is critical. Wasting hundreds of hours of training time to speed up your reload by a tenth of a second is not.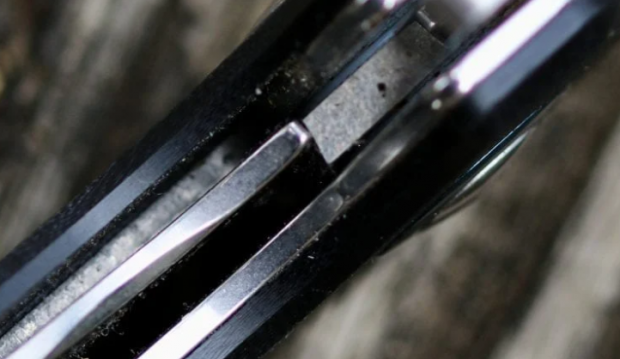 An explanation of the common locking mechanisms on folding knives.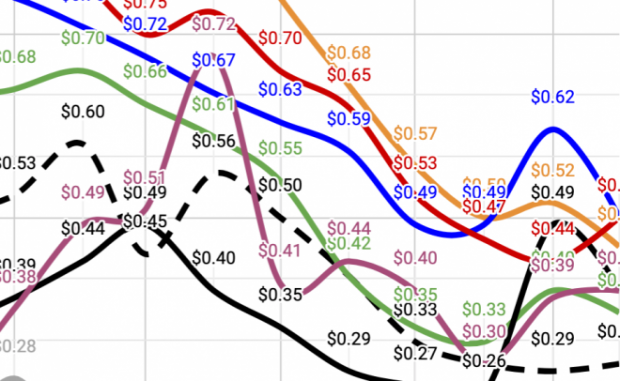 "I have also spoken with several of the largest national ammo distributors who, unfortunately, agree on an outlook of limited ammo inventory and elevated prices well into 2022. The data presented here aligns with that outlook, but perhaps with a glimmer of hope since prices are currently trending downward once again."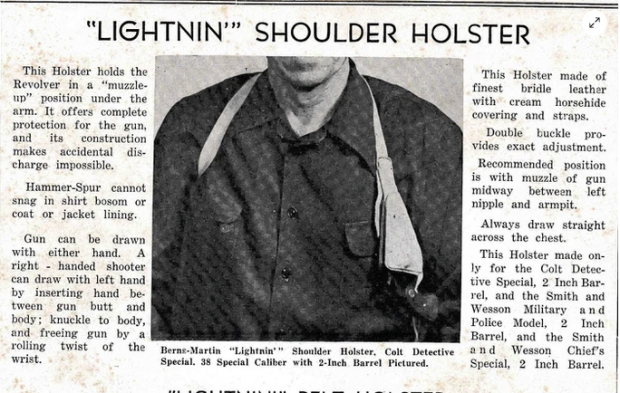 Interesting history of an iconic holster design.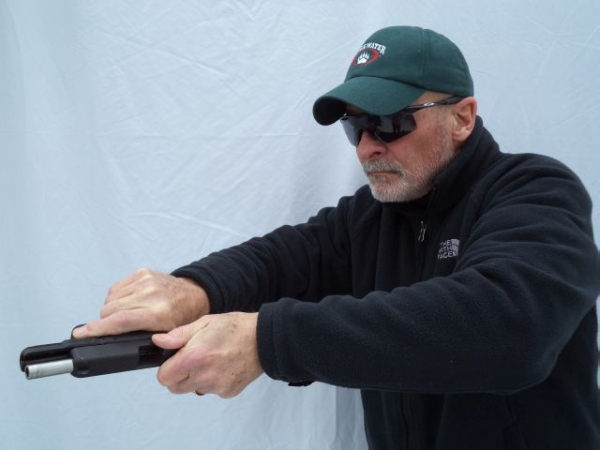 Dave's thoughts on practice.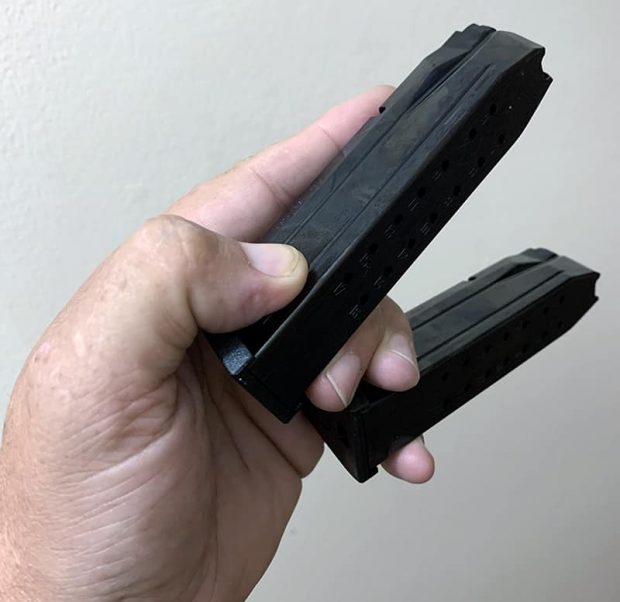 I generally agree. In two decades of firearms training, I've come to the conclusion that handling two objects with the same hand under stress is generally a failure waiting to happen. I've heard the reload the author advocates called the "TFE Tac Reload." "TFE" stands for "Too Fucking Easy." Why wouldn't we want to make things easy for our trainees?
If you don't want to ditch the spare rounds from the partially depleted magazine, take the used mag out, pocket it, put the new mag in. That simplifies matters immeasurably.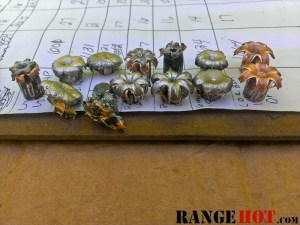 A very nice collection of ballistic gelatin tests for many common defensive calibers.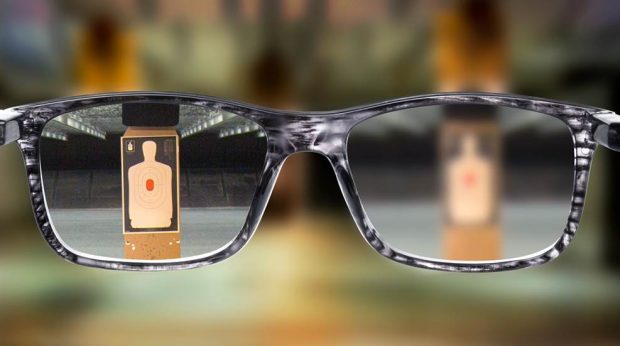 Some issues for those of you with aging eyes.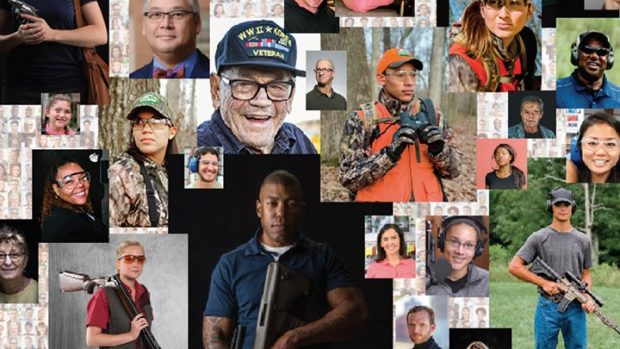 Looking at how the demographics of American gun owners are changing.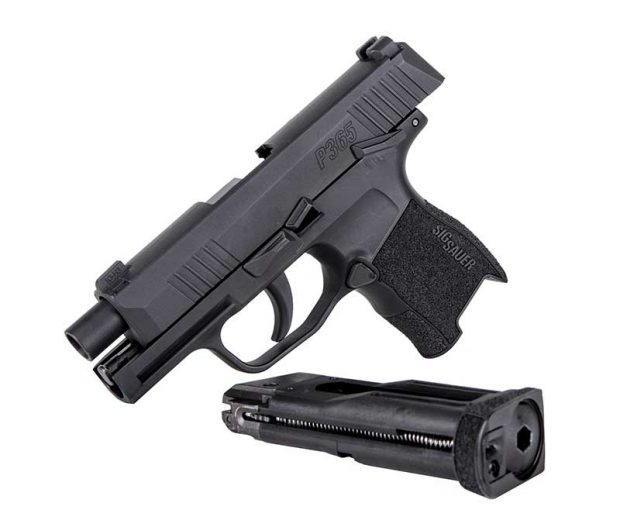 I have a CO2 powered BB gun that functions identically to my carry Glock. I find shooting it is much more fun than dry practice.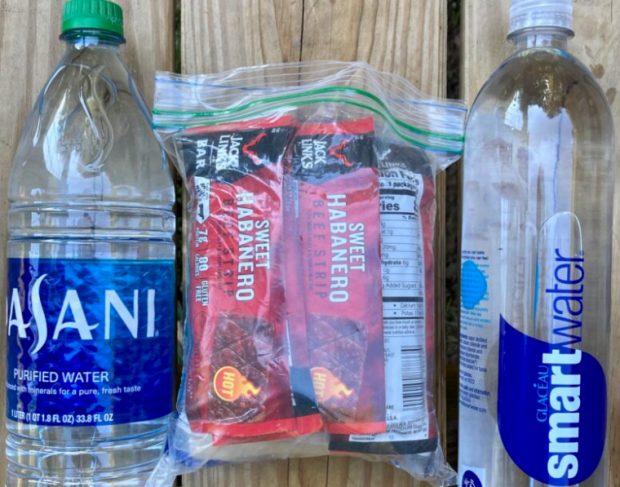 Excellent survival advice from Justin.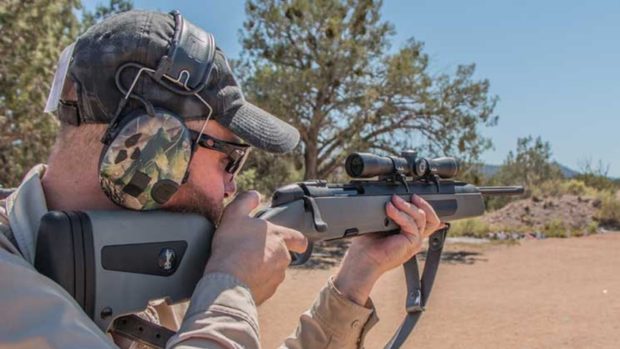 Can you pass a rifle shooting test developed in 1923? Want a handgun drill? Try The MEC Marksman Challenge.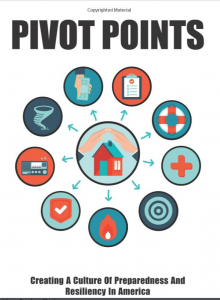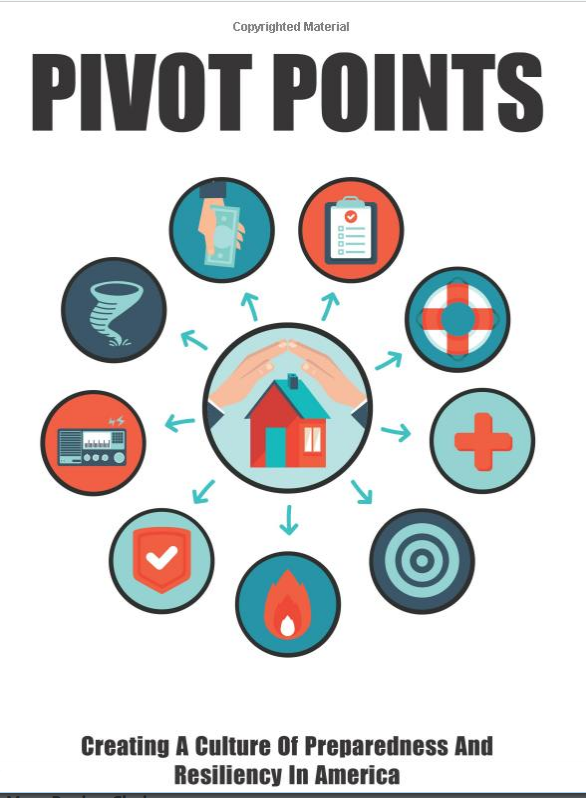 Paul Martin's preparation advice. If you like it, please purchase his book.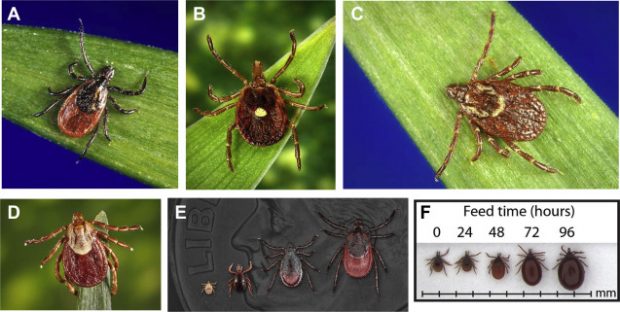 Everything you might want to know about tick-borne diseases.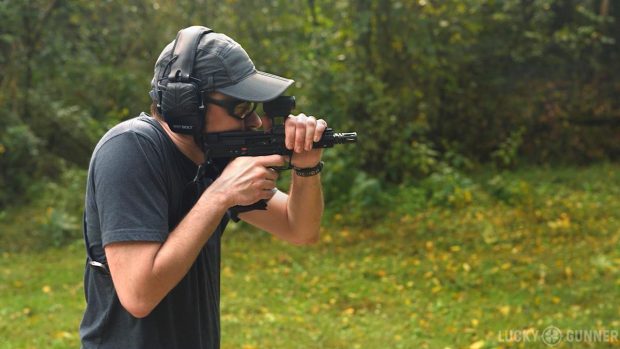 Unconventional thinking like this is relatively rare in the firearms world.
Some of the above links (from Amazon.com and others) are affiliate links. As an Amazon associate I earn a small percentage of the sale price from qualifying purchases.
If you would like to further support my work, head over to my Patreon page.