Here are a few links to articles and videos I found interesting this week and want to share.  Some are intellectual.  Some are informative.  Some are just fun.  If you have some free time, check them out this weekend.
A handy and comprehensive state-by-state reference for travelers.  Each state's gun laws are summarized and concealed carry reciprocity is noted.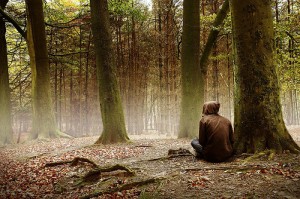 A great article about some things you may not have considered.
Author and legendary combatives instructor Marcus Wynne covers the basics of water purification in this article better than other reference I've seen.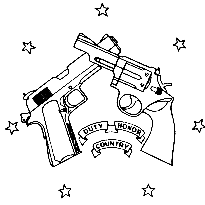 John Farnam has some good information for all you lefties out there.  Buyer beware!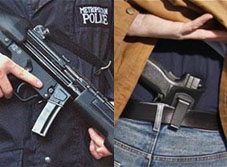 I never thought I would be linking to The Daily Anarchist on my page, but the author of this article has done some very insightful research on the numbers of casualties in active shooter events stopped by police versus the same events stopped by armed citizens.  It's worth a read.

I've written before about some of the negative consequences of watching television.  The smartest people I know are those who watch the least amount of TV.  Here's are some interesting facts about movies that you may not know.