Here are a few links to articles and videos I found interesting this week. Some are intellectual. Some are informative. Some are just fun. If you have some free time, check them out this weekend.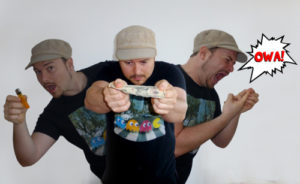 Fluent in Three Months is the best language learning site on the web.  Benny makes it a project to move to a different country every few months and learn the language as quickly as possible.  He's listed some interesting cultural customs from each of the countries where he has lived.  If you are interested in travel or foreign culture, check this article out.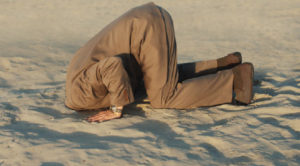 "It should be as plain as day at this point. Yet some people still have a hard time understanding that they're living under an oppressive, destructive, unaccountable government.
Most other cultures get it. If you go to Argentina, Vietnam, Italy, or China, people there have absolutely no trust or confidence in their governments.
It's something that's -almost- uniquely American– a lifetime of steady, bombastic propaganda that inculcates a deep belief that our system is the 'best'.
And, even in the face of such overwhelming evidence, it's still hard for people to break from this programming and acknowledge that their government is just as corrupt as Mexico's… albeit slightly more sophisticated."

I've been gradually working my way through the excellent radio programs/podcasts from Ballistic Radio.  I've been very pleasantly surprised at the excellent quality of information those guys are putting out.  It's the only gun-related podcast I regularly listen to.  This particular episode features my friend Kathy Jackson as a guest.  Kathy teaches firearms classes for her company Cornered Cat LLC and specializes in women's shooting issues.  This podcast has some great information for female shooters and male instructors who may train women.
If you are interested in learning more about female shooters and some of their particular challenges, I also recommend Kathy's excellent book The Cornered Cat.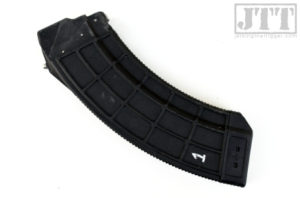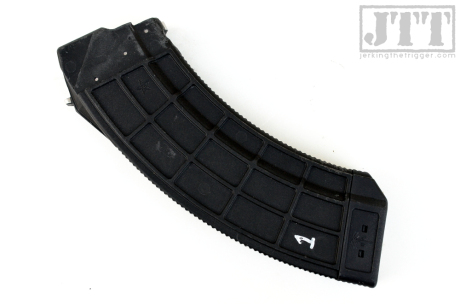 Good guidelines for choosing AK magazines…if they ever become available again.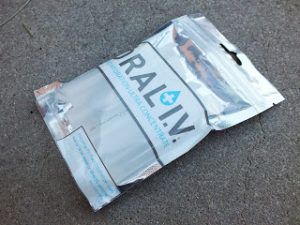 For all my cop/military friends (to whom this shit is marketed), it appears that Oral IV isn't quite what the manufacturers claim….
If you don't want to miss any more articles like this, sign up for my email updates.