Knowledge to make your life better. If you have some free time, check out some of these links this weekend.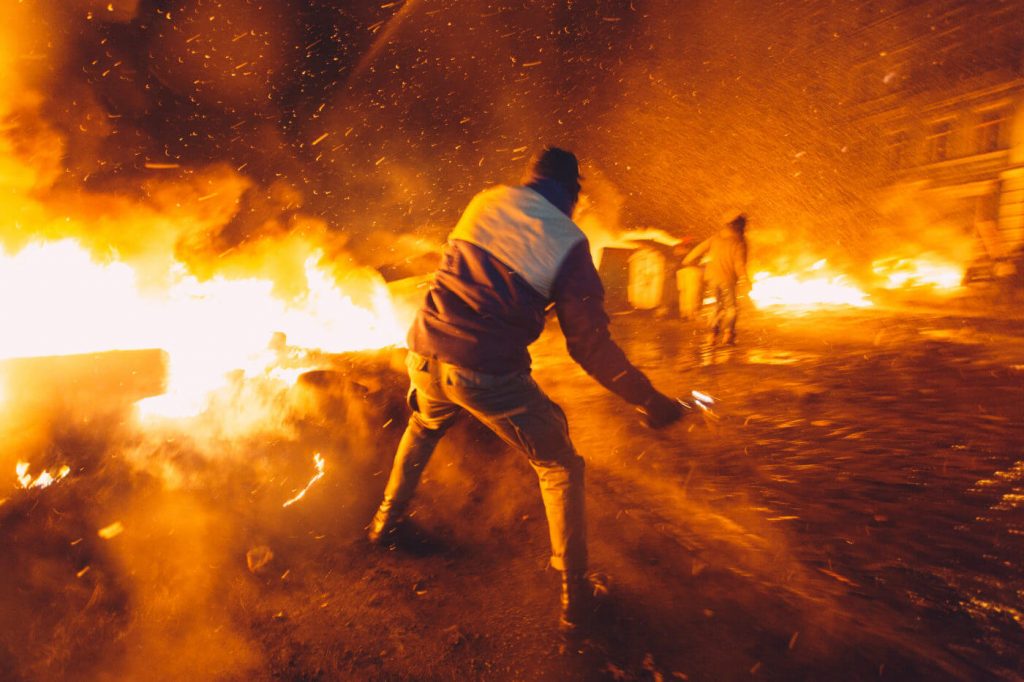 The basics of constructing a "get home bag."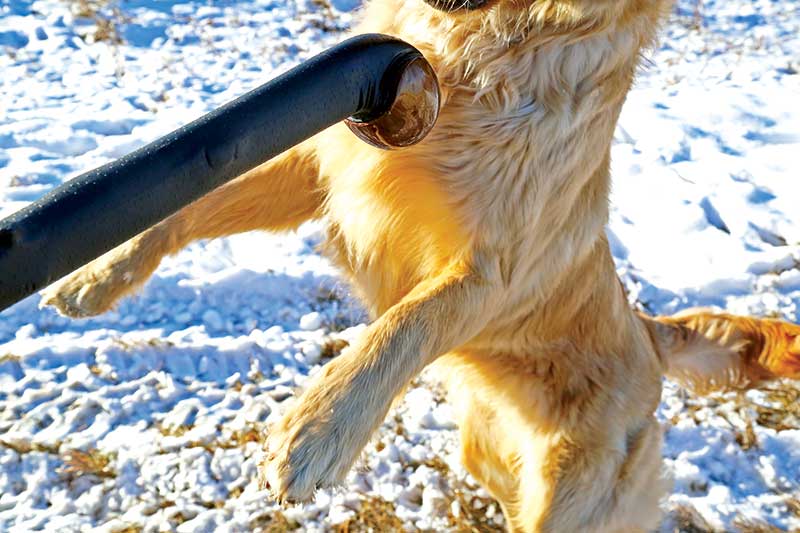 Since the pandemic began, we've seen a huge increase in numbers of dog bite cases. Everyone is out walking dogs. Sometimes those dogs get loose. Other times they get aggressive when approached by strangers sharing the sidewalk.
It would be smart to have a plan for dealing with dog attacks. I don't walk anywhere without pepper spray, but the cane idea in the article will work as well.
I've responded to two active dog attacks as a cop. Both times I was able to stop the attack with my expandable baton. One time, just opening my ASP scared the two dogs off. In the other incident, a dog was chewing on a jogger when I arrived. I hit the dog with the baton and it ran off.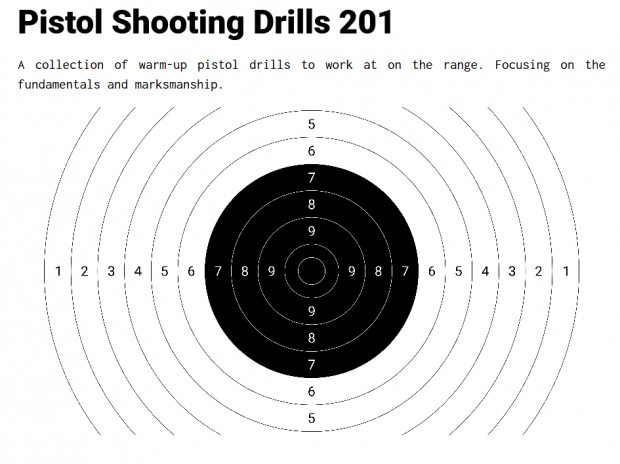 An excellent method for adding some structure to your firearms training session. When you are running these, try the ACE Drill as well.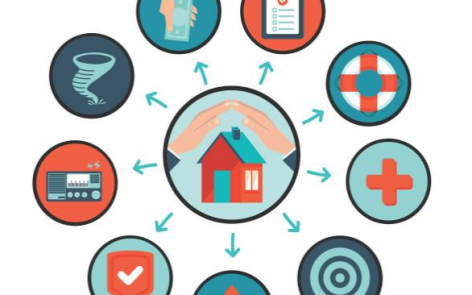 The pandemic is keeping us all pretty busy lately. For those of you who live in the affected areas, don't forget that hurricane season starts next month. Paul provides a list of sensible precautions in this article. Check it out and then go buy his book.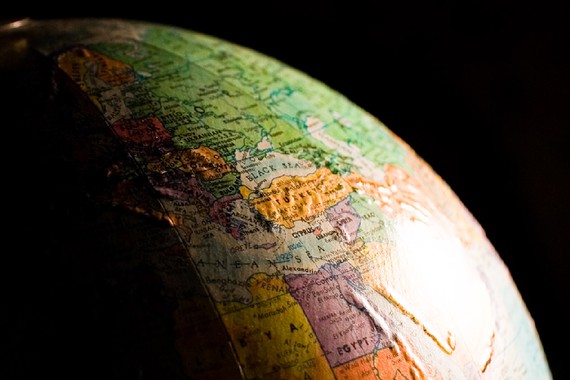 Third world travel has certainly been the single most transformative experience in my life. Science is now figuring out why:
"Foreign experiences increase both cognitive flexibility and depth and integrativeness of thought, the ability to make deep connections between disparate forms,"

A very detailed description of how knives were used for both utility and defensive purposes in North America from 1680-1760.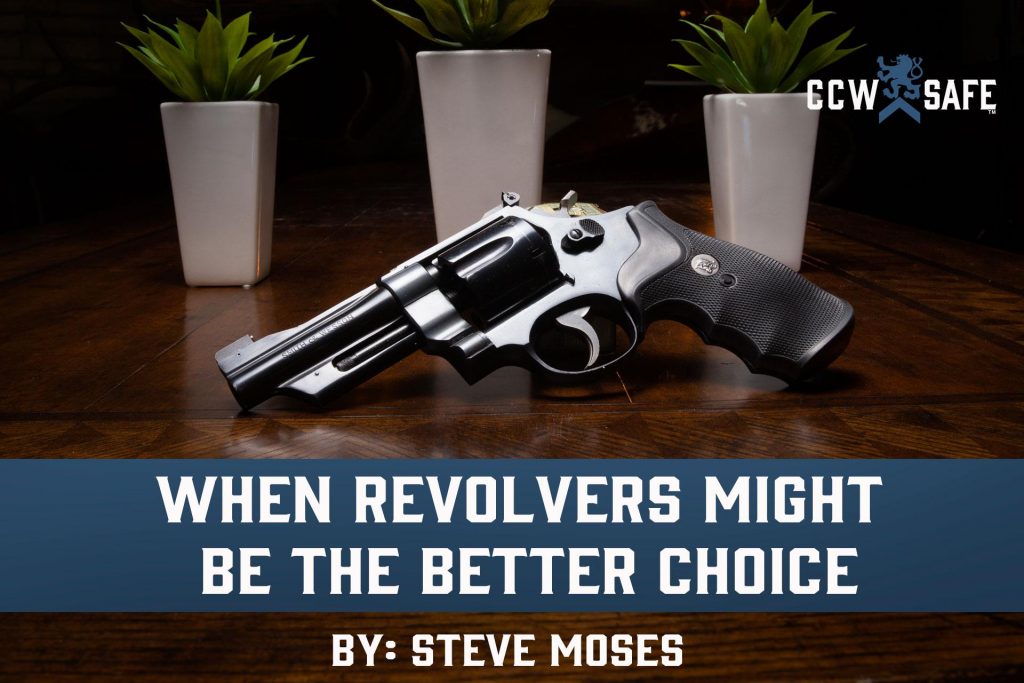 Steve is on point by providing quality revolver information.
"My concern here is that many new gunowners will not seek training and quickly forget what they must do in order to properly and, equally as important, safely operate a semi-automatic pistol."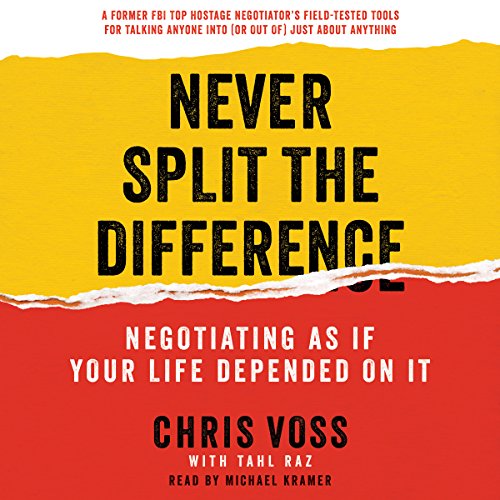 What I'm reading…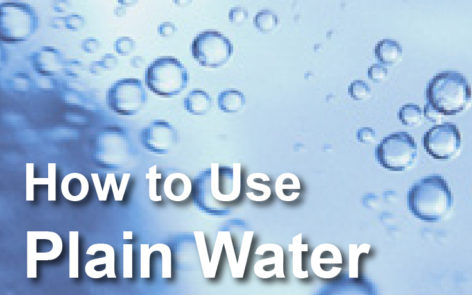 Very good information about wound cleaning in austere environments. This article is a summary. It would be beneficial if you visit the primary source cited as well.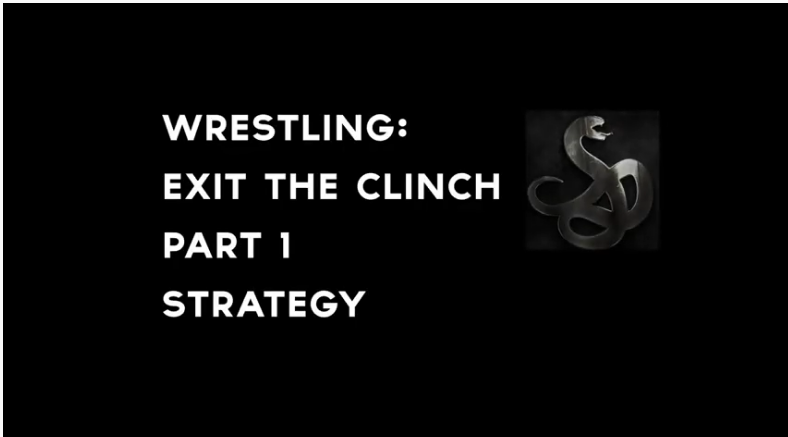 In this multi-part video series, Craig Douglas discusses options for getting out of the clinch in a weapon based environment. Make sure to also watch Exit the Clinch Pt. 2 – Duck Under and Exit the Clinch Pt. 3 – Arm Drag.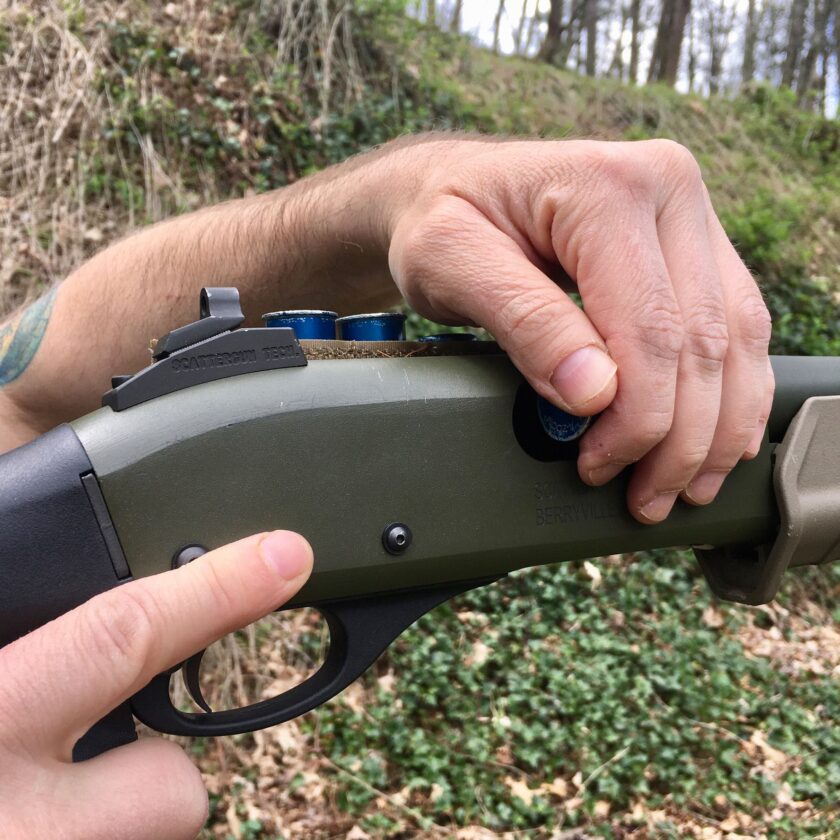 Some tips for shotgun dry firing and ammunition management. I have taken a lot of shotgun classes that have taught to load the chamber from underneath the shotgun. I've made many efforts to try that. It doesn't work very well for me. When combat loading the chamber, I roll the shotgun inboard and load from over the top. It's a much faster and more secure action for me. Your mileage may vary.
See how a Mexican cartel road block looks. Various gang roadblocks appear the same the world over. They generally happen in an area of the roadway with limited forward visibility (like just after a curve in the roadway). The trafficway will be narrowed to one lane with other cars or obstacles. There will be people standing in the roadway. They might have blocker/chase vehicles like in this case.
The faster you can see these things and drive away, the better off you are. Read my new book Choose Adventure for more tips about negotiating third-world violence.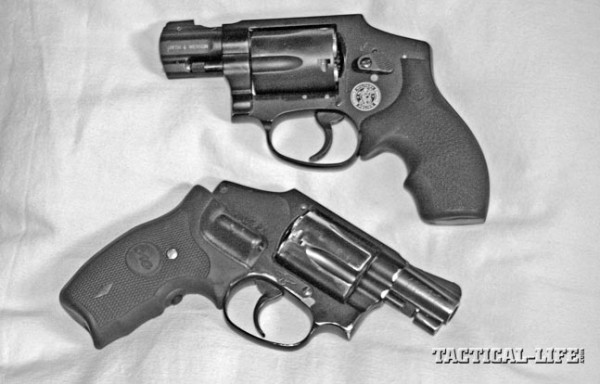 Mas Ayoob's 10 Commandments of Concealed Carry.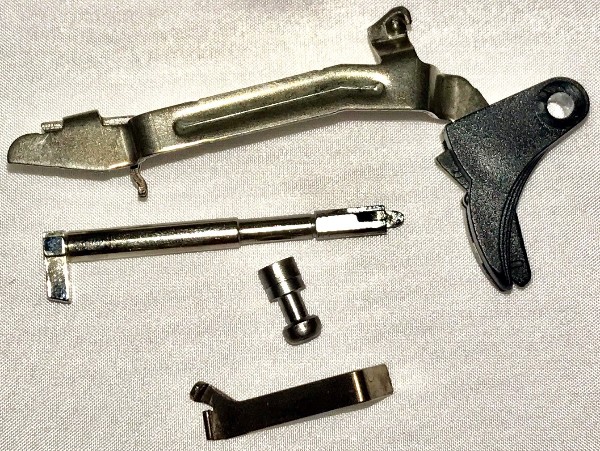 What parts to gently polish (not grind on) to make a more smooth Glock trigger pull.
"The man who has encountered darkness and chaos who returns to the light, he brings the shadow with him. And he has more volume, more weight, more gravitas. Men need darkness to become men."
Many of my readers will resonate with Jack Donovan's message. Take a look at his books if you are in need of quality reading material. You may also like his hour-long lecture on "Manly Idealism."
Many of my friends who haven't traveled much are scared to death to eat the local food in another country. Instead, they only eat at American-owned restaurants like Pizza Hut, Starbucks, and McDonalds in the misguided attempt to avoid food-borne illness. Not only are those folks missing out on some amazing local food, they are actually more likely to get sick. Foreign versions of American chain restaurants catering to tourists have some of the worst food handling practices on the planet. Stay away from them! In this article, Anthony Bourdain explains how to find a good local restaurant in another country.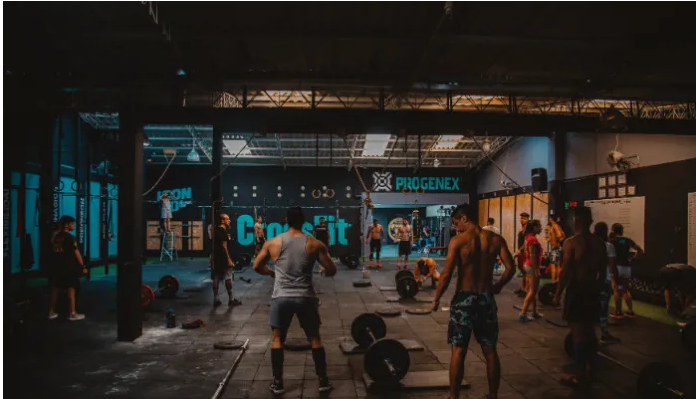 Here's a month-long sensible CrossFit-style transitional workout for those of you going back to the gym after working out at home (or not working out at all) for the last few weeks.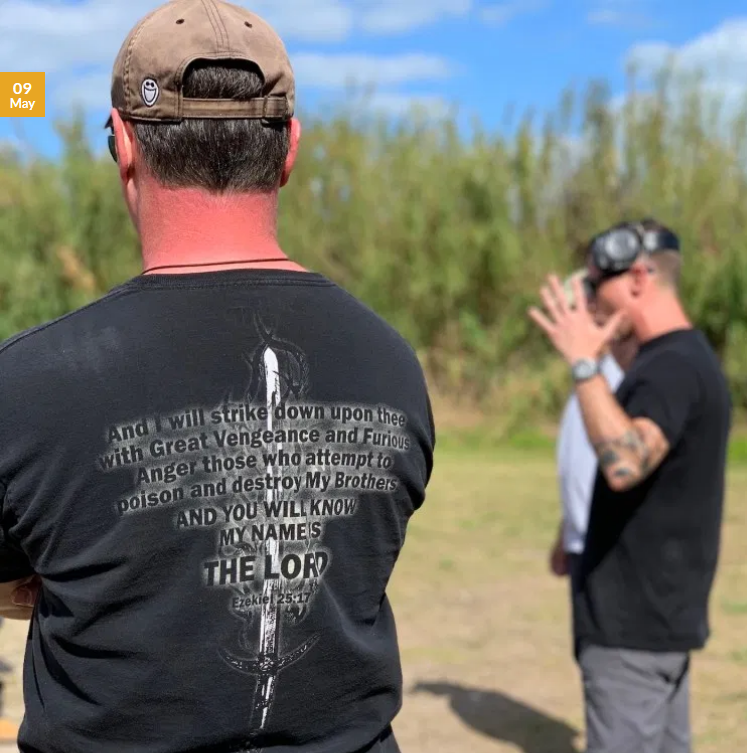 Jeff talks about one of the more difficult aspects of managing a group training class.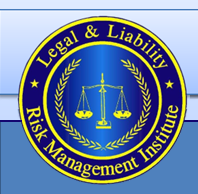 Are "too many" criminals being killed by the police. This article examines the math involved and shows that the police actually exercise a tremendous amount of restraint in most cases.
Only 13% of the situations in which officers are legally justified in using lethal force results in a citizen death
Only 8% of the situations in which officers were legally justified in using lethal force against an African-American male results in a death
While African-American men make up 44.3% of assailants against the police, they only make up 26.3% of the deaths from legal interventions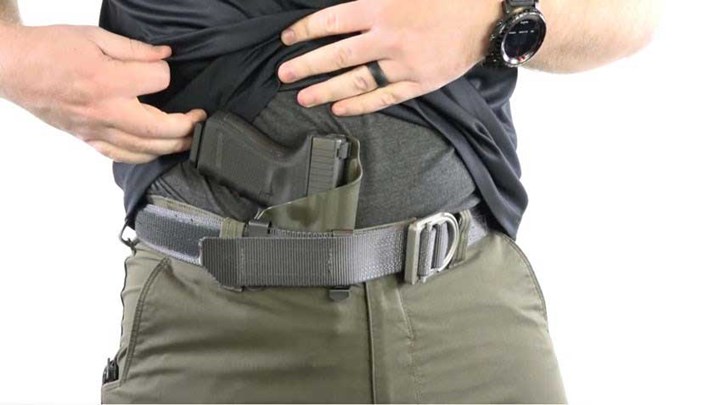 Excellent advice.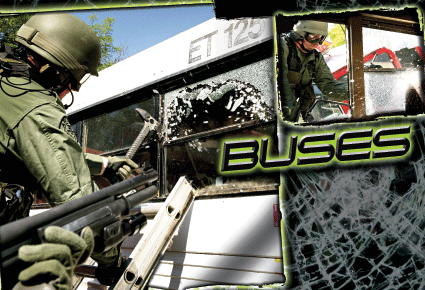 Some thoughts on bus assaults. These are difficult, especially if you can't see inside through the darkly tinted windows. My department has dealt with quite a few criminals making their escapes on city buses (one time even an armed bank robber). How do you arrest the criminal without turning the scene into a hostage situation? Tough calls.
One other thing to remember is that if you don't have enough people or enough reason for an "assault," you can always call people outside to you felony stop style.
Some of the above links (from Amazon.com) are affiliate links. As an Amazon associate I earn a small percentage of the sale price from qualifying purchases.
If you would like to further support my work, head over to my Patreon page.