Here are a few links to articles and videos I found interesting this week and want to share.  Some are intellectual.  Some are informative.  Some are just fun.  If you have some free time, check them out this weekend.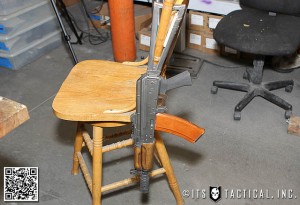 ITS Tactical visits legendary gunsmith Jim Fuller to get the lowdown on the AK-47 rifle.  Pay special attention to the two videos that show DIY AK-47 gunsmithing and how to choose an AK-47.  Both are excellent.

Interesting new research into the background and motivations of female terrorists. It meshes nicely with Sageman's hypothesis that many of the female Islamic terrorists perform their act of terror in order atone for some type of perceived "sin".

Anyone who keeps an unloaded gun for self protection should probably read this article.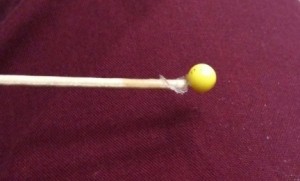 This is a really neat little trick to remove foreign bodies from the ear canal. All of you parents with young kids should take a look! The docs here used tissue adhesive, but I'm betting super glue gel would work for those of you who don't want to spend $30 on a Dermabond vial.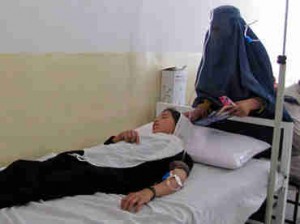 Another terrorist trend to be aware of. This is the second time that school children have been poisoned by an airborne powder in Afghanistan. Clearly this is becoming more popular amongst the Taliban. Is anyone preparing for such an event here?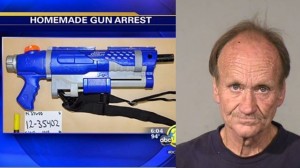 This is the second time I've seen someone hide a pistol-gripped shotgun inside a super soaker squirt gun in the last couple months. This one was in California. The other was in Indiana. Keep your eyes open, my friends!Things are not always as they seem!