Knowledge to make your life better. If you have some free time, check out some of these links this weekend.

Some very good advice here.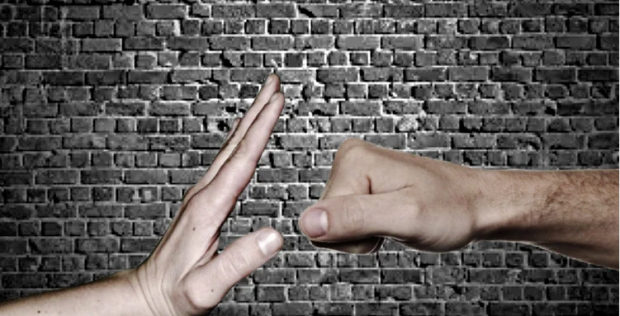 It's not always about shooting and fighting.
Don't buy crappy tourniquets off of eBay or Amazon.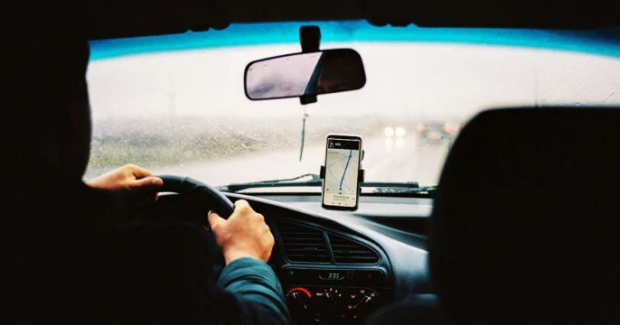 If you use ride sharing apps or taxis on a regular basis, you should read this article. I disagree with the author on one point. I prefer to sit in the back side as far away from the driver as possible. If I have to bail out, doing so on the passenger side is likely safer (running to sidewalk versus towards oncoming traffic.) If the driver is a threat, getting out in a way that puts the car in between each of you gives you several seconds to eiher run away or access a weapon.
Most of the cabs I've used lately have Covid plexiglass shields between the front and rear of the passenger compartment. That barrier negates the advantages of "having your driver's back" in a physical confrontation.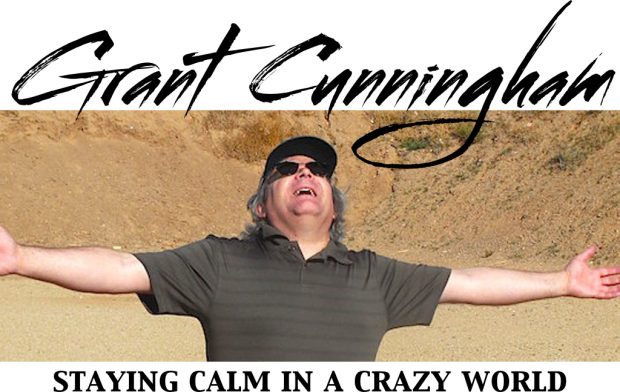 It's great to see that Grant is back to writing. I've missed his analytic perspective during the last few years.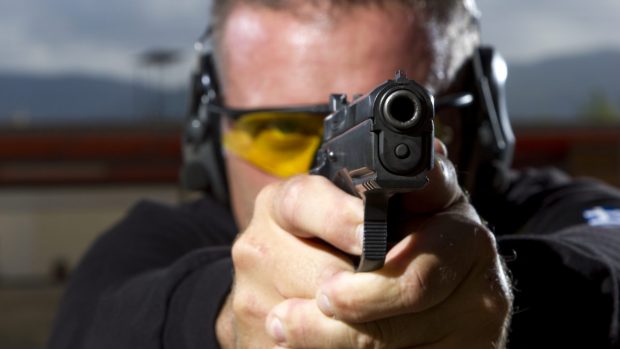 The truth that no one wants to hear. The primary function of police training is to shift liability away from the agency and on to the officer.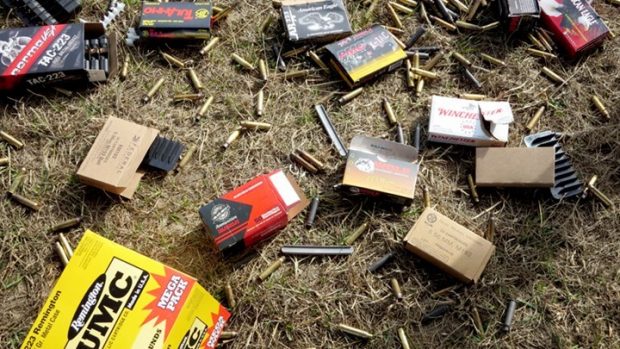 When I look at my website statistics, I see that a lot of people find my site by searching for terms like "will my old ammo still work?" This article is a good summation of the issues involved with shooting older ammunition.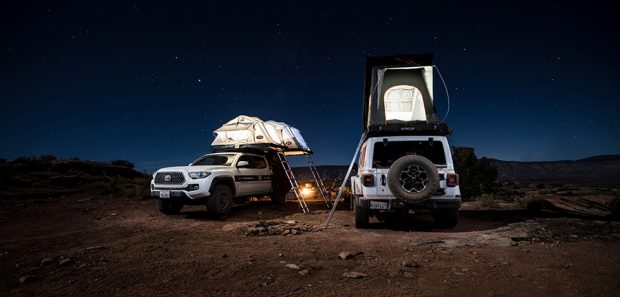 I know nothing about "overlanding" other than the fact that it looks like a good time. I'm certain some of my readers will find this article informative.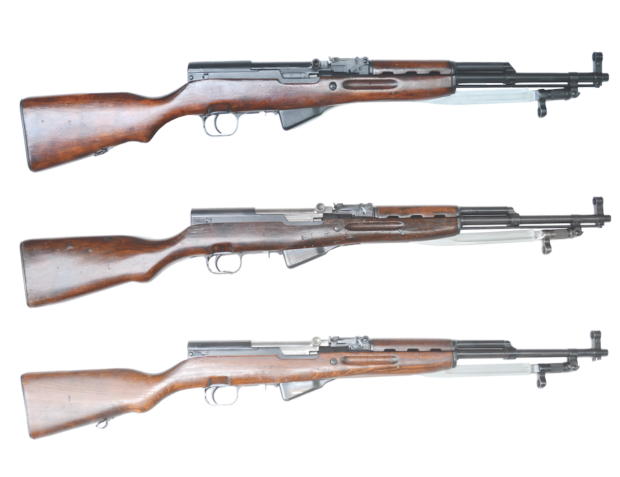 Useful information for anyone who works on SKS rifles. All of you who like communist rifles may also enjoy GUNMETAL ARMORY: CARE AND MAINTENANCE OF THE AK-47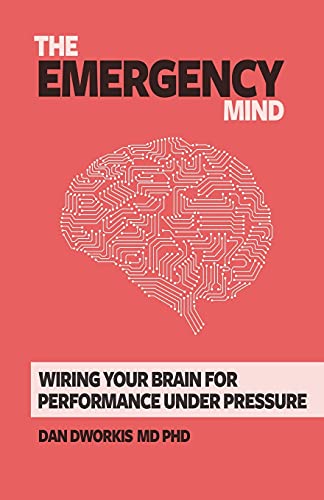 What I'm reading…
Thank you to long time friend Bill Foster for this excellent gift!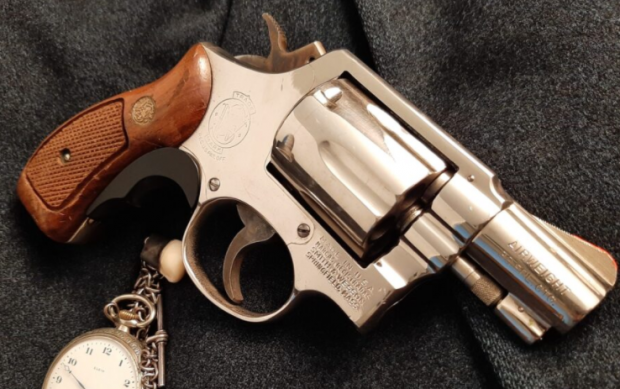 I carried a nickel plated model 12 on my ankle as a police duty backup gun for most of my career. It's a great revolver. As snubby guru Ed Lovette once told me, the 2″ K-frames "conceal like a J-frame but shoot like a real gun." That's the best description I've found.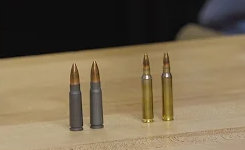 With the current ammo shortage combined with all the latest supply chain disruptions, I think ammo prices are going to head upward again soon. You may have to use steel case ammo if it's the only thing you can find. This article explains the differences and what warning signs to look for.
On a similar topic, you may also enjoy Visualizing Ammo Cost Trends Across Nine Popular Calibers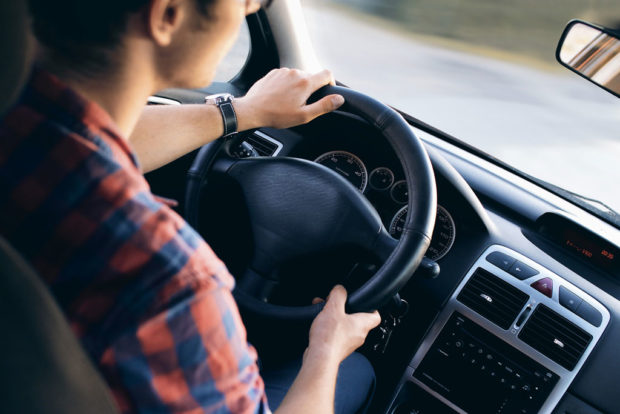 Driving skills are something we all need and use daily, but few of us have formal training in the subject matter. Here are some tips from a pro driving instructor.
This homeowner made some horrible decisions. Learn from his mistakes. I think some people are hyper-territorial as a personality trait. Those people have a self righteous anger when they think their territory is being encroached upon.
If you are extremely territorial, it might be a good idea for you to control your aggressive thoughts and actions so you don't get killed like this dude.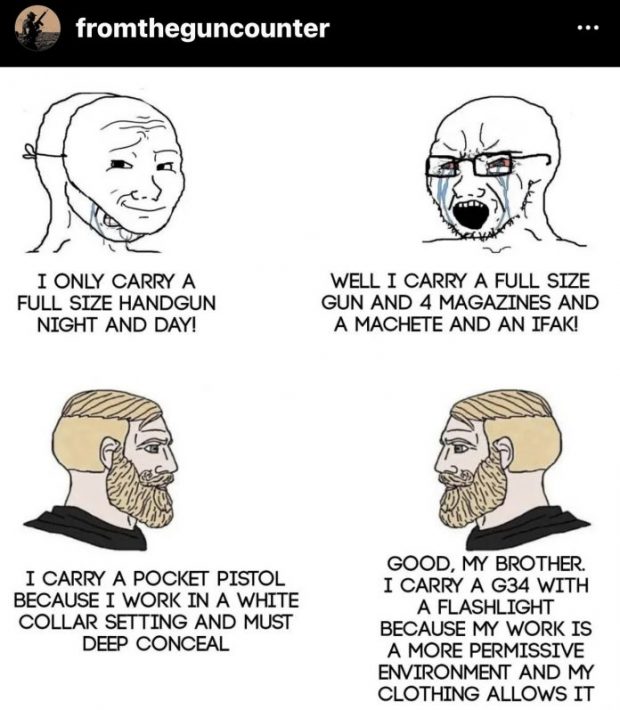 "Some of the best shooters I know who run some of the best guns and can make them work like a well oiled machine carry a j-frame. That is it. A pocket light, some medical stuff, their wallet, and a small comfortable pistol of some form."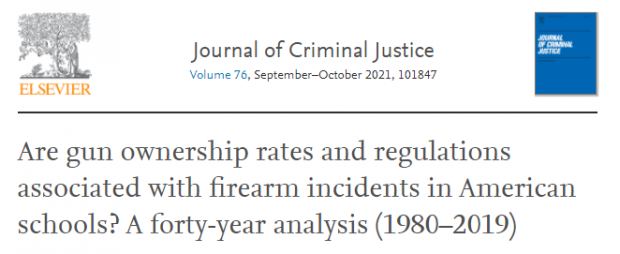 An informative study.
"State gun ownership rates declined between 1980 and 2019 while school firearm incidents generally ranged between 20 and 40 incidents before skyrocketing to 102 incidents in 2018 and 110 incidents in 2019. Findings were mixed on the relationship between state gun ownership rates and school firearm incidents and injured/killed victims. Additionally, child access prevention, minimum age requirements for gun purchases, and mandatory gun safety training laws exhibited weak and inconsistent relationships with school firearm incidents."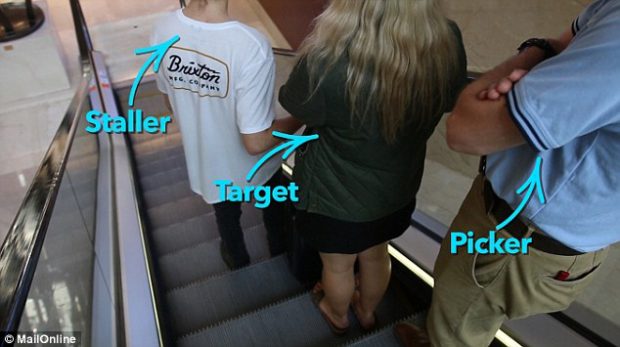 Seven of the most common pickpocketing tactics.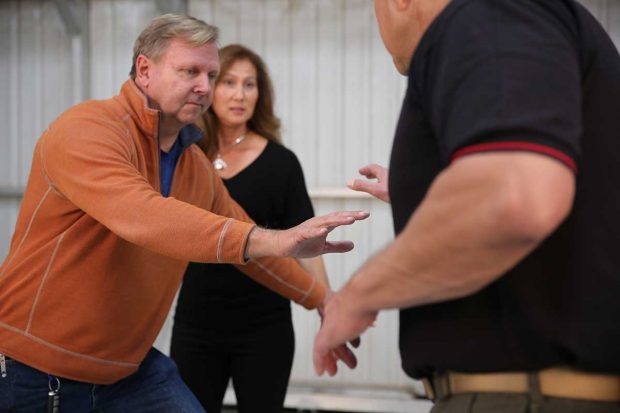 Better understanding how attacks happen.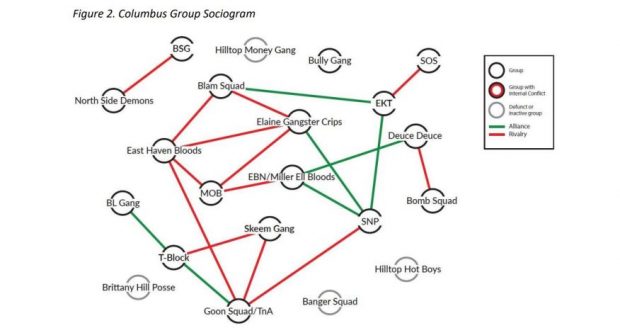 For those of you local readers, here is a summary of the gang activity in our city.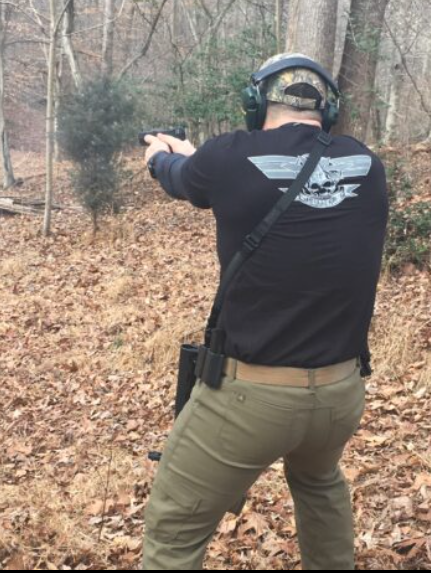 My opinions about shooting while moving have changed over my career. Today (outside of a team environment) I think the "move then shoot" option is better.
I see practicing shooting on the move to be more of a "divided attention" skills check practice. When people have to shoot while moving, thinking, and factoring safety concerns, they learn to be able to effectively handle multiple stimuli at the same time with a gun in hand. That's a good thing. Shooting on the move is a useful skill to practice, but has limited tactical value.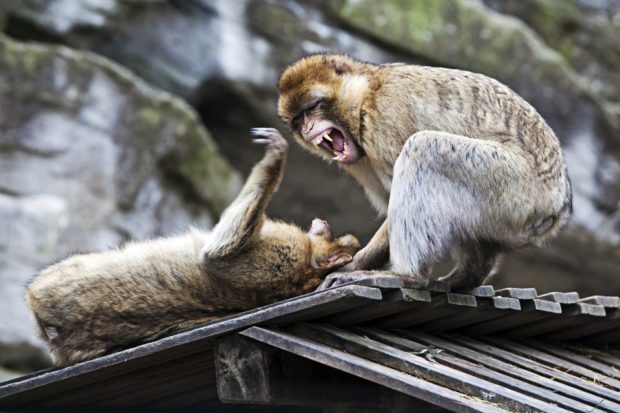 Fairly definitive evidence showing how Lt. Colonel Grossman's assertion that humans have an innate reluctance to kill members of their own species is erroneous.

The Mountain Guerilla's review of the class Caleb Causey and I taught last weekend. If you are not one of his Patreon supporters, you are missing out.
I support 23 other creators on Patreon. As I tell all of my students, the information Mosby provides is the best value I have seen on the platform. I follow quite a few folks in the tactical industry. The content he shares on Patreon is second to none.
Brian gives some tips about effective firearms training practices.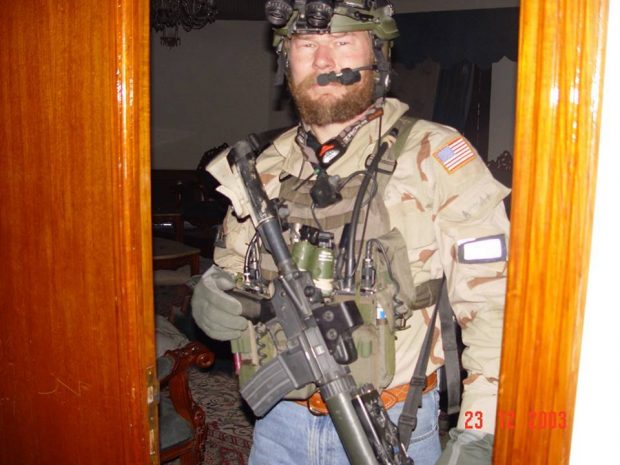 A very informative interview with Kyle Lamb.
Some of the above links (from Amazon.com and others) are affiliate links. As an Amazon associate I earn a small percentage of the sale price from qualifying purchases.
If you would like to further support my work, head over to my Patreon page.