Written by: Greg Ellifritz
Seth Godin made a very powerful statement in a blog post last week.
"My most popular blog posts this year…weren't my best ones. As usual, the most popular music wasn't the best recorded this year either. Same for the highest-grossing movies, restaurants and politicians doing fundraising.
"Best" is rarely the same as "popular."  Which means that if you want to keep track of doing your best work, you're going to have to avoid the distraction of letting the market decide if you've done a good job or not."
I agree 100%.  But that doesn't mean that "most popular" is a useless metric.  It is an indication of broad appeal.  That appeal may not be the market I'm targeting as future students, but it is a group of people who like what I am writing and sharing it with their friends.  So, keeping that in mind, here were my most popular blog posts (by pageviews) written in 2013….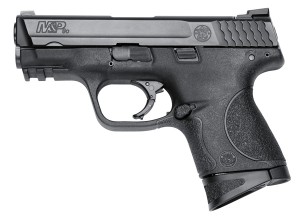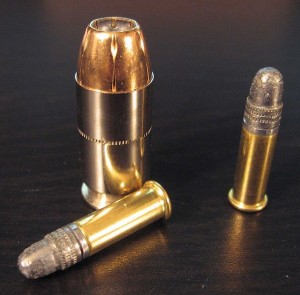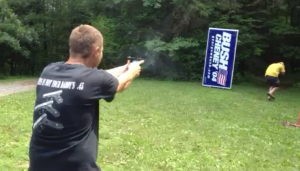 These are the top 10 posts by popularity, but by and large, I don't think they represented my best work.  Which articles impacted YOUR life the most last year?
If you are interested in reading more articles like this, please sign up for my email updates.