Written by: Greg Ellifritz
Since I don't have TV in my house, I spend a lot more time reading than the average American. I have more than 400 websites programmed into my RSS reader. On the average day I scan about 1200 articles in my feed. I deeply read more than 100. You can guess that my feed in recent days has been almost completely full of Covid-19 articles. I've been reading an insane quantity of material with regards to the virus and its likely future consequences.
There are lots of good coronavirus articles out there on the internet. With that said, I don't want to share the articles that everyone else is sharing, doom and gloom porn, or wild speculations. Instead, I will share the truly unique and valuable pieces I find while scanning the internet.
Check out the links below to learn something new. These are the most informative pandemic resources I have seen in the past few days.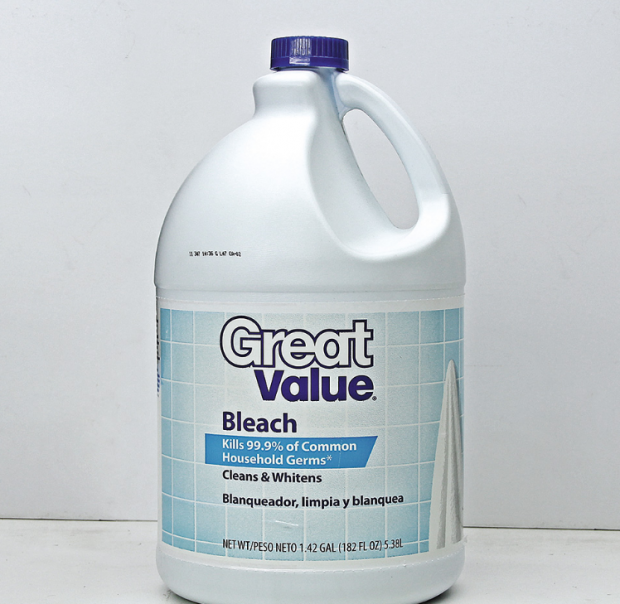 Having your home as a virus-free home base is probably a very good idea for any of you at risk for Covid-19 complications.
A look at the research regarding the use of Hydroxychloroquine to treat Covid-19. Besides this drug, some doctors are seeing successful outcomes when treating patients with the heartburn drug Famotidine. Additional studies are also coming out showing the the de-worming medication Ivermectin may have some utility as well.
Read Pandemic Science Out of Control if you want the counterpoint to the utility of off-label drug prescriptions.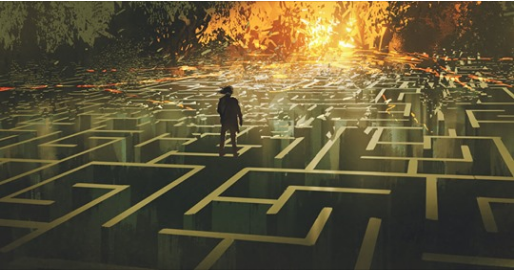 "We should reserve judgment about these things. Especially online when we're all coming from different places globally, politically, culturally, etc. It's easy for me, in New York City, to get pissed off when I see masses of people enjoying the beach in Florida. But it's also different. Culturally, geographically, demographically, it is different. And it's in these moments, when I find myself getting sucked into my emotions, or climbing up onto my high horse of social media judgments, that I remind myself: I don't know a damn thing.
And neither do you."
I've enjoyed every one of these round table discussions…and I don't normally watch videos of any type.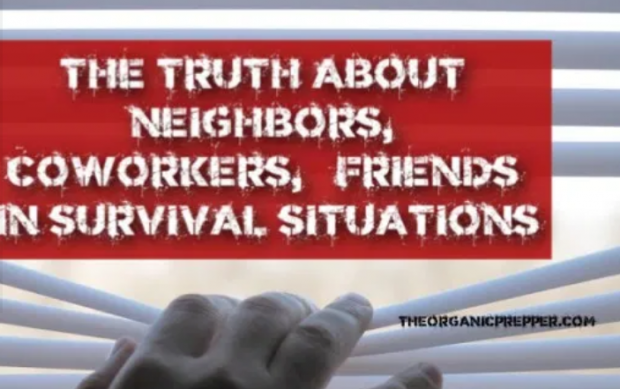 Some important considerations here.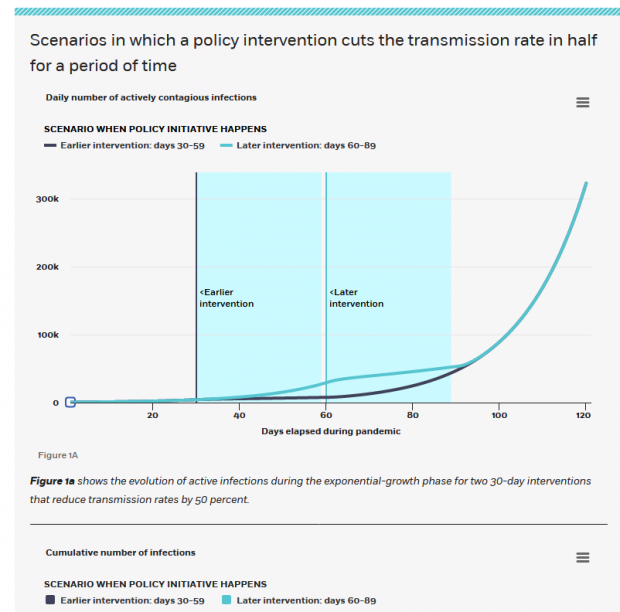 Three economists provide their perspectives on the pandemic.
"It's all meaningless if you can't paint a vision for the future."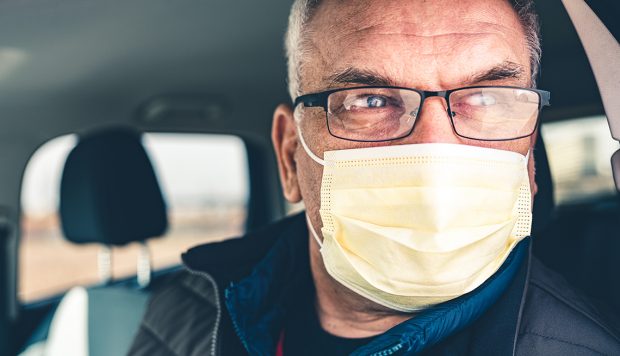 I taught a class last weekend on an outdoor range. The host preferred that everyone wore masks. Wearing shooting eye protection with a surgical mask proved challenging. This article provides a couple solutions.
A couple of additional comments before you go…
A few weeks ago I started noticing some strange statistics with regards to this site's page views and advertising revenues. Page views have gone up dramatically (30%) in recent weeks. Despite the big surge in visits, my ad revenue has taken a massive hit. Almost 50% less ad revenue per day despite many more visits.
What's going on? I started digging a little deeper. I found out that advertisers don't want their products to be associated with the coronavirus or COVID-19. Many won't place ads on pages that discuss anything at all about the pandemic. This article explains some of the advertisers' thought processes.
My content for the last month has been heavily weighted to providing you all with the best information I can find on the virus. That strategy is killing my ad revenues.
I'm not writing this to complain about the ad money that I am losing. Instead, I want you to understand the consequences of this worldwide issue.
We will see less information coming out about the virus from independent sources in the future. The big news sites aren't nearly as affected, but many independent bloggers will stop posting content that harms their financial bottom line. I worry that we will lose a prime source of objective information and analysis during a time when we all need that information the most.
I will keep providing good information despite the revenue drop. Please remember to support the people who provide you with the high quality content that you prefer to consume.