Here are a few links to articles and videos I found interesting this week. Some are intellectual. Some are informative. Some are just fun. If you have some free time, check them out this weekend.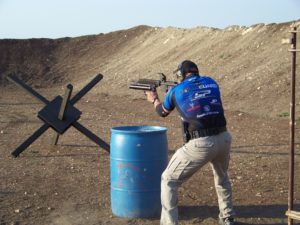 Mike Seeklander's dryfire practice routine for three gun competitions.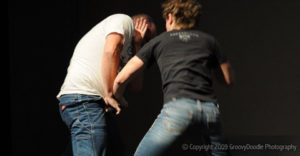 "the first person to go balls to the wall almost always wins." The scumbags know this and that is why they attack so brutally. We need to train the same way. Go at the attacker with such hatred and rage, swinging for the fences and being "brutal" that we win."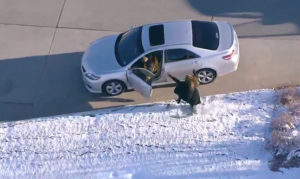 Very good counter-carjacking info.  This group's Tactical Parking for Swift Egress and Evasion is a great reference as well.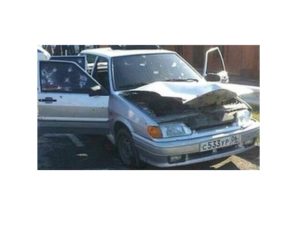 And speaking of carjacking, here is a nice collection of news stories and analysis of recent vehicle attacks.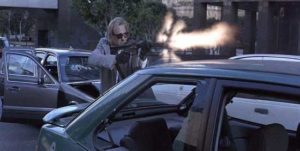 Even more excellent vehicle tactics and advice in this article…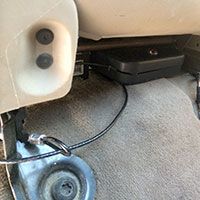 If the last three articles have motivated you to carry a gun in the car, here's how to secure it when it isn't on your person.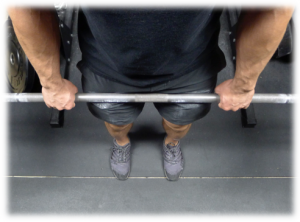 The article is titled "Grip Training for Deadlifting." but this article serves as a primer about grip training for any purpose.  Grip strength is extremely important for both the comabtive arts and for controlling your pistol.  Pick a few of these exercises and integrate them into your workout routine!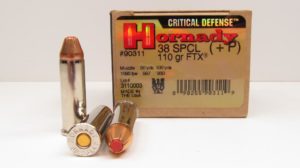 A less-than-impressive showing for the 110 grain Critical Defense round.  If you like the lighter bullets, stick to the Corbon DPX in the same weight.  Otherwise, the Speer Gold Dot 135 gain or the Winchester Ranger 130 grain bullets will be better defensive choices.  Here are the results of the same group's testing of the non +P version as well.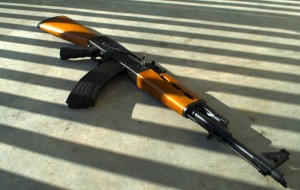 Not a bad list, but I have found the KelTec rifles to be very hit or miss (pun intended).  For $500, I would much rather have an out of the box WASR AK than the folding KelTec .223.  The listed VZ58 is a great rifle.  Just remember, standard AK accessories (including magazines) won't work with it.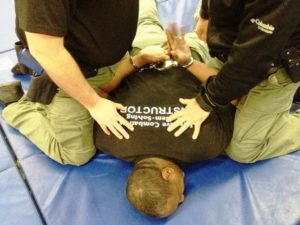 My cop friends might find this technique useful.  With the increasing prevalence of people abusing synthetic cannabinoids (Bath Salts) and the occasional violent behavior that results, this positioning trick may keep both you and your prisoner safe.
Michael bane writes an important article about weapon mounted flashlights.  The issue is actually quite complex.  I run a pressure switch on my X300 every day on my duty gun. I also use a handheld light when I search. There have certainly been a rash of accidental shootings with these pressure switches. Force Science identified this problem more than 2 years ago. I think it is partially an equipment issue, but more so one of training. These officers are not getting nearly the amount of firearms training that they need. It's rare that their training actually contains building search techniques as well. The switches are probably a bad idea for the relatively untrained, but are a tremendous asset when used properly.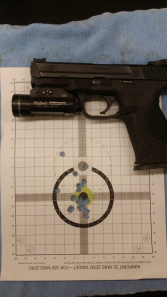 Paul gets it right with this one….it usually isn't the gun. It's the shooter. Or as William Aprill says "Maybe a loose operator nut?"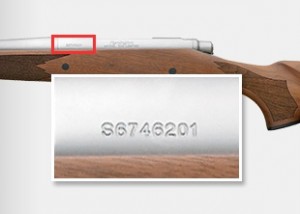 Remington is recalling some of their Model 7 and Model 700 Bolt Action rifles because of a trigger problem.  If you own one of these rifles, enter your serial number into the website above to see if your rifle is affected.
Ass-Kicking With Nothing But a Kettlebell
Hornady Critical Defense 38 Special +P 110 Grain
If you are interested in seeing more articles like this one, please sign up for my email updates.