Here are a few links to articles and videos I found interesting this week and want to share.  Some are intellectual.  Some are informative.  Some are just fun.  If you have some free time, check them out this weekend.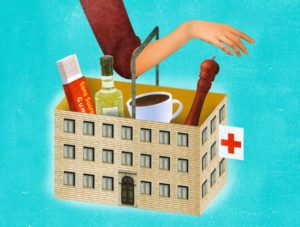 Effective remedies for common ailments that you can find in the grocery store.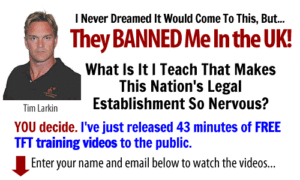 Even though last week's "active shooter" in NYC wasn't really an active shooter event (the people wounded were hit by missed shots fired by police officers), Tim gets it right in this article. Armed resistance is clearly a safer option, but swarming unarmed crowds would shut the shooter down quickly and limit casualties.
Free Crisis Preparedness Ebook.  Covers everything from Biological Warfare to Food Dehydration.  At 322 pages, it looks pretty good!

An interesting summary of some of the best research available about how to price your product.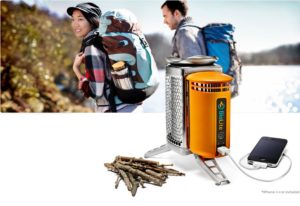 This looks like a very cool piece of gear ti have for emergencies.  Not only can you cook using small twigs, the heat produces energy to charge your small electronics!  Has anyone ever used one?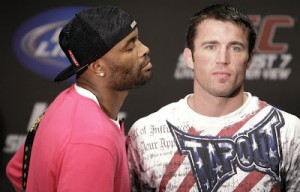 Useful scientific information about eye contact and perceived social dominance.