Knowledge to make your life better. If you have some free time, check out some of these links this weekend.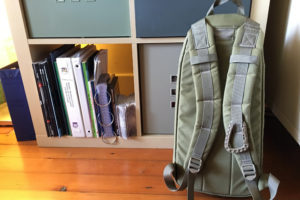 Do you have a "bolt bag?" This article from ITS Tactical explains the concept and why you may need one. While you are visiting the ITS website, check out their article titled 10 Lessons I Learned from the Homeless.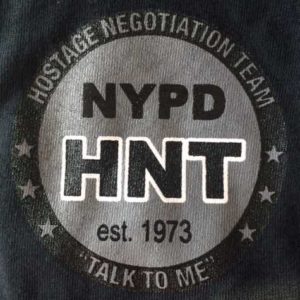 Good communications tips even if your job isn't talking people off the ledge.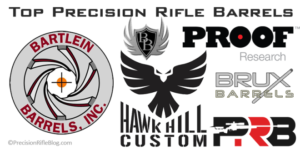 Ever wonder what brand of rifle barrels the top shooters in the world use?
Update your legal knowledge by reading this article from Mas Ayoob. Then go read his book.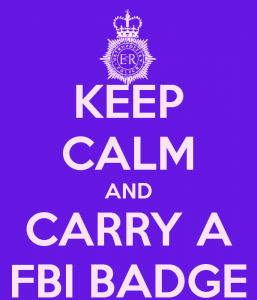 Test your shooting skills on the previous generation FBI qualification course. This qual is a little easier than the one I've posted about before. It requires FBI Q targets.
Pre-assault indicators you should recognize.

Do you know the proper ways to use a burner phone? This chart shows that your enemies do.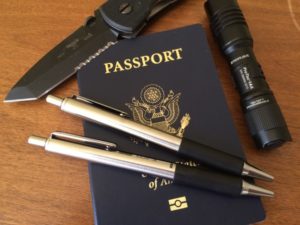 The
Zebra pens
described in this article are the ones I carry at work every day. They aren't quite as sturdy as legit "tactical" pens, but their penetration into soft tissue is just as good. Low key options are nice to have.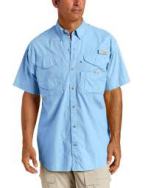 Folks, save the "tactical clothes" for the shooting range. Don't wear that shit in public. As Ralph says: "But there's no reason to dress like a tough guy. Some one may decide to see if you really are."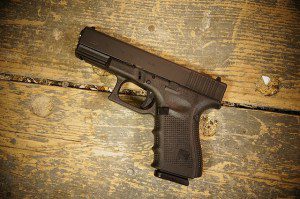 I can't argue with Caleb's advice here. His recommendations are very similar to mine. You would be way ahead of the game if you paid attention.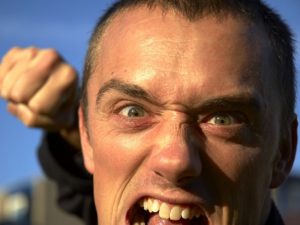 A very good article written by an attorney discussing the difference between "reasonable" and "excessive" force.

Inspiring videos of unarmed citizens successfully fighting back against armed robbers. Resistance isn't futile!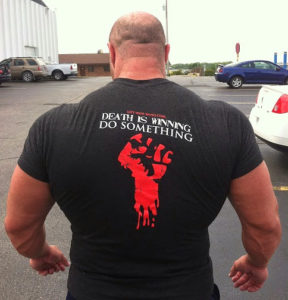 Paul drops some hardcore diet science and knowledge in this article.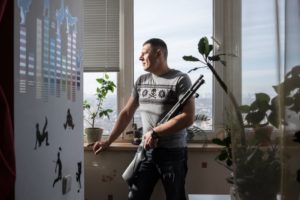 Citizens in Ukraine are only legally allowed to own "hunting weapons" unless they are police or military. This is an interesting series of photos of the Ukrainian people and the weapons they are using to defend themselves as their society collapses around them.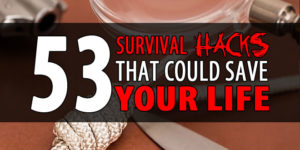 Quite a few cool survival ideas here.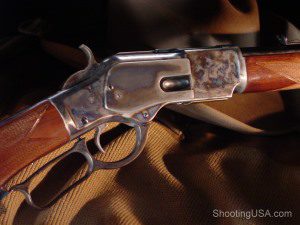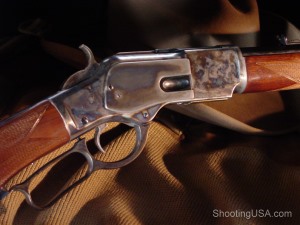 Have you ever considered a lever action rifle for home defense? Don't automatically dismiss the idea. The author provides some good justification for the old lever guns in this piece.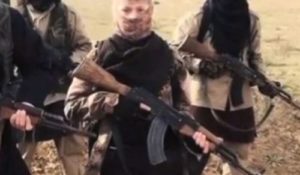 A shooting drill inspired by last month's terrorist attacks in Paris. Three head shots (on three separate targets) at 25 yards in five seconds. Could you do it?
.
* Some of the above links (from Amazon.com) are affiliate links. If you purchase these items, I get a small percentage of the selling price.