Links to some of the best information on the web.  If you have some free time, check them out this weekend.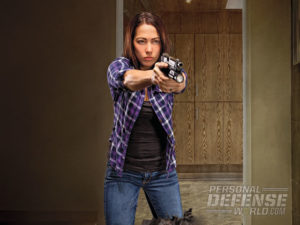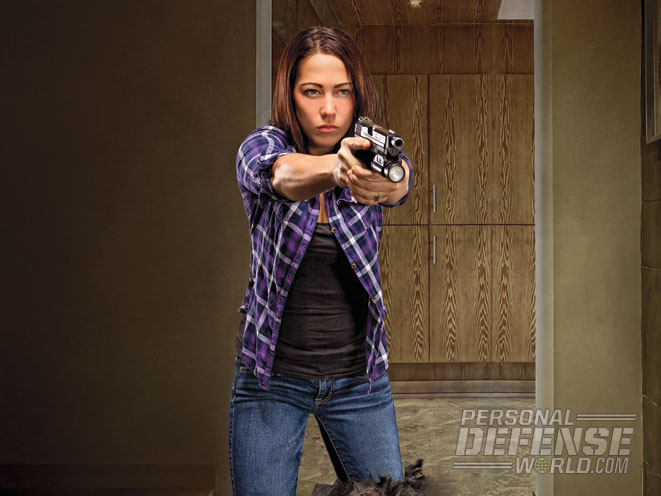 Massad Ayoob writes a very comprehensive piece on castle doctrine, focusing on some cases where homeowners thought they were justified to shoot, but were not.  Read the article.  My advice to students has always been to ignore the "rights" given to you under castle doctrine.  Make the decision to shoot based on whether or not the criminal suspect is a lethal threat to you.  If you follow those guidelines, you'll never be wrong.

Absolutely correct.  For the majority of people, the 100 yard zero will be the most practical for precision rifles.  All my sniper rifles are zeroed at 100 yards.  My AR-15 tactical rifles are zeroed at 50 yards.
Words of wisdom from John Farnam.
An excellent article about tourniquet use.  For adults, I prefer the SOFT-T Wide or the CAT tourniquets.  If you are concerned about extremity bleeding in pediatric patients or pets, the TK-4 or the SWAT-T might be better choices.
A couple of things to look at here…
The first: Do you really want to be confronting two robbers (one of whom is armed) while off duty and in plain clothes? You have no vest, a smaller gun (if you carry off duty, not everyone does), no help, and no radio communications. This isn't a recipe for success. Yes, you could prevail and get a medal. Or you could be shot and killed. Even worse, you could be paralyzed or maimed and live the rest of your life as a vegetable. Think twice before you do something like this.
Second: in my ECQ classes, I teach techniques to stop a revolver or semi-automatic pistol from firing in the event you get your hands on an opponent's gun. I always get asked "Is it possible to remember how to do that in the fight?" You may or may not be able to remember, but it is clearly POSSIBLE. This officer blocked the trigger with his finger and then released the cylinder latch and emptied the gun all while fighting with the criminal over a five minute period.
It's important to have the skills to know how to prevent a bad guy's gun from firing when in the fight.

Watch this officer talk about the horrendous gunfight where he was shot seven times with a .45 while attempting to apprehend a shoplifter.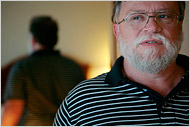 Some information on what bullets can do and when they fail.  The expert interviewed is Dr. Vincent DiMaio.  His book Gunshot Wounds is the definitive text on the topic.  Anyone who speculates about ballistic issues and stopping power without having read the book is likely promoting bad information.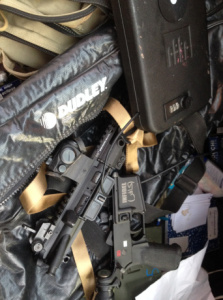 An inventive way of using a NanoVault to secure a long gun.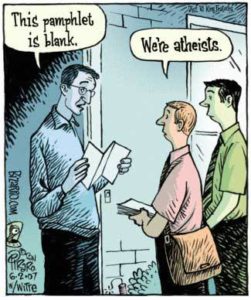 It's a shooting technique, not a religion.  On the other hand, Cecil Burch is correct in saying that most of the best practitioners of the art settle on very similar ways of doing things.  Most high level practitioners end up doing things the same way as their peers…because those techniques work! Take a look at the professional shooters and fighters. Look for the universal similarities in the way they perform a task, then model that behavior in your own training.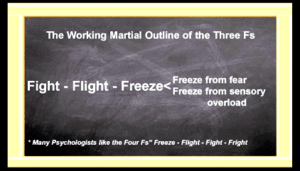 Hock dishes out some science on "fight versus flight" response.
"We propose the adoption of the expanded and reordered phrase "freeze, flight, fight, or fright" as a more complete and nuanced alternative to "fight or flight." While we cannot hope to compete with the legacy of Cannon's phrase in the culture at large, adoption of this alternative term within the clinical community may help keep clinicians aware of the relevant advances in understanding of the human stress response made since the original term "fight or flight" was coined three-quarters of a century ago."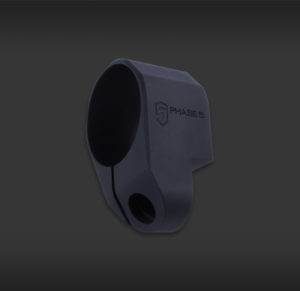 Here's an interesting new product for those of you running AR pistols with the Sig Arm Brace.  I ordered one and plan on installing it on mine.  If you are cheap and don't care how your gun looks, you can reduce the forward sliding (but not the rotation) with a simple hose clamp.
An inventive and secure firearms storage solution.  I have the same company's hidden mirror gunsafe.  It's very well built and virtually undetectable.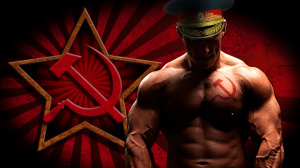 This looks like a very effective program for anyone looking to add some variety to their strength training regimen.  While you are on the site, you should also check out 5 Radical Ways to Stop Hurting.
A reality check that might shatter the delusions of some misguided preppers.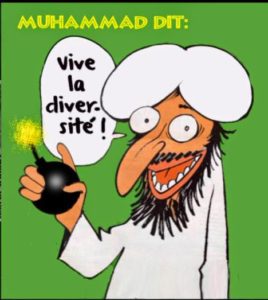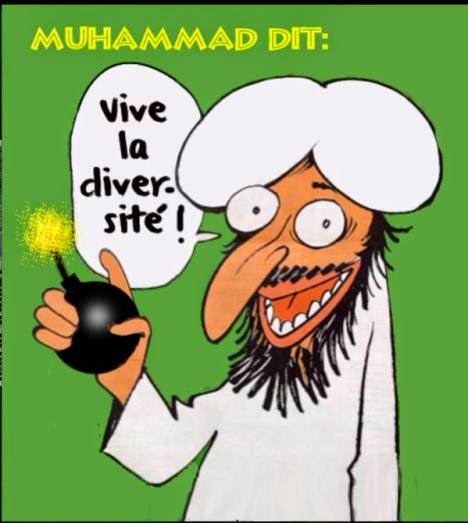 Michael Bane shares some advice about the realities of how we must live in an age of terrorism and 4th generation warfare.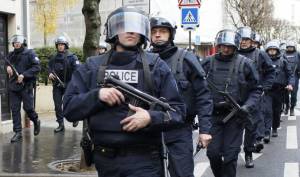 The first article I've found that specifically lists the weapons and ammunition used by the French terrorist/active killers in last week's attack.
"The grisly scene inside the Charlie Hebdo building where eight journalists, a police guard and a visitor were killed was littered with 31 Kalashnikov bullet casings, said Molins.  Outside, a further 25 bullet casings from a 9-mm handgun were scattered around as the brothers climbed into their parked Citroen and fled to the north of Paris."
"Cherif's fingerprint was found on one of 10 Molotov cocktails, while Molins revealed police had also found a "jihadi flag" of the type used by al-Qaida in the Arabian Peninsula and the Islamic State group, two walkie-talkies, a Go-Pro camera and Kalashnikov cartridges."
"Inside the printing business, security forces found a loaded M42 rocket launcher, two pistols, 10 smoke grenades, two Kalashnikovs as well as a grenade on one of the bodies.  At the supermarket, they found about 15 sticks of dynamite, a detonator, a Kalashnikov and several Russian-made pistols."
Let's total this up.  The four attackers had body armor and radio communications.  They were armed with numerous 9mm handguns, Kalashnikov rifles, a rocket launcher, 10 Molotov cocktails, 10 smoke grenades, a hand grenade, and 15 sticks of dynamite.  These are the people we will be fighting in the fourth-generation warfare of the future.  Why do you feel comfortable leaving your house armed only with a .38 snubnose and no spare ammo?
If you would like to read more articles like this one, please sign up for my email updates.