Links to some of the best reading on the web.  If you have some free time, check them out this weekend.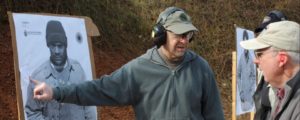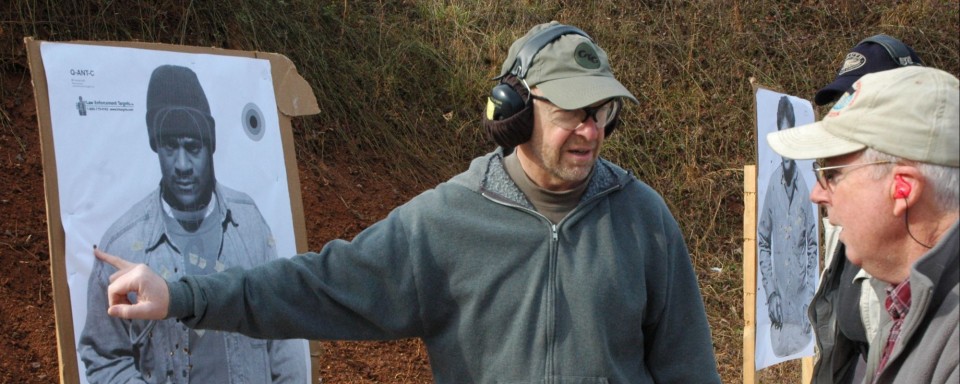 Have you ever asked yourself the question "Why do you train?"  The Tactical Professor explores the issue here:
"The value of training is to make you think and perform outside of the cocoon that most gunowners are in, the same way real life frequently does. It's not so much that we instructors have all the answers, because we don't. However, most of us have a good idea of the questions to ask and that's a strong start."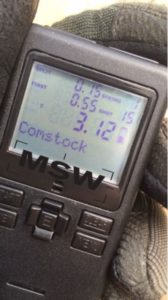 Pithy sayings aside, slow is NOT fast.
When I was the full time training officer at the PD, one of the most frustrating things I had to regularly do was teach and re-teach officers how to field strip their AR-15 rifles.  My officers with military experience never had any problems, but it was a huge sticking point for those who only shot and cleaned their rifles a couple times a year.  Perhaps I was going about it the wrong way.  I should have just put this video on the big screen and let the officers follow along.  I think the results might have been a bit better.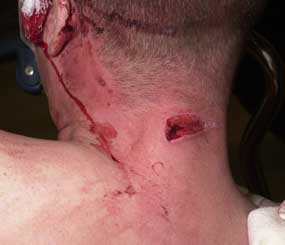 For my police readers…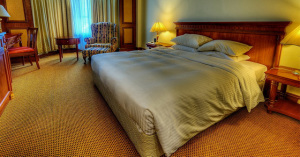 A lot of gun owners/cops/soldiers have these types of dreams on a regular basis.  In my experience, they are your brain's way of telling you that you don't feel comfortable with your skills or equipment.  Whenever I get one of these dreams, I go to the range and train the next day.  The dreams go away.
Some very high quality information in this article.
One of the best revolver reload techniques.  Massad also talks about why you should carry spare ammo in this article.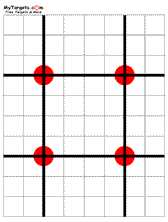 Frank Proctor talks about why the 50 meter zero is a good choice for an AR-15 rifle and how to quickly achieve it on a 10 meter range.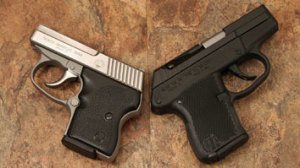 Some good tips for those of you who carry a gun in your pocket.  Caleb at Gun Nuts Media shares his tips for pocket carry as well.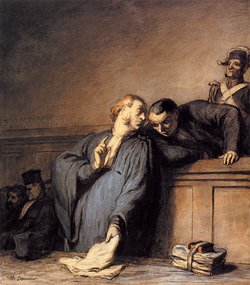 A former prosecutor and federal judge talks about some of the bigger problems in our "criminal justice" system.  In my experience, he is exactly right.  With the prevalence of plea bargains, prosecutors now hold more power than judges.  That's a problem.  Judges are elected.  Prosecutors are not.  The court system is no longer about "justice."  Now it cares only about "resolution."  Prosecutors just want to get the case off their desk as quickly as possible so that they don't have to prepare for a trial.  Judges don't want trials because they interfere with the judges' golf games or early afternoon trips to the local watering hole with their lawyer buddies…the same lawyer buddies who are defending and prosecuting cases in their courtrooms.  There is no impartiality.  There is no justice.  The entire system is rigged.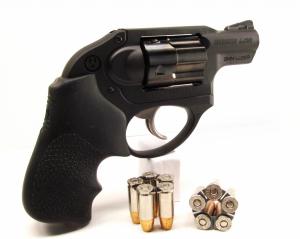 A very thorough review of the new Ruger LCR in 9mm.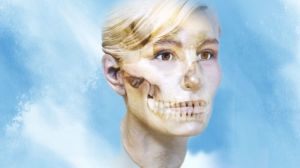 A fascinating look at what happens to the human body when left exposed to the elements.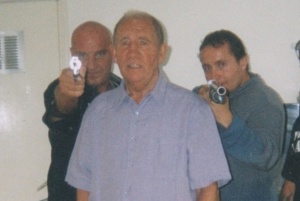 Vice magazine interviews drug dealers, bouncers, and cops about how they intimidate people.  It's a useful read.  Don't expect brilliance; it is VICE magazine after all.   Whether you use the information to recognize and avoid intimidation or use it to intimidate a criminal yourself, you may find the article valuable.
H/T to Hsoi
for finding the article.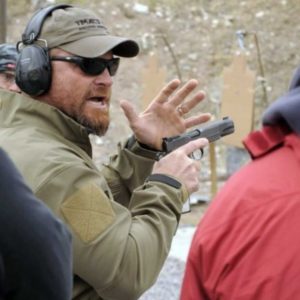 Pat McNamara shares a challenging 15-round handgun shooting drill for those of you who have access to a 50 yard range.
I just finished this Ballistic Radio podcast with Tom Givens.  It is one of the better interviews I've heard on the topic of using a firearm for personal protection.  If you carry a gun, you need this information.

For any of you who didn't understand the issue of "disparity of force" and why Officer Wilson was not indicted after shooting an unarmed man, this is the most rational and succinct summary of the issues that I have found.  The author is a long time police officer who previously served as a prosecutor and now makes his living as an expert witness in use of force cases.  Unlike most of the "expert" opinions filling up your Facebook feed, Massad truly has the credentials to offer an opinion on the issue.
If you aren't totally overwhelmed by the whole Ferguson mess, the article
Shooting the Unarmed Man
is a good read as well.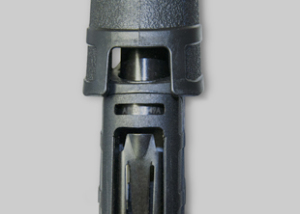 Do you have a Remington 887 shotgun?  If so, check the serial number.  It may be subject to a factory recall.
If you are interested in seeing more articles like this one, please sign up for my
email updates
.