Here are a few links to articles and videos I found interesting this week. Some are intellectual. Some are informative. Some are just fun. If you have some free time, check them out this weekend.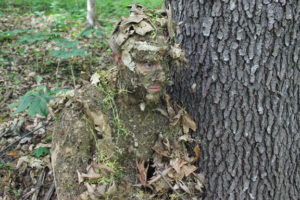 A good technique to learn if you need to be camouflaged and don't have the correct clothing. This would probably also work over earth-tone clothes as well.
The Ruger 10/22 is a great gun.  Here is everything you need to know about modifying one from my friends at Adaptive Defense Concepts.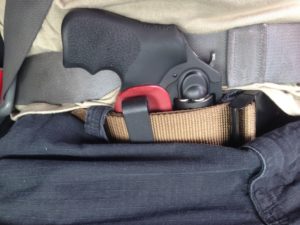 Continuing with the training theme.  Here are some options for those of you who don't want to follow Mr. Wendler's recommendations about lifting and sprinting.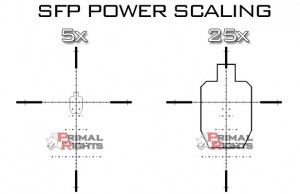 A good article describing the difference between reticles in the first and second focal planes in a magnified optic.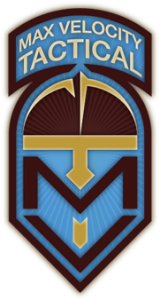 Video of an Al-Qaeda terrorist attack in Yemen and Max's analysis of the event.  His critique contains excellent advice.  Most of us are unlikely to be able to defend against a coordinated military attack with multiple soldiers using night vision and air support.  We may be able to repel and untrained (yet highly aggressive and motivated) force like this one.  Pay attention.  Max also has some very useful observations from the Lone Survivor movie HERE.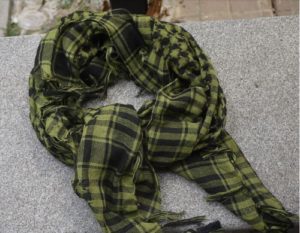 A simple bandanna is an incredibly useful piece of survival gear.  I carry one everywhere.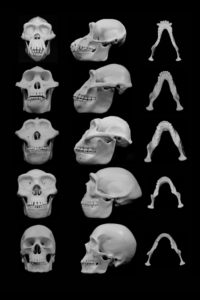 Very cool research….but HERE is the counterargument.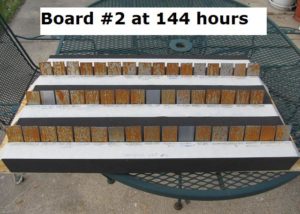 A very comprehensive test of various gun oils, evaluating both lubricity and corrosion resistance.  Thanks to John Motil for sending me the link!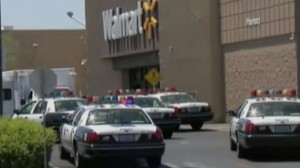 An account of some female spree killers.  Did you know that one of the first modern-day school shootings in America was committed by a woman?

More interesting data on mass murderers…..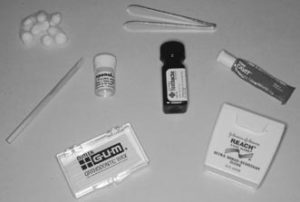 Excellent advice for home treatment of dental emergencies.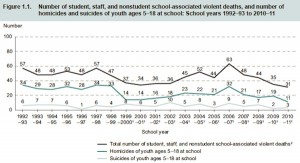 "This much is clear: If you're wondering where kids are likely to die, the answer plainly isn't a classroom. (Quoting the BJS report one more time: "During the 2010–11 school year, 11 of the 1,336 homicides among school-age youth ages 5–18 occurred at school.") And in the period for which we have clear data, the school homicide rate moved in the same direction as the overall homicide rate: downward."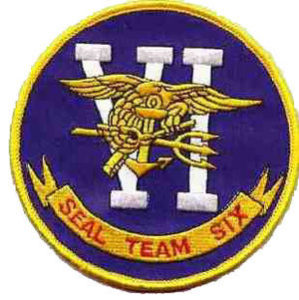 How to identify a phony veteran….
You owe it to yourself to watch this video. The wisdom it contains is greater than what can be had in any university in the world….