Knowledge to make your life better. If you have some free time, check out some of these links this weekend.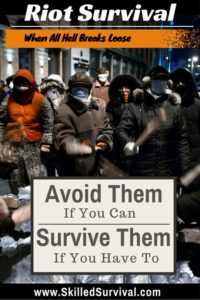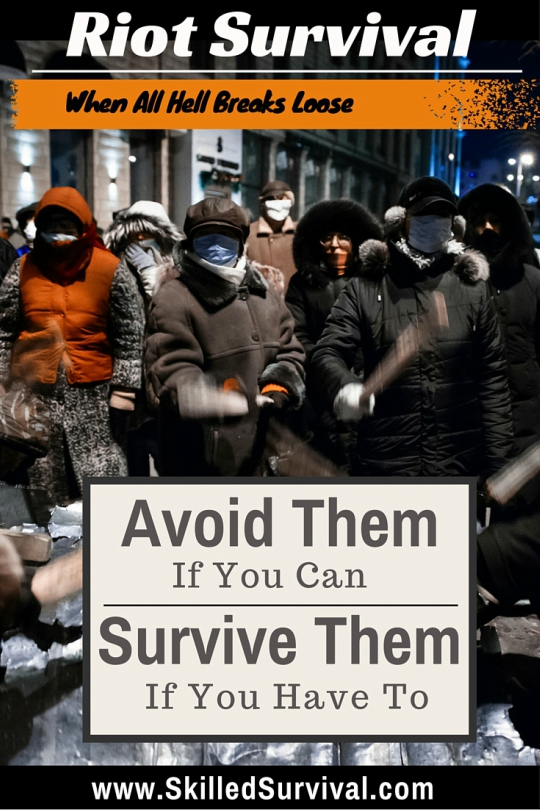 A very long article with lots of good tips for surviving crowd violence. Along the same lines, you may also want to check out How to Stay Safe in a Big Crowd and Michael Bane's suggestions for dealing with mob violence.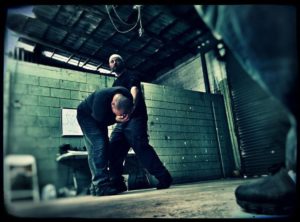 Very good knife advice here.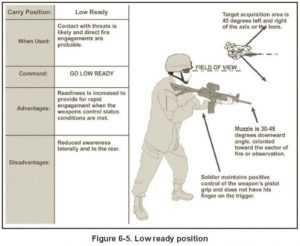 A good training reference for getting up to speed on the AR-15 platform.


Since we are on the topic of military rifles, do you know how to break down a FNC? I still see this gun commonly carried in South America. While you are at it, you should probably also learn how to field strip an SKS rifle too.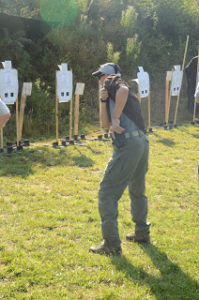 Read Dave Spaulding's thoughts on "mouse guns" for defensive use. Then check out Sherman House's counterpoint.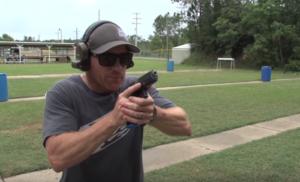 Kyle Defoor talks about a shooting drill he uses to build speed. I was first shown this drill by Ron Avery about 15 years ago. I use it regularly in my own practice sessions.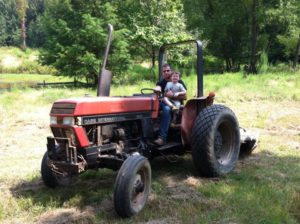 Some of the best trainers in the business are getting together to put on a one-day training session with all of the tuition money going to support my friend Eli Miller. Eli is a decorated US Army medic who now owns a thriving heirloom pork farm in Alabama. Earlier this year, Eli was involved in a defensive shooting. It was a justifiable use of force and the police did not charge him. The legal defense fees to protect against being criminally charged and civilly sued are bankrupting Eli's farm.
I would be teaching at this one myself, but I have an upcoming surgery scheduled and will still be laid up on the date of the event. This is a very inexpensive way to get quality training from some of the best trainers in the world and support a good cause at the same time.

Some quality tips to determine if you are being watched. This may not be something spy related. It could be criminal surveillance as well.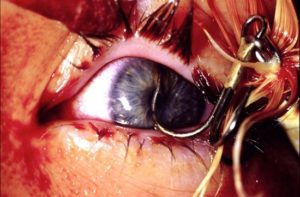 Pre-hospital treatment of eye injuries. Speaking of outdoor injuries, if you climb mountains, the same source has a good article on treatment of altitude sickness.
I truly embrace the "80% solution" and think it has led to many of my life's successes. If I look at my martial arts and shooting history, I like to achieve above average results in many fields of study without spending excess time chasing inconsequential increments of perfection. I'd rather be "very good" at shooting pistols, shotguns, battle rifles, sub-machine guns, and sniper weapons than "best in the world" at any one of those disciplines. My martial arts history is the same. I have brown belts (about the 80% level) in three different arts, but have never stuck with a single art long enough to get the coveted black belt. I think doing that has provided me with more rounded benefits than pursuing perfection in any one art.
Useful information to know.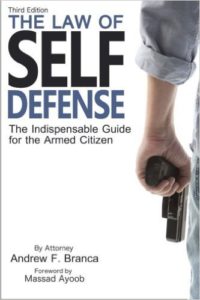 Every shooter should listen to this Ballistic Radio podcast interviewing Andrew Branca about legal concerns in a self defense situation. Andrew dispels many of the myths that are prevalent in the shooting community. After listening to the podcast, you should read the newly published third edition of Andrew's The Law of Self Defense. It's a fabulous book. I'll be doing a review of it soon.
Some realities about hand to hand combat for my writer friends…or anyone else who hasn't been in a fight since elementary school.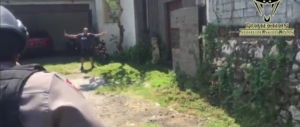 Take a look at how many rifle rounds this guy soaks up. The fight isn't over until your opponent says it is.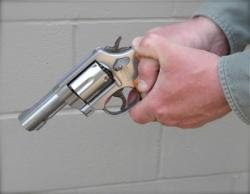 Gripping a revolver is different than gripping an auto pistol.

I recently finished reading this book and I think many of the folks who read my work will enjoy it. It's an interesting combination of prepper/permaculturist/economist and takes some of the best thinking from each field. What I really liked about the book was that it discussed the ways to develop all kinds of capital wealth, not only financial capital but social, physical, and mental capital as well. It would be a great addition to your library if you are interested in thriving in our uncertain future.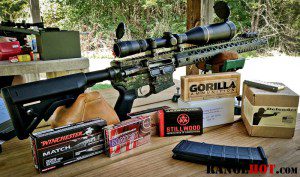 I like the Leupold MK4 scopes. I bet a lot of you do too. When they announced earlier this week that they would only sell the MK4 line for police/military use next year, a bunch of folks had a complete meltdown and called for the boycott of all Leupold products. Calm down a bit. As usual, things got blown way out of proportion. Read the article. Then calm down a bit. Internet conspiracy theories aren't worth the mental energy.
If you would like to read more articles like this one, please sign up for my
email updates
.
* Some of the above links (from Amazon.com) are affiliate links. If you purchase these items, I get a small percentage of the selling price.