Knowledge to make your life better.  If you have some free time, check out some of these links this weekend.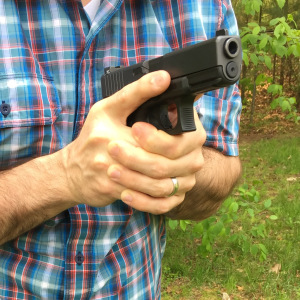 Some thoughts on an after-action scan.  I actually favor the technique taught by Craig Douglas.  Instead of merely looking by turning the head or turning your back on your attacker, MOVE.  Imagine the battlefield as a clock.  You are in the center of the clock.  The down bad guy is at 12 o'clock.  You need to see behind you (six o'clock).  By aggressively moving to either nine o'clock, or three o'clock you will be able to see both the bad guy and the area previously behind you.
This is difficult to practice on most commercial gun ranges, but extremely effective in real life.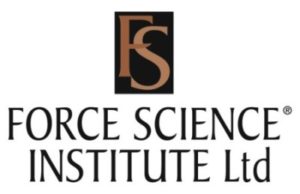 An excellent summary of recent research from the Force Science Institute about the advantages of making passenger side approaches on police traffic stops.
A very informative Ballistic Radio podcast with Tom Givens.  Tom shares a lot of hard-won wisdom in this interview.

"Actual shootings are fast, violent, and chaotic. A lot of shots miss. And when people do get shot, it could be anywhere on the body, including the back. In the movies, shooting someone in the back is a hanging offense … because, we're told, good guys never, ever shoot people in the back.
But in a life-or-death situation, shooting someone in the back is pretty common. Cops do it. And ordinary citizens do it too."
Good advice here for my female readers.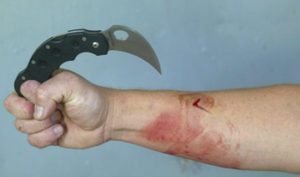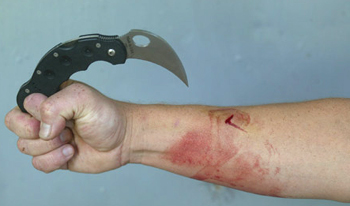 Hoch Hochheim talks about why the kerambit is not the best choice for a defensive knife.  I agree.  I'm not a big fan.

"While I could go on and on about strength training, I would rather comment on a subject rarely talked about; suffering. Those who commit to a lifestyle to be physically prepared have endured great hardship. To commit to the physical abuse time and time again, knowing full well the pain you will experience is something few can understand. When it comes to combat, it is even fewer who can foster. If you don't know what I'm talking about then that is part of the problem and one I would highly suggest you remedy.
When you are facing insurmountable odds the tenacity you need to prevail is not encased in a vial you break. It is honed through years of suffering to improve, to be better, to not quit and to prevail."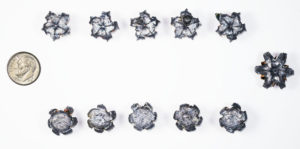 Dr Gary Roberts reports on some ballistic testing of several different 147 grain 9mm loadings.  Any one of these would be a quality defensive round.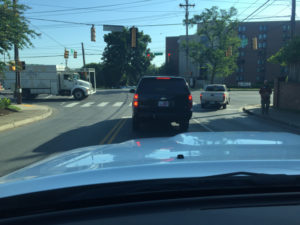 Dr. House provides some excellent instruction on defending yourself while in a vehicle.  If you are interested in vehicle issues, you'll also want to read The Ultimate Guide for Surviving Inside Your Vehicle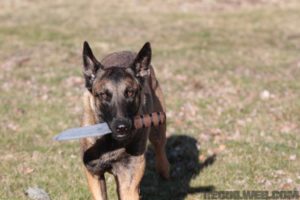 Some options for gearing up the four-legged fighters in your family.

Pay attention to what SBS is saying.  The cult of personality among firearms instructors is real.  Any instructor who claims to have the one true way shouldn't be taken seriously.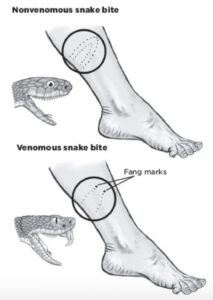 I get a lot of questions about snake bites in my medical classes, even though they are actually quite rare.  This is a good article for quickly telling the difference between venomous and non-venomous snake bites by looking at the injury pattern.  The author's book will be a good addition to your medical library.
A very cool resource for you military history buffs.

Marc MacYoung analyzes a police use of force incident and discusses how to avoid making the situation worse when dealing with the police.  It is a good supplement to my recent article on police brutality.  You really need to read Marc's most recent book.
Debunking the myths of the shotgun…a good article.  My primary home defense weapons are still shotguns.  Even though I carry an AR-15 in my cruiser, I find myself grabbing the Benelli M-1 that's in the shotgun rack about twice as often as I grab the AR-15 when bad things are going down.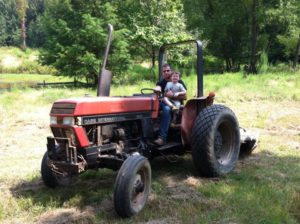 Some of the best trainers in the business are getting together to put on a one-day training session with all of the tuition money going to support my friend Eli Miller.  Eli is a decorated US Army medic who now owns a thriving heirloom pork farm in Alabama.  Earlier this year, Eli was involved in a defensive shooting.  It was a justifiable use of force and the police did not charge him.  The legal defense fees to protect against being criminally charged and civilly sued are bankrupting Eli's farm.
I would be teaching at this one myself, but I have an upcoming surgery scheduled and will still be laid up on the date of the event.  This is a very inexpensive way to get quality training from some of the best trainers in the world and support a good cause at the same time.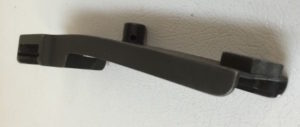 A caution for those of you who buy surplus 8mm rifle ammo.
If you would like to read more articles like this one, please sign up for my
email updates
.
* Some of the above links (from Amazon.com) are affiliate links.  If you purchase these items, I get a small percentage of the selling price.  You pay the same amount whether you order the item through my link or any other one.  It doesn't cost you a dime.  Even though some links earn me affiliate commissions, my reputation as an instructor is worth more to me than the few pennies I'll make off of any potential sales.  For that reason, I would never link to anything that I don't personally use or endorse.  I spend a lot of time writing articles on this site.  All my information is given free of charge.  To ensure a positive viewing experience, I don't have any paid advertising on the site.  Your use of my affiliate links for purchases is an easy way for you to support the writing you enjoy without subscription fees, annoying ads, or donation requests.  Thank you for helping support my work.