Knowledge to make your life better. If you have some free time, check out some of these links this weekend.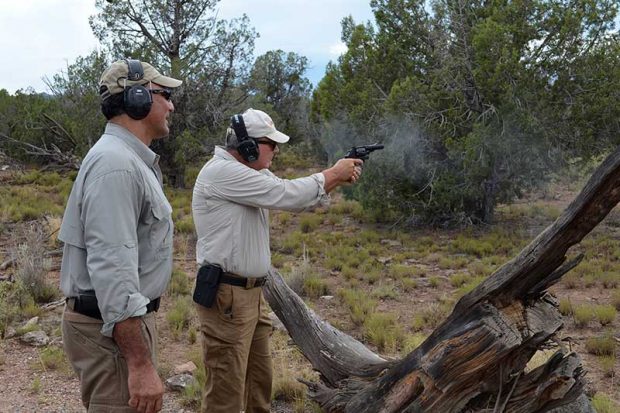 "If you go to guns you failed" means that you failed multiple opportunities to take preventive measures in ensuring your personal security and that of those who you are responsible to protect.
Depending upon the situation, you may need a lifeboat, and if so, then yes, you certainly need to know how to use it. How about being proactive and using your situational awareness to look for icebergs? And if you happen to see one then how about taking active measures by steering the ship clear of it? What a concept – not relying on the lifeboat as your only tool."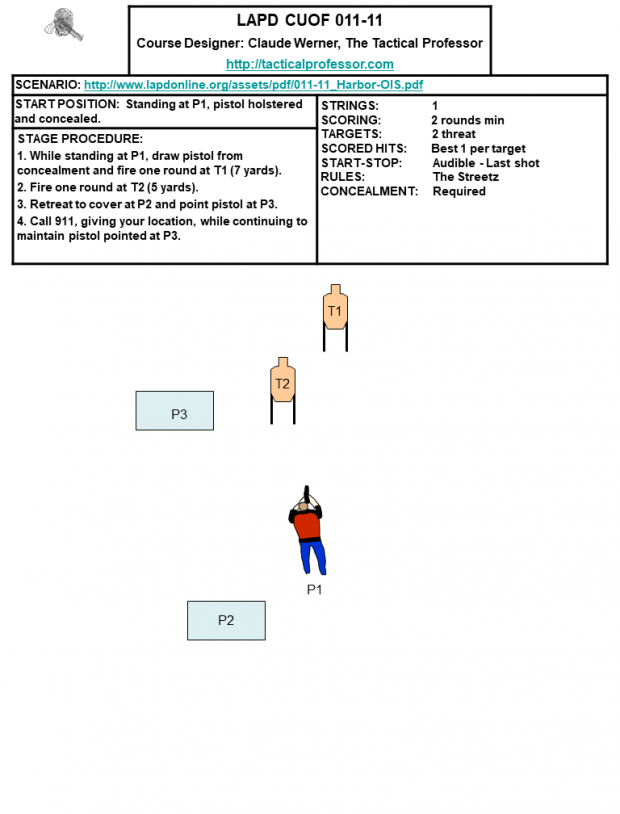 Claude explains how to use real-life shooting incidents to create training drills or IDPA stages.

Jeff Gonzales shares a short list of emergency commands to use with your family in hazardous situations.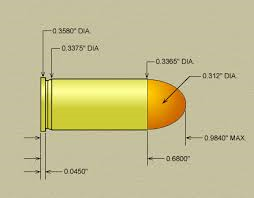 Everything you would ever want to know about the many different varieties of .32 ammunition on the market.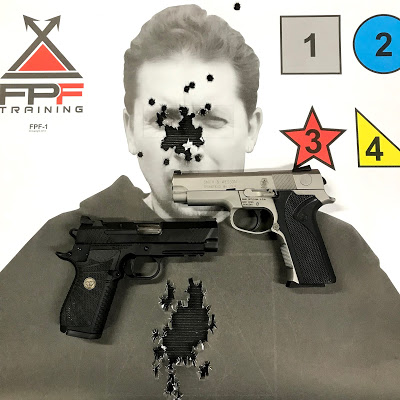 Speaking of .32s, Tamara does some mythbusting here.

What I'm reading…
I've been a big fan of Jordan Peterson's psychological insights for a long time. I'm excited to devour his latest work. For an introduction, listen to his podcasts with Tim Ferriss and with Aubrey Marcus.
I always try to balance the need for safety and the need for protection in the classroom portion of a gun class. The general best practice is not to have any loaded guns in the classroom for safety purposes. The problem is that we occasionally experience attacks in this context. I don't want to accidentally shoot someone, but I also feel somewhat responsible for my unarmed students' safety. My solution as an instructor is to keep a small loaded firearm deeply concealed in a place I don't regularly carry. As a clarification, this is what I do for classroom teaching. I NEVER bring a live gun into any scenario oriented training sessions.
The "gun" I use with my belt holster for classroom demonstrations is a SIRT trainer or dummy gun. I will generally supplement that with either a .38 snub on my ankle or a .380 auto in my back pocket. I don't know if that's the "right" answer, but that's what I do. Each of you instructors should develop your own strategy for balancing safety and protection.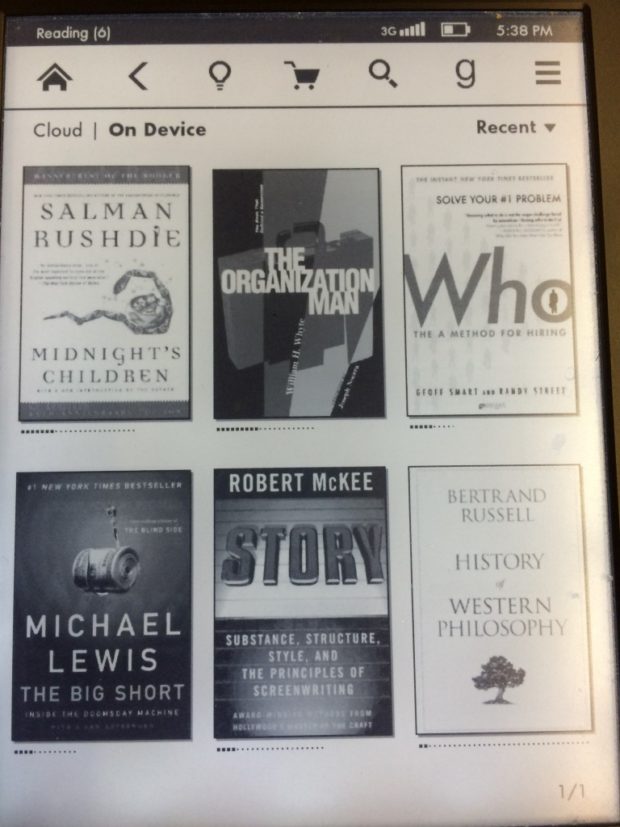 It's sad to me that only 28% of Americans read more than 1 book a month last year and only 1% read more than 50 books in the same year. I try to read at least 100 books a year. I think that my reading habit has been a critical factor in my success both in business and in life. Here are some good ways to increase the time you spend with books. If you need some good book recommendations, check out my Recommended Reading List.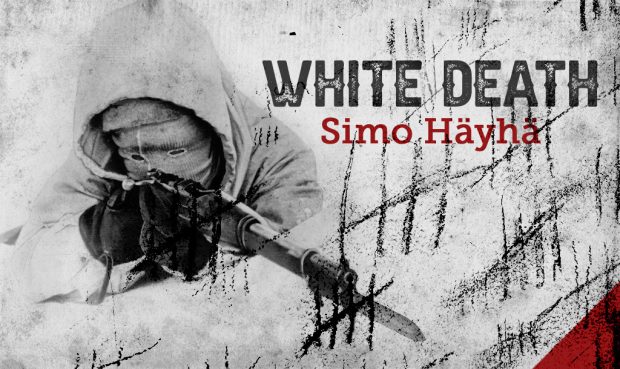 You should know about this sniper hero with 505 confirmed kills.
Caleb Giddings discusses the best .38 defensive ammo. I haven't seen good results with the HST Micro, but I agree with his other suggestions. I carry either the Speer Gold Dot or the 148 grain full wadcutter loads in my snubby.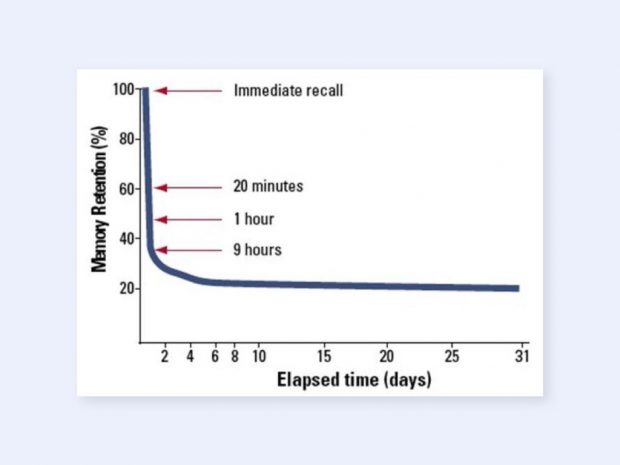 I lost a lot of faith in eye witness testimony after being the first officer on scene of a homicide a couple years ago. I developed a suspect and isolated the witnesses. Detectives constructed a random photo array including the suspect's picture. All four eye witnesses identified the suspect from the random photo array.
We arrested the suspect. One of the witnesses saw a tv news clip showing the suspect's initial court appearance. He called the police and said "that isn't the right guy." Our detectives confronted the woman who originally gave me the suspect's name. She admitted she had lied to protect her boyfriend. She had given me a completely made up name. Four eye witnesses identified the same fake suspect.
Other than being black males approximately the same age (all photos were of black males within a five-year age span), the actual suspect and the suspect they identified looked nothing like each other.
The detectives generated a new photo array with the new suspect. All four eye witnesses identified the new suspect with 100% certainty. They were right the second time. We did a search warrant on the second suspect's residence and found the clothes he wore during the stabbing with the victim's blood on them. We released the first suspect from jail and arrested the second guy. I would have never thought such a situation could possibly happen in that manner.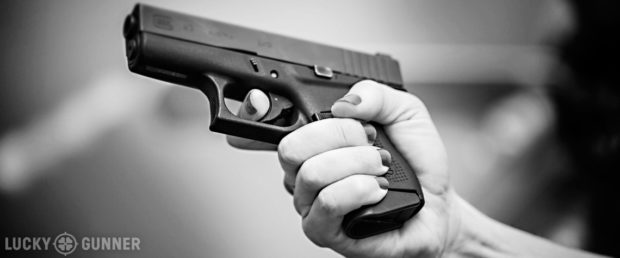 Melody talks with several expert trainers about the methods they use to improve their students' gripping ability.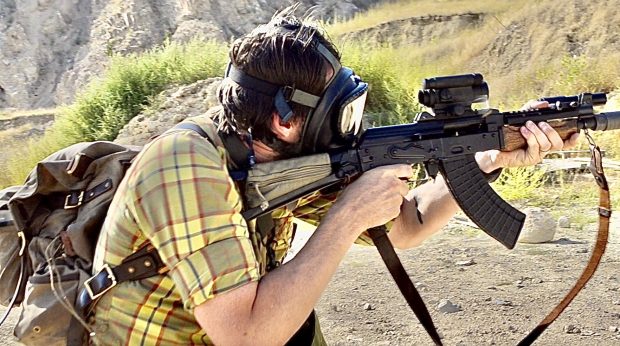 Why you might choose an AK as your defensive rifle.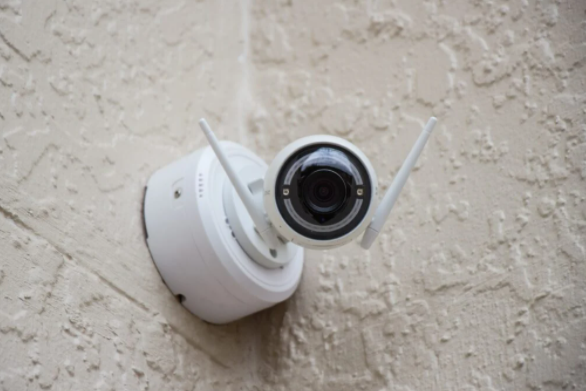 A very comprehensive look at home security issues. You may also enjoy Implementing Layered Security in Your Daily Life.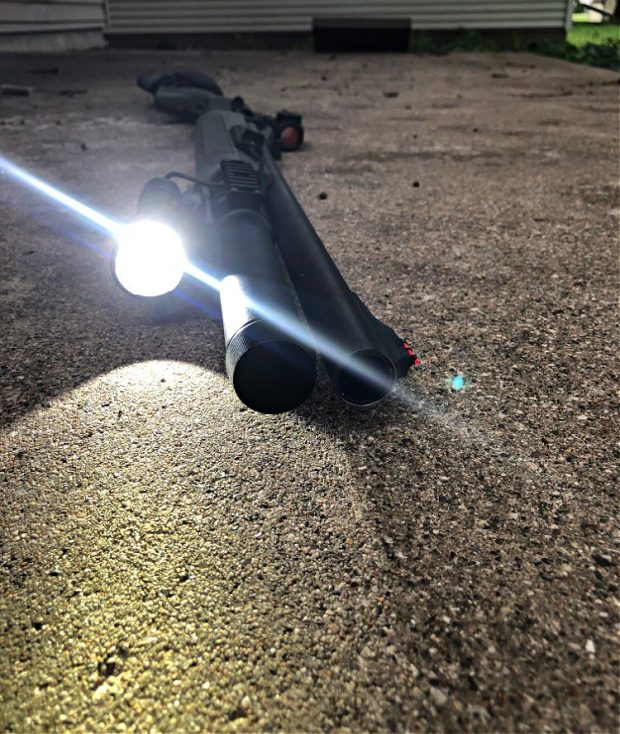 Some information about weapons mounted lights.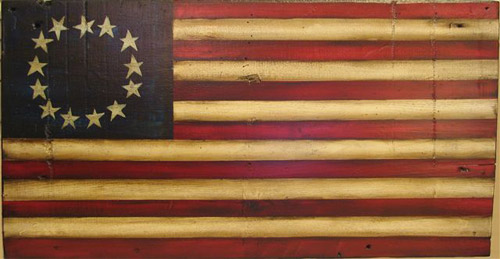 The Mountain Guerrilla gives some advice about weapons handling and practice programs. The author doesn't publish much on his blog these days. All his content is on Patreon. He writes three long form articles each week for his Patreon subscribers. I think his work is valuable and I'm one of his paid subscribers as well. Check out his Patreon. You'll get a lot of value for $5 a month.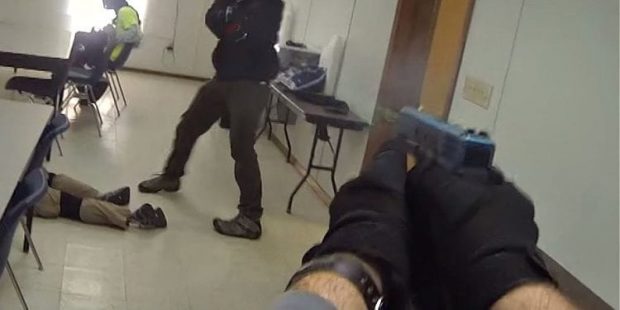 "The biggest overall lesson that I learned from FoF training?
It changes the game entirely. Nothing comes any closer to the realism of what it will be like to face a gunfight in real life.
While I knew going into it that it was all a game and ultimately I would walk away unscathed, fly back home, and resume normal life, it was different in the moment, when I was tasked with saving my own life and the lives of others in the room from a man who had already demonstrated he would kill.
Perhaps going to guns would have been unnecessary if I had barricaded the door, preventing him from entering in the first place. Perhaps not.
Maybe there was another solution none of had thought of. Whatever the possibilities, I had won and saved all those lives, but was it the best solution?
Could I have done better? Maybe. That's what Force-on-Force training is all about."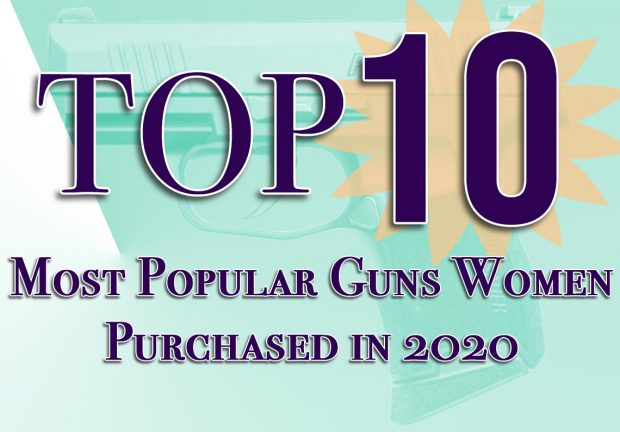 A survey of almost 6000 women looking at the most commonly purchased guns in 2020. Most of the selections are perfectly adequate. I'm not a fan of the Sig 238, but the other guns on the list are decent.
I'm honestly surprised that the Ruger LCP and Taurus snub nose revolvers aren't on the list. I see a lot of new female shooters with those guns on my local range.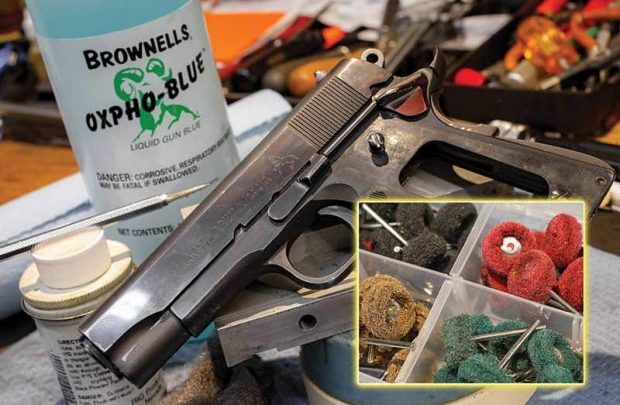 How to get rid of scratches on your guns.

My friends at ConcealedCarry.com are hosting a conference in Oklahoma City in September. There are some heavy hitters in the training industry teaching here. I'd be teaching myself if I didn't have a scheduling conflict. Register soon, half of their tickets are already taken.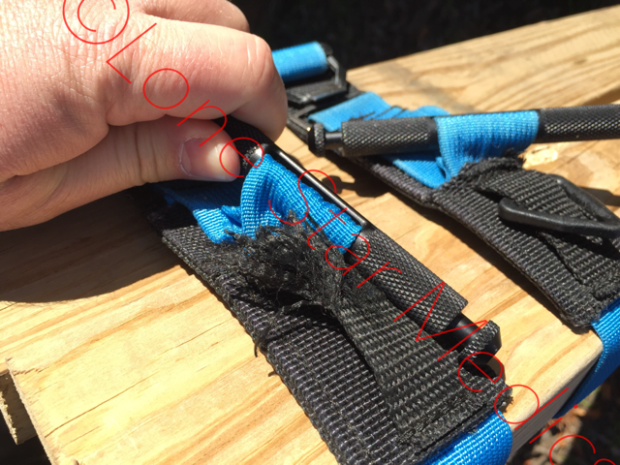 Great advice from Caleb Causey. Your training tourniquets should not be the same ones you carry for an emergency.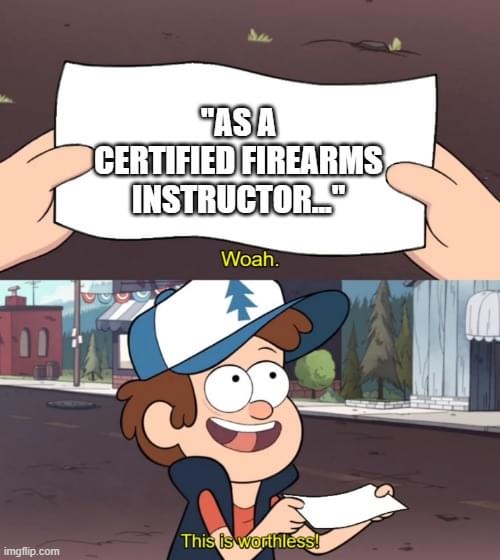 "'Certified' = I paid the fee and can read the slides"
"It is incumbent upon instructors to complete continuing education, and it is something they must do on their own time with almost no governing guidance from a professional body. That is the great variance among instructors, who else they have trained with. Instructors with basic certifications, maintained by fee, who do not seek continuing education are common and have comparatively little to offer beyond whatever PowerPoint they are 'certified' to teach."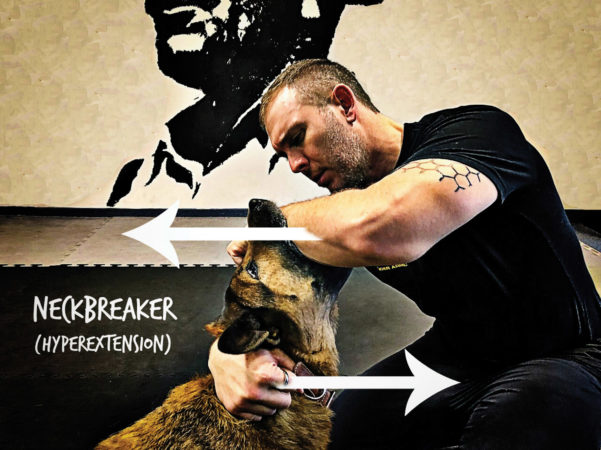 Some options for unarmed defense against aggressive dogs.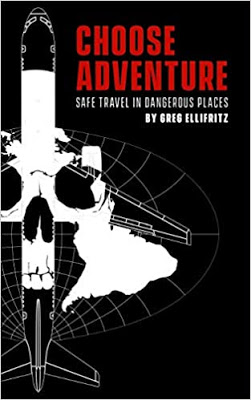 Thanks to Practical Eschatology for the awesome book review! You can find the book at Amazon.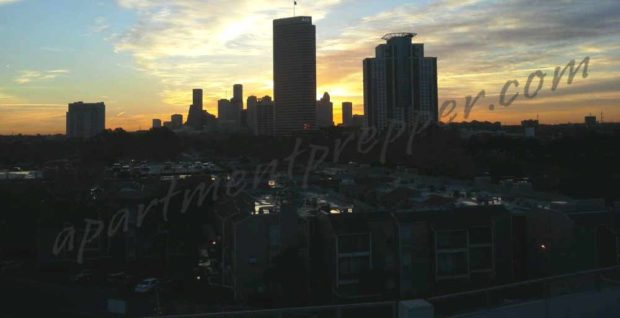 The search pattern is true. Although I would estimate the total time a burglar is in your house is less than five minutes. Most burglars generally don't search basements or young children's rooms.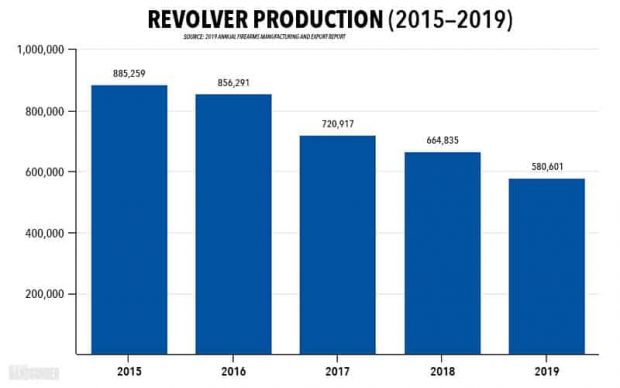 I had no idea that revolver production has dropped almost 35% in the last five years. Unfortunately, I think the trend will reverse in the future when semi-automatic handguns become more difficult to own.
Some of the above links (from Amazon.com and others) are affiliate links. As an Amazon associate I earn a small percentage of the sale price from qualifying purchases.
If you would like to further support my work, head over to my Patreon page.