Knowledge to make your life better. If you have some free time, check out some of these links this weekend.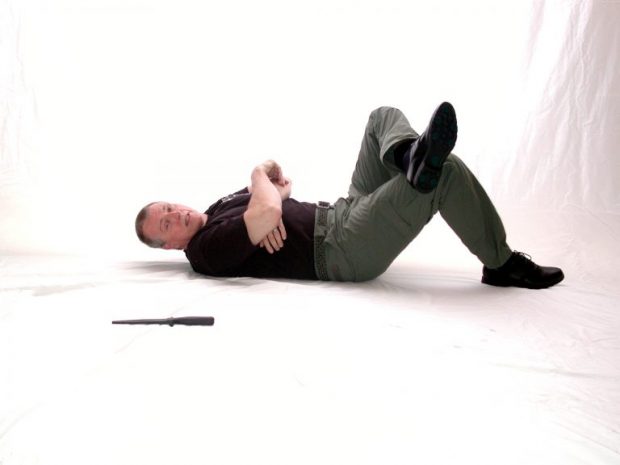 Hock's valuable thoughts about the evolution of knife training.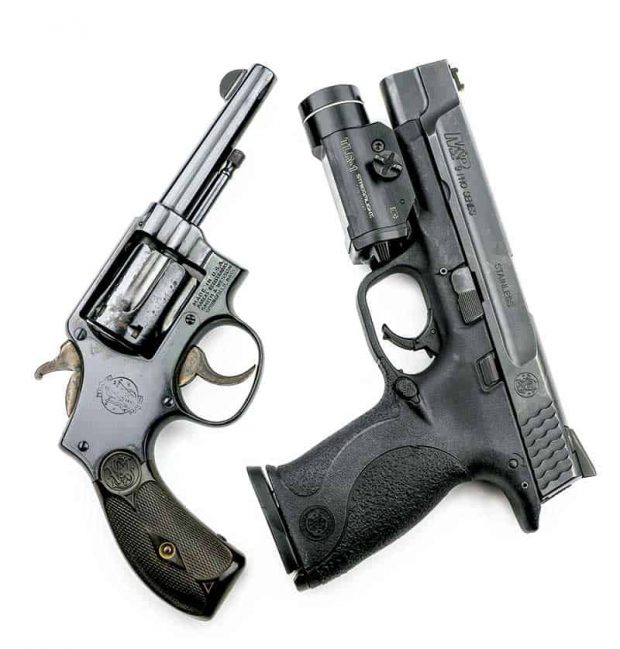 Massad Ayoob drops some knowledge.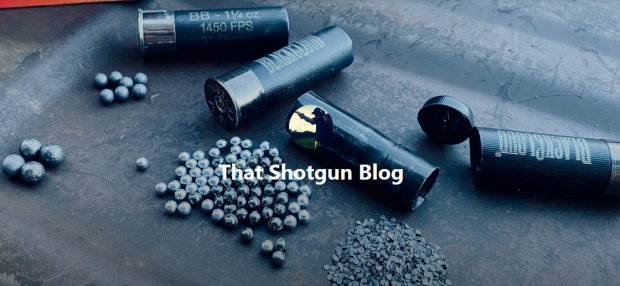 "Let's get something out of the way right off the bat. The only compelling reason to use BB (or any other small shot size) in a shotgun intended for defense is that buckshot is not available."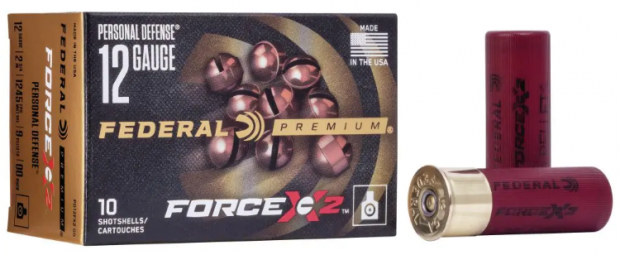 Speaking of shotgun loads, here's a new one from Federal. It doesn't look very good. A 14″ pattern at 20 yards combined with only nine inches of gelatin penetration makes this one a no-go.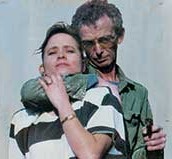 A point/counterpoint article on the topics of using hostage targets in training written by my friends Ralph Mroz and Claude Werner.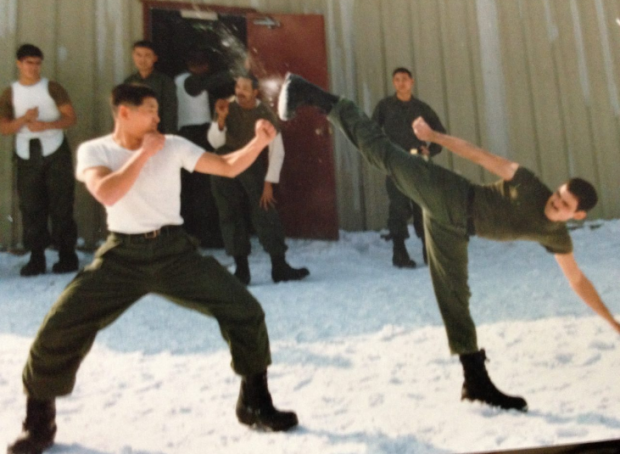 Of the character traits listed below, the one that I most associate with superior performance (either individually or on a team) is "curiosity." If I could pick one trait that all my high performing friends have it's that they are all endlessly curious. That curiosity inspires them to explore and innovate.
"Some random takeaways:
Manage your expectations and open your mind. Talent doesn't always look like what we expect or have been taught to expect. This is a huge insight for managers/leaders — the toughest guy in an organization may be a sweet faced kindly old man with gray in his hair and lines in his face, not the uber-athlete straining at the bit to prove he's better than everybody else.
Look for character, train for skills. Start with the human and what they are like at their core, rather than what skills they bring to the table. They make an excellent point about the SOF model — no one comes into SOF selection as a SOF operator with the skill set. They learn that in training and with their unit AFTER they've demonstrated what KIND of human they are.
A GREAT list of attributes that make up desired character:
Drive
Resiliency
Adaptability
Humility
Integrity
Effective Intelligence
Team-ability
Curiosity
Emotional Strength"
Marcus also has also made his book ARIEL: Book 2 of The Revengers Series free through midnight tonight.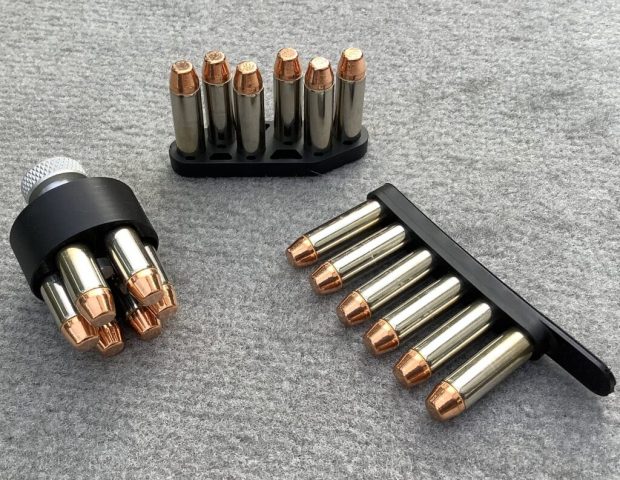 A new revolver reloading device. I saw a couple people using them at last weekend's Revolver Roundup. Some liked them. Some didn't.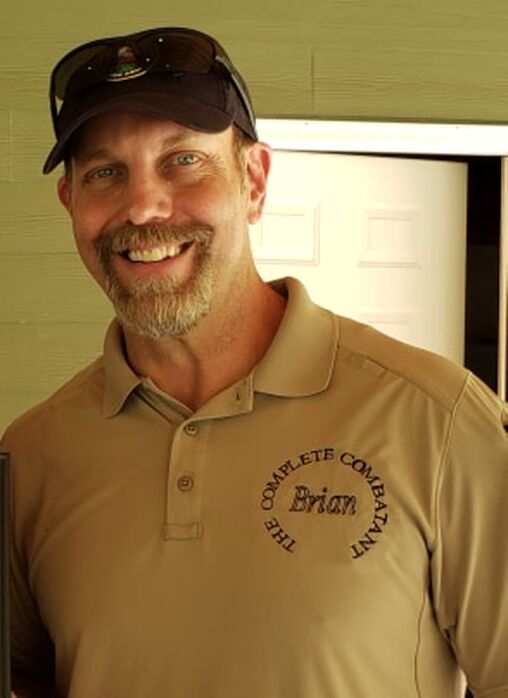 My friend Brian Hill suggests a 10-minute daily dryfire practice session for armed citizens and provides a free short ebook on deliberate practice.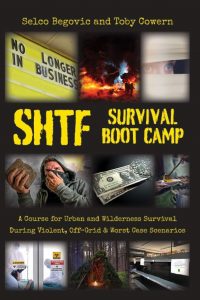 What I'm reading…
I like Selco's realistic take on survival. I read everything he writes.
My friend Daisy from The Organic Prepper is offering a special bonus for those who purchase the book. Send her your proof of purchase and she will send you an additional 75 minutes of Selco's recorded course material for free.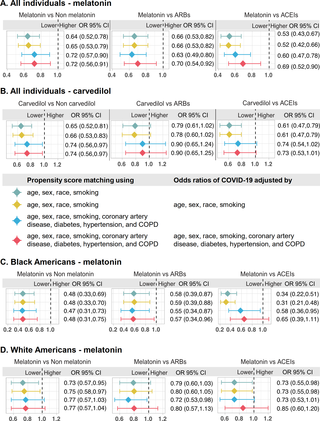 I first started taking melatonin in 1995 when I started my cop job. I worked 11pm-7am and was having trouble adopting to a night shift schedule.
Taking melatonin at bedtime created a noticeable improvement in my ability to both fall asleep and to stay asleep longer. I've used it a couple times a week for the last 25 years.
The findings of this study seem to indicate that melatonin also has a protective role against Covid-19. Melatonin is an over the counter supplement that you can buy at any grocery/drug stores where you shop. You can even find 2000 different varieties of melatonin on Amazon.
"We found that melatonin usage was associated with a 28% reduced likelihood of a positive laboratory test result for SARS-CoV-2 (odds ratio [OR] = 0.72, 95% CI 0.56–0.91; Fig 8A) after adjusting for age, sex, race, smoking history, and various disease comorbidities (diabetes, hypertension, coronary artery disease, and COPD) using a propensity score (PS) matching method."
There was an even greater benefit (52% reduction in risk of catching the virus) in African American patients.
The study didn't track dosages. It was just a retrospective look at how people taking certain medications were more or less vulnerable to Covid-19.
Suggested dosage seems to be 0.5 mg to 20 mg of melatonin per day in a single dose at bedtime.
There's some unrelated research stating that prolonged heavy use (more than 20 mg a day every day for longer than 6 months) of melatonin may slow your body's natural production of the chemical.
I've found that more is definitely not better with this drug. For me, the optimal dosage seems to me 2-3 mg per day. I've tried much higher doses. They gave me really insane nightmares and I was groggy for the first couple hours after waking. Three milligrams for me seems to be the optimal dose.
I have been taking it a couple times a week when I have dramatic changes to my sleep schedule. Now I'll likely be taking it nightly. It's cheap, makes you sleep more deeply, and doesn't have negative side effects for most people.
Personally, it makes sense to take one tablet a day at bedtime for the benefit of being 28% less likely to catch the 'Rona.
I'm not a doctor. This isn't medical advice. You do you.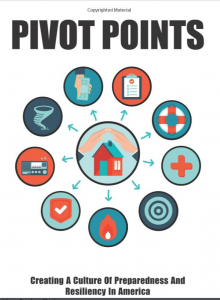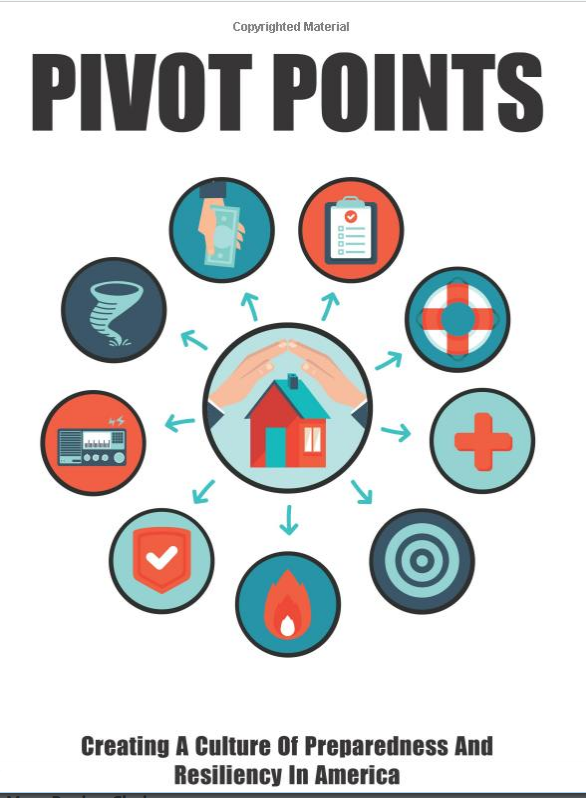 Sensible commentary on a vehicle "get home" bag.

"When we will see prices return to pre-pandemic levels? After the 2013 ammo crisis, it took 18 months for pricing to recover to normal levels, and as a reminder, this is worse than 2013. The most optimistic estimates for a return to normal pricing is after the 2022 mid-term election, assuming that nothing wild happens in that election."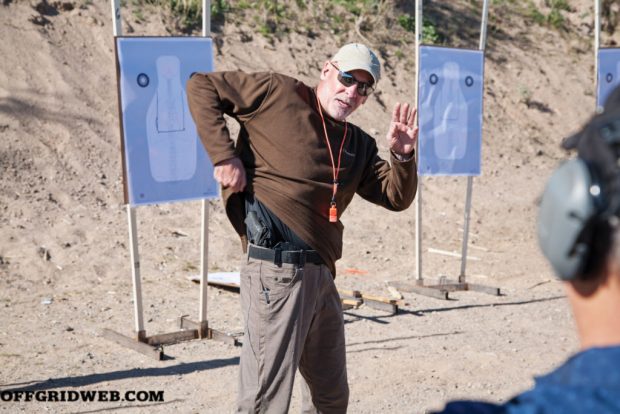 My friends Dave Spaulding and Scott Jedlinski getting some press in Recoil Offgrid magazine.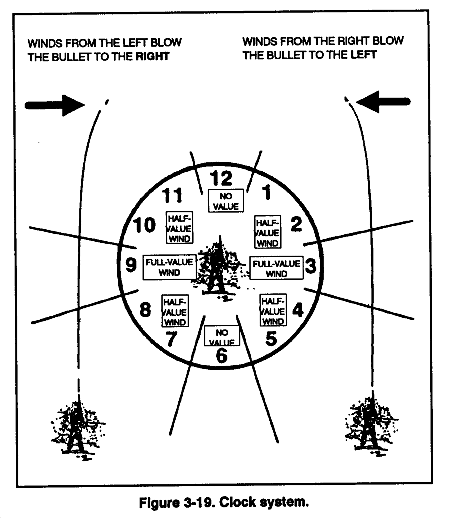 Wind information for long range rifle shooters.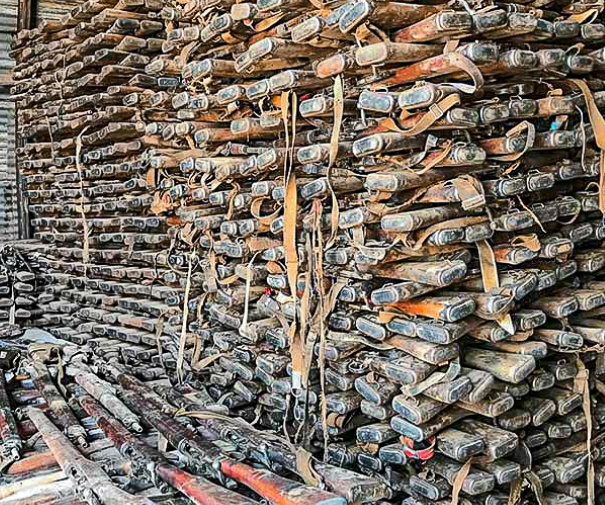 I like my little M1 carbine. It makes me happy to see more of them available in the commercial marketplace.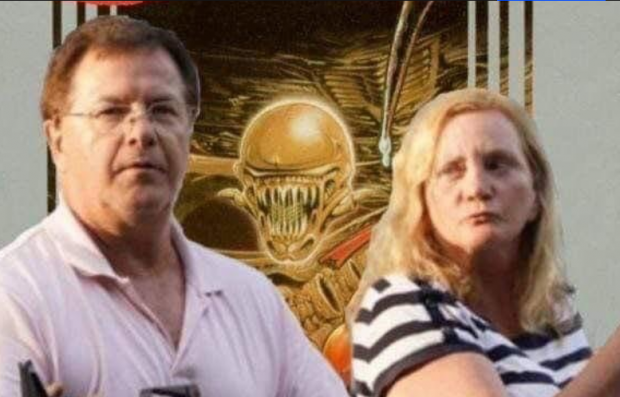 "No one cares more about your personal safety than you do. Period. End of file.
If you don't make at least SOME moves to ensure your family has a plan, consider this: emergency response personnel care less than you do.
Doesn't make them bad people, but in all but the most extreme circumstances, your family's lives are more important to you than anyone else.
Let's act like it."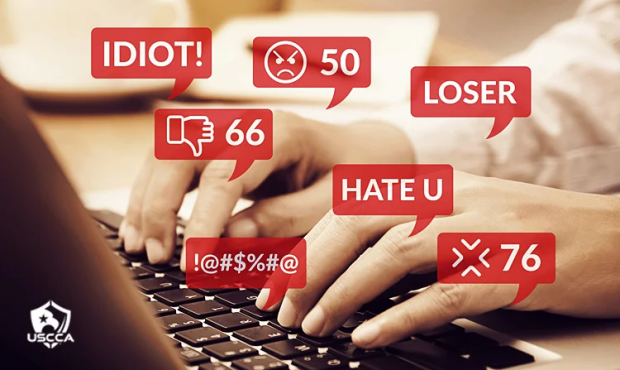 "Another thing I've heard online is, "An armed society is a polite society." That goes for the online community as well. Everyone online is armed with screen-capture capabilities; therefore, post accordingly."
You should also watch Is Social Media Admissible In Court?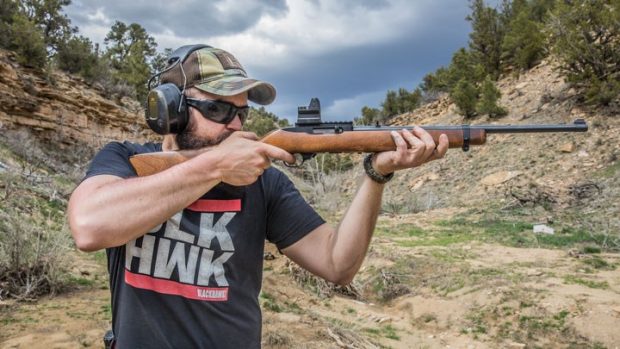 With my S&W .22 revolver, I can put all eight shots into a B-8 bullseye (roughly the size of a person's face) at 20 feet in less than two seconds. Not many people will be able to continue to fight after getting hit with a flurry of tiny bullets.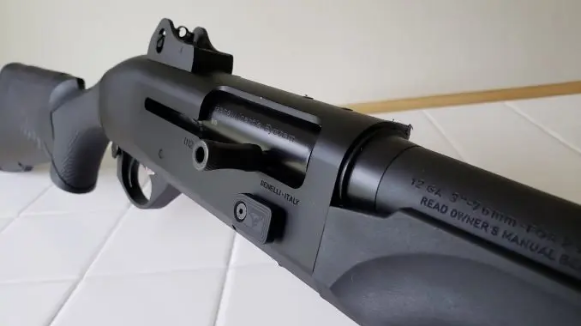 I prefer ghost rings or rifle sights over the simple bead.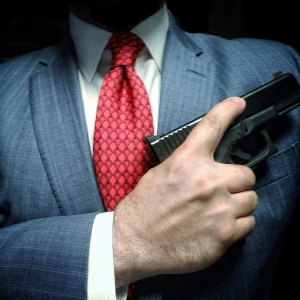 For any of you interested in being a more fashionable gunfighter.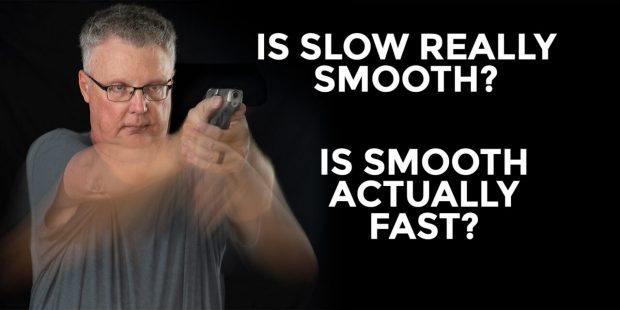 Updated analysis of a phrase you've likely heard before.
"I'll just give him what he wants." How did that work for this guy. Watch this example of needless criminal violence to better understand that they are not like you.
A New York Magazine article from 1972 about the astounding success of NYPD's "stakeout squad." At the time, NYC was experiencing a rash of corner store robberies where store clerks were killed by the robbers. NYPD responded by pulling all of the firearms instructors off the range and setting them up in these stores to ambush the robbers. They were very successful and killed a lot of bad guys.
If you are unfamiliar with this period of history, you owe it to yourself to read the article. If you want even more information, check out the book Tales of the Stakeout Squad. It describes all the gunfights that legendary supercop Jim Cirillo found himself in while doing this work. Quite a bit of the lineage of certain modern day firearms techniques comes directly from Cirillo and his gang of cops in the stakeout squad.

Some great free book downloads.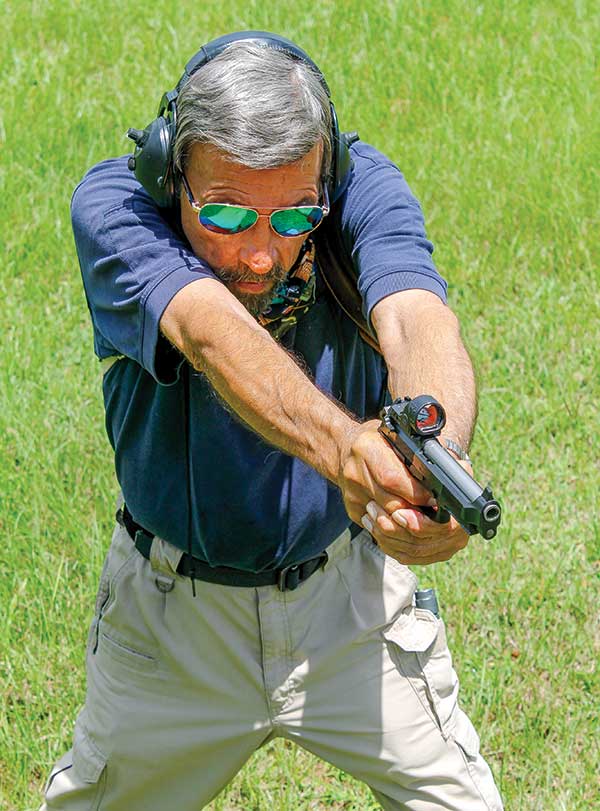 Massad Ayoob discusses some shooting techniques he's reconsidering.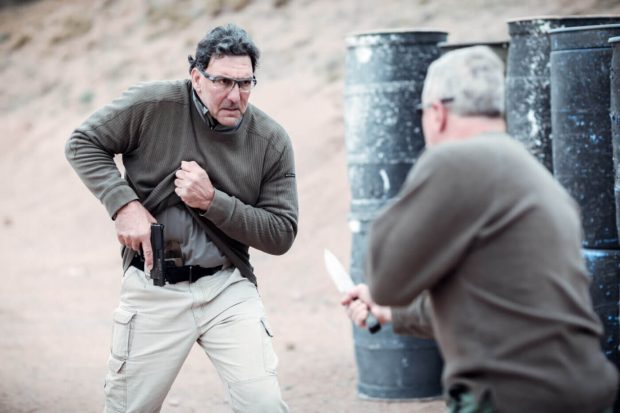 "You can turn the tables in your favor in an edged weapon altercation with rapid threat detection and distance control — the earlier you can identify and address a threat, the greater your tactical advantage using a ballistic weapon. A firearm is an exceptional life-saving tool to have in a knife fight — when you have the time and space to use it."

Michael Bane's podcast reviewing the Revolver Roundup that I helped teach last weekend.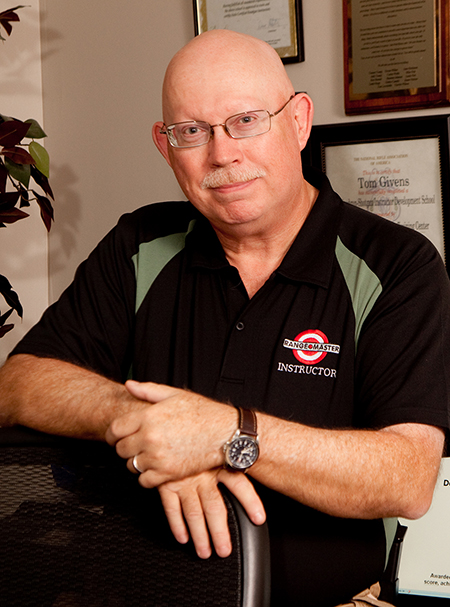 Tom's monthly newsletter has some good shooting drills and a couple of excellent shotgun articles.
Some of the above links (from Amazon.com and others) are affiliate links. As an Amazon associate I earn a small percentage of the sale price from qualifying purchases.
If you would like to further support my work, head over to my Patreon page.