Knowledge to make your life better. If you have some free time, check out some of these links this weekend.
You should be spine whack testing all of your defensive folders for the reason Chris talks about in this article. You folks carrying Kershaw assisted opening liner locks should watch your fingers during the test. That's the knife that fails most commonly in my classes.

A series of very cool cutaway pictures for you AK fans.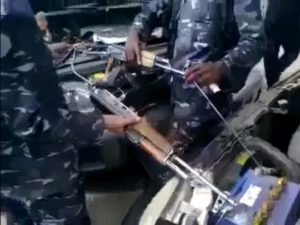 One more for you AK fans…
The issue of the relative superiority of the AK-47 vs. the AR-15 has long been debated. This video should settle the issue. Can you jump start a car with your AR-15?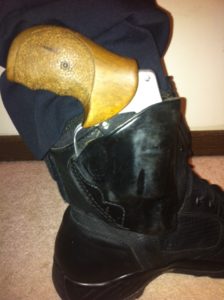 Some thoughts on the lovable snub nosed revolver. Keep an eye on my training schedule. I'm working on getting a snubby revolver class scheduled in central Ohio next year.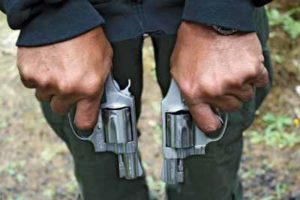 Speaking of snubs, he is a good article about the relative advantages of hammerless revolvers over revolvers with an external hammer.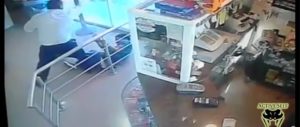 Interesting choice here. Watch the video. Do you stay on bad guy #1 or move to bad guys #2 and #3?
I rarely disagree with John, but I'm going to have to do so here. If he would have stayed on #1, he would have likely been blasted by the guys around the corner.
It's a really tough spot and there is no clear cut answer. This dude nearly got killed for making his choice.
I think that once I saw my rounds taking effect on bad guy #1, I would start getting rounds on the other guys too, especially if they were in such a position that they could maneuver to better cover than I had. I want to shoot them before they know they are in the fight and before they can reach cover when I am out in the open.
This is a classic tactical discussion. Just remember, tactics REDUCE danger. They don't ELIMINATE danger.
Thanks to Active Self Protection for finding and analyzing the video.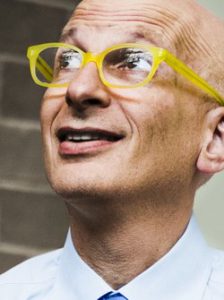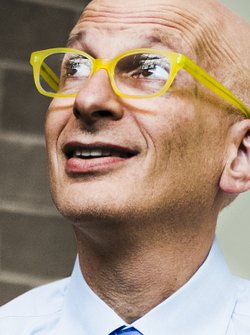 An interesting thought experiment. Have you ever considered this?
"What if the fear and malaise and anger isn't merely being reported by cable news…
What if it's being caused by cable news?
What if ubiquitous video accompanied by frightening and freaked out talking heads is actually, finally, changing our culture?"
I got rid of my television almost five years ago. No cable news for me. I don't visit the big news sites on the internet either. Somehow, I've been able to survive. In fact, I've done far better. I don't get worked up about all the stupid shit the news reports like I used to. 99% of the "stories" on the large news sites are essentially irrelevant to your daily existence.
You'll be much happier if you cut cable news out of your life. Give it a try. Go one month without watching a single news program on television. You won't die. You might end up a whole lot smarter and healthier.
The author of this short article is a brilliant business strategist who also writes incredibly valuable books. Check out Tribes. I think you'll enjoy it and reading it will give you something to do when you aren't watching the news.

An educational article from Massad Ayoob. It describes how most criminal defense attorneys spend all their time defending guilty criminals and how the that type of a trial strategy differs from defending an innocent armed citizen unjustly charged in a self defense shooting.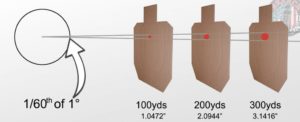 Unsure what people mean when they talk about MOA? School is in session.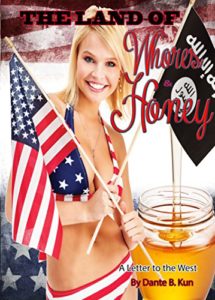 What I'm reading….
I picked up this book when it was free a few weeks ago. It's worth a read if you are interested in Islamic terrorism. The first seven chapters describe in graphic terms how fundamental Islamists view the culture of the West. The final chapter dissects the logical fallacy inherent in the "language of savages" and how manipulative leaders brainwash their followers.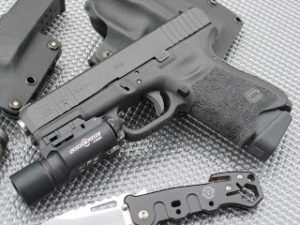 Dave Spaulding provides incredibly sensible information about sights and triggers in a defensive handgun.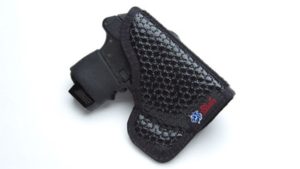 Some informative tests looking at draw speed from various "office concealment" CCW options.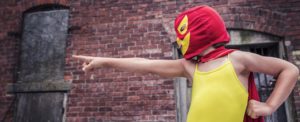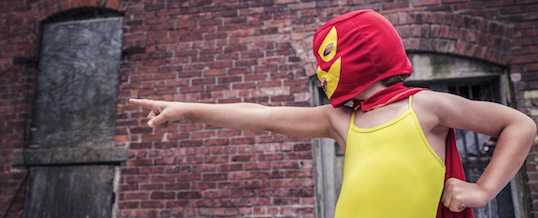 Good information for those of you who have children.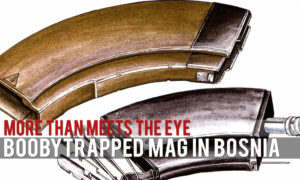 Something to think of for all of you planning on executing a "battlefield pickup" during a symphonic terrorist mass shooting event.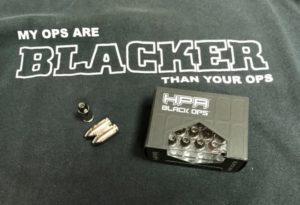 Ballistic gelatin testing of yet another gimmicky light weight frangible bullet. As with all the others tested, this one is a failure for defensive purposes. It doesn't penetrate enough in bare gelatin. It over penetrates when shot through clothing. Stay away from it as a defensive load.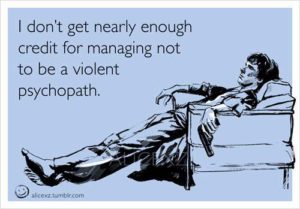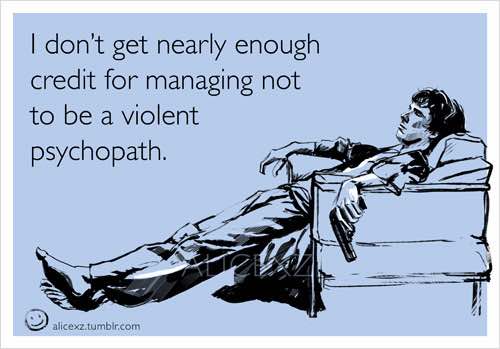 Some important science concerning the management of the psychopaths in your life. The best book I've ever read on the topic is Without Conscience by Dr. Robert Hare. I read that book almost 20 years ago and still use the concepts it explains on a regular basis.
Have you included your dog in your emergency preparations?

Regularly performing diagnostic drills and recording scores and times is critical to measuring success. Here are three easy diagnostic shooting drills to get you started.
Chris has a really good article about flashlights. His advice about switches is important to read. You want on/off with a momentary feature. If your switch dims, strobes, or does something else you will inevitably get a light output you don't want in a stressful situation.
I've been very happy with the Fenix PD35 as an EDC light. It's 1000 lumens and has a momentary on clicky switch. It is capable of multiple light modes controlled by an unobtrusive secondary switch on the barrel. The main switch is on/off only and always comes on at full power. If you want something a little smaller, with the exact same kind of switch, the 190 lumen PD22 is an excellent choice as well. I've been carrying one or the other as my EDC for about six months now.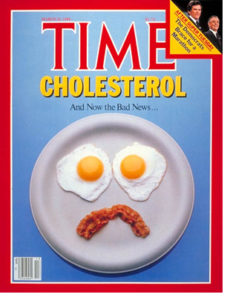 An absolutely brilliant article. Learn about "confirmation bias" and how one erroneously-interpreted study changed American dietary guidelines, leading to our current obesity epidemic.

Here's a fun drill for all you rifle shooters to try. For those of you who don't know, Jeff Gonzales is a former Navy Seal and has been a full-time commercial firearms instructor for many years now. I've trained with him and I really enjoyed the class I took through his company.
* Some of the above links (from Amazon.com) are affiliate links. If you purchase these items, I get a small percentage of the sale at no extra cost to you.