Here are a few links to articles and videos I found interesting this week. Some are intellectual. Some are informative. Some are just fun. If you have some free time, check them out this weekend.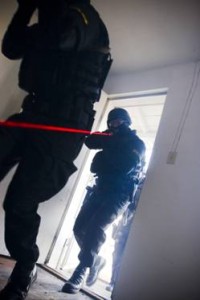 Things have changed quite a bit in the last 40 years….
A nice resource brought to my attention by Claude Werner.  This is the NRA's qualification course guidebook.  Shooting the various qualification drills listed in this book would be excellent live or dryfire practice.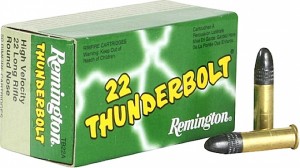 I know it's tough to find .22 ammo right now, but don't compromise your safety by shooting these recalled rounds.

Watch the video…
What would you do if you were the driver here? Driving through the field of fire like he did isn't recommended. Would you stop, back up, or run the shooters down?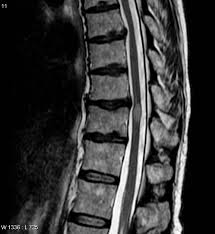 I have lots of friends who go to their docs with back pain. Doc orders MRI and they find that they have a bulging or herniated disc. They don't know it, but that may or may not be the cause of their pain. Do your research before you choose a treatment modality.
"A paper published in 1998 by Weishaupt et al showed that disc bulges occur in about 42% of the asymptomatic population. A study by Hollingsworth et al showed that patients in pain had no consistent scans related to disc herniations and cause of pain, and those who had neural compression actually reported BETTER quality of life than those who didn't. In their own words, "There was little relation between the extent of disc abnormality and quality of life."
Five Year Analysis of School Shootings
This analysis covers all the shootings in US schools (including gang and criminal shootings) in the last five years.  It's a quick picture of the type of shootings that everyone should be prepared for and is quite different than the analysis of "active shooter" events.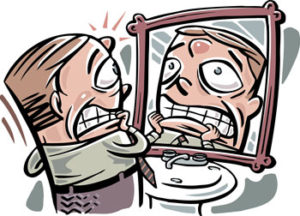 Good advice about when to seek medical attention after a head injury.
Good advice about drop leg holsters and the Safariland rotating hood system.  I see far too many people running their holsters too low.  Pay attention to Haley's advice.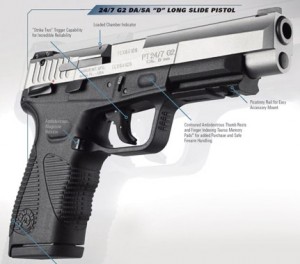 My general advice is to avoid ANY Taurus handgun.  Occasionally you will find a revolver that works adequately, but in my experience, their autopistols are horrendous.  Watch the video.  Your gun shouldn't fire when you shake it.
If you don't want to miss any more articles like this, sign up for my email updates.