Here are a few links to articles and videos I found interesting this week and want to share.  Some are intellectual.  Some are informative.  Some are just fun.  If you have some free time, check them out this weekend.

One of the best school safety articles out there.

A great blog about "forgotten" weapons.  You will get daily articles about guns (mostly military) that you've never seen before.

How police departments end up with ineffective leaders…and it's the same in almost every jurisdiction.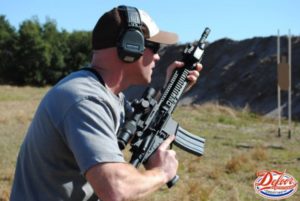 "Display your speed and accuracy with a pro timer and a small target. That FBI Q bullshit is for people with their head in the clouds looking for rainbows and unicorns."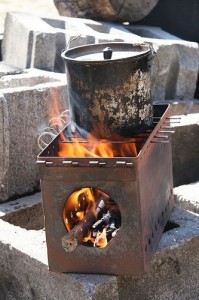 Nice idea for a home made rocket stove!
Good information here.  I suspect that in the near future, criminal gangs will be using drones.  You might want to know how to avoid them.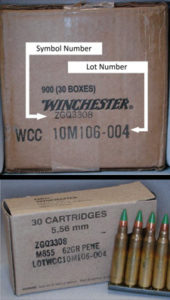 Check your lot numbers if you have any 5.56mm Greet Tip ammo from Winchester.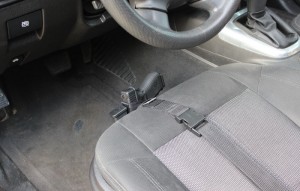 Drawing your gun while seated in a car is difficult.  Most car holsters on the market are inadequate or poorly designed.  This one seems to be a bit better and may be an option for some.  Don't use it unless you have another gun ON YOUR PERSON!  You may have to bail out of the car quickly without being able to grab the gun from the car holster.

For my police officer friends…did you know that your personal cell phone records are discoverable if you use your cell phone on duty?