Here are a few links to articles and videos I found interesting this week and want to share.  Some are intellectual.  Some are informative.  Some are just fun.  If you have some free time, check them out this weekend.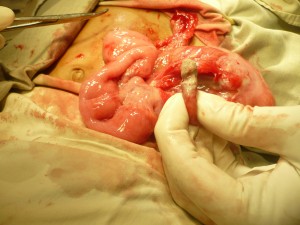 Do you know how to diagnose appendicitis and what you can do about it if you can't get to definitive medical care?  This article will give you a few tips. The author of this article wrote a very useful survival medical book that would be a good addition for anyone's library.  Check out The Doom and Bloom Survival Medicine Handbook.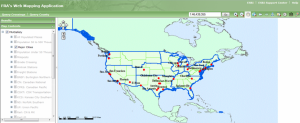 The Covert Prepper explains how to use the free maps available at the Fragis website.  Bookmark this site discussed here, especially if you have a smart phone. It provides excellent maps of every part of North America with the ability to zoom in or out. GPS and MapQuest directions are cool, but if something goes wrong, it might be handy to have a real map.
Besides that, this map also shows rail lines and gives you the ability to quickly identify the locations of larger population centers. For those of you smart enough to understand the significance, the ability to move along deserted rail lines and avoid large population centers is quite useful
Gates of Fire
Michael Yon produces some of the best combat journalism that has ever been written. This story is utterly amazing…a LTC leading from the front and getting shot, The Command Sergeant Major who entered a building to save the Colonel and ended up in a groundfight with the armed Jihadi, and Yon himself picking up a rifle to join the fight. A must read article for anyone who wants to learn what warfare is really like.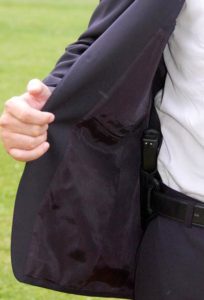 A very well researched and informative article for anyone thinking about  carrying a gun on a daily basis.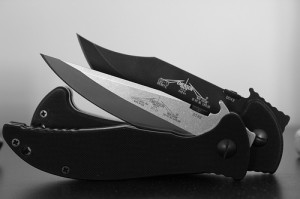 While I disagree with the author about needing serrations (in my cutting tests they performed worse than non-serrated blades for defensive purposes), everything else he says is right on.  Good advice for choosing a defensive blade.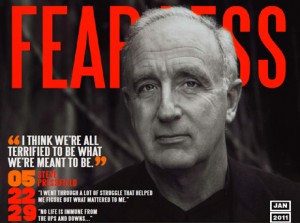 There was so much knowledge dropped in this article that I can't even begin to summarize…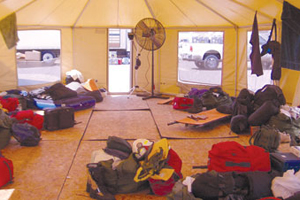 Jeff Chudwin provides some ideas about must-have items & field applications for a disaster response.  It's geared toward law enforcement, but its a useful list for anyone who might be caught up in a disaster situation.   Jeff is an attorney, tactical instructor, and recently retired police chief.   I've trained with him several times and he really knows what his subject matter.