Here are a few links to articles and videos I found interesting this week and want to share.  Some are intellectual.  Some are informative.  Some are just fun.  If you have some free time, check them out this weekend.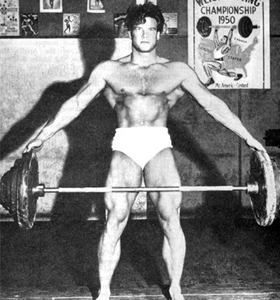 Some cool "forgotten" lifts that you've probably never tried.  I'm going to work on the Reeves Deadlift!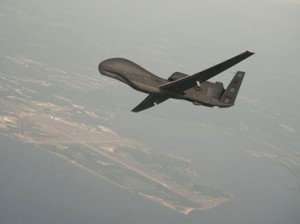 I'm really concerned about the increased call for drone usage in the domestic USA. It's bad enough that the government of a foreign country was able to hack one of our drones and bring it down. This is even worse. $1000 and a couple college kids and you get control of a drone. It's a terrorism prevention nightmare.
A great article by Claude Werner.  He's right.  The vast majority of defensive gun use in the USA is done by untrained people using weapons that most of the professional shooting instructors advise never carrying.  Sometimes I wonder if we aren't making this firearms training stuff entirely too complex.

For those of you who read my "gun in a bag" article a couple weeks ago, here's a real life example of an assassin using the trick. This would be damn near impossible to prevent.

The author brings up a very valid point.  I see this very commonly at the shooting school.  Students will spend big money to attend 3-5 classes a year and then not practice anything in between.  That's a mistake.  The student who takes a class and then works on the skills presented for a few months before taking another will generally perform better than the "training addicts."

American Handgunner Magazine's Roy Huntington shows how quick and easy it can be to clean a revolver and leave more time for shooting.  For those of you who own a Smith and Wesson revolver and don't know how to remove the cylinder, this will be a good video for you.