Here are a few links to interesting articles I read this week and want to share.  Some are intellectual.  Some are informative.  Some are just fun!  If you have some free time, check them out.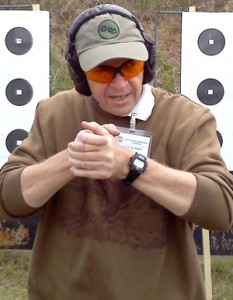 Claude is the former lead instructor for the Rogers shooting  school and now teaches for his own company.  He is truly one of the most innovative thinkers in the firearms training world and specializes in training people how to carry guns in "non-permissive" environments.  This extensive interview is worth a read.
I absolutely detest using a treadmill, eliptical, or stationary bike in the gym.  In fact, I steadfastly refuse to do it.  If I can't run sprints or walk with a weighted vest outside, I'll pound a tire with a sledgehammer or do high rep kettlebell snatches for my "cardio".  I try to get my fitness clients to do the same, but some are resistant to my suggestions.
If you MUST use the gym cardio equipment, here's a good plan.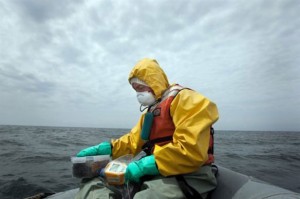 Despite the well- coordinated media blackout on the issue here in the states, the Japanese nuclear disaster is not over.  It is still affecting us even here in the USA. Be careful where you get your food!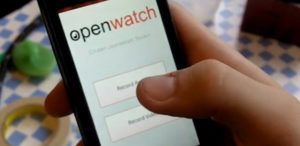 While I understand the benefits of surreptitiously recording your interactions with the police (you are likely being recorded by them as well), I don't really understand how sending the audio to a 23-year old self described "hacker" to be "scrubbed" will help your case if you are the victim of police misconduct.
Gabe has some stellar comments here…"Anyone still want to be Captain America Defender of the Innocent?"