Written by: Greg Ellifritz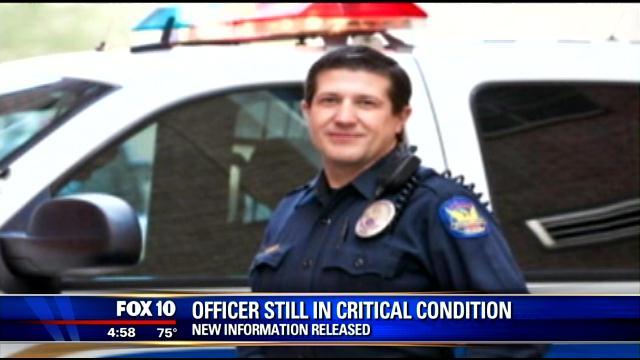 Have you ever thought about what you would do if a criminal lunged for your gun as you were holding him at gunpoint? That happened to a police officer last week with very serious consequences. The cop and another citizen were both shot. Read about the incident at the link below:
According to the article, a man robbed a strip club employee and was confronted by the police officer:
"Officer goes towards him with his gun drawn and all of the sudden, the suspect turned around and started fighting with the officer," said Chuck Parke, a witness.
Parke says he saw Sharp grab Officer Sefranka's gun and started firing, shooting the posse volunteer who jumped in to help. That volunteer is also in critical condition. Police say Sharp then shot Sefranka and took off.
You should have your gun back now. If you are carrying an autopistol, tap and rack to clear the likely malfunction as you get distance from the threat.
You'll need to practice this a few times before you get it down. Find a willing training partner and some gloves. The front sight will tear up the attacker's hands in a hurry. Use a training pistol or triple check to ensure that your gun is unloaded and then give it a try. You should have the technique down within a couple repetitions.