Everybody likes a good bargain. I've complied a list of all the best Black Friday deals I've found. There are some tremendous bargains here. Enjoy your shopping.
One caution…
Some of the Amazon deals are time limited and may not be in effect when you click on them. I will be updating this page regularly tonight and tomorrow, but some deals may expire before I can prune them from the list. Check back later today and tomorrow morning for updated deals.
See ALL CURRENT AMAZON DEALS (BLACK FRIDAY THROUGH CYBER MONDAY) AT THIS LINK.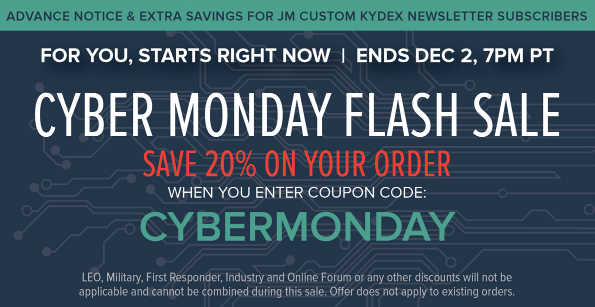 20% off from one of the best custom holster makers in the business.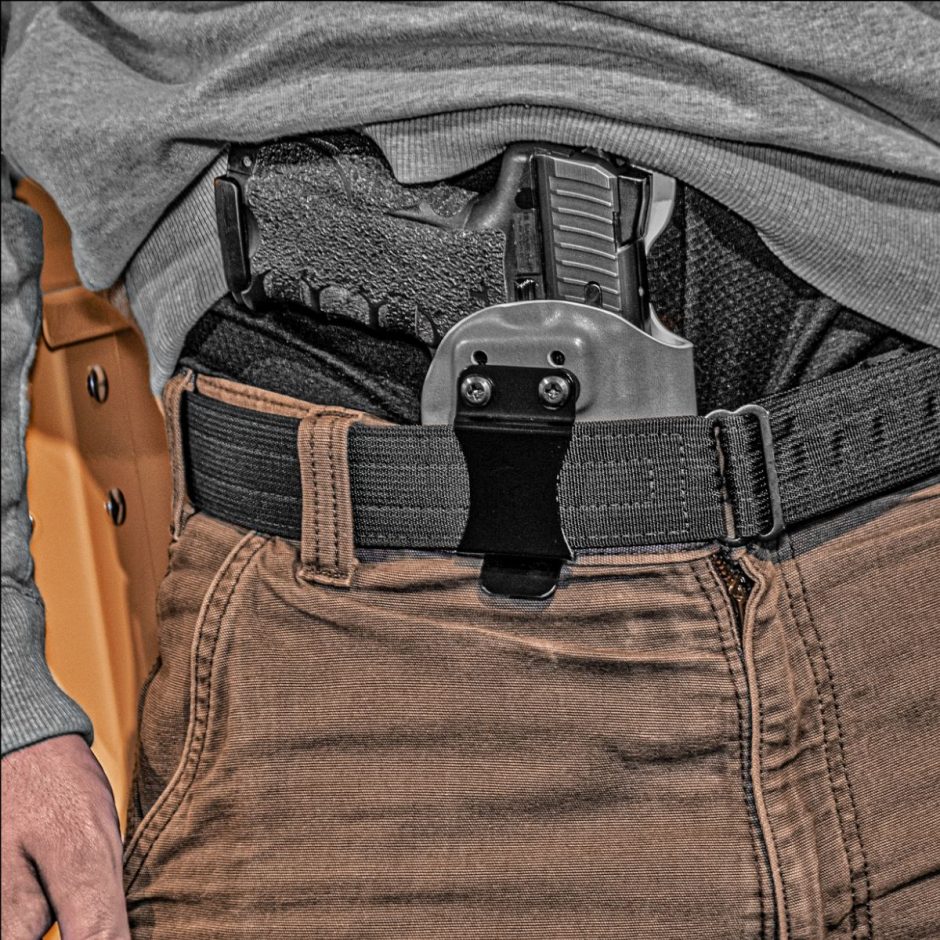 My favorite appendix carry belt (the Specialist Pro) from Mastermind Tactics (formerly Graith) is 15% off if you use coupon CM15.

Some superb bargains here.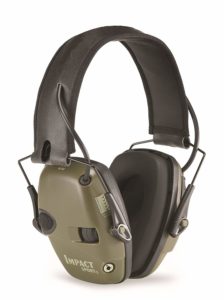 33% off the best entry-level set of electronic ears on the market. If you have glasses or just want a more comfortable fit, add these gel ear cups.
If you are old-school (or if you are looking for a cool stocking stuffer), the best ear plugs on the market are the SureFire EarPro EP3 Sonic Defenders Earplugs Hearing Protection
Peltor's Sport Range Guard muffs are 20% off

30% off Nordic Track cardiovascular equipment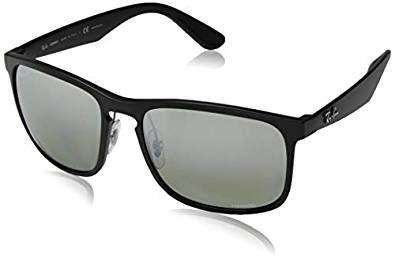 30% off RayBan sunglasses.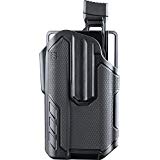 15% off Uncle Mike's and Blackhawk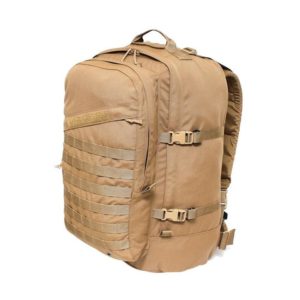 LBT makes some great packs and nylon gear. Up to 50% off on this page.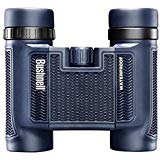 15% off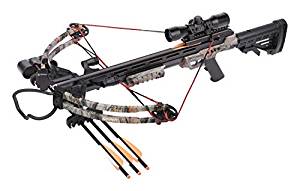 25% off select Crossman air guns, crossbows, and accessories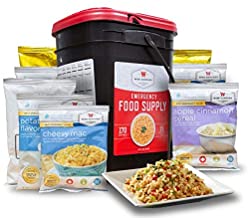 42% off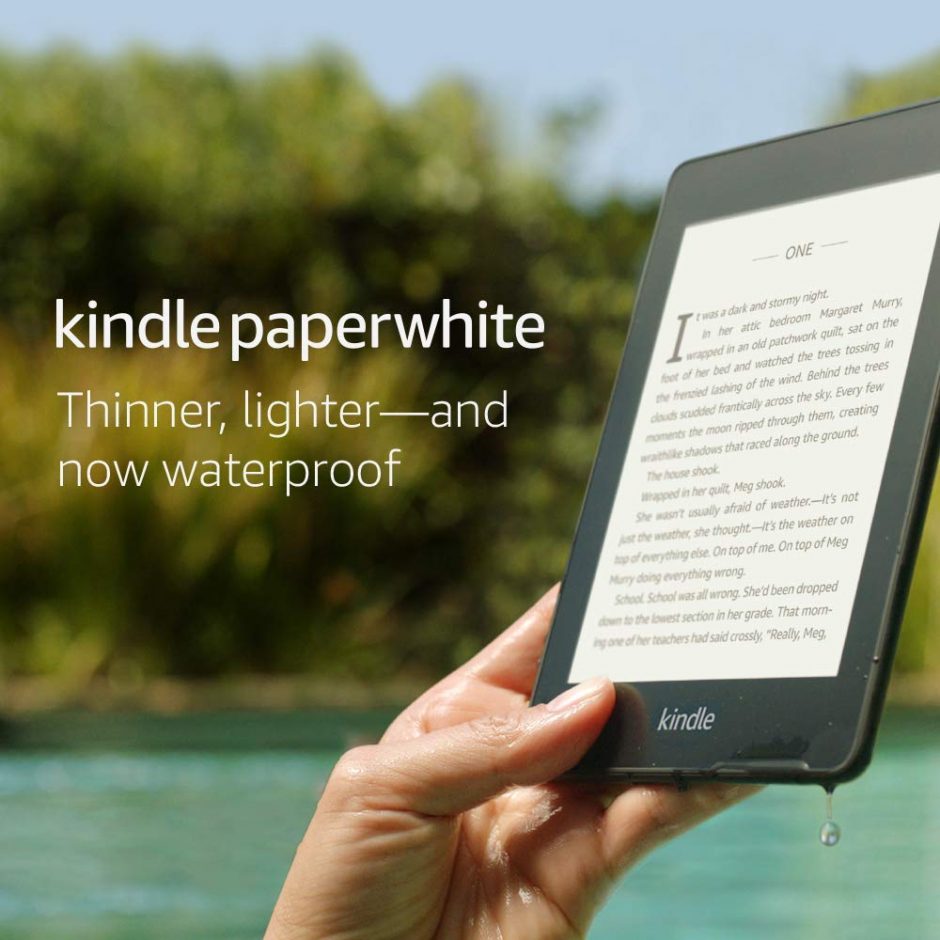 My favorite e-reader is on sale for 35% off. This one is durable, waterproof, and visible in all kinds of light. Buy the one "without special offers" if you don't want to see ads every time you open it up.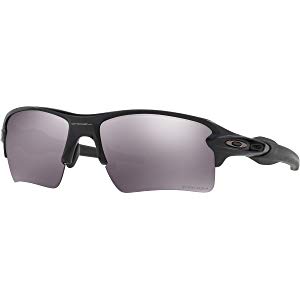 30% off Oakley sunglasses and shooting eye protection.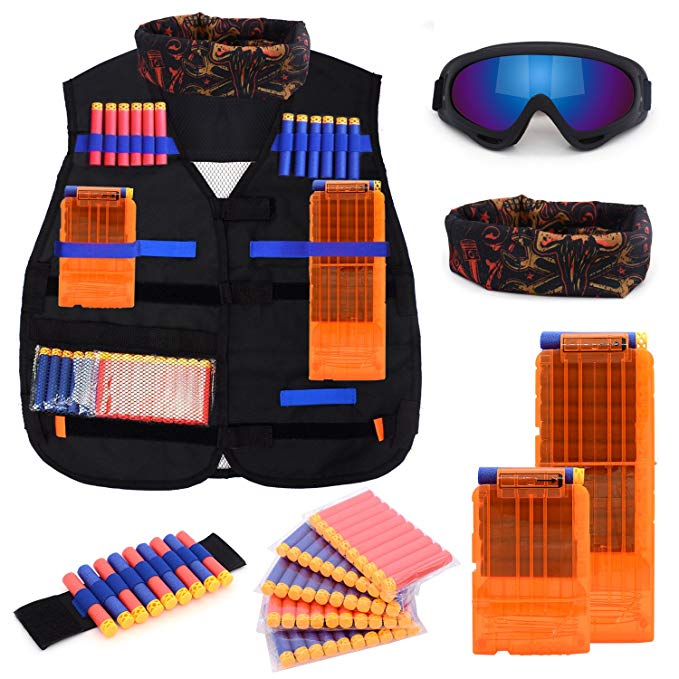 For the serious Nerf operators.

Brownells has some good bargains on a variety of items with free shipping after spending at least $49.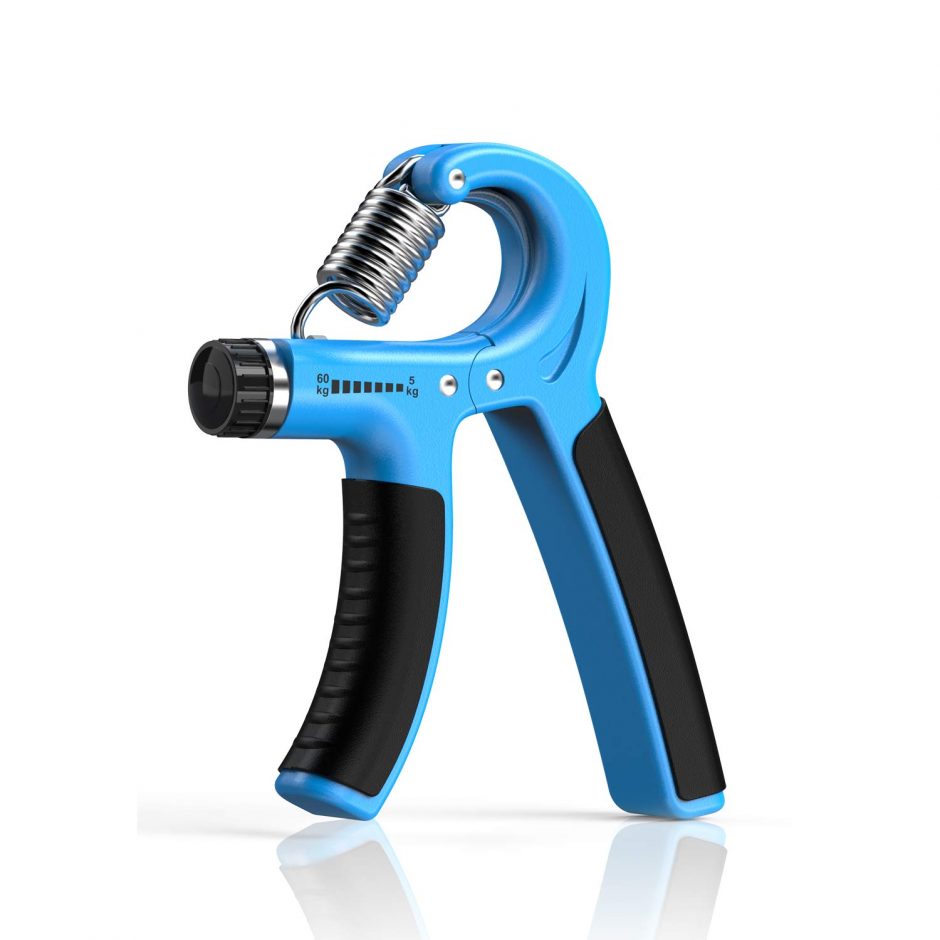 15% off this adjustable grip strengthening tool. Want more grip strengtheners? The MummyFit model is 58% off.
Up to 50% bags and luggage.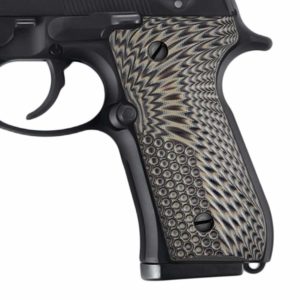 20% off for prime members


35% off a bunch of BCM rifle accessories.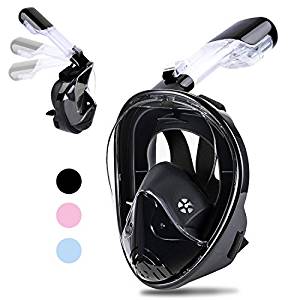 If you've never snorkeled in a full face mask, you don't know what you are missing. I won't use traditional snorkels and masks anymore. I pack this one whenever I travel somewhere I may decide to snorkel. It's 51% off today. I like it so much, I bought a spare.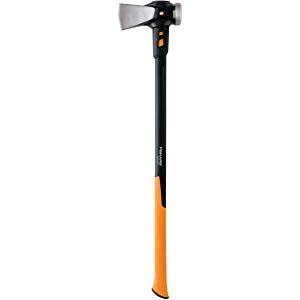 20% off a bunch of quality axes.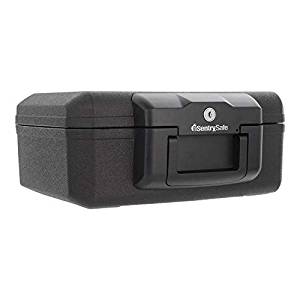 It's smart to keep the stored cash and important documents in your home safe from fire. This is the box I use. It's 63% off today.

BCM makes the rifles I trust my life with. 20%-30% off is a great bargain.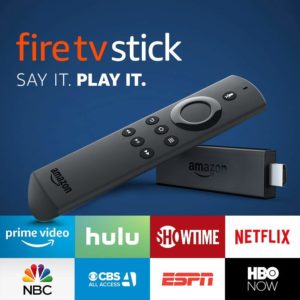 50% off a Fire Stick that will allow you to stream movies and TV wirelessly on to your television.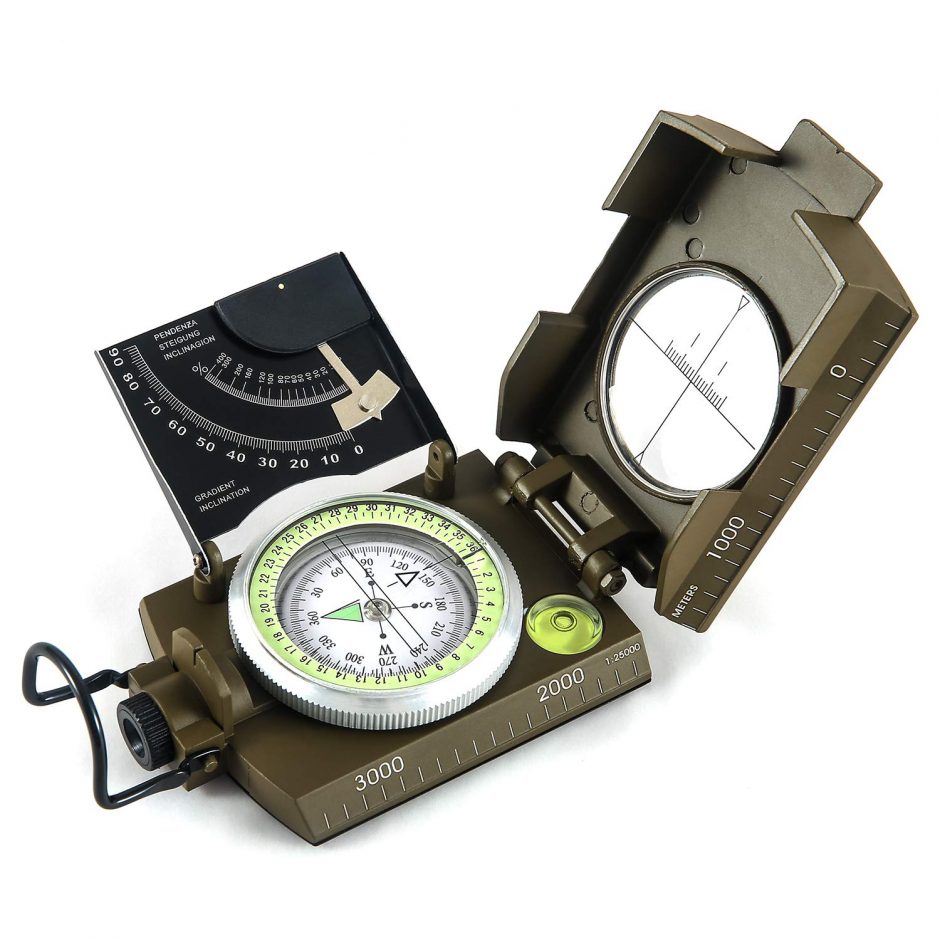 The art of land navigation using map and compass is a dying art. If you want to acquire this skill set, having a good compass will make it much easier for you to learn. This one is 49% off today.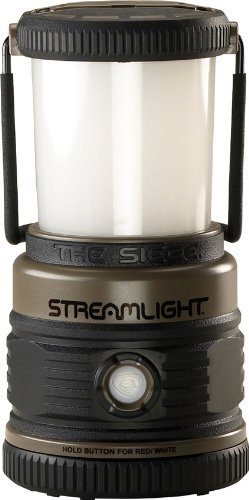 These are the lights I use in my house when the power goes out. They are 43% off today.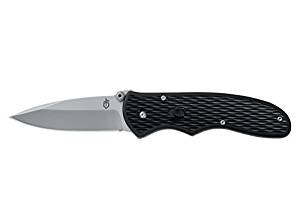 14%-39% off a variety of Gerber knives.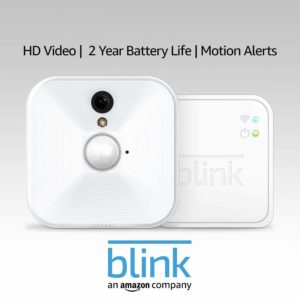 25%% off an affordable wireless security camera system for your home.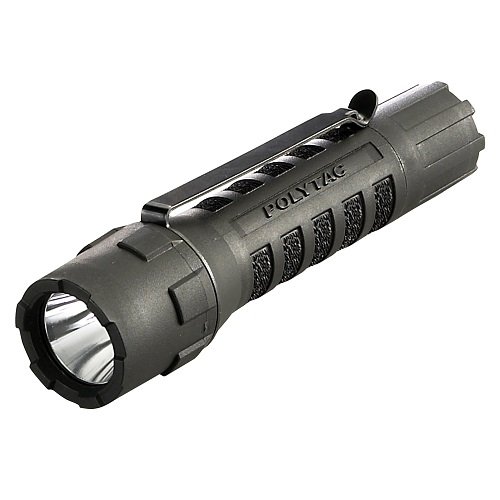 A 600 lumen pocket light for $30 is an incredible deal you shouldn't pass up. Other Streamlight products are 21%-60% off. Check out this link to see even more Sreamlight sales, including an amazing 3500 lumen flashlight for under $75.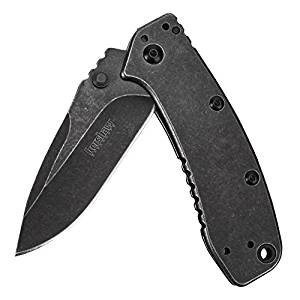 20% off Kershaw Cryo blades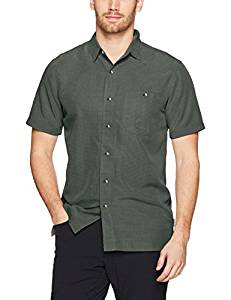 Royal Robbins was the original company that created the 5.11 tactical pants. They sold off that part of their business, but still make great outdoor clothing. 25% off today. Speaking of 5.11 Tactical, they have 25% off everything on their site.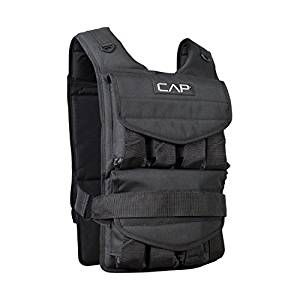 Walking with a weighted vest is one of the most useful exercises you can do. These weighted vests are 15% off today.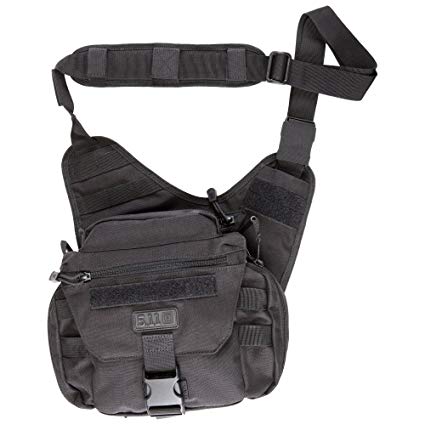 One more 5.11 bargain. Get your own personal "Bag of Doom" for 31% off today. The SOG Responder Bag performs a similar role for about $15 after the coupon is applied..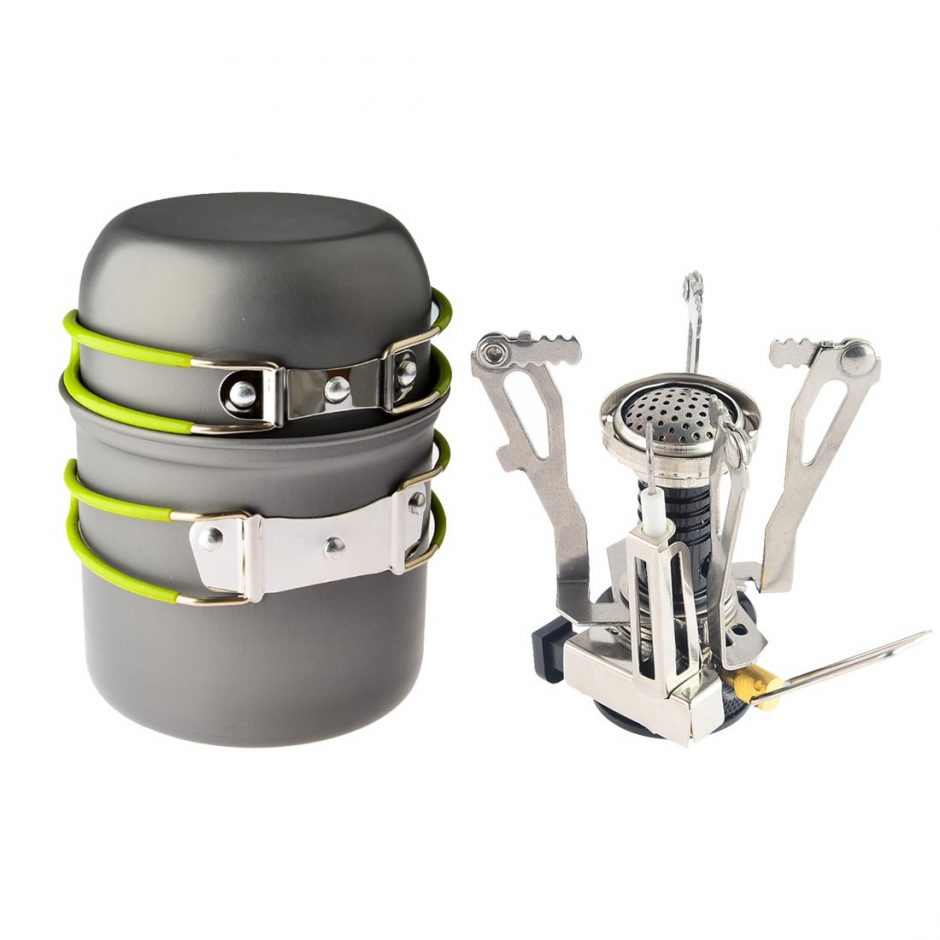 Camp stoves like these are tremendously simple and convenient. It's nice to be able to pack a stove on a backpacking trip and not have to worry about my white gas leaking all over my clothes if it isn't fully closed in my pack. These stoves are all I use now unless I'm going into sub-zero degree environments.
25% off Danner boots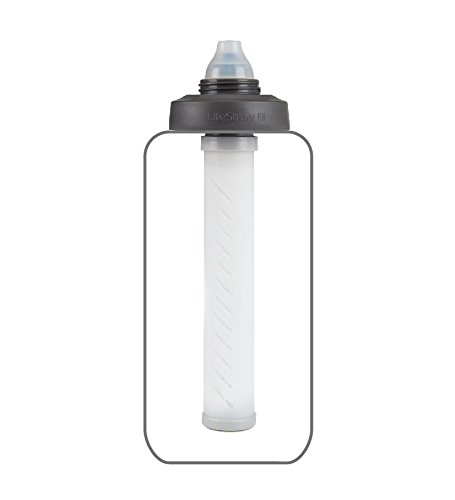 This lid fits a variety of water bottles and instantly provides you with filtered water in any condition. They are 29% off today. If you like the traditional LifeStraw more, they are 20% off today as well.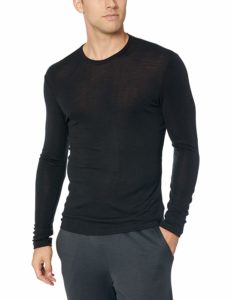 25% off Icebreaker merino wool outdoor clothing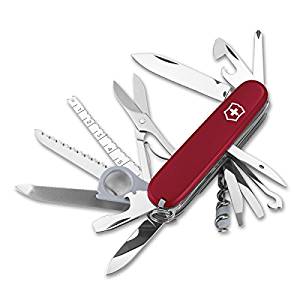 15% off a selection of Swiss army knives. These things are still incredibly useful. they would make good stocking stuffers for any of your loved ones.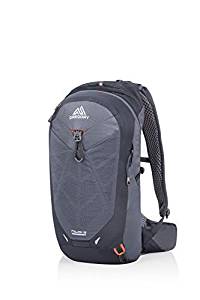 20% off a large selection of quality men's and women's packs from Gregory.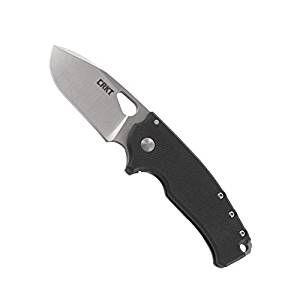 15% off seven different CRKT folding knives.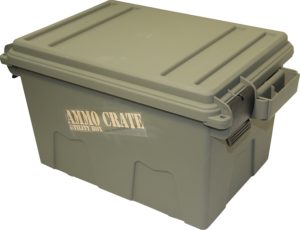 Make your ammo stockpile a little more water resistant. These ammo crates are 32% off today.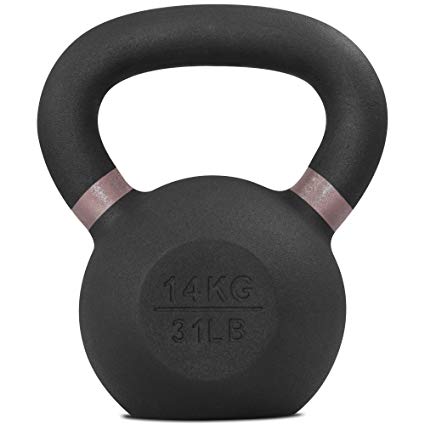 Kettlebells at 20% off and free prime shipping. Your UPS driver is going to hate you.

25% off select Merrell shoes and clothing with coupon code CYBERWEEK30 at checkout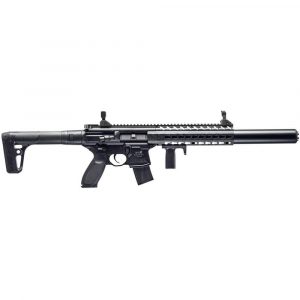 If you like Sigs, here are some airsoft and BB training guns that feel just like your primary weapon. All are 15% off.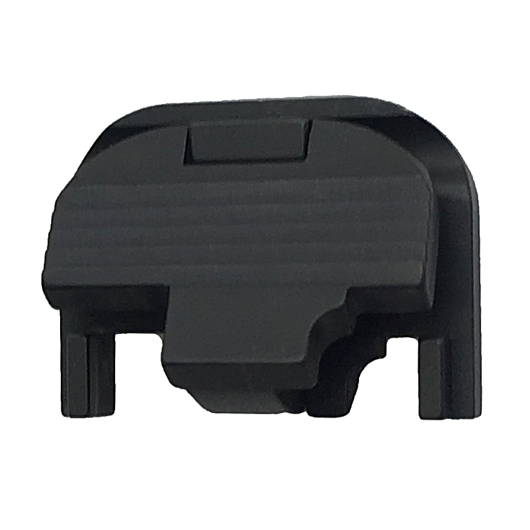 The Tau Development Group Glock Striker Control Device or "Gadget" is on sale for the lowest price I've seen. It's $10 off the normal price and an extra 20% off with code BFCM2019.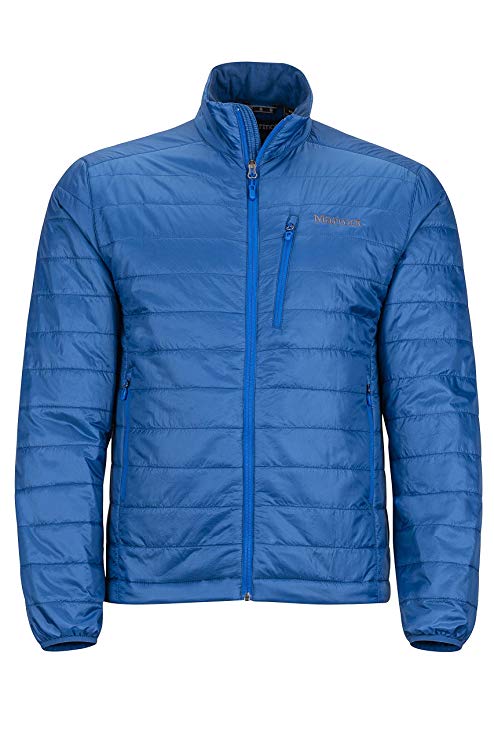 20% off a variety of outerwear items from Marmot.

25% off Black Diamond headlamps and trekking poles.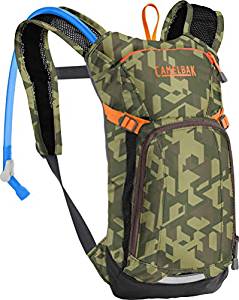 25% off 145 different Camelback products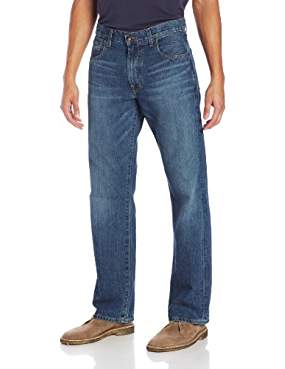 Up to 50% off a variety of blue jeans from several different brands.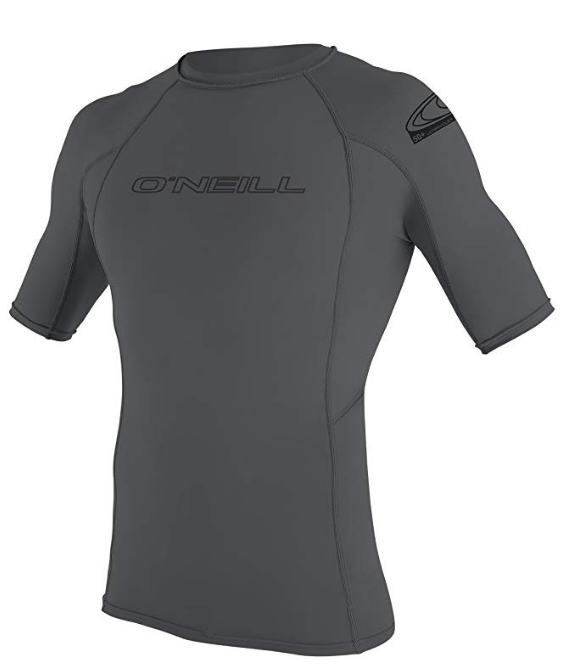 Rashguards 40% off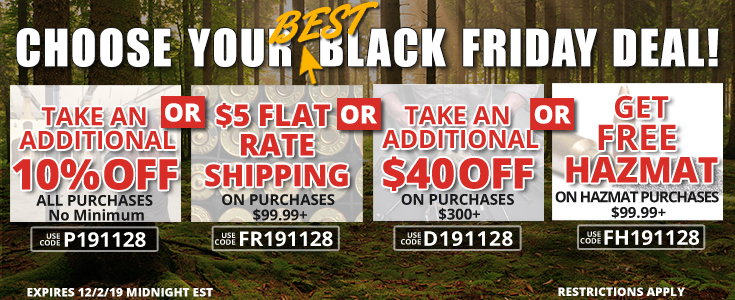 A variety of offers from Natchez.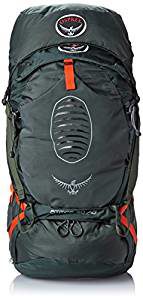 Osprey is my favorite brand of pack. 25% off all of them today.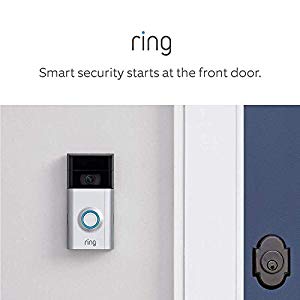 Ring doorbell camera 35% off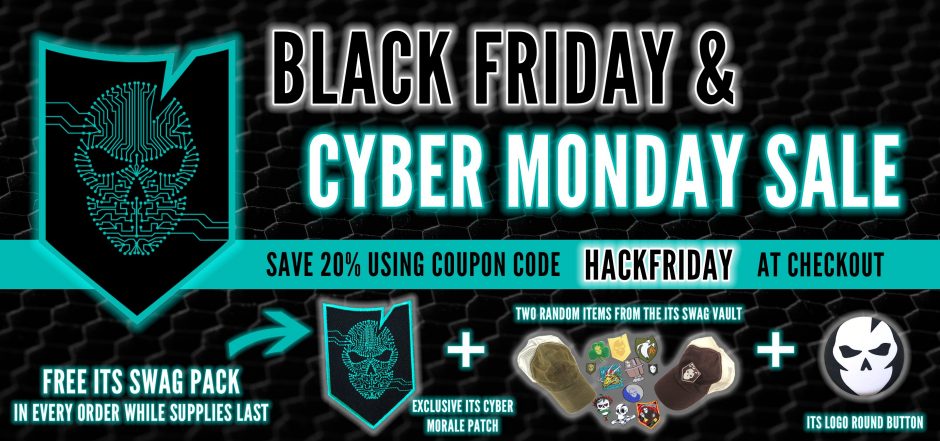 20% off and some free swag from the guys at ITS Tactical.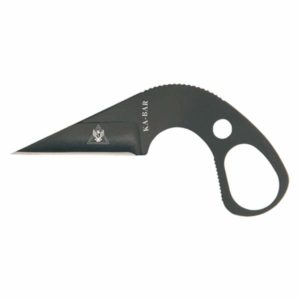 The LDK knife I designed as a hostage rescue tool for Ka-Bar is 16% off. At under $15, these make great stocking stuffers. Even though the photo doesn't show it, the knife comes with a sheath.
The non-metallic Ka-Bar Shark Bite is also on sale (14% off). They make great stocking stuffers if you have to go through metal detectors.
The original Ka-Bar TDI knife is 14% off.
I spent some time in the jungle of Peru with the founder of this company (and some of his employees) a couple years ago. He's a good dude and his company makes some unique supplements. Their Black Friday sale begins tomorrow at 9pm. Check it out if you need quality supplements or fitness training equipment.

11% off a host of tactical gear that is already at some of the lowest prices on the market.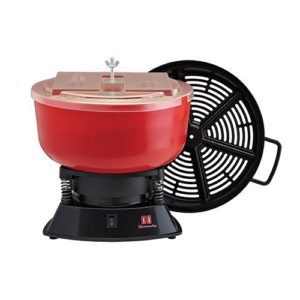 12% off a case tumbler for you reloaders.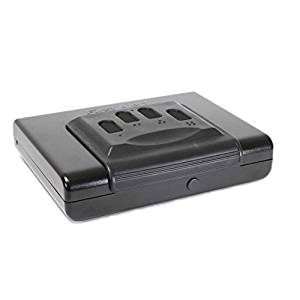 25% off a single gun handgun safe. If you want something a little fancier, the GunVault SVB500 Speedvault Biometric, Combination is 30% off.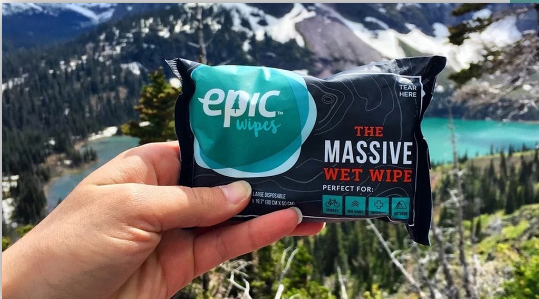 These are bath towel sized wet wipes. They are the best things I've found for keeping clean without a water supply when camping or after a natural disaster. If they work for me at Burning Man, they will work for your camping trip. These things are truly amazing.
50% off sale if you use the coupon "EWBlackFriday2019"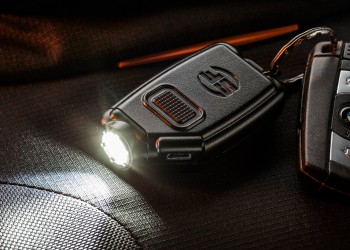 One of the best Black Friday bargains I've seen. The very handy rechargeable Sidekick light is normally $79. It's on sale this weekend for $29.99. They have a couple of other lights on sale as well.
REI has some great prices on dead bird gear this link has everything at 25% off.


More than 100 items on sale.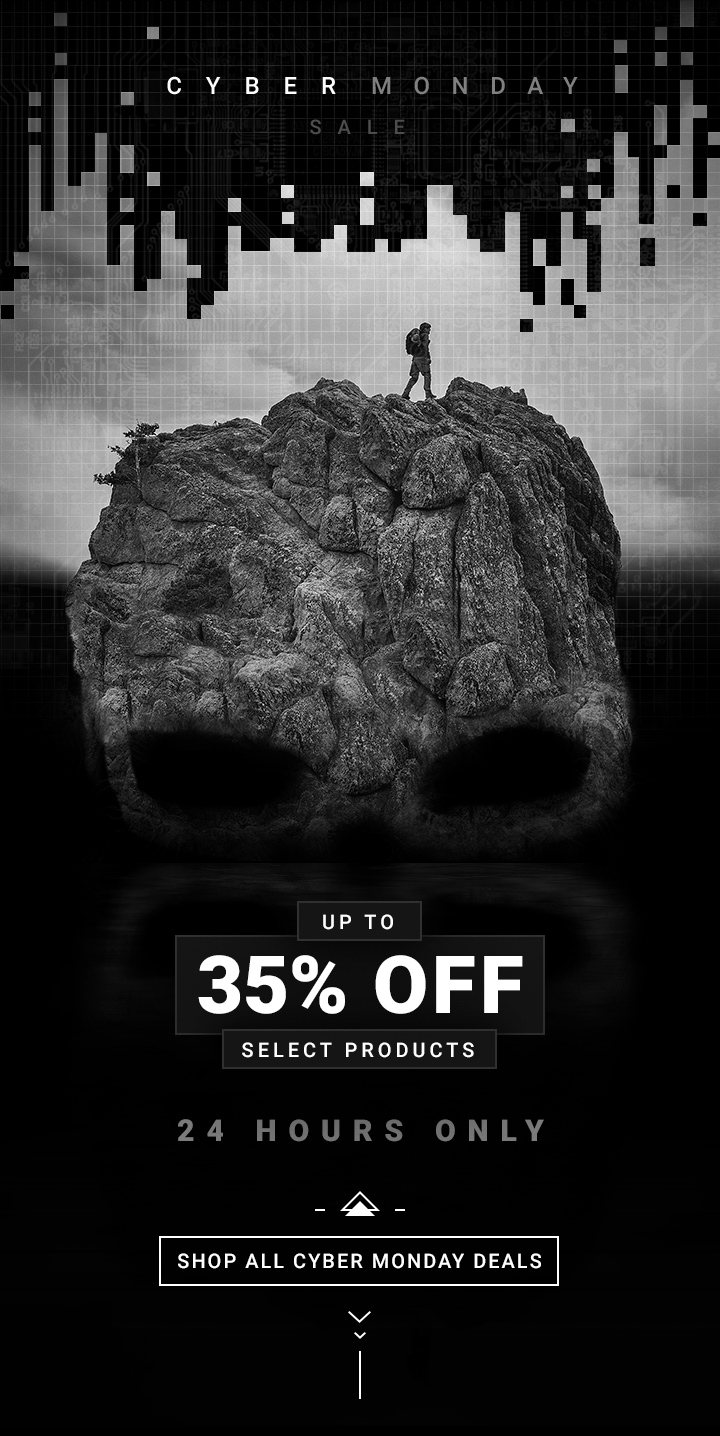 35% off TAD Gear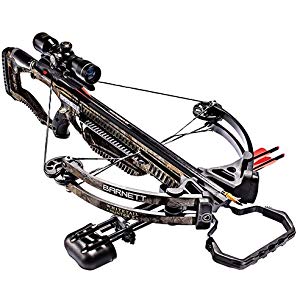 15% off a wide variety of archery and hunting gear.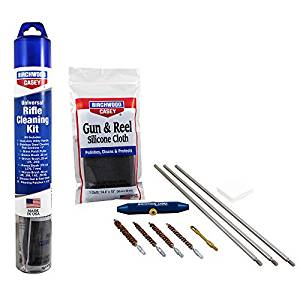 72% off this rifle cleaning kit.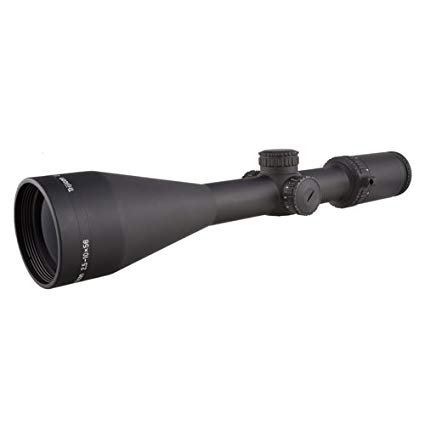 More than $150 off this excellent rifle scope. The 4.5 x 16 power model is also offered at a similar discount.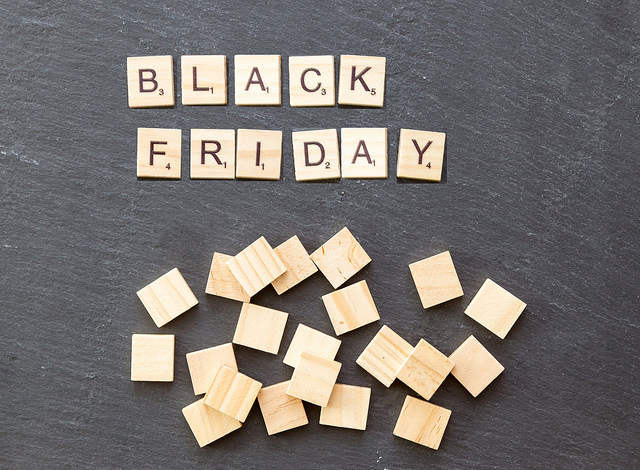 The above links from Amazon.com are affiliate links. If you purchase these items, I get a small percentage of the sale price at no extra cost to you.
Thank you for helping support my work.