Written by: Greg Ellifritz
Last week, I posted an article linking to my most popular posts in 2018.  In that article, I discussed how my "most popular" articles were not the same as my "best articles."  I liked many of the most popular articles (listed by page view), but I think other articles that I wrote were better.  Not necessarily better written, but more valuable overall.  Many other articles contained far more useful information than the ones deemed "most popular."
What I consider my "best" are articles where I provide the most unique and valuable advice on a given topic.  My "best" is doing what others cannot.  All of my "best articles" contain ideas or tactics that you won't find anyplace else on the internet.  My best articles contain groundbreaking information and analysis that is superior and unique when compared to other writings in the field.
Below is a list of just that…articles that I think were most useful and valuable for my average reader.  I didn't rank them in any type of preference.  They are simply ordered by date.  I think all of them are extremely useful.
Enjoy.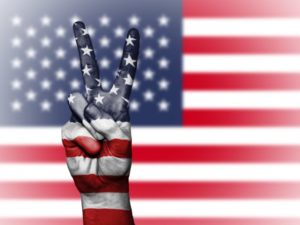 A distinction both cops and citizens should contemplate.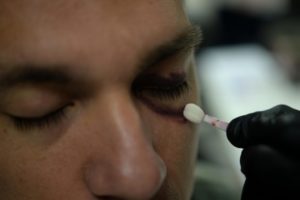 A look at the unintended consequences of current police hiring preferences.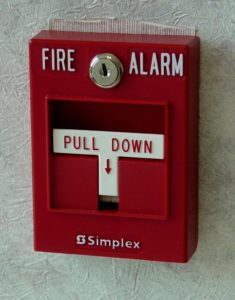 A complete listing of all the cases where active killers have utilized a fire alarm to increase their body count and some best practices advice for police response to such alarms.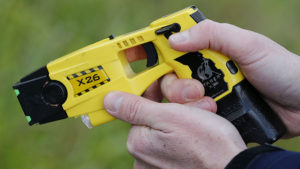 A look at the medical implications of police TASER use and advice to limit use of the TASER by police officers.
Constructive advice about how to actually increase situational awareness.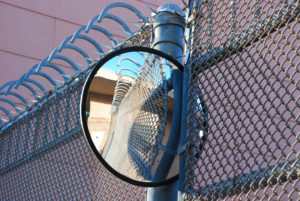 Best practices for school lockdowns.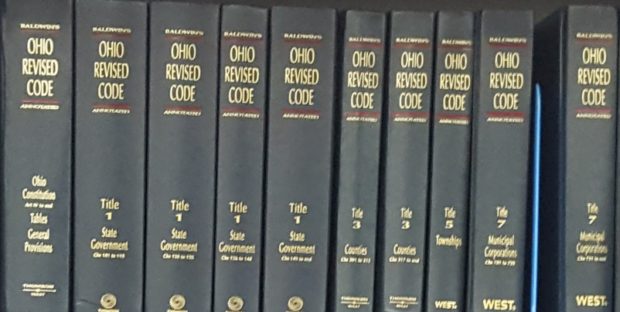 An explanation of Ohio's confusing concealed weapons laws.
A look at society's self identified "rule guardians" and how to deal with them.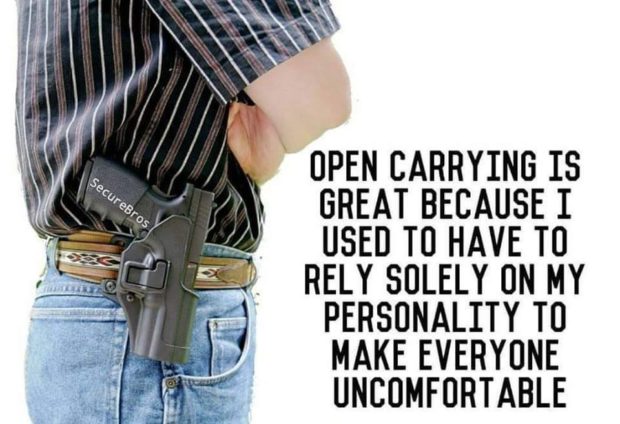 The most complete evaluation of open carry on the internet.  It details more than 35 incidents where open carriers have been disarmed or killed for their firearm.  It also includes a compilation of many of the gun industry's leading trainers' opinions on the issue of open carry.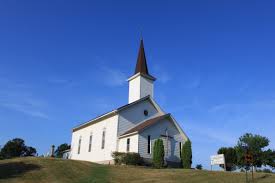 A compilation of the best church security advice from all of the most knowledgeable trainers in the business.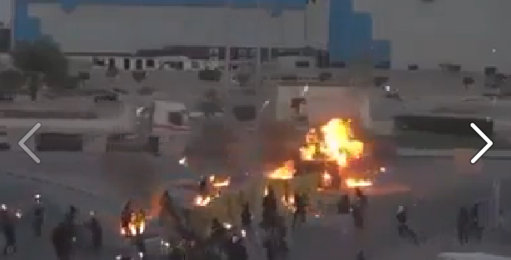 You won't find quality information about defending against fire bomb attacks in any other location on the web.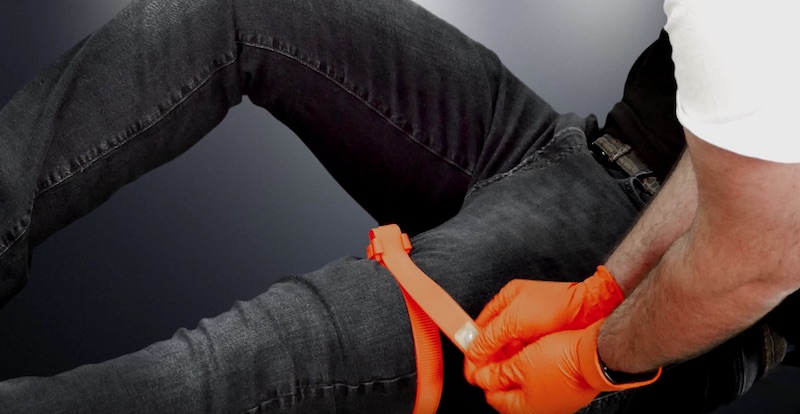 A compilation of all of the most recent medical studies on tourniquet use and recommendations for your own equipment selection.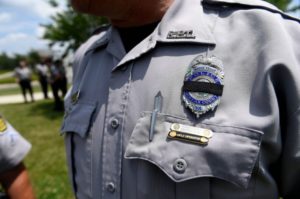 Some "institutional wisdom" from an old school cop that isn't being effectively transmitted to newer officers.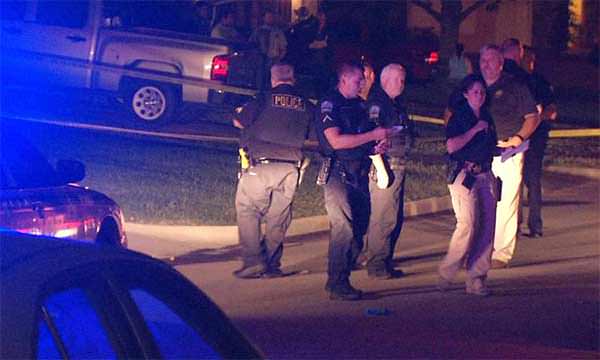 No one will honestly discuss this contentious topic.  It's the massive "elephant in the room" that gets ignored by most tactical experts.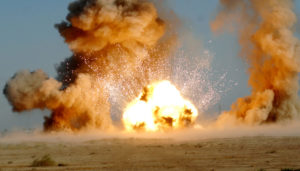 Best practices for dealing with phoned-in bomb threats in any public building.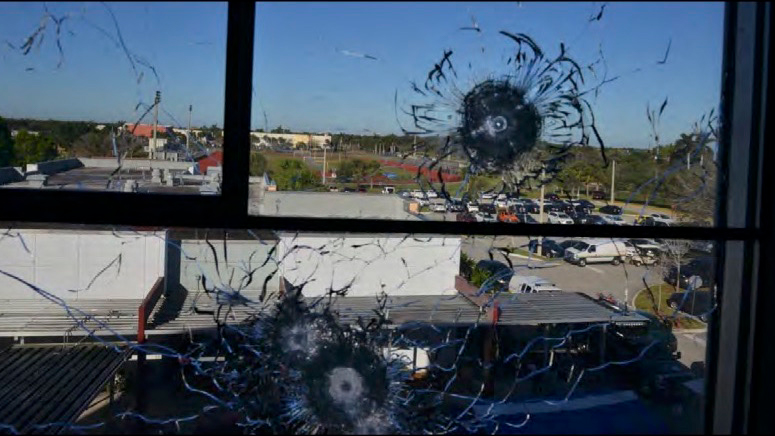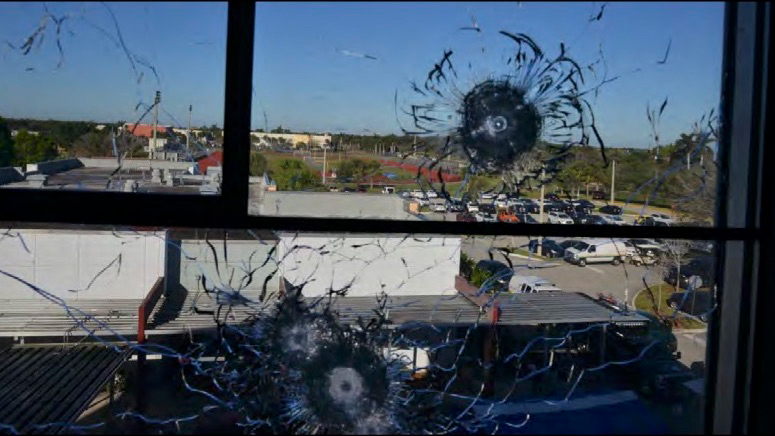 A unique look at how cops should be altering their active killer response tactics in order to stop the killing more quickly.
These are my top picks for 2018. I look forward to providing you with more useful content in the new year to come!