Written by: Greg Ellifritz
Since I don't have TV in my house, I spend a lot more time reading than the average American. I have more than 400 websites programmed into my RSS reader. On the average day I scan about 1200 articles in my feed. I deeply read more than 100. You can guess that my feed in recent weeks has been almost completely full of Covid-19 articles. I've been reading an insane quantity of material with regards to the virus and its likely future consequences.
There are lots of good coronavirus articles out there on the internet. With that said, I don't want to share the articles that everyone else is sharing, doom and gloom porn, or wild speculations. Instead, I will share the truly unique and valuable pieces I find while scanning the internet.
Check out the links below to learn something new. These are the most informative pandemic resources I have seen in the past few days.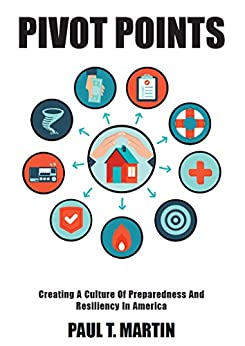 Paul Martin, the author of the excellent preparedness book Pivot Points presents a list of possibilities for which you should be prepared with regards to future consequences of the pandemic. In preparing this work, Paul consulted dozens of experts (including me) from many fields about how we think things might shake out. This is a synthesis of all of those opinions along with Paul's insightful analysis.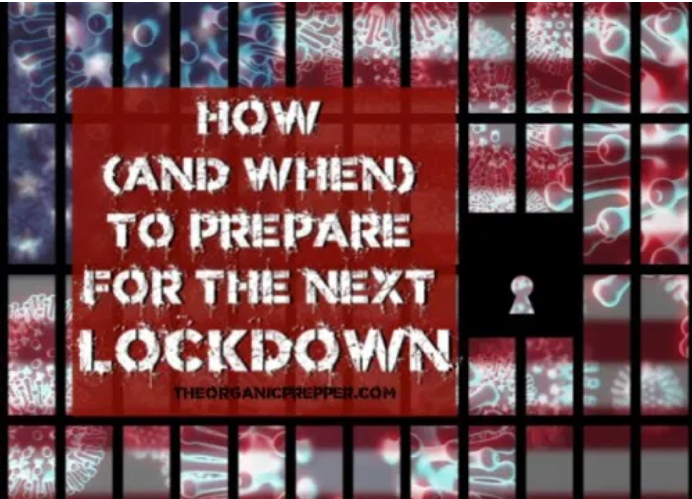 While on the topic of next-order thinking, we should also be thinking about the NEXT pandemic as well.
In this episode I really liked how the hosts concentrated in looking at the psychology of "where do we go from here?"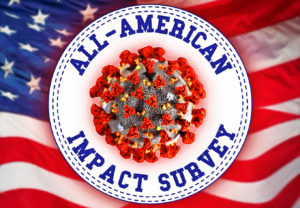 I participated in this survey. It provides a good snapshot as to the exact effect this pandemic is having on the average American.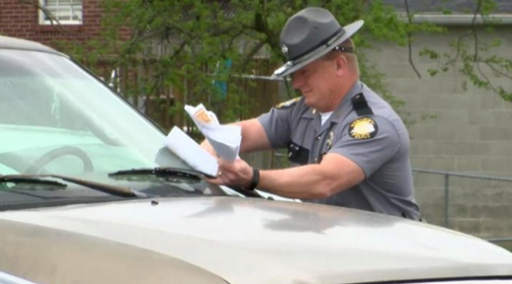 For all my cop friends being ordered to enforce health department edicts. You really don't want to become case law. The US Constitution still applies, even in a pandemic. Opens to PDF.
Robert Young Pelton is one of my favorite writers. He has spent a lot of time in war zones, pandemics, and failed states during his journalism career. He has the proper perspective on societal collapse as he has thrived in that particular environment. I found this podcast to be quite enlightening. RYP makes some predictions about how things will shake out after this pandemic. He thinks our way of life will be fundamentally altered and I have to agree with his assessment.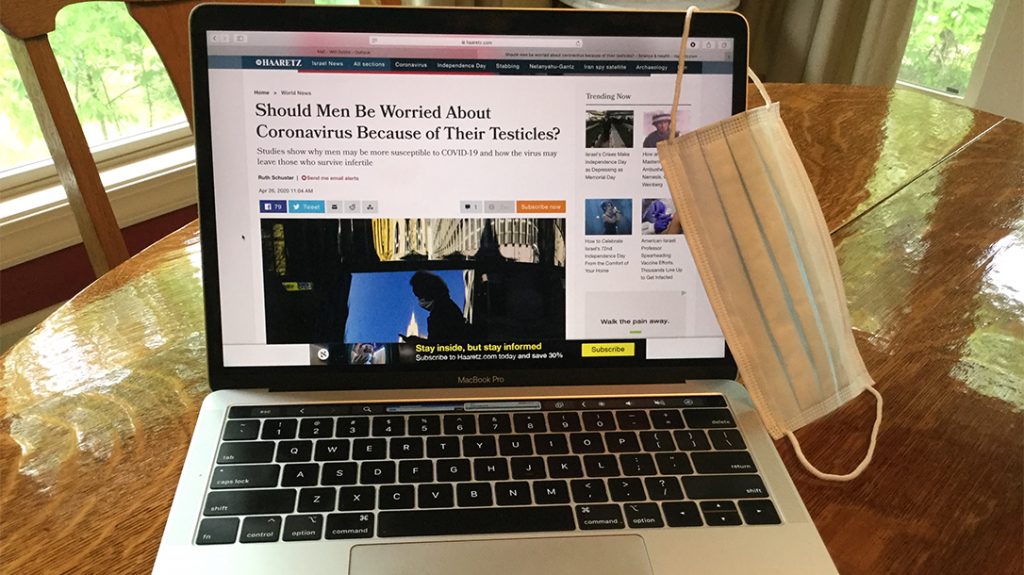 "The number of positive tests is always the denominator in any population-wide percentage. Death rates just don't mean a whole lot if the denominators are spurious. Take all these numbers with a huge grain of salt."

It doesn't look like app-based proximity contact tracing is a good option.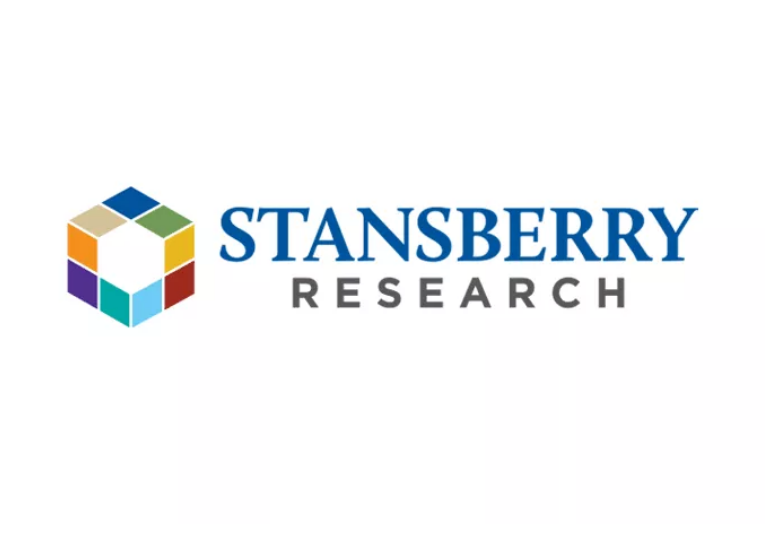 "The big lie today is that "we" are all in "this" together.
It's utter nonsense… "We" – the people of the world, the people of our country, of my state, of this city (Baltimore), and even the people in my neighborhood – do not share the same values, ideals, or circumstances. We do not have anything like the same immune systems or face the same risks of this virus.
While it might sound friendly to say "we're all in this together" – the reality is that we are not. And enforcing policies that treat all of us the same is the very worst approach we could take to dealing with this health crisis."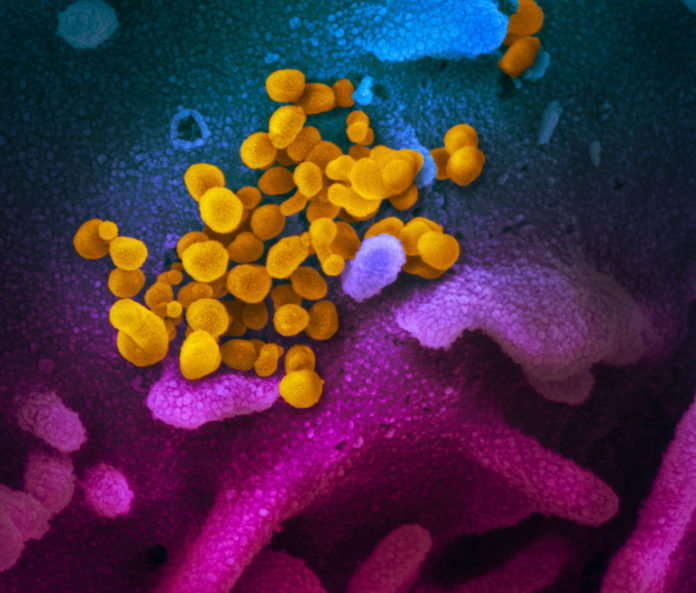 I find the medical science behind this outbreak to be fascinating. This is a new discovery. If this clotting disorder is only found in white folks, it makes me wonder why ethnic minorities have a comparably lower survival rate.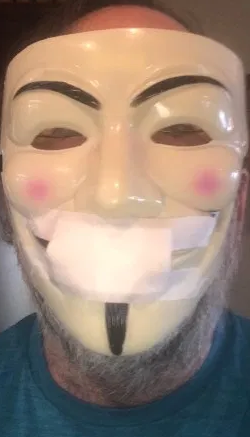 "The talking heads and politicians are constantly prattling about "It's all about the data," or "We must use science!" But they are ignoring data and science whenever it disproves their preconceived notions. This is the antithesis of science.
The same thing is happening with "social distancing." I'm not aware of any quality research that supports the notion that staying 6 feet away from someone does any good at all. What little published literature there is suggests just the opposite – the virus can travel much greater distances."
You may also like a different article with the same title. Read Why I'm Not Wearing A Mask.
A couple of additional comments before you go…
A many weeks ago I started noticing some strange statistics with regards to this site's page views and advertising revenues. Page views have gone up dramatically (30%) in recent weeks. Despite the big surge in visits, my ad revenue has taken a massive hit. Almost 50% less ad revenue per day despite many more visits.
The trend is continuing. Last week I had the absolute worst revenue day I've ever had in the three years I've had paid ads on the page. The initial hit was big, but this thing is far from being over. I'll probably hit a new record low revenue day next week. The trend has been gradually downward with no signs of recovery since the pandemic was declared.
What's going on? I started digging a little deeper. I found out that advertisers don't want their products to be associated with the coronavirus or COVID-19. Many won't place ads on pages that discuss anything at all about the pandemic. This article explains some of the advertisers' thought processes.
My content for the last couple months has been heavily weighted to providing you all with the best information I can find on the virus. That strategy is killing my ad revenues.
I'm not writing this to complain about the ad money that I am losing. Instead, I want you to understand the consequences of this worldwide issue.
We will see less information coming out about the virus from independent sources in the future. The big news sites aren't nearly as affected, but many independent bloggers will stop posting content that harms their financial bottom line. I worry that we will lose a prime source of objective information and analysis during a time when we all need that information the most.
I will keep providing good information despite the revenue drop. Please remember to support the people who provide you with the high quality content that you prefer to consume.