Written by: Greg Ellifritz
Since I don't have TV in my house, I spend a lot more time reading than the average American. I have more than 400 websites programmed into my RSS reader. On the average day I scan about 1200 articles in my feed. I deeply read more than 100. You can guess that my feed in recent days has been almost completely full of Covid-19 articles.
There are lots of good articles out there. With that said, I don't want to share the articles that everyone else is sharing, doom and gloom porn, or wild speculations. Instead, I will share the truly unique and valuable pieces I find scanning the internet.
Check out the links below to learn something new. These are the most informative articles covering the pandemic I have found in the past few days.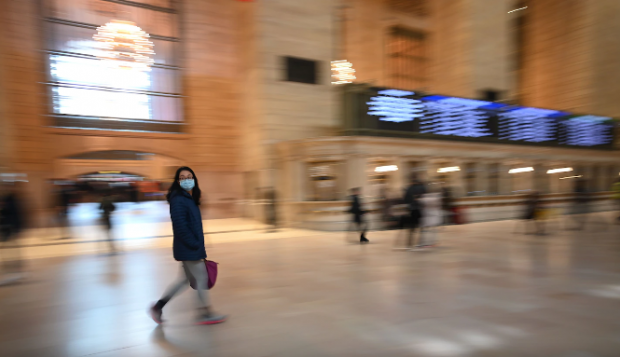 "The Imperial College of London has produced a sobering study on possible covid-19 strategies. Three scenarios compare the outcomes of flattening the curve (mitigation), suppression (long-term quarantine) and letting the virus take its natural course (doing nothing), modeling the levels of disease and death for each course. The stark takeaway: Significantly reducing the number of serious illnesses and deaths would require a near-total lockdown until an effective vaccine is available, probably at least 18 months from now."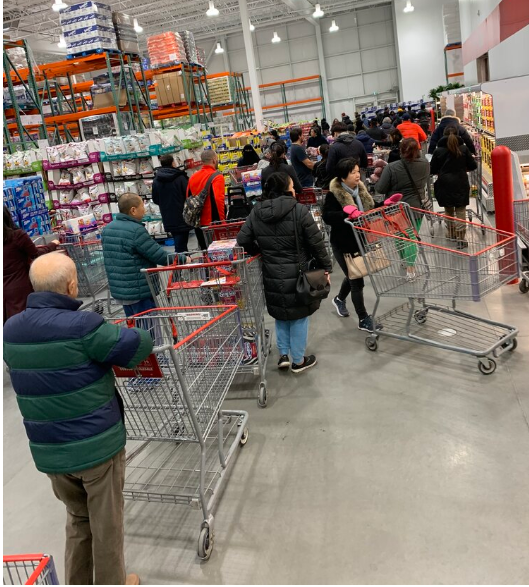 Dr. Darcie is a behavioral economist who I met at a surf camp in Costa Rica. In this article she explains the logic behind hoarding toilet paper.
You'll also want to pay attention to her hints about strategies to avoid social isolation in the ongoing pandemic: On the Self-Isolation Survival Guide.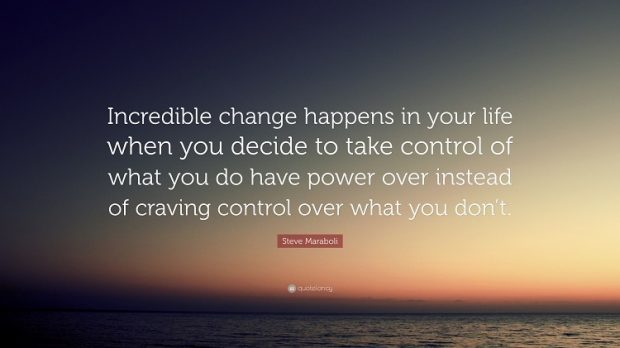 In this podcast, Jack Spirko gives some concrete advice about what to do if you are feeling overwhelmed with the news of the virus.

"But when this is all over, the virus will have "caused" the disaster in millions of minds and government will claim to have "saved" us from the very horrible mess it created.
And we'll have lots and lots of new programs and government powers, new kinds and degrees of dependency, a newly cowed and obedient population, and all the usual anti-freedoms that come of well-managed hysteria. Oh, and an economy that's even farther down the road to the Big Crash."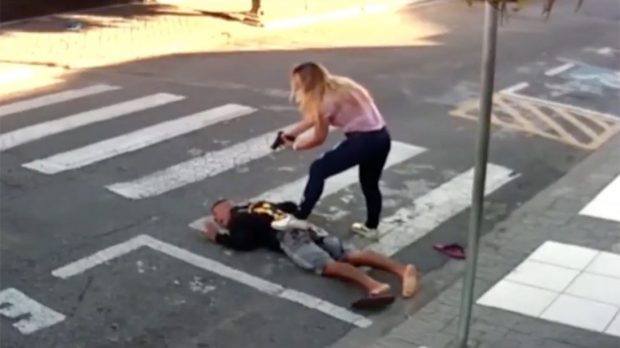 The rules regarding shooting other people don't change when in the midst of a pandemic. Pay attention to Mas' advice here.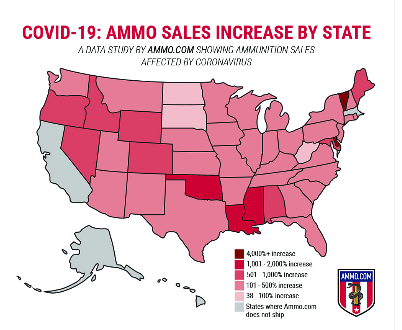 Astounding statistics regarding ammunition purchasing in the last couple weeks.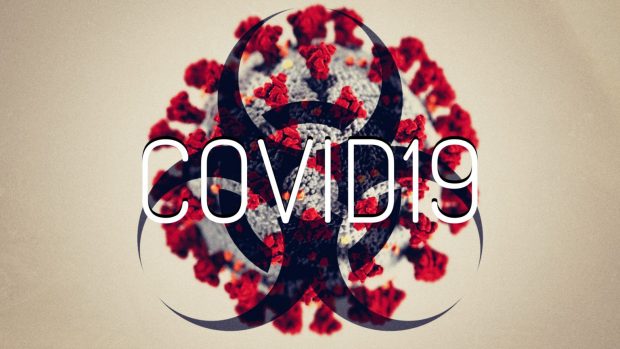 One of the best summaries I've seen covering the facts that we know about this viral pandemic.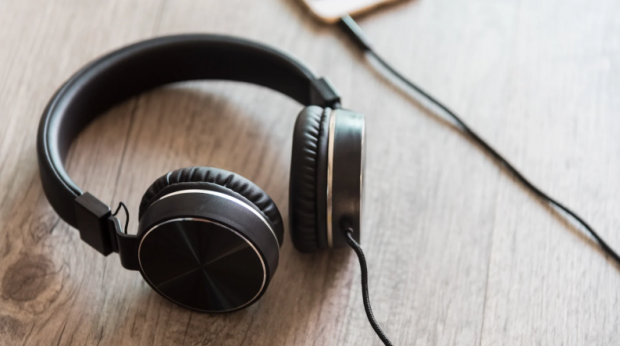 Are you home schooling or trying to entertain your kids? If so, audible.com has some free audio books available for you to keep the little ones better entertained.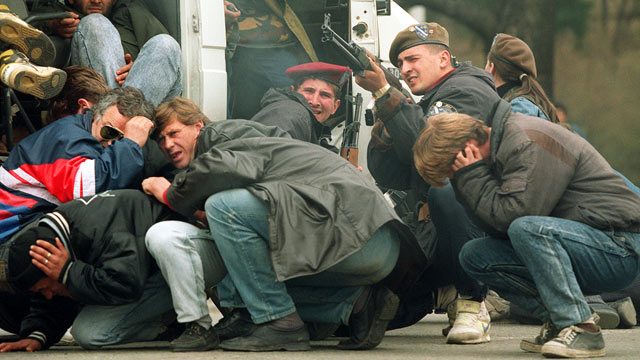 The world is a crazy place. Many of you read the articles I post here so that you can be more prepared to deal with a chaotic future. Here is one of the best self-assessment articles I've found. Go through the list and honestly answer the questions. It will plot a good course for your future studies.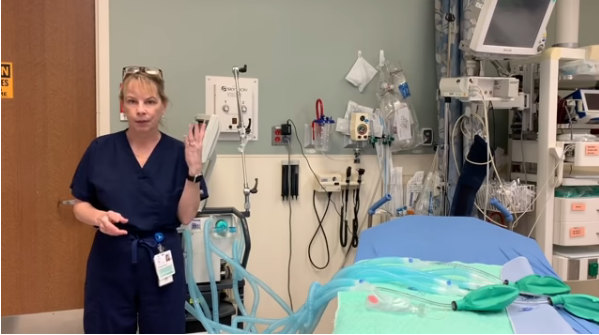 Tim Ferriss discusses a couple of modifications that might be critically needed by the health care professionals who are reading this. His second suggestion of using a CPAP machine as an improvised ventilator might be useful for those of you with viral symptoms who want to stay out of the hospital.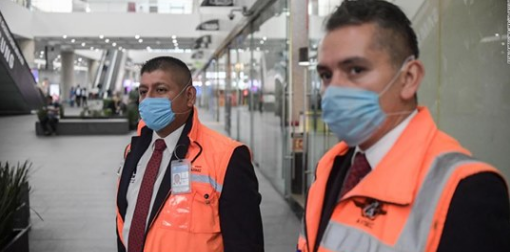 I'm almost due for another third world holiday. Not this year, I guess.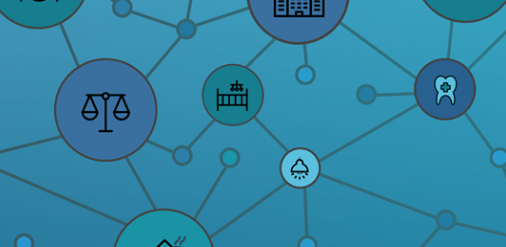 For any of you hurting from job layoffs and the like.
Just punch in your zip code to find food assistance, help paying bills, and other free or reduced cost programs that help people affected by the COVID-19 pandemic.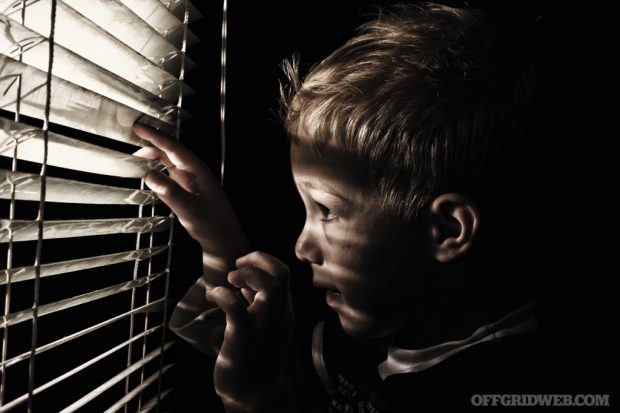 Good advice for those of you who are responsible for small humans during the pandemic.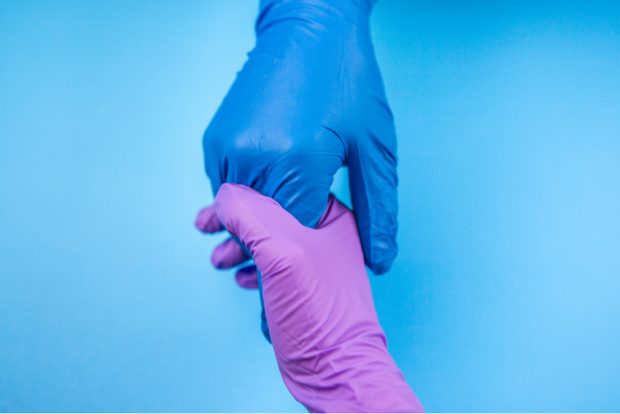 Some ways to be useful during your work furlough.