Knowledge to make your life better. If you have some free time, check out some of these links this weekend.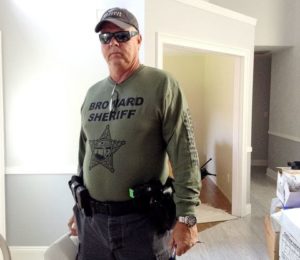 My cop friends should read this article. What I see here is the tragedy of many innocent deaths because this deputy was overwhelmed and completely unprepared (both mentally and tactically) for the event to which he was responding.
He seems really hung up on the fact that he only heard a couple shots. If he had done any active killer training at all, he would know that gunshots sound different and muffled inside buildings, especially large buildings like schools. Having done just a couple scenarios with blanks would have shown him that he needed to develop alternate methods of finding the gunman (quickly interviewing escaping students, moving towards smoke and blood, listening for screaming, etc). This is stuff most of us who do training figured out more than 20 years ago.
Either he was never properly trained or he forgot his training. Both he and the relatives of the dead will suffer for the rest of their lives as the result of his inaction.
Sadly, I don't see much difference between this guy and many of the officers I work with every day. Most of my co-workers don't research active killers. They don't practice shooting, fighting, or tactical movement on their own. They dread attending the minimal training that the department provides and likely wouldn't perform any better than Deputy Peterson.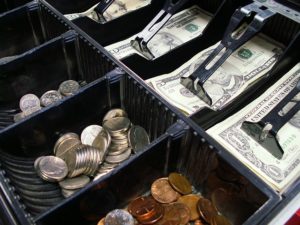 Grant provides some excellent advice here. You probably don't need a new gun or that tactical widget that keeps catching your eye. You probably do need more practice and training.
When is the last time you practiced transitioning your weapon between dominant and non-dominant hands? How good is your weak hand only accuracy?

Believe in "Non-Violence"? You won't after reading this.
A lot of you will like the author's book Becoming a Barbarian.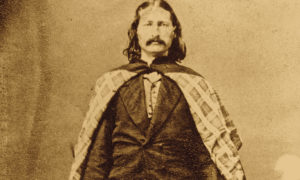 You Old West history buffs will enjoy this article.
This month's edition has valuable articles on alternate shooting positions and solving the cross-eye dominant issue.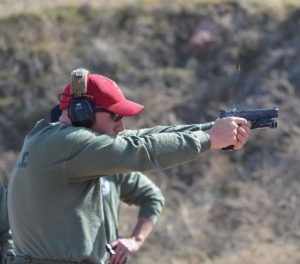 Quality guidance for all of you instructors out there.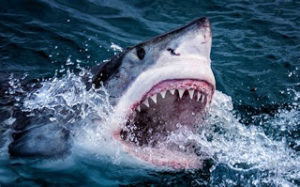 "…we humans are extraordinarily bad at risk assessment, we routinely underestimate true risks and thusly text while driving, and vastly overestimate minuscule risks…"
Craig talks about some options for indoor building searches with long guns. Opens to Facebook video.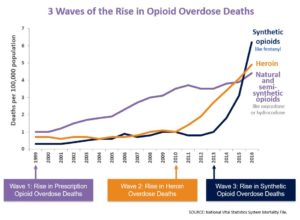 This is a very important article to read if you are concerned about how we ended up with such a massive epidemic of opioid overdoses in this country.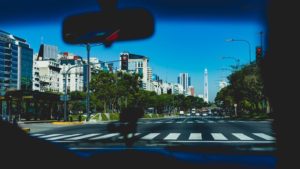 Uber has been a complete game changer for me when traveling in foreign countries. By not using a cab, I avoid the overcharging "gringo tax," reduce my chance of robbery, and avoid fumbling around with cash trying to pay the driver in a sketchy neighborhood. This article gives you some strategies that will make using Uber even cheaper.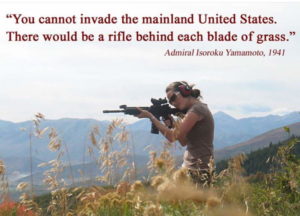 James Wesley Rawles does the math on gun confiscation in America.
"The mathematics that I've cited don't bode well for the gun-grabbing collectivists. If they ever foolishly attempt to confiscate semi-auto rifles, then it will be "Game On" for Civil War 2. I can foresee that they would run out of willing Door Kickers, very quickly."
Thanks to Practical Eschatology for finding and posting the link.
Even from a short barrel, the 77 grain OTM round proves very capable (so long as intermediate barriers are not present).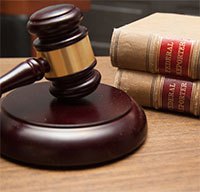 I probably get more questions about self defense insurance plans than any other topic. Here is a good resource for comparing the relative merits of each particular plan. For what it's worth, the only plan that I have is from the Armed Citizens Legal Defense Network. It's not truly an "insurance" program, but it will pay for bail money and at least $25,000 towards a criminal defense attorney. It is also run by a group of stellar individuals who I am proud to call friends. For $135 a year, it's one of the best bargains around.
Good information for you folks interested in red dot handgun sights.
Cecil Burch talks about the realities of choosing and using a knife for self protection. I wholeheartedly agree with his recommendations of the Clinch Pick and the Ka-Bar TDI knife as some of the best "fighting" knives available. Knowing the designers of both blades, I find it incredibly interesting to note that both Craig Douglas and John Benner independently designed their knives for the same purpose. Both wanted a handy ambidextrous fixed blade carried centerline. That position is exceptionally easy to access in a life or death physical struggle.
Craig designed his blade for undercover cops and armed citizens carrying concealed. John initially designed his knife for uniformed police officers. Both knives solve the exact same problem, but look different because they were intended for different population groups.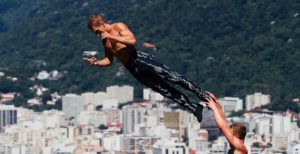 "Feeling good is all fine and good, but it's fleeting. Learning to deal with difficulty, by contrast, improves your chances of feeling good again. That's much more useful than clinging to an illusion."
Why would anyone want to carry a gun around in public?
Why would anyone feel the need to go to a gunshot wound first aid class?
This article explains why. The cops aren't coming to save you. Those same cops won't allow the (willing to enter) medics to go inside to save you either.
"By the time the whole building was deemed safe for them to enter, there was no need — everyone had already been brought out by police or was dead."
You simply can't rely on emergency services to rescue you in a crisis. You are on your own. Prepare accordingly.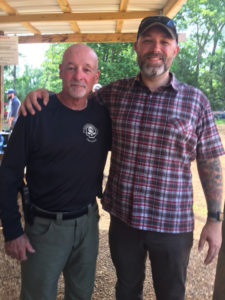 My amigo Sherman House reviews my other amigo Dave Spaulding's class. If you have the chance to train with either of these guys, you should.
A couple of recent Supreme Court rulings that my cop friends should know about. The case linked above limits the automobile exception when the vehicle is on the curtilage of a residence.
Byrd v. US decided that a person not listed on a car rental agreement but in possession of a rental car provided to him by the actual renter does have an expectation of privacy on that vehicle.
Both links open to full text PDFs of the decisions.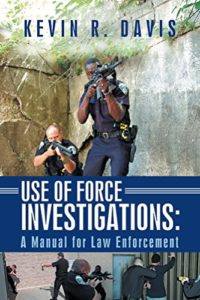 What I'm reading…
My friend Kevin Davis recently republished his book in new less expensive format. It's shaping up to be a good read and will be very useful to the police supervisor or use-of-force expert witness.

Mas shares some ways to make shooting less painful for those who have arthritis.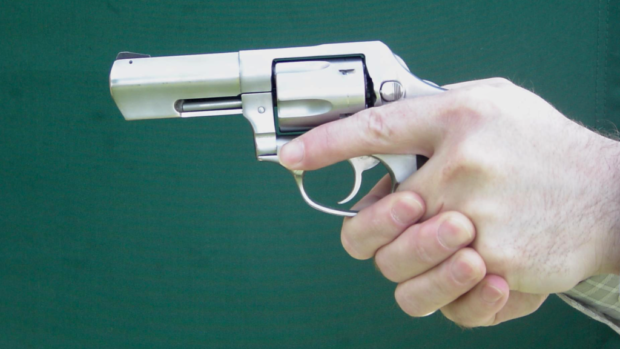 In last week's knowledge dump I liked to the Revolver Guy's article covering the universal revolver reloading method. Here is his followup article for you lefties. If you are left handed and new to the gun world, I also highly recommend that you peruse ADC's Sinister Studies: Serious Scrutiny into Southpaw Shooting series.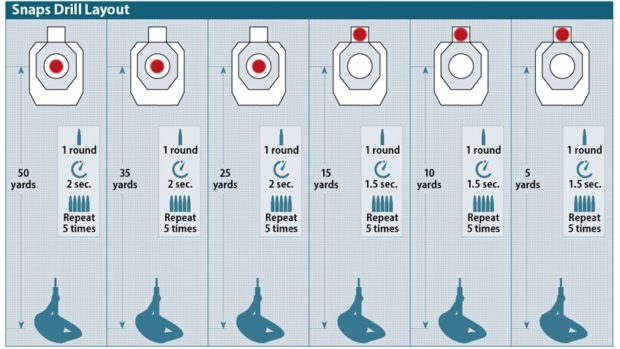 A very useful 30 round skill builder drill that will tune up your rusty rifle handling ability.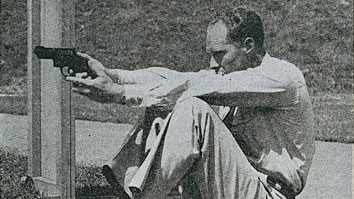 A look at all the handguns the FBI has used over the years since its inception.
Some of the above links (from Amazon.com) are affiliate links. If you purchase these items, I get a small percentage of the sale at no extra cost to you.