Knowledge to make your life better. If you have some free time, check out some of these links this weekend.

Valuable advice from a man who survived the societal collapse of Bosnia during the early 1990s.
If you don't know how to quickly reload your defensive revolver, here is a good place to start.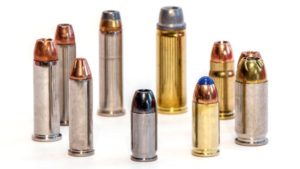 A very interesting perspective on handgun ammunition development. Besides bullet design, there have been very few changes in nearly 150 years of centerfire cartridge development.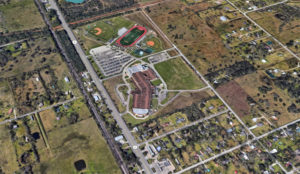 I really enjoy reading James Howard Kunstler's perspectives on the events in the news. His books (both fiction and non-fiction) are critical reading for anyone who foresees the possibility of a future societal or economic collapse.
I'm a political atheist, but I imagine many of my readers may not like Kunstler's politics. He's significantly left of center. It gives me some hope for the future when I see a clear-thinking guy like Kunstler stepping away from his "party line" and telling the truth.
It isn't the guns.
If you aren't convinced that firearms availability isn't the sole cause of school shootings, listen to Michael Bane's podcast recorded immediately after the recent Santa Fe school shooting. I listen to Michael's podcast weekly and I think this edition is some of his best work. It's worth a listen.
I've seen lots of my gun friends celebrating this shooting on social media in the past week. The woman performed well, but let's look at how she could have done better. Remember, good luck reinforces bad tactics.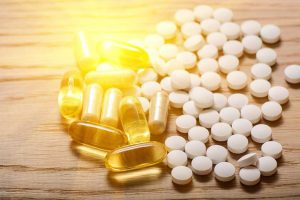 In my cop job, if calls allow, I like to get out and walk the public areas of my patrol district a couple times a shift. I enjoy getting out of the car, stretching my legs, and talking to people. Last week I was walking around one of our city parks. It was a beautiful sunny day with temperatures in the mid 70s.
As I was walking, I encountered an older man. He was wearing a wide-billed sun hat, long sleeves, long pants, and dark sun glasses. He stopped me and asked me why I was walking in the sun with my arms exposed (short-sleeved uniform shirt) and not wearing a hat. He further went on to educate me about the harm from the sun's rays and to warn me never to get out of my police car in the daylight hours without wearing my hat.
Our society has suffered a collective brainwashing to think that the sun is evil. It is not. Read this article and then go outside and play in the sun.
Some of our misinformation comes from improperly designed scientific studies. Some comes is pure propaganda from various interest groups. If you are interested in health, read this article as well to understand how science can be so wrong.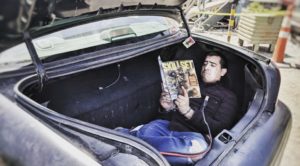 Useful information for any of you study counter-kidnapping techniques.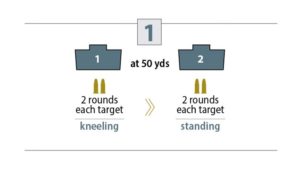 How are your long range handgun shooting skills? Give this drill a try to get a realistic assessment. Bill Blowers' "All hands" drill is a fun one to try as well.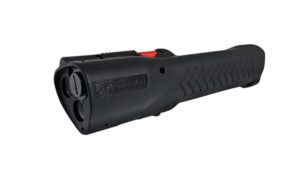 I went through the police Pepperball instructor course about 15 years ago. I've always felt that the pepperball launchers were under-utilized in a law enforcement context. I'm excited to see this model becoming available to civilians. It is a very niche use weapon, but for those niches, it would be a good choice.
If someone can't or won't own a firearm, my general recommendation is either a Taser or OC Spray. Both of those options are limited to short range attacks. This device allows a 60 foot standoff distance. Another use might be for any situations where your vehicle may be surrounded by mobs or "protestors." Popping a few with some pepperballs may clear out a path so you can drive away.
I don't see many people buying it because it costs as much as a gun. I still think it's a cool option.
Here is another article about the product if you would like more information.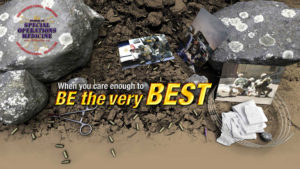 Quick Clot Combat gauze has been the gold standard hemostatic product for more than a decade. Recent studies are showing that some of its competitors actually do a better job stopping bleeding in people with clotting disorders or who may be taking blood thinners. This study showed the XSTAT gauze stopped bleeding faster than the Quick Clot. The full text of the article is HERE.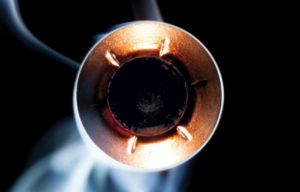 A lot of you would benefit by reading this article very slowly and giving it lots of thought.
"The subset of potentially lethal encounters where stopping power becomes the determinate factor is very small. You are better served with proper situational awareness, having a plan, knowing the law and being proactive than in obsessing over a few percentage points on a theoretical scale of "stopping power." Put your effort where it will deliver the greatest return."
Cecil shows some good options for defending against someone punching while in your guard.
I prefer the mid-length gas system for my defensive carbines. I had no idea that the system extends the rifle's service life that much longer.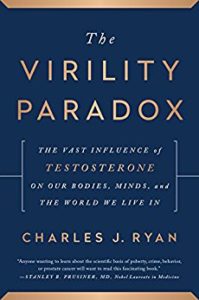 What I'm reading….
Testosterone is the lifeblood most of us aging combat athletes need to maintain muscle mass, strength, and motivation. This book covers how best to optimize your personal testosterone levels as well as detailing the few situations where a high testosterone level can actually negatively impact overall health.
The author suggests a novel technique to keep your eyes moving when you are out in public.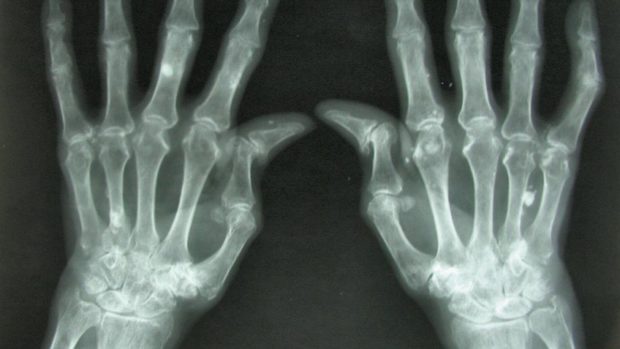 A physician provides valuable information about strategies arthritic folks can implement to avoid painful shooting sessions. From personal experience, I can also highly recommend topical diclofenac gel (prescription only) before and after your practice sessions.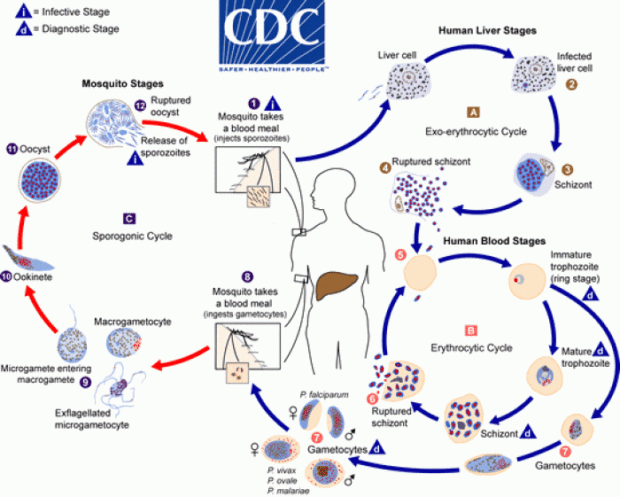 If you travel in the developing world, you'll want to understand how to avoid, diagnose, and treat malaria. Having acquired malaria on a trip to Colombia a while back, I can tell you that preventing the infection is far preferable to being treated in a rural medical clinic.
The Federal Hydrashock was one of the earliest unique bullet design improvements that stemmed from the aftermath of the 1986 FBI Miami gunfight. It was a great choice at the time, but has since been eclipsed by several bullets that expand better, stay together longer, and defeat barriers better than the Hydrashock. For some reason, the round is still being hyped to this day by a bunch of folks who got their ballistic education reading back issues of "Combat Handguns" in the 1990s.
Federal just came out with a new version of the venerable Hydrashock and calls it the "Hydrashock Deep." The name makes no sense as the new bullet design is a very different animal than its predecessor. The new bullet penetrates deeply and expands modestly. It is remarkably consistent throughout both bare gel and heavy clothing tests. Even when fired from a short barrel, the expanded rounds look and perform virtually identically. It reminds me a lot of the Hornady Critical Duty rounds.
Doesn't look like a horrible choice, but I won't be replacing my Gold Dots or HSTs.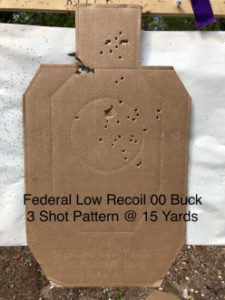 A couple weeks ago, I linked to the first two installments of the Civilian Gunfighter's series on shotgun ammunition patterning. Here is part three and PART FOUR.
If you are interested in the topic, you may also like to read about Tamara Keel's recent experience at a shotgun class she attended.
For even more shotgun goodness, check out Sherman House's article: SALIENT SHOTGUN SCHOLARSHIP AND SERMON FOR SIVILIANS [sic]

Massad Ayoob talks about a negligent discharge in a recent class and identifies a particular danger for those of you who shoot nickel-plated cartridges in stainless steel revolvers.
Some of the above links (from Amazon.com) are affiliate links. If you purchase these items, I get a small percentage of the sale at no extra cost to you.