Knowledge to make your life better. If you have some free time, check out some of these links this weekend.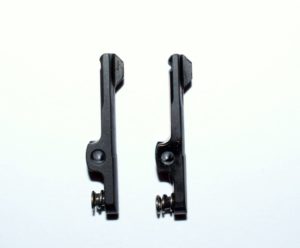 Detailed tips to help you keep your AR-15 running well. Need more AR content? Read this article about AR-15 magazines.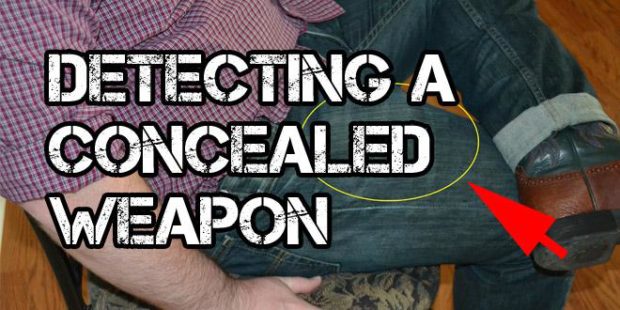 Part of having good situational awareness is the ability to recognize who is carrying weapons in your environment.

Think about these events. Would you get involved when the car jacker attacked the woman? What about when he stole the vehicle? What would you do if you were witnessing these crimes? You need to make decisions like this before the events occur. And by the way, gas station parking lots are the sites of many crimes. Be alert when pumping your gas.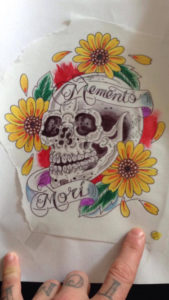 "And this is how I come to face that boogeyman, that inevitable end, the great unknown. Not with fear or pain, not in denial, or with trepidation. But with acceptance and appreciation for what I have now, today. With a commitment to be the best version of myself I can be. To not carry around pain and hatred or drag myself down with the weight of a heavy soul. I tell my friends I love them, I give from the heart. Not because some old book tells me to, or some guy claims to tell me the true path. No, because I live my life by what I know is right by me."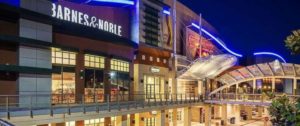 Criminals study police tactics just like cops study about how criminals commit their crimes. Read about this planned shooting/bombing terrorist attack on a mall. Note what the would-be killer plans on doing to the responding cops:
"I'd actually like to make a cop surrender and drop his gun, then douse him with gasoline and burn him [and] record it,"
That's not a very well thought out plan, but it is indicative of a larger issue. It's no secret that cops will be individually making immediate entry (except in Broward County) to stop an active killer event. The killers know this. They are also making contingency plans to deal with the responding officers or to take out any on-site cops/security before staring their massacres.
I predict that over time, these attacks will be better planned and better executed. You cops reading this better bring your A-Game unless you want your fiery death live streamed on a jihadi website.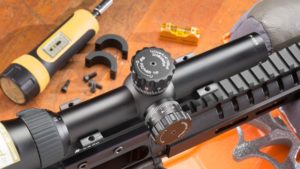 You don't actually need a gunsmith to mount a scope on your rifle. You really can do it yourself. This article will help you.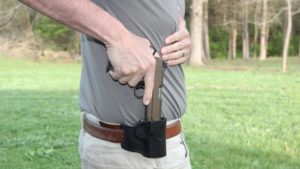 This may be the single most overlooked skill for the average CCW carrier. In all of my gun classes, I regularly see vigorous and speedy reholstering without looking at the gun or the holster. Such conduct will eventually end up with you having a gunshot wound. Holster reluctantly. Look the gun in the holster. Don't shoot yourself.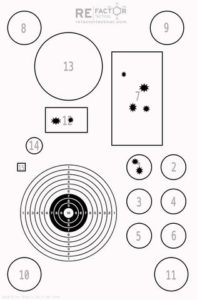 Here's a fun drill to try if you have any of the RE Factor targets.
An incredibly valuable primer on eye injuries. For those of us non-medical people, the cases requiring consultation with a specialty ophthalmologist are the cases we would want to urgently evacuate in the field.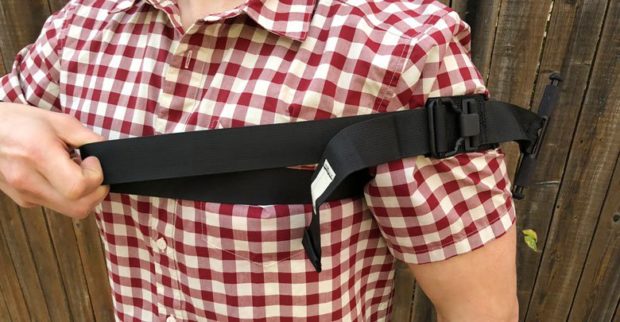 While we are on the topic of medical skills, you should definitely know how to use a tourniquet. If you don't, read this article. Then come take one of my classes.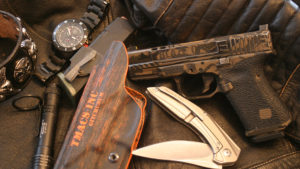 I'll be training with the author later this year. I'm looking forward to the class.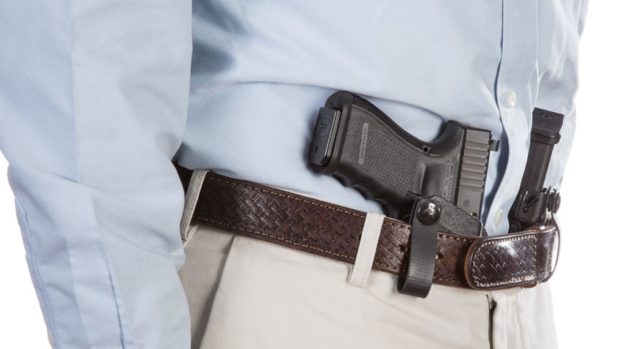 Have you considered appendix carry? For even more information, read my article Thousands of Thugs Can't be Wrong.
Although I don't agree with every aspect of this article (I don't think a SAT phone is a required addition for the everyday traveler's gear), it does offer some good general guidelines for surviving trips to hostile third world countries.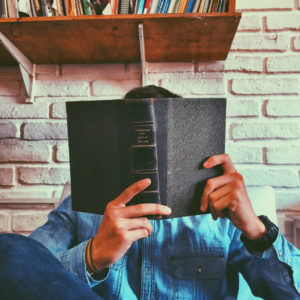 Interesting John Boyd information from a source who doesn't usually venture into the firearms/tactics world. I really like the author's writing style. If you do too, check out his book Trust Me, I'm Lying.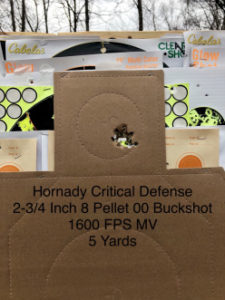 As I mentioned in my earlier article this week, shotgun buckshot patterning is very dependent on the load and the gun. You need to pattern your defensive loads if you use a scattergun for self protection. Check out Part Two as well.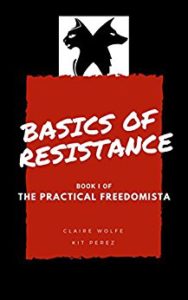 What I'm reading….
Claire Wolfe wrote some great books covering some very unconventional topics about 20 years ago. Some of the ideas in her books inform my thinking still to this day. I'm happy to see she's writing books again. If you like her stuff, you should also check out her blog.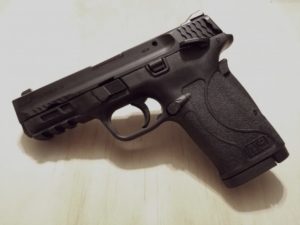 I wrote an article about the Shield EZ a few weeks ago. Here is a much more in depth review of the gun. It shows lots of promise, but I would suggest waiting a while before you buy one. You might want to wait a long time.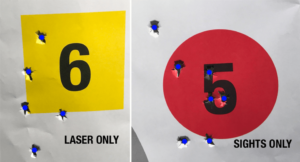 As we are discussing the .380 acp, here is a less than stellar review of another commonly carried .380. Tamara found similar issues with the S&W Bodyguard.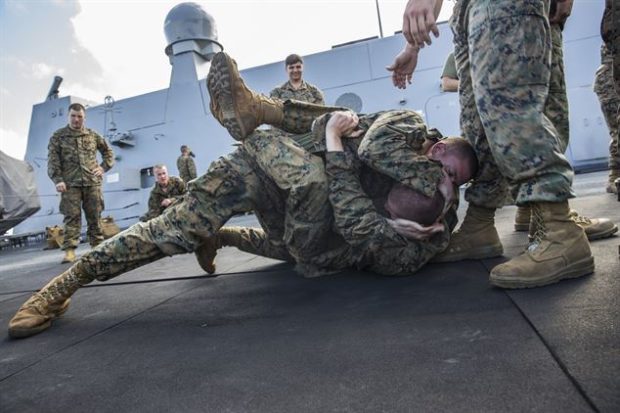 Some thoughts on fighting on the ground. Thanks to Hock Hochheim for finding the article.
For some more excellent ground fighting content, watch Cecil Burch's Guard for the Mat and the Street.

Read Tiffany's excellent tips for becoming more inclusive and welcoming in the shooting community.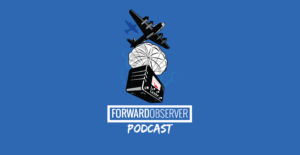 John Mosby has some valuable thoughts on long term survival based on building a superior community. If this whole idea of creating robust and supportive communities excites you, you will also want to listen to Sebastian Junger speak about the issue on this podcast. Junger's book Tribe is a must-read resource.
Some of the above links (from Amazon.com) are affiliate links. If you purchase these items, I get a small percentage of the sale at no extra cost to you.