Knowledge to make your life better. If you have some free time, check out some of these links this weekend.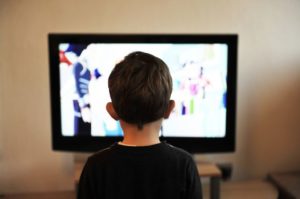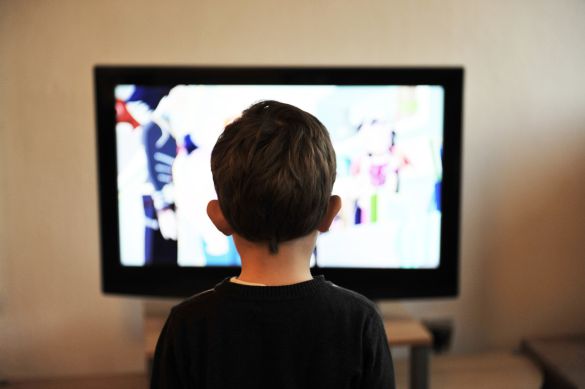 One of the best resolutions you can make…stop watching television news. I got rid of my television more than six years ago and have not watched a single news program since. My life is immeasurably improved for having done so.
"All this noise. All this news. We are afraid of the silence. We are afraid of looking stupid. We're willing to drive ourselves insane—miserable—to avoid that.
And what would happen if we stopped?
We could live. We could get real clarity. And with it, maybe we could be the little bit of change that we want to see in the world."
After you get rid of your TV you should then Stop Reading what Facebook Tells You to Read.
Dave drops some knowledge.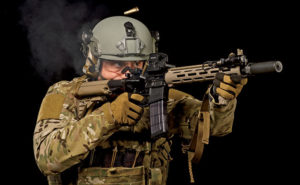 An analysis of the optimal placement of the support hand when shooting an AR-15 rifle.
The absolute best survival medicine book for the lay person has just been updated. The digital copies are available at this link for a free download.
This is a free 600 page book that covers austere medical treatment for a relatively untrained person. It starts with some statistics and advice on medical kits, goes into a Q&A chapter about common medical conditions, and then has individual chapters on medical management of everything from childbirth to NBC warfare.
Download this one. Read it. It will be worth your time.
Two more medical articles for you this week:
The first one is an article on identifying and treating boxers fractures. This is a very common injury and you should know how to fix it. The second article describes how mixing ibuprofen and Tylenol provides pain relief similar to morphine. For those of you stockpiling pain meds and don't want to risk acquiring controlled drugs, this is a good strategy.
This may be the most intelligent and well-presented discussion of America's school violence problem that I've seen to date.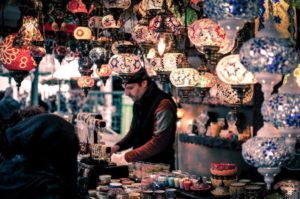 A good article on travel scams you are likely to see when traveling internationally.
A very interesting social experiment (the perpetrators are lucky they didn't get shot). What would you do if an elevator opened and you saw one man strangling another?
I can't tell you what to do, but I would be very cautious intervening in something like this. Remember John Mosby's advice "Not your people, not your problem."
Thanks to Hock Hochheim for sharing this one.
Classroom setup suggestions for teachers looking to defend against school violence.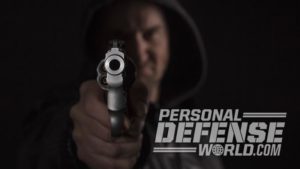 Massad Ayoob discusses some of the differences between defending a justifiable homicide case and a murder at trial. You really need to read Massad's book "Deadly Force."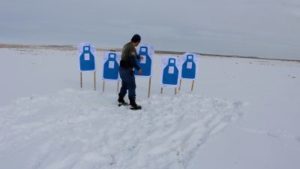 If you want to have fun with your AR-15 and shoot a whole bunch of bullets, this is the drill for you.
For a good shotgun practice session try: A 25-round Shotgun Practice Routine.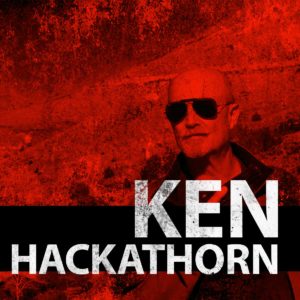 Ken's thoughts on the state of the training industry and what skills students actually need to train.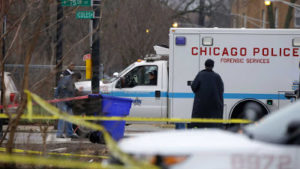 "A handful of neighborhoods in the US did. A mere five neighborhoods in Chicago supplied one third of the increase in violent crime in 2016."
"Weisburg found that in large cities, 50% of crime occurs on just 4% to 6% of a city's streets, while 0.8% to 1.6% of streets produce one-quarter of all crime."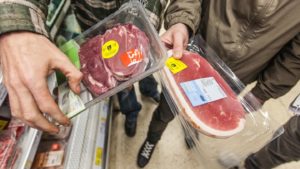 This is an article from England, but we have exactly the same issue with heroin addicts stealing from grocery stores here. These folks make up a lot of my police department's arrests. Here in the USA we see them steal meat (mostly steaks), alcohol, cigarettes, and Tide Pods. You can't avoid the criminals unless you understand how they work.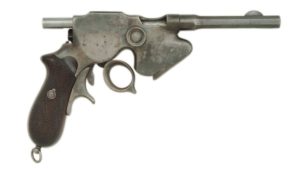 I bet you'll find a few guns in this article that you've never seen before.
An academic paper putting American gun ownership in perspective.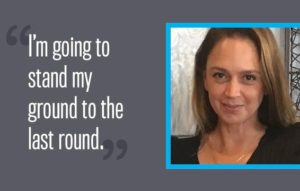 Do you carry a gun when you go running? In this article, five female runners discuss their rationale for carrying while doing their workouts.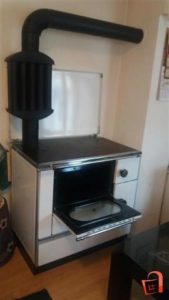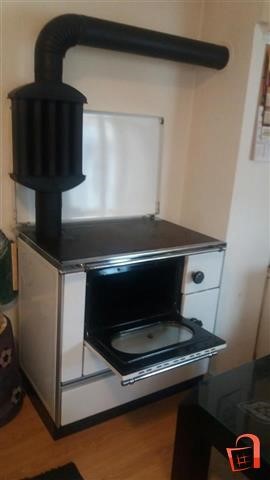 Selco lived through the collapse of his country during the Balkan Wars of the early 1990's. The town where he lived had no public utilities of any type for more than a year during the war. In this piece, he discusses how people stayed warm in the winter when the electricity and natural gas were not functioning.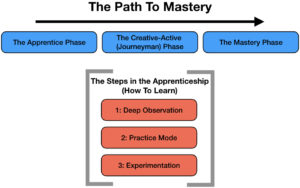 This is a brilliant analysis of the process necessary to become a true expert in any topic. If you are an instructor take a look at this "Path to Mastery." Did you take all those steps? I often see firearms instructors who are completely missing the "Apprentice Phase." They do no deep observation. They do no true practice. They don't experiment. They take a weekend instructor training class and then hang out a shingle.
Those instructors really don't know what they don't know.
After you finish this article, study Kathy Jackson's thoughts about Beginner-Intermediate-Advanced.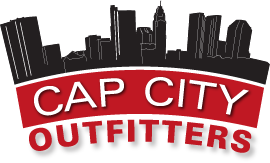 My friends at Cap City Outfitters have some good advice about cold weather operations.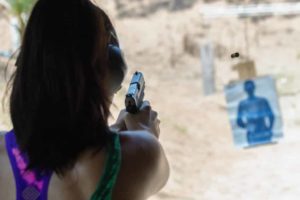 I occasionally see a student who is a "training addict." He goes to as many training classes as he can schedule, but never practices any of the skills he learns in those classes. Those students are universal failures. The author is correct. You need both training AND practice.