Knowledge to make your life better. If you have some free time, check out some of these links this weekend.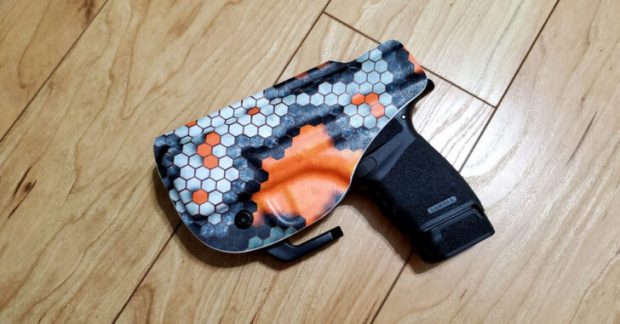 Mistake #1 is probably the worst of the list. Unfortunately about 98% of the people who carry guns in public are guilty of violating it. If you are interested in the topic, you should also read Your Clothing Adjustments Are Giving Away Your Concealed Carry Gun.

"From the beginning of this Realistic De-Escalation Series, I've continued to emphasize that de-escalation is not something you do "to" a person. Non-coercive de-escalation is recognizing, creating, and maintaining conditions that allow someone to de-escalate their own emotions. An honest assessment of de-escalation will admit that not everybody that the police meet is able or willing to de-escalate and that de-escalation requires cooperation.
When officers are faced with critics who naively conclude, "the officer should have de-escalated," they should pull those critics into the deep water of use of force analysis. Invite them to confront the uncertainty, the complexity, and the competing responsibilities that officers face. Be prepared to discuss how an officer's responsibility to the public first requires them to establish reasonable containment and control and that without contact and communication verbal de-escalation can be an unreasonable expectation."
Even more on the topic of de-escalation. Read Near-Death of Police Officer Shows the Folly of 'De-Escalation'.
"I hope this incident will be widely discussed in the LAPD and elsewhere, and that the lesson is driven home to officers that "de-escalation," while often desirable, is not an end unto itself. Sometimes, as in this incident, deadly force is the only real option. To pretend otherwise will get someone killed."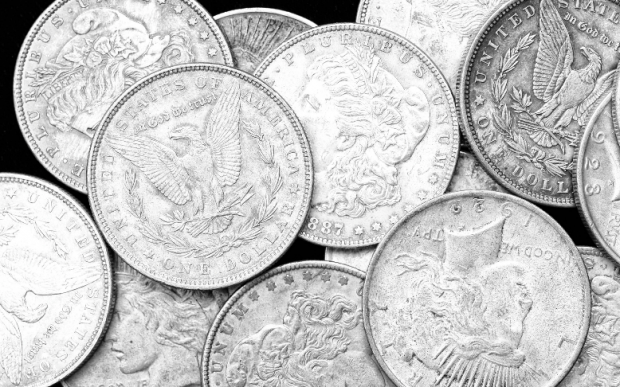 The utility of cash and alternate currencies during an economic meltdown.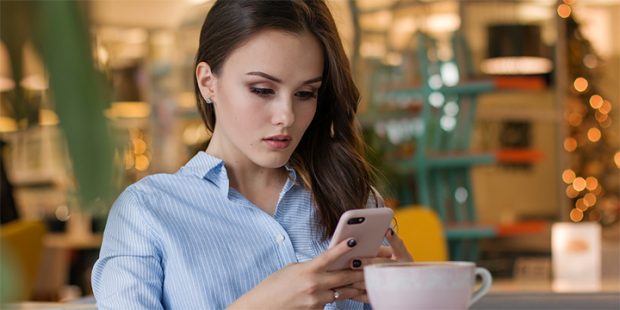 We are seeing a massive increase in scams during the quarantine period. Here's how one almost fooled this author. It's a good article explaining the basics of a really common phone scam.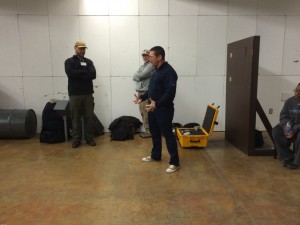 Tim shares some very important insights after going through Craig Douglas' force on force training scenario at the Rangemaster Tactical Conference. If you haven't done force on force training, pay very close attention to some of the effects he describes. They are very common and often misunderstood by square range shooters. After you get a solid grounding in the basics, seek out some force-on-force training.

A good article about what kind of training you need to get an undergraduate level education in the tactical arts.
People start fights for the silliest reasons. When the violence breaks out, lots of members of the nearby crowd are excited to watch or take video of the fray. Bad call. Watch this video and see how dangerous hanging around a group of people fighting can be. If you are out in public and seeing some tension developing between two or more different people, get out of the area as soon as possible.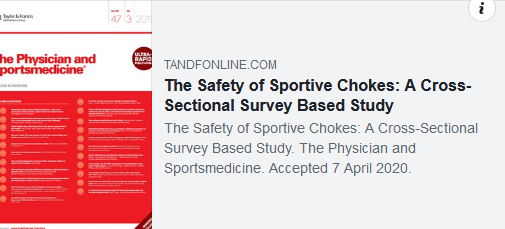 Chokes are safer than many people believe.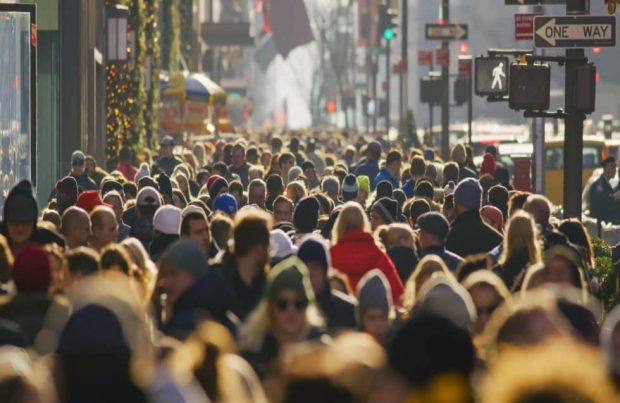 When the world starts traveling again, here are some excellent safety tips.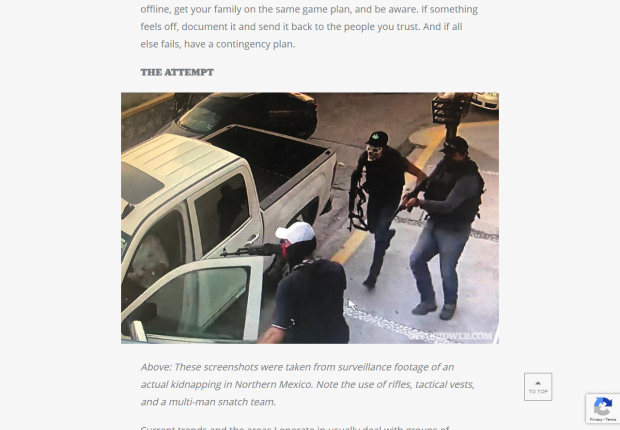 A realistic look at how a modern kidnapping happens.
Kelly McCann shares some good stick fighting information. You'll also want to watch Combative Knife II.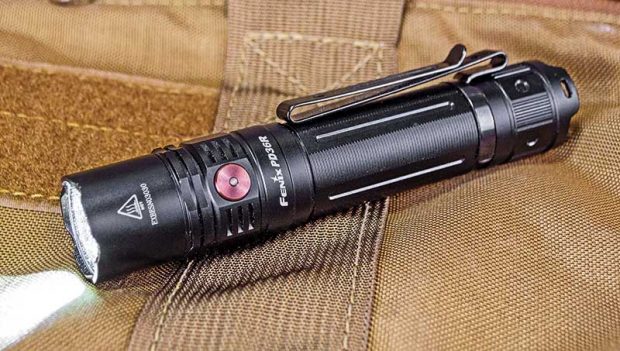 I upgraded from the Fenix PD35 to this new model for my primary work flashlight about two weeks ago. I haven't torture tested it yet, but it's held up to normal policing duties quite well and is very bright. 1600 rechargeable lumens for $100 is a pretty good deal.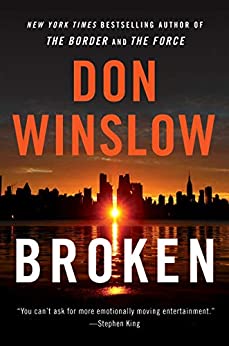 What I'm reading…
No one does Mexican drug cartel violence like Don Winslow.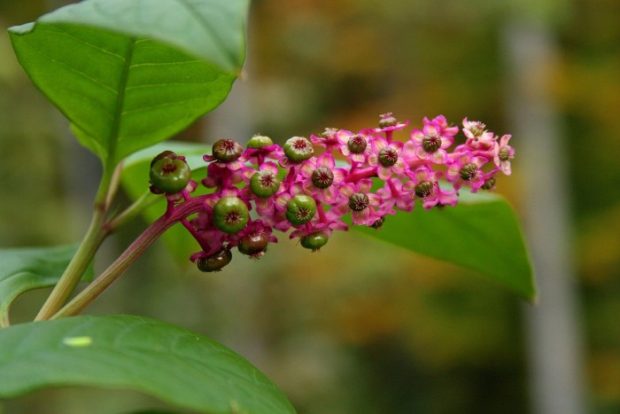 This time of pandemic has led some folks to exploring the art of foraging edible wild plants. These are the plants you DON'T want to eat.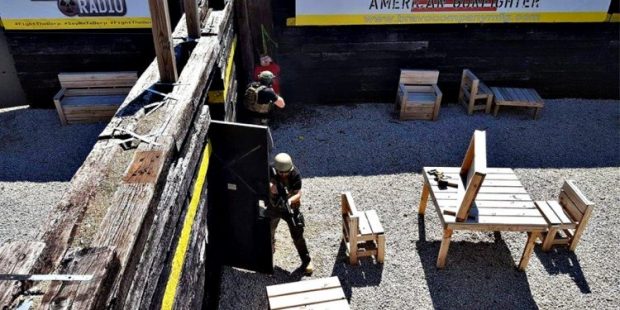 Varg details some information that is rarely considered by novice home defenders.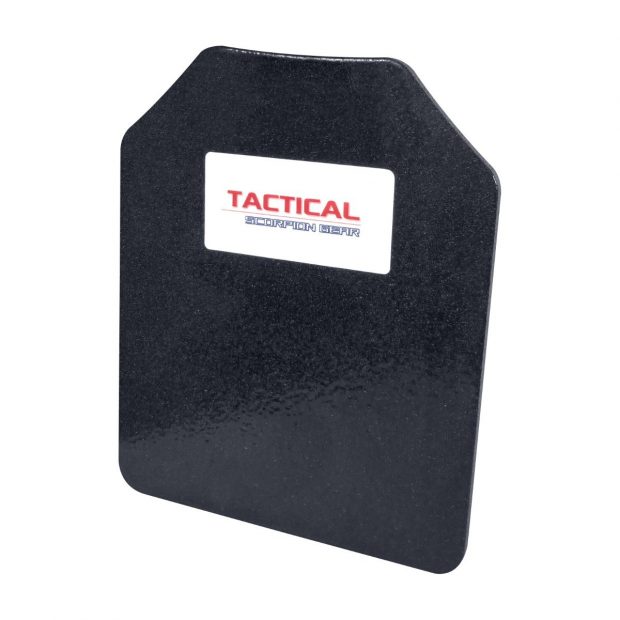 Why steel body armor plates might not be your best choice.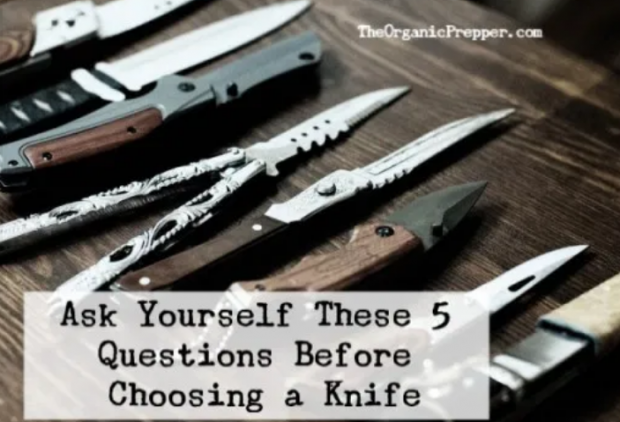 A discussion of different lock types and some desirable characteristics for a good defensive knife. If you want hands on with each of these varieties, come to one of my knife classes. I go over these considerations at the beginning of class and have samples of all the lock types for students to try.
You should also read The 4 Things to Look for in a Folding Knife.

The NIJ identifies some of the problems with mass shooting research and proposes some suggestions to standardize the study of these events in the future.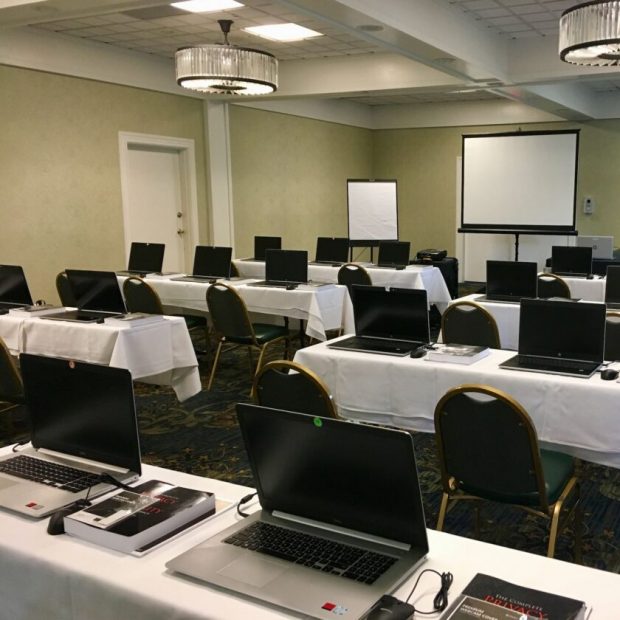 Justin's tips about Inappropriate Questions and "Look at Me" statements are right on. Every class has one of these people. Strive to avoid being that guy.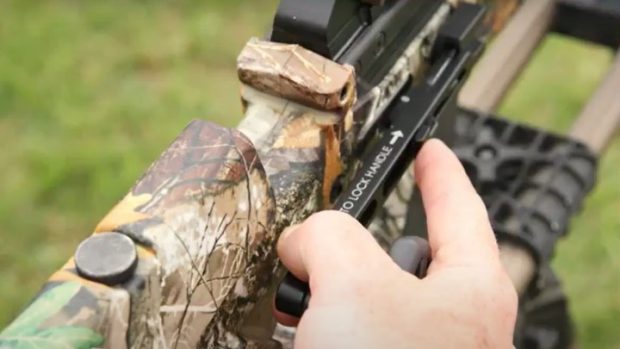 Useful information for some of you.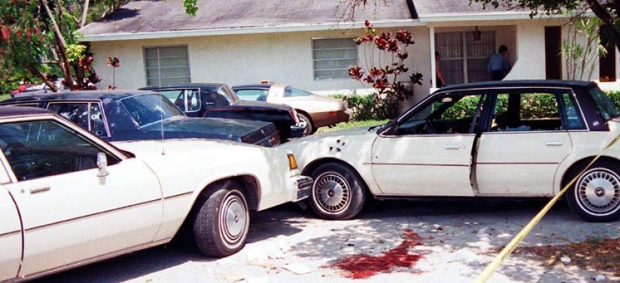 The 34th anniversary of the FBI Miami gunfight was this week. For some of you, this event happened before you were born. You owe it to yourself to do a little research and learn how this gunfight changed police tactics, ammunition, and equipment more than any other event in recent history.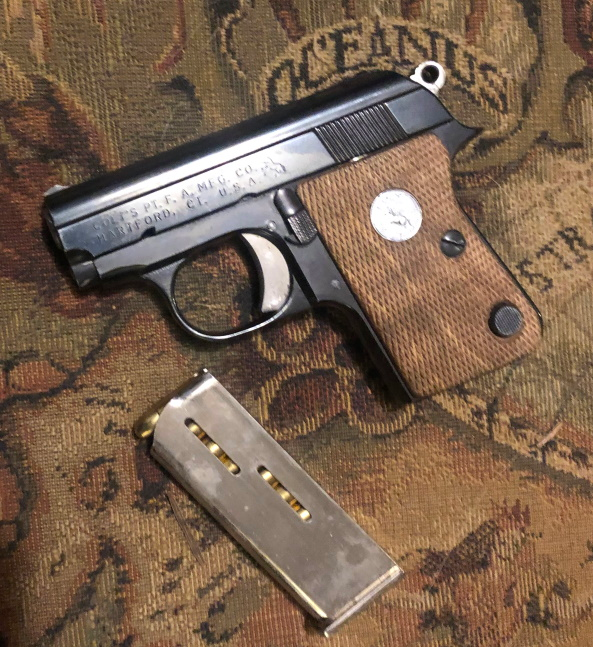 "Experts are great. You should definitely consider their advice… but they don't live your life, and their circumstances may be very different than your own. Their advice may not apply to every aspect of your life, and you need to bear in mind the specific needs, circumstances of your life and the threats that you feel you are most likely to need to deal with. Educate yourself, train with your weapons…. and most of all think."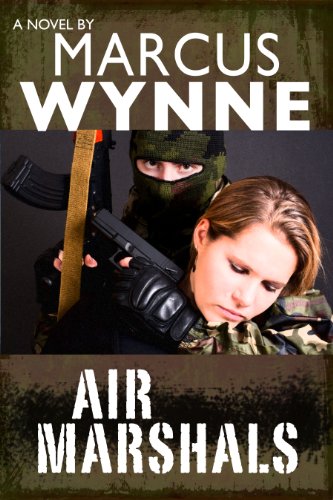 My friend Marcus Wynne is giving away three of his books until midnight tonight. I've read all three and enjoyed them immeasurably. Pic them up while they are free. The other books are With a Vengeance and Lovelady.
Marcus' newest book ARIEL will be published on April 19. I've already pre-ordered my copy. You can order yours at Amazon.
Some of the above links (from Amazon.com) are affiliate links. As an Amazon associate I earn a small percentage of the sale price from qualifying purchases.
If you would like to further support my work, head over to my Patreon page.