Here are a few links to articles and videos I found interesting this week. Some are intellectual. Some are informative. Some are just fun. If you have some free time, check them out this weekend.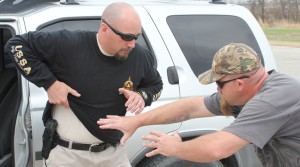 Competition, while certainly useful, is not the same as training.  Are you training to win competitions or to win gunfights?  Mike Seeklander explains the difference here.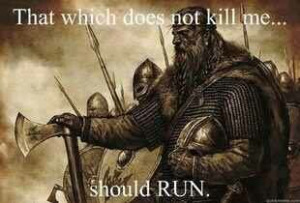 Mindset is a vitally important part of your self defense training.  Paul Sharp gives his perspective in the third of his series of excellent articles.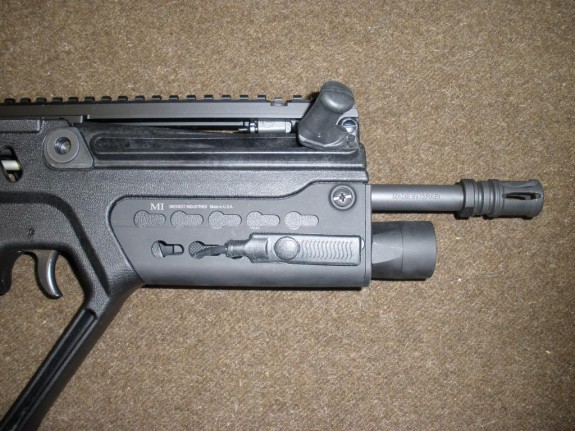 I'm not a big bullpup rifle fan, but I have some friends who love their Tavors.  One of the problems with that particular gun is the lack of a light mounting position.  Here is a solution.

My department's primary fraud detective sent me this link explaining all of the different credit monitoring services to prevent identity theft.  He highly recommended the "security freeze" option listed near the end as the most effective identity theft preventative measure.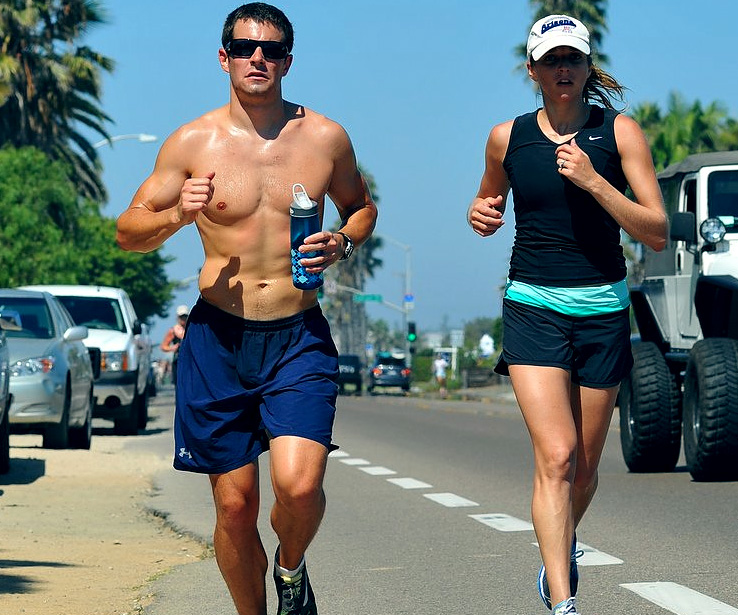 I actually liked going for an occasional jog when I weighed 195 lbs.  Now at almost 250 lbs. I can tell you that jogging hurts and is not a viable option for me anymore.  Sprint or walk instead.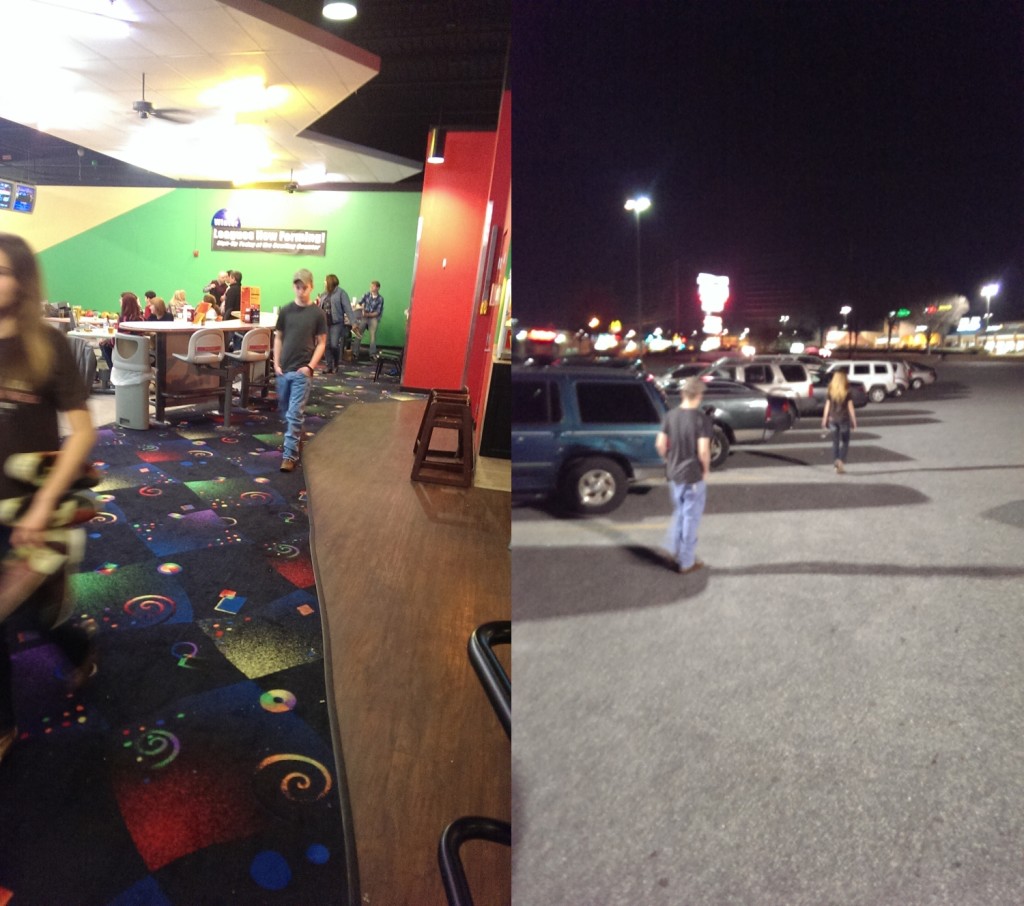 A detailed article about situational awareness that everyone should read.

Have you ever wondered what would happen if a nuclear bomb goes off in your city?  This website allows you to choose a location and the type of bomb detonated and then provides information about amount of destruction and fallout zones.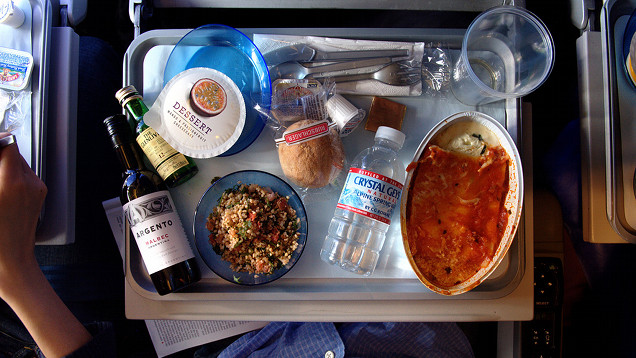 Good advice for optimum comfort on a long haul flight.  I've made several 22+ hour flights to Asia and Africa, along with dozens of 10+ hour flights to South America.  My advice to you is to pay for the business class upgrade.  It's worth the money!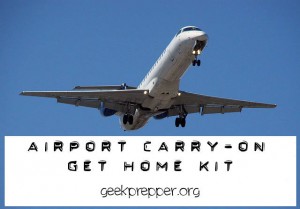 Speaking of flying, do you carry a survival kit when you fly?  Here is a sensible list of TSA compliant survival gear.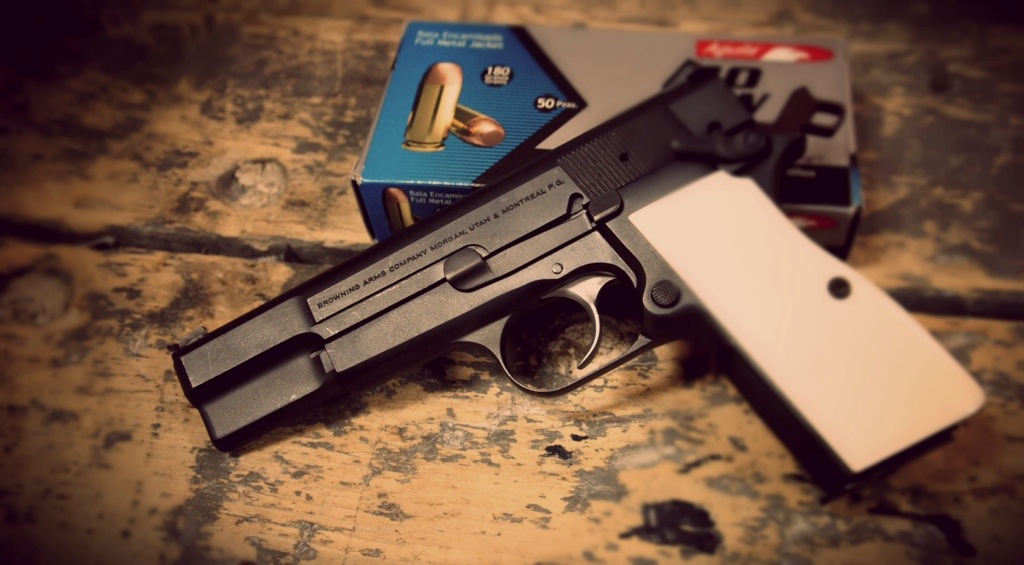 Some great tips for concealed carry.  I also like the same author's article about self defense choices.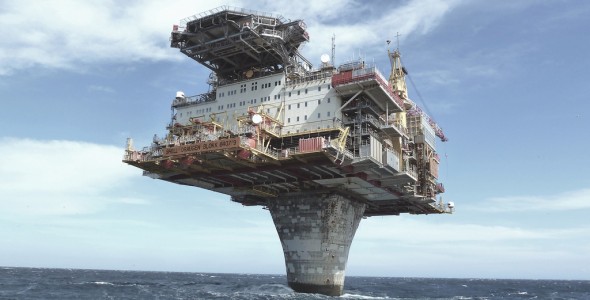 Rocking the platform
"If your rifle had hands, it would pimp slap you for calling it a 'platform.'"
If your rifle had hands it would pimp slap you for calling it a "platform".  – See more at: http://www.thebangswitch.com/rocking-the-platform/?utm_source=rss&utm_medium=rss&utm_campaign=rocking-the-platform#sthash.sSng22YJ.dpuf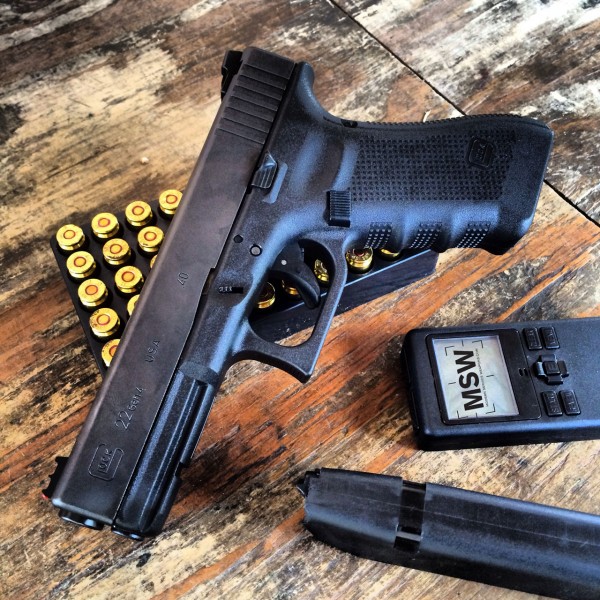 What drills would you do if you only had 50 rounds for practice?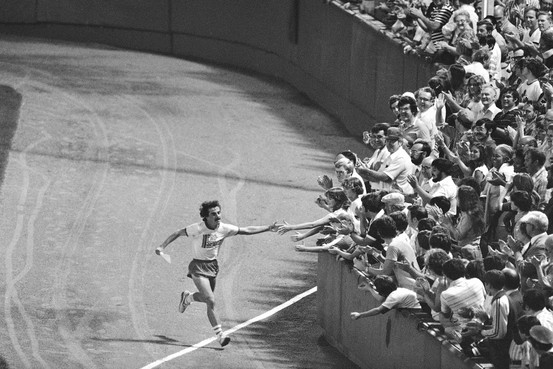 Running a lot does not give you a free pass to eat crap.
If you are interested in seeing more articles like this one, please sign up for my email updates.