Here are a few links to articles and videos I found interesting this week and want to share.  Some are intellectual.  Some are informative.  Some are just fun.  If you have some free time, check them out this weekend.
One of the most common problems I have with my students and cops who are over 40 years old.  This article offers some good solutions.  The author also wrote and excellent book on revolver shooting that I highly recommend.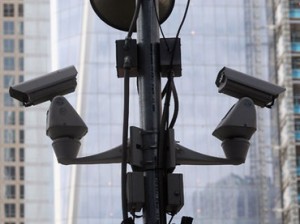 Some may find this useful. Tilting the head and using IR LEDs on a baseball cap will frustrate facial recognition software.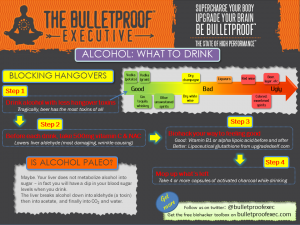 I know that it's after Thanksgiving here in the USA, but this article will be useful year round.  It's is a supplement plan designed to minimize the harmful effects of drinking alcohol. Since I enjoy my alcoholic beverages and want to stay as healthy as possible, I'm going to give it a try!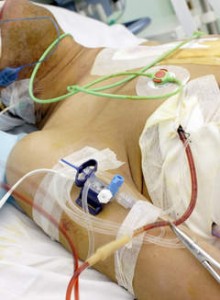 And speaking of alcohol, here's a new study that shows it may have some type of protective effect.  If you experience severe trauma while intoxicated, your survival outcome is better than if you were sober.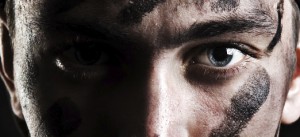 I find it both inspirational and instructive to read about people who have performed admirably in the face of life-threatening stress.  This article describes some historical figures that truly exemplify the proper mindset to have in the face of danger.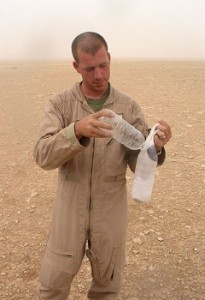 This is a very cool idea to reliably chill a beverage of your choice when you don't have a refrigerator handy!

Ideas about school shooting prevention from a teacher's perspective.  Unfortunately, in my experience, most educators don't really want to deal with this issue.  It's refreshing to see some sound advice being delivered here.  The line I like best:  "When kindness fails, you need to be able to be aggressive and forceful."  That's good advice for a lot of situations!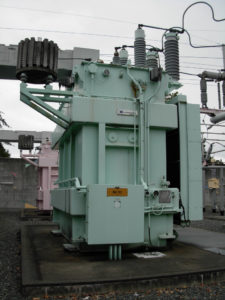 It's nice to know that our country's entire power grid can be taken out by a few kids with .22 rifles. If you haven't planned for a long term power outage, you have made a mistake.
For less than the price of that Black Friday TV you just bought, you could have purchased LED lights, rechargeable batteries, a solar battery/cell phone/ipod charger, and a power inverter to run most of your house's electrical needs from your car battery.
It's only a matter of time. Our power grid is too vulnerable to both terrorist attacks and solar flares. You would be smart to spend a little money now to ensure your comfort in the dark days ahead.