Knowledge to make your life better. If you have some free time, check out some of these links this weekend.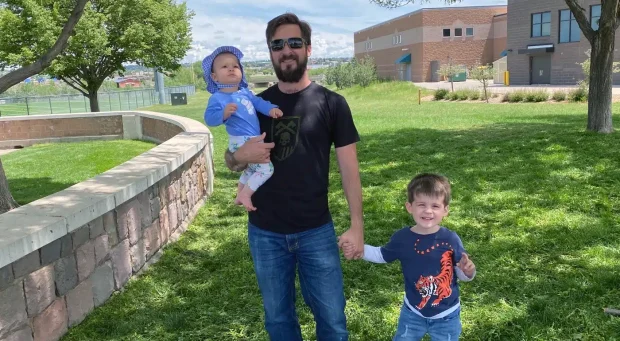 Some family safety tips.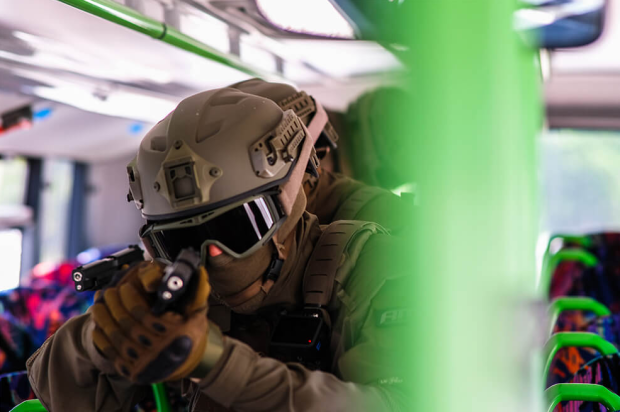 Here is a topic that isn't covered very often. Bus takedowns are hard. Remember to practice on school buses with smaller windows as well.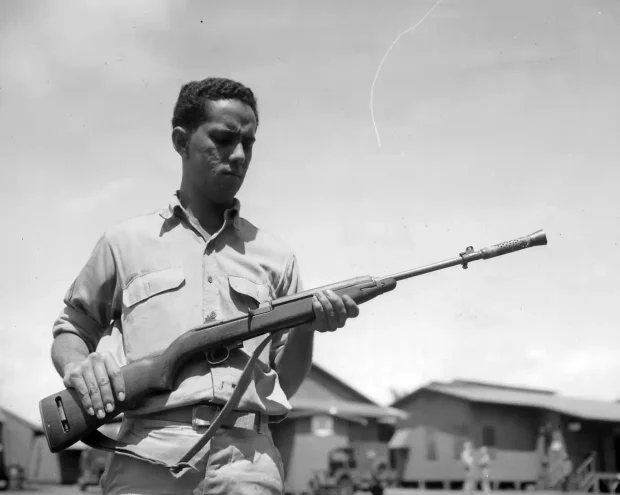 I'm a fan of the little M-1 carbine. Here is an interesting look back at how our soldiers modified the rifle to make it more battle ready.
Since we are talking about dealing with vehicles, how about a vehicle shooting drill? This is Will Petty's excellent vehicle gunfighting drill. Opens to Facebook. If you are imaginative, you can also integrate a vehicle into the The Virignia Patrol Rifle Qual.
For many of my readers, shooting rifles from vehicular cover positions is probably not a very important skill set to master. If you don't care for the drill above, try Ernest Langdon's Close Speed Drill.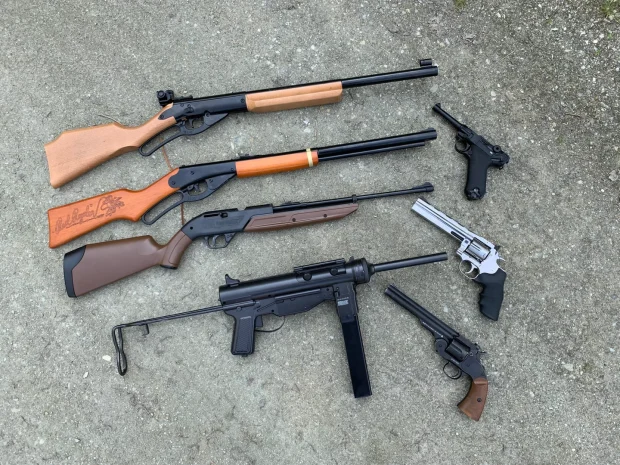 For quiet pest control and training.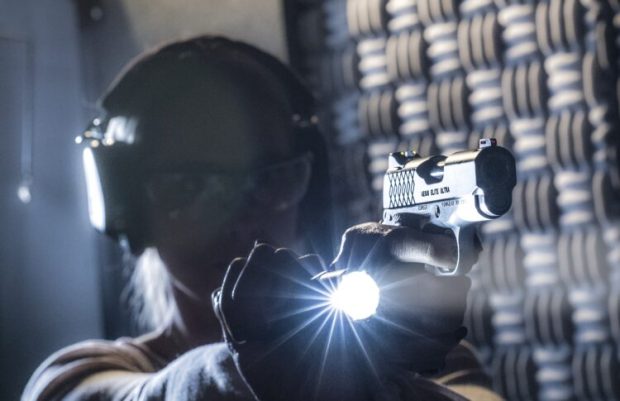 Flashlight vocabulary and explanations.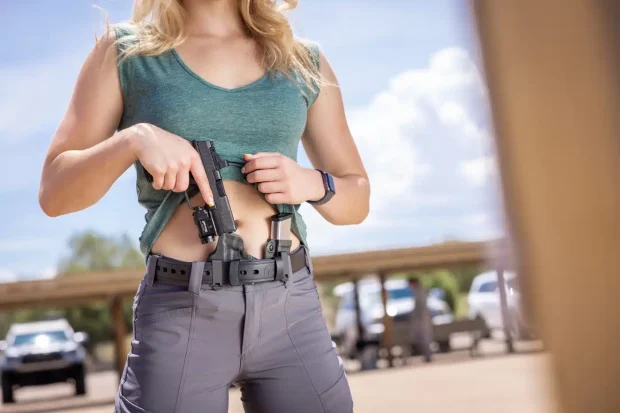 Speaking of lights, do you need a WML and a red dot on your carry pistol? I say "no." I had a light on my duty pistol and i have one on my bedside pistol. I don't use one on my CCW guns. And I don't see the need to go to a red dot in my life yet. That might change if my vision degrades and/or durability of the sights improve.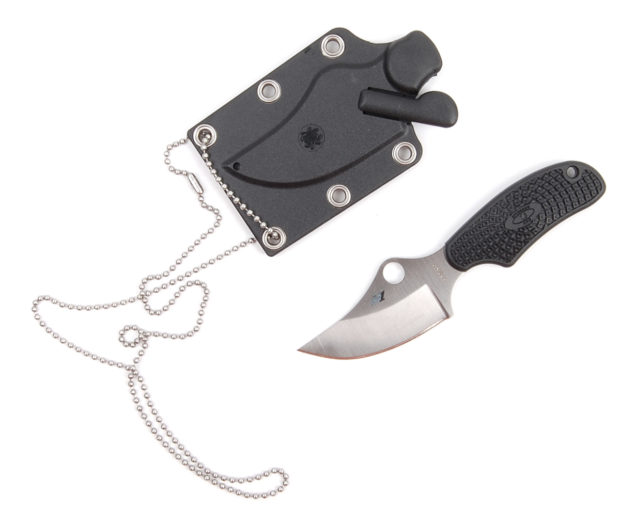 I don't often carry neck knives, but when I do, I'm usually packing a Spyderco ARK. They are extremely light and very durable. The steel is virtually impervious to sweat or salt water. It's one of the lightest neck knives on the market.
In general, I recommend non-serrated blades for defensive purposes. With this one, however, I recommend getting the serrated version linked above. The steel is super water resistant, but in my experience it dulls a bit quicker than other steel choices. The serrated version stays sharp a little bit longer.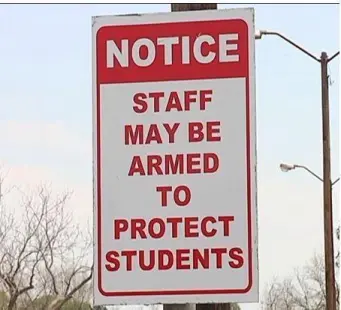 "The solutions are out there if we're willing to look for them. School Resource Officers shouldn't have to protect our students alone. They don't have to."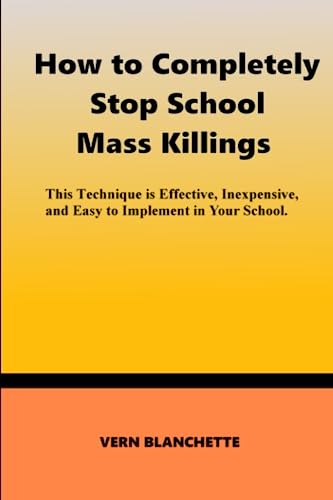 What I'm reading….
Reinforcing the ideas in the article linked above.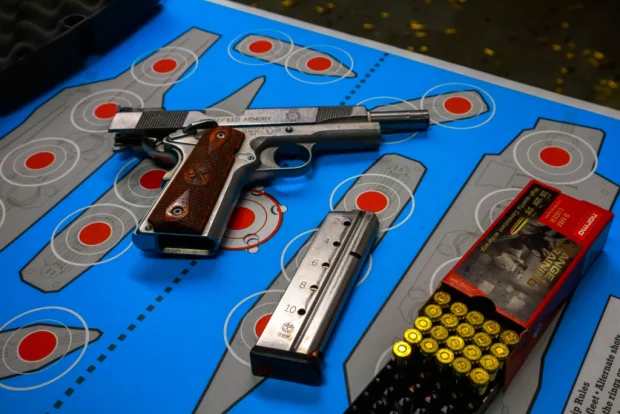 An interesting perspective.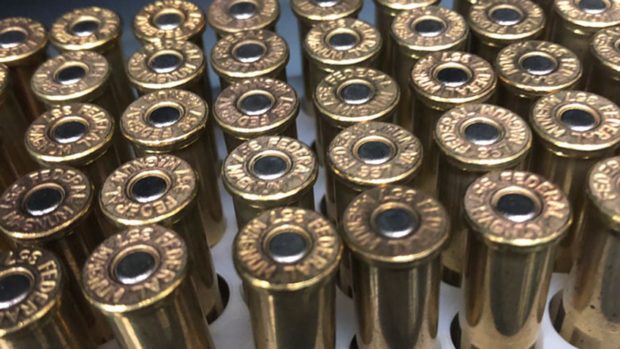 Some ballistic and accuracy testing of several different .357 magnum defensive loads out of a Ruger LCR. I don't think the ballistic advantages of the .357 magnum are worth the tradeoffs of massively increased recoil in the short barreled snubs. For a balanced perspective, read The Shortcomings of 357 Magnum for Conceal Carry.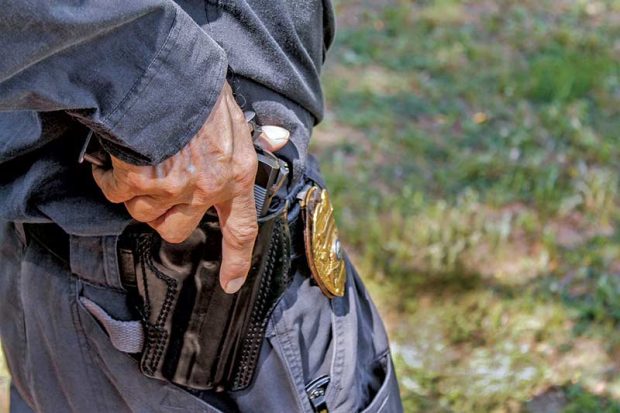 "If you have an immediate identified threat, you want the gun up and out to start, but for less critical situations, a quarter to a half a second isn't much of a price to pay for the advantages of "hand on the holstered pistol."
And in Charlotte-Mecklenberg, you won't have to write a report, which the cop-haters will use to say you're gun-happy. Slowing down for the "speed's fine, accuracy's final" advice that has stood the test of time from Wyatt Earp to Bill Jordan doesn't cost you that much.
Try it yourself: What works for you is what's important. Keep your mind open and your hand full. Having a hand on a holstered gun is the optimum "ready" for some situations."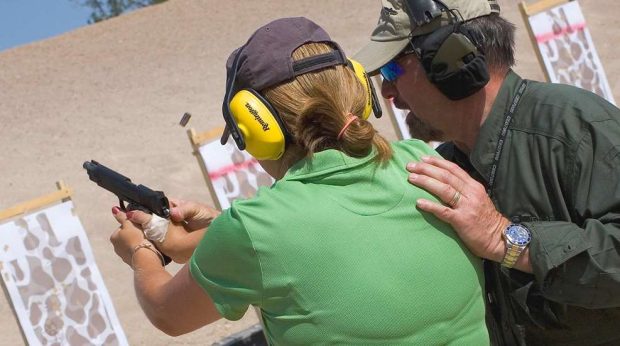 "The findings endorse a long-held belief in the industry that firearm owners put a higher value on their privacy than non-gun owners, particularly when it comes to questions about gun ownership."
For more useful statistics, read Indiscriminate school shootings aren't as common as we think.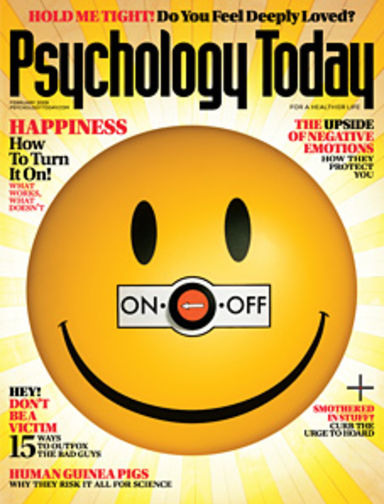 A very informative article about how criminals select their prey.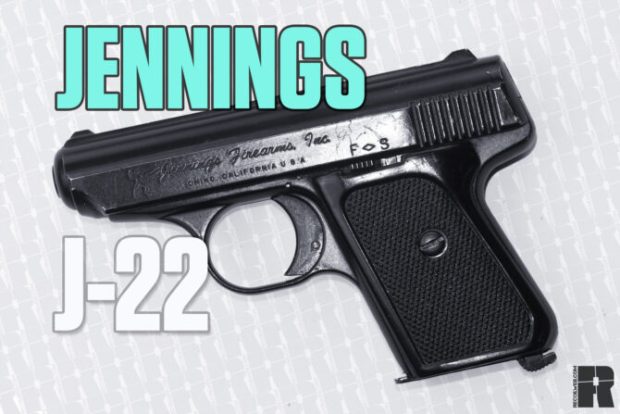 I still have the Jennings I bought for $49.95 in the late 1980s. It isn't a horrible pistol and it was very easy to hide when I needed to carry a gun before Ohio had legal concealed carry.
Multiple attackers are quickly becoming the standard attack many of you will face. Watch these robberies and learn how these robbers work.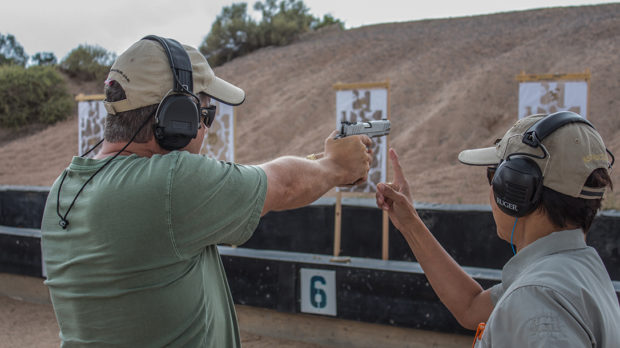 Pay very close attention.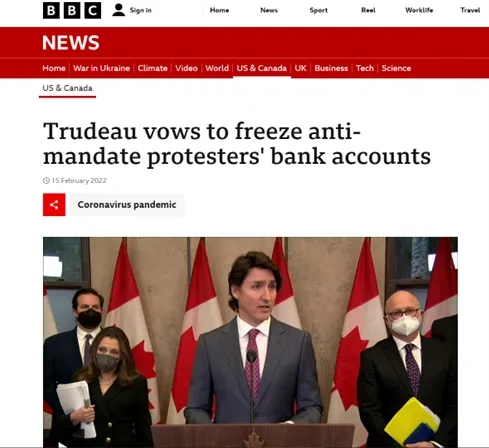 Paul Martin's strategy to avoid being "de-banked."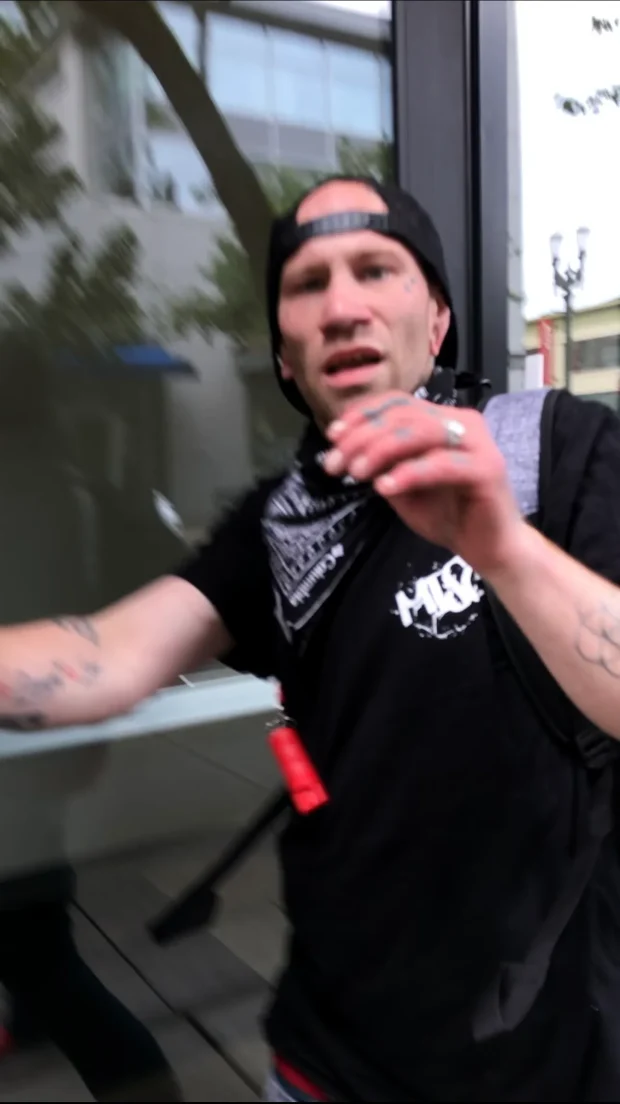 It's important to keep track of current crime trends. Read how groups of homeless criminals work together to commit daylight smash and grabs. Also note the pepper spray hanging from the suspect's backpack strap. You should know what to do if a criminal threatens you with pepper spray.
For more long form literature about criminal psychology, read The Life and Death of a Mexican Hitman.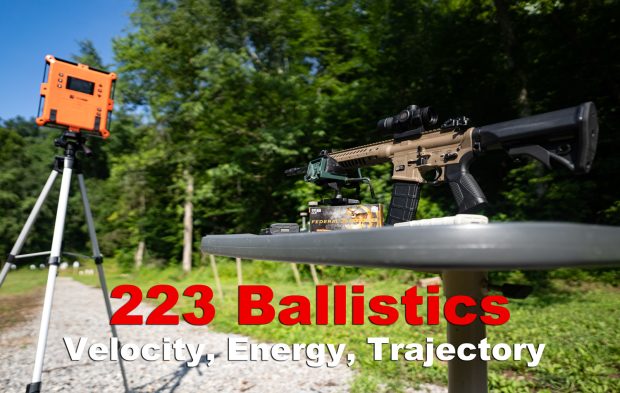 Velocity, energy, and bullet drop data for a massive number of .223 cartridges.
Some of the above links are affiliate links. If you purchase these items, I get a small percentage of the sale at no extra cost to you.