Knowledge to make your life better. If you have some free time, check out some of these links this weekend.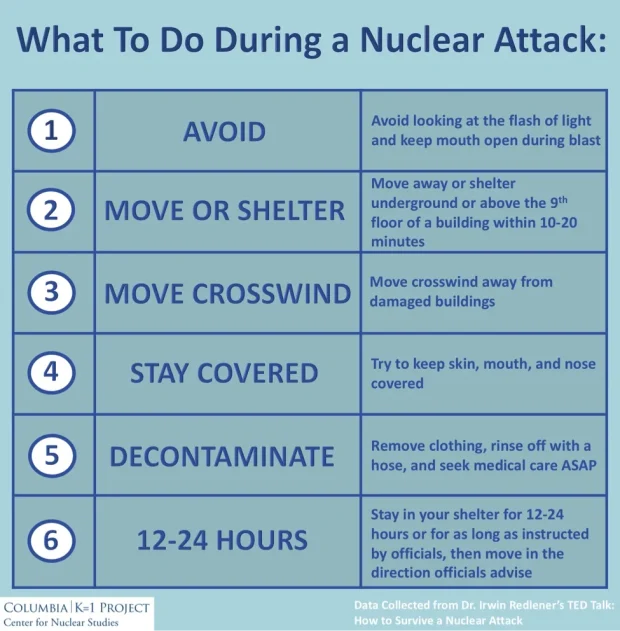 This is phenomenally sound advice that I urge you all to read. Paul is doing a lot of quality work in the preparedness community.
"Note these suggestions are things we should be doing irrespective of the size or scope of the threat: being good citizens, having supplies on hand in case of a small or large scale emergency, being involved in houses of worship and local charities, eating well, getting in shape and living productive lives. Nothing here should be controversial. Which means your efforts to become better prepared shouldn't be controversial to your friends or family. And if they are, dismiss their criticism. Do not let it deter you. I assure you they will be the first people knocking on your door when things get bad."
While you are reading Paul's stuff, you should also check out Purifying Water and Killing Coronavirus With Pool Shock.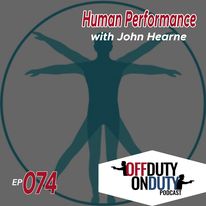 Listen to this short podcast. In it John Hearne provides the most succinct summary of the factors involved in winning a gunfight I have ever heard. Well worth the time.
Analyzing three different recent armed robbery scenarios caught on video.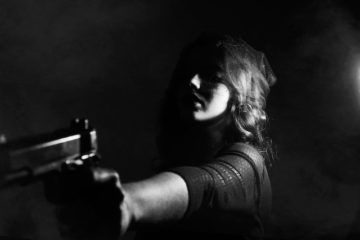 Grant provides some sound advice about staging defensive weapons in the house. I would also recommend having a solid wood door with a deadbolt installed on your bedroom. Having a locked solid door will buy you more time to wake up and access your weapon.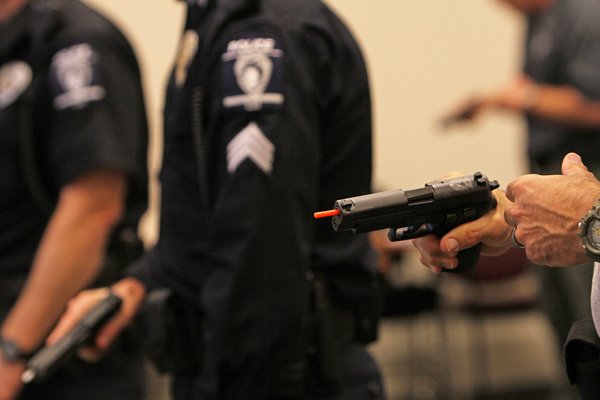 Safer dry fire practices.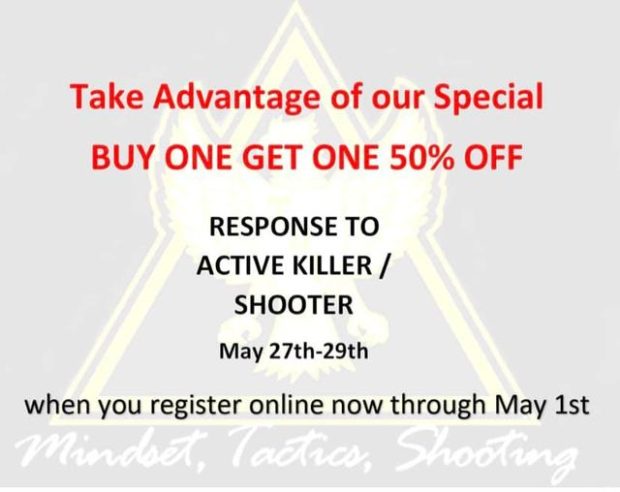 I have been shooting since I was five years old. I won my police academy "Top Gun" award. I was a certified police firearms instructor and was the top marksman in my instructor class. I thought I knew how to shoot. Then I went to TDI and realized how little I actually understood. I took a bunch of classes there and soon became one of their staff instructors. I taught at the school for 17 years, only stopping because my own training business demanded more of my time.
I helped develop the curriculum for the Active Killer class. I was one of the class' lead instructors for more than a decade. It's an excellent course. The class is dangerously close to being cancelled this year for low enrollment. Grab a friend and sign up for their sale deal. You won't be disappointed.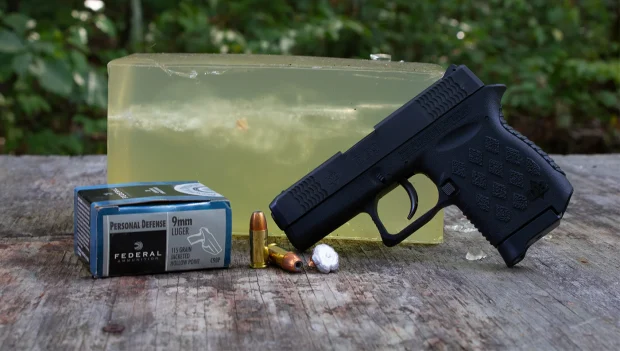 Gelatin testing of some popular 9mm defensive loads.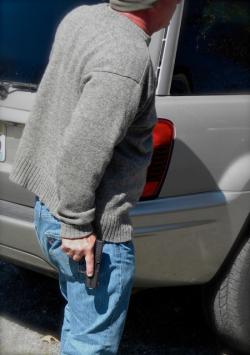 Being able to covertly draw and have your weapon hidden in your hand is a good skill to have when trouble starts. I do a few covert drawing drills in my knife class. You gun guys should do them too. How can you hold your gun in your hand without anyone else seeing it? That's what you are looking for. Once you find a couple of positions that work for you, do some shooting at the range from the "gun hidden ready position."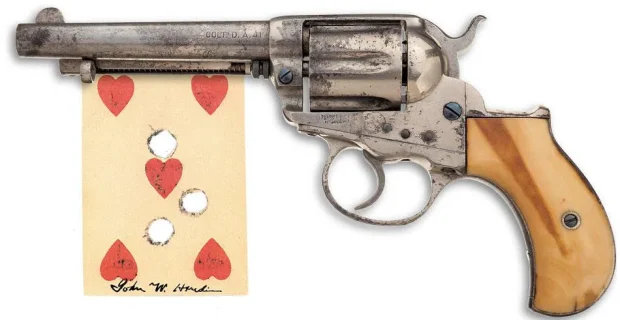 You history buffs will enjoy this one.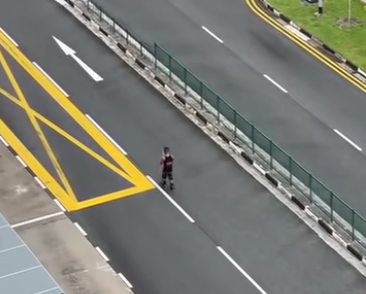 Cecil provides valuable commentary discussing a scenario where a man with a sword attacked several different people and cars.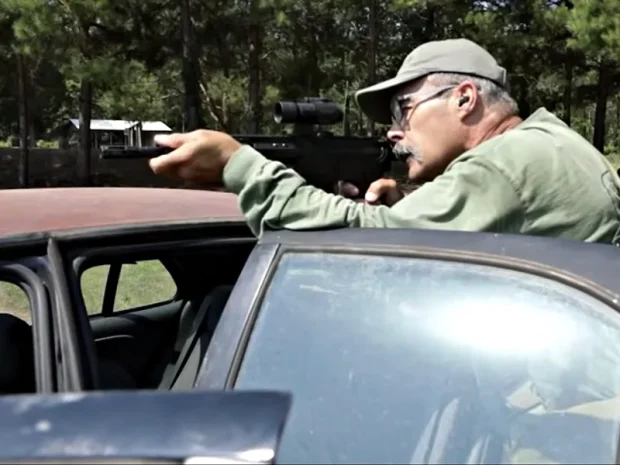 Paul Howe might know a few things about fighting from vehicles. Pay attention.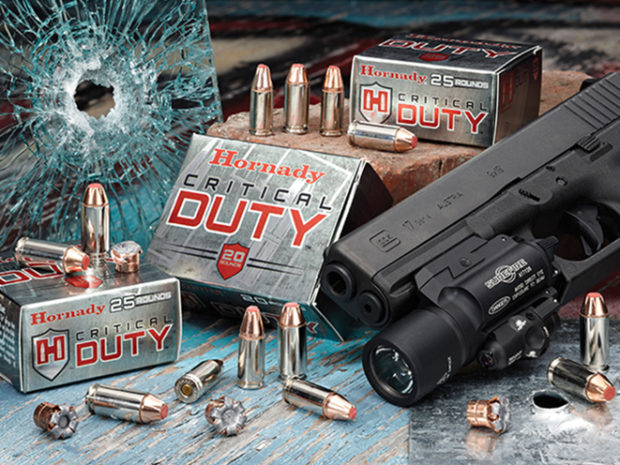 Ignore the click bait title. It's a good article where Massad Ayoob describes some of the historically successful loads in both caliber. For more on the stopping power issue, you may also like Does 40S&W Really Suck?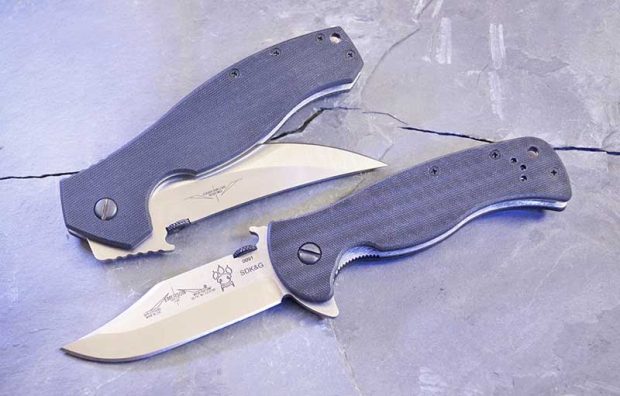 Solid information about blade shapes and grinds.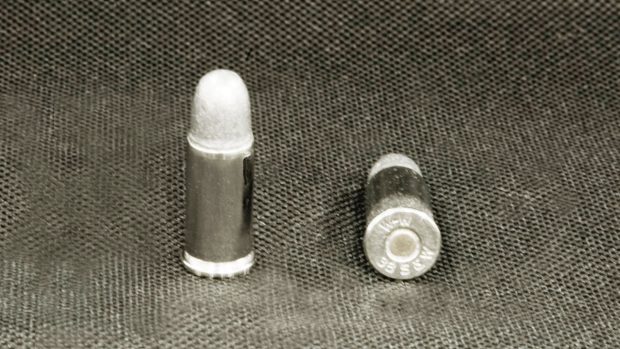 Information about a historical cartridge that most of you have never fired.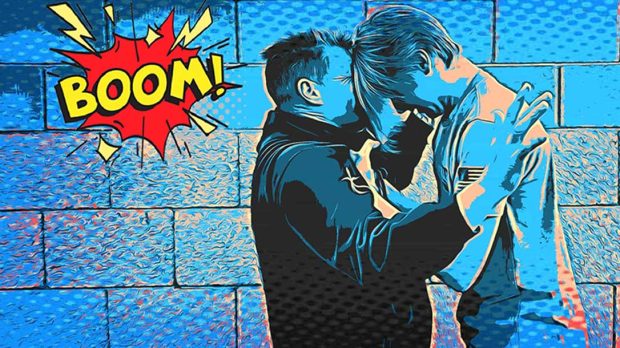 Tips to optimize your head butting technique.

A few of the different ways you can reload a revolver with speed strips. I would advise that you spend a range session with a timer trying each of the methods to see which works best for you.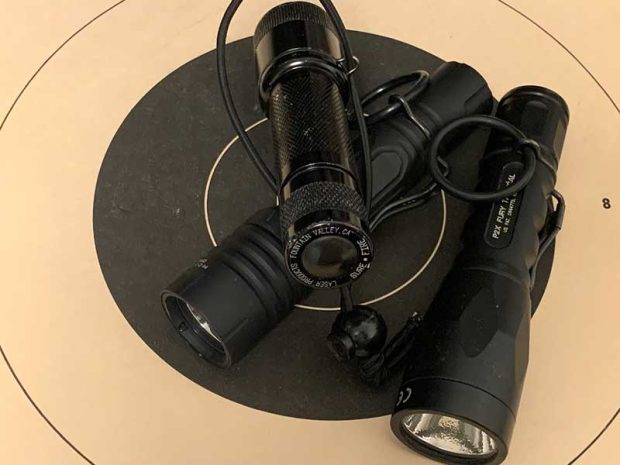 Lots of quality information about the use of a flashlight in a defensive encounter.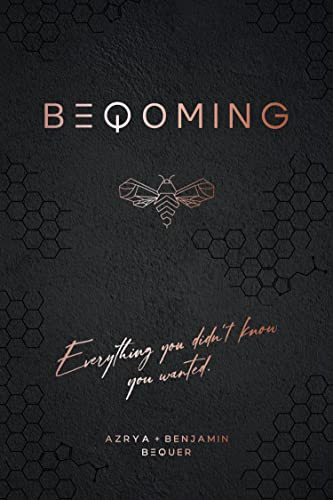 What I'm reading…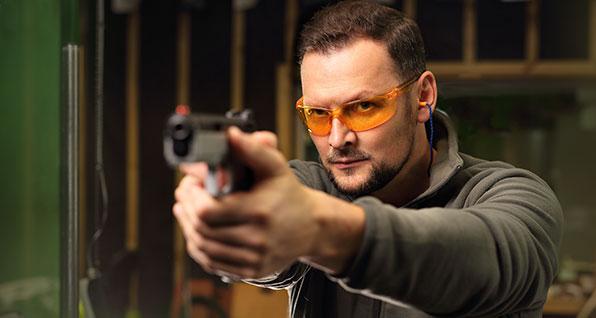 BFA is Ohio's most influential firearms political advocacy organization. They also host quality training session around the state. If you are close to Ohio, check out the list and hit them up for some training classes.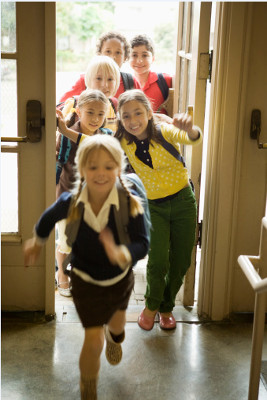 These are industry best practices for securing exterior school entrances. Does your child's school use all of these security measures? If not, it may be time to talk to the principal or the school board.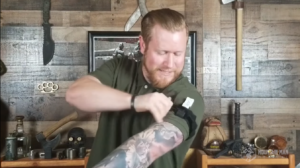 I would postulate that if you don't know what type of gear you need in your IFAK, your first step should be getting more training rather than acquiring new gear you don't know how to operate.

World class situational awareness advice from Ken Hackathorn.

Defenders And Disciples is doing some research about the gun owning populace and our opinions on the second amendment. If you are interested in assisting them with this project, click the link above.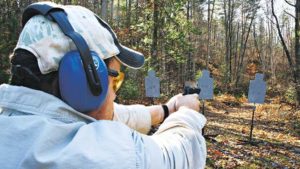 A classic shooting drill to add to your range practice routine. For another Gunsite classic, check out the Mozambique Pistol Drill.
Continuing with Brian's performance tracking drills. Here is number three of four. I'll post the final test next week.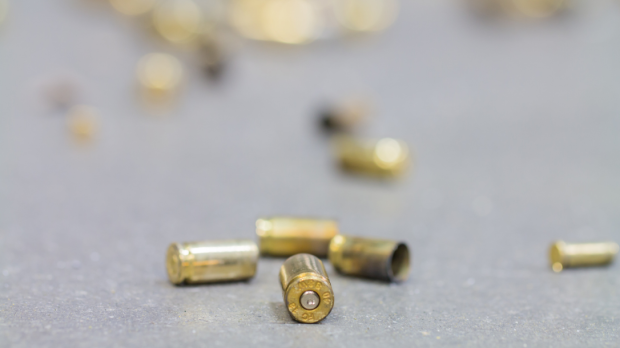 Caleb engages in some myth busting. For more info on the Newhall Massacre, read Newhall Shooting – A Tactical Analysis: An inside look at the most tragic and influential police gunfight of the modern era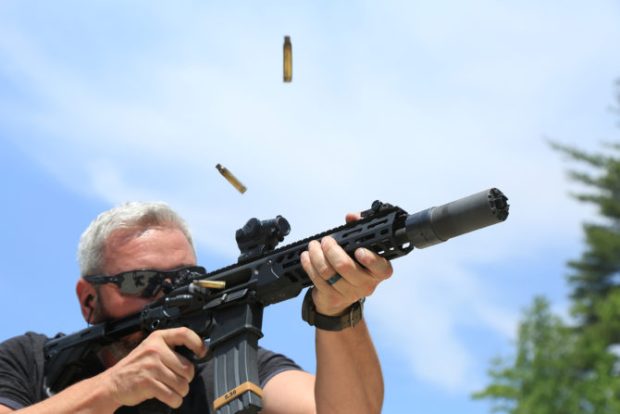 Tips for making your silencer even more silent. While you are on the Recoil site, check out my friend Marc's article on Project Fudd Wrecker.
Tom's monthly newsletter is a must-read.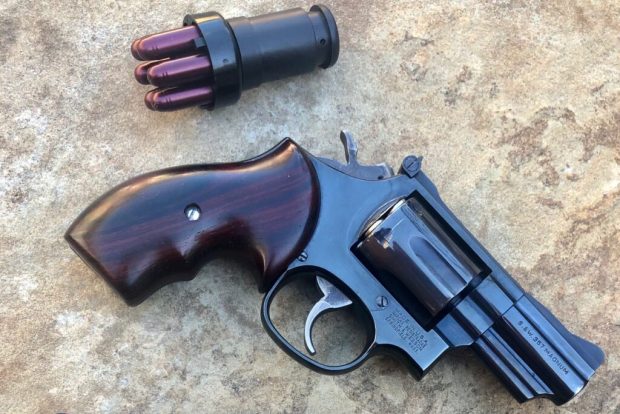 I prefer these types of revolvers for self protection duties. If I'm carrying a revolver for protection, I'm generally packing a 2.5″ Model 19 or a two inch Model 12. My friend Ed Lovette describes this class of guns as "hiding like a J-frame but shooting like a real gun."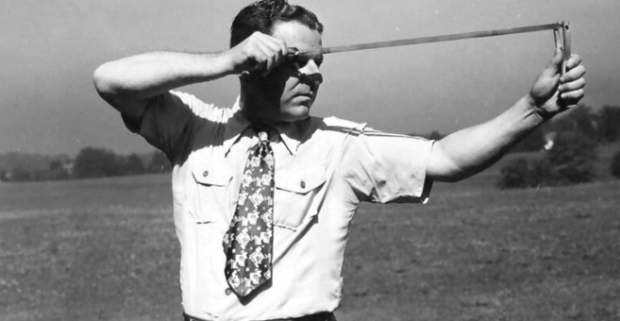 I killed a lot of critters with my slingshot as a kid. I think it's useful to have one and know how to use it. If you shoot bar bearings, animals the size of rabbits, squirrels, groundhogs, and opossums are pretty easy to harvest.
Some of the above links (from Amazon.com and others) are affiliate links. As an Amazon associate I earn a small percentage of the sale price from qualifying purchases.
If you would like to further support my work, head over to my Patreon page.