Knowledge to make your life better. If you have some free time, check out some of these links this weekend.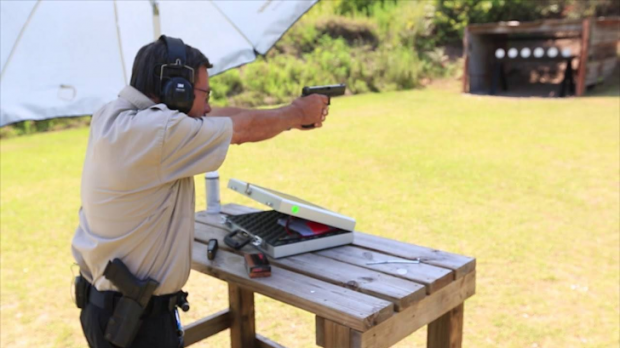 Mas shares some secrets from the old timers. Mr. Ayood was exceptionally prolific last week. You may also like his articles Is the 1911 Dangerous to Carry? and WHY "LARGE CAPACITY MAGAZINES" ARE IMPORTANT.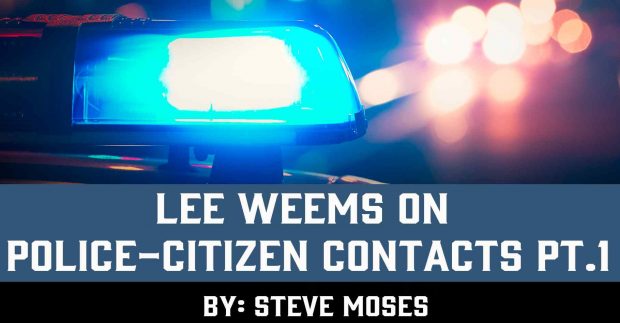 Advice for dealing with the police as an armed citizen. Read Part Two as well.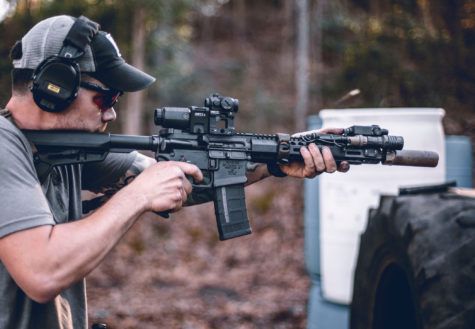 The positives and negatives of using a 1.93 and taller optic mount on your AR-15.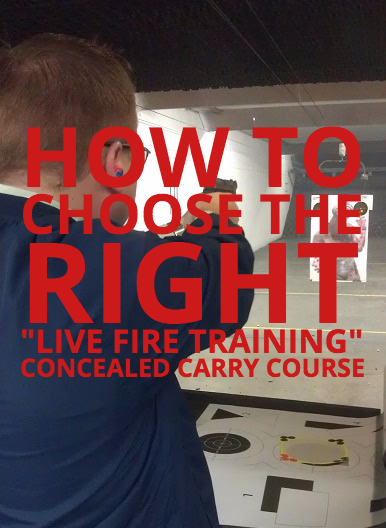 Important considerations for choosing a defensive firearms trainer. Each of the groups the author talks about has members who will teach a relevant and worthwhile class. Each also contains a small subset of idiots who don't know what they are doing and only get by based on the reputation of other (more competent) members of the group to which they belong.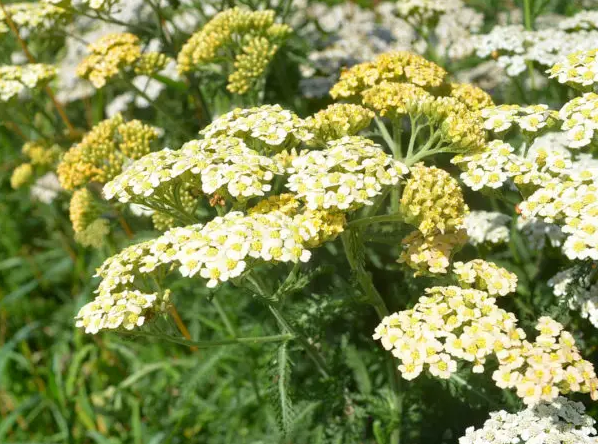 One of my favorite medicinal wild plants.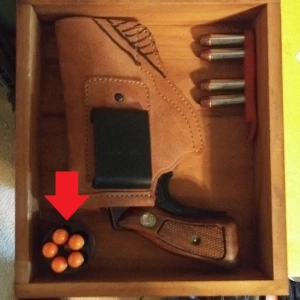 The Tactical Professor suggests some protocols for safe revolver dry fire practice.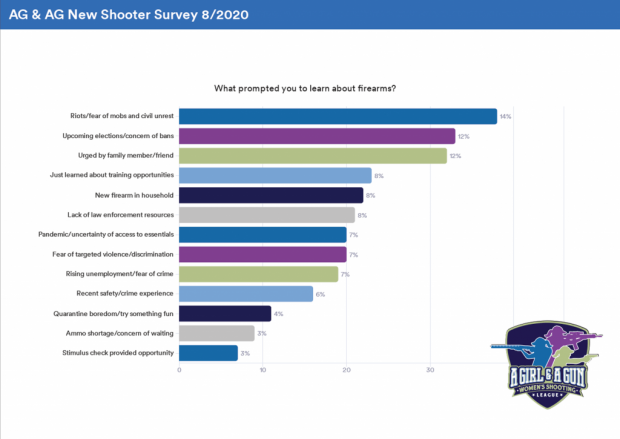 A lot of good data about females purchasing firearms.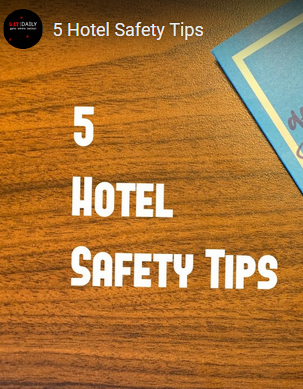 Solid safety advice here.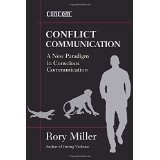 I agree 100% with Rory on this topic. I don't think or remember things well when under the stress of combat. I prefer to practice (and teach) a more principle-based defensive response rather than training a specific response to a specific attack. Attacks don't often happen the same way on the street as they do with your training partners in the gym of dojo. I would rather have a student who can improvise and still defend himself even if he is facing an attack he may not have seen before.
If these words resonate with you, you may like Rory's books as well.

This is an interesting proposition. The article describes the idea that today's cultural agitation is serving as a secular religion and that "cancel culture" is merely religious shunning in modern form. For exploration of similar ideas, you may also like The Dehumanizing Condescension of White Fragility and Social Justice is a Crowdsourced Religion.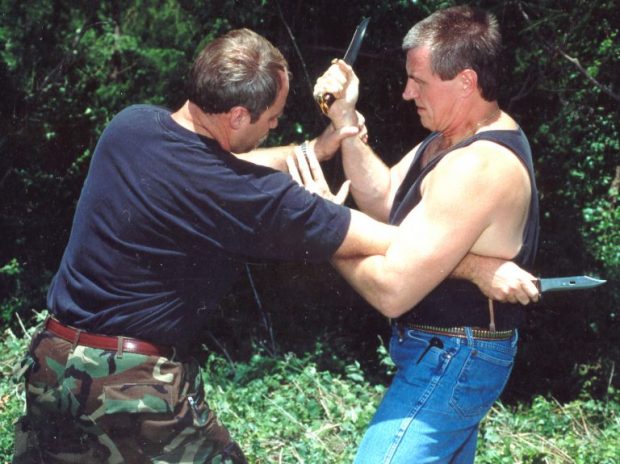 "Knives! Look…hey…they exist. They are everywhere. To save your life and the lives of others, use them when and where you got them. Its a hand, stick, knife, gun, world. If you call yourself a self defense, combatives, survivalist, you must have a working knowledge of hand, stick, knife, gun world."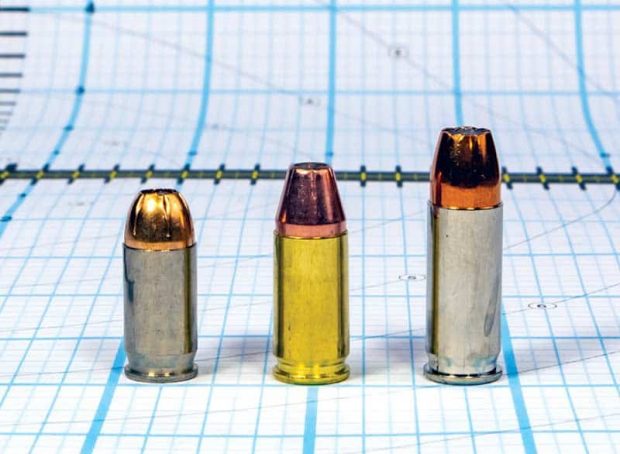 Some 9mm offerings with which you may not be familiar.
Craig demonstrates a simple method to retain your holstered pistol while fighting on the ground. If you liked that video, you may also like his tips for getting up off the ground in a fight.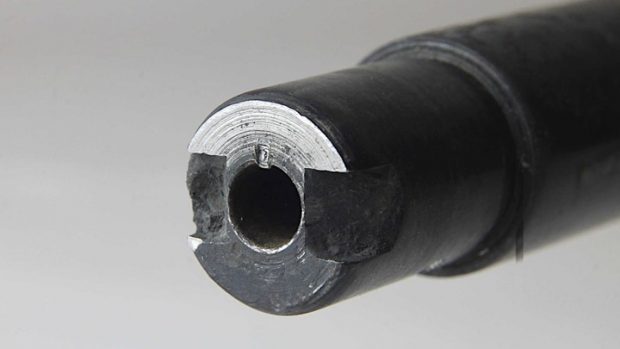 How to fix dry fire damage to your .22 caliber firearms.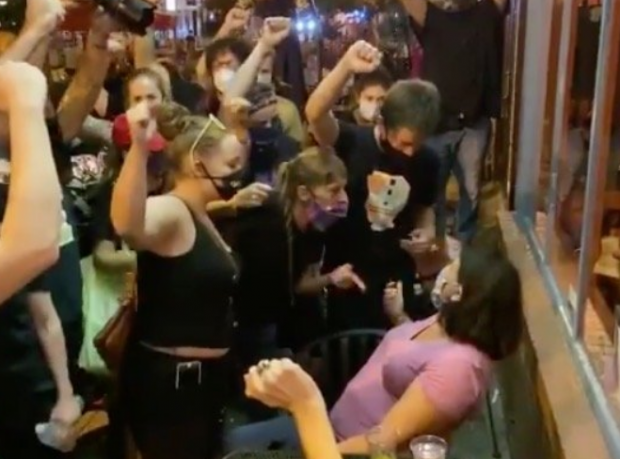 Some suggestions for escaping a mob of rioters. On a similar topic, you may also enjoy reading Surviving A Riot in Your Vehicle — Awareness and Training.
Most of the dudes reading this site are the "designated fighters" in their family. If bad things happen, they are the ones who make the bad things go away. Here is a scenario that some of you guys may not have considered…
What happens if you physically confront an attacker and are struggling with him. Would your wife and/or kids know how to successfully shoot the bad guy without hitting you? It's an important skill to share with your family members.
Check out my article Contact Distance Shooting for some tips on how to make a close range shot to save a family member.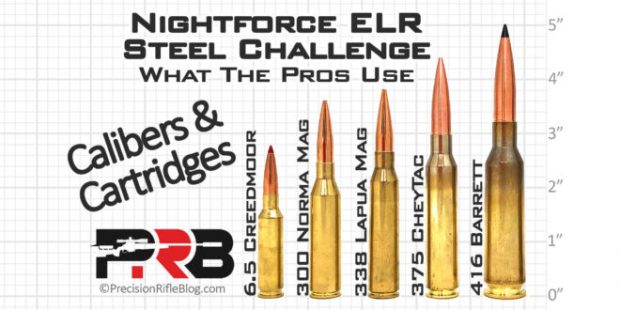 Studying the calibers of the most successful extreme long range rifle shooters. This is a whole new world. I have a fair bit of sniper training under my belt, but there were some calibers in this article that I had never even heard of.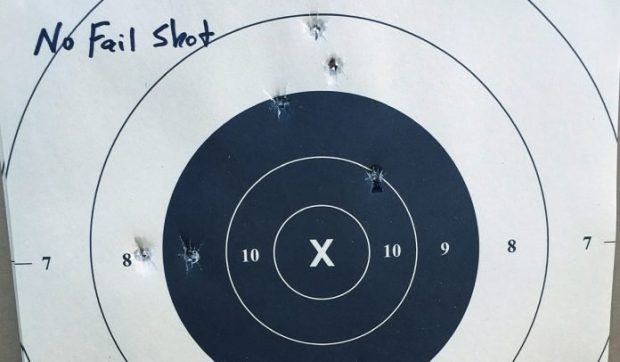 Three very challenging pistol shooting drills.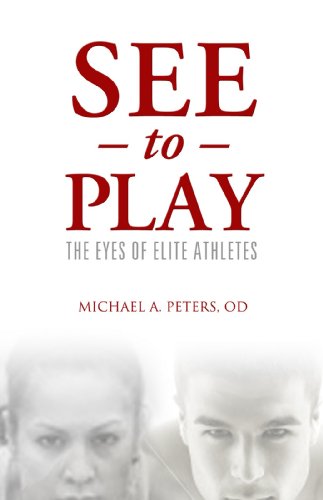 What I'm reading…
Last fall I woke up unable to see out of one of my eyes. It turned out to be a rare hereditary retinal disorder. I got monthly injections in my eye for six months and now my vision has stabilized. It's still distorted, but at least I can see fairly decently. I got this book to learn some exercises to keep my good eye strong for a longer period of time.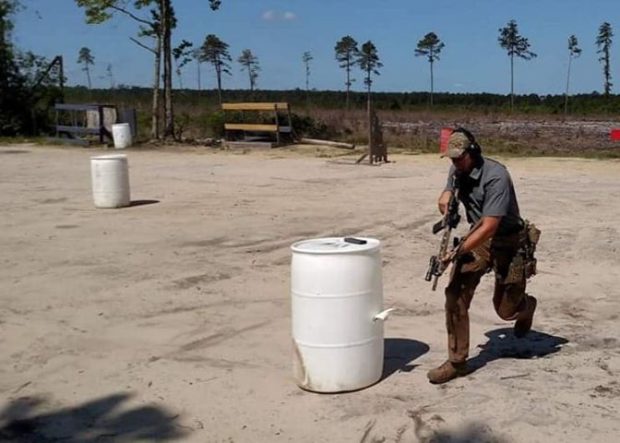 "We'll conclude with a few key takeaways from the topic; 1) Consider your end goals for your training and why you're undergoing it, 2) Be deliberate in how you go about your training regimen (time devoted, actions, repetition), 3) Regularly stress yourself with events or other skilled practitioners of your skill to evaluate your thoughtless proficiency under duress, 4) Muscle memory can decay, so maintain a regular re-up of your skillset so it does not atrophy."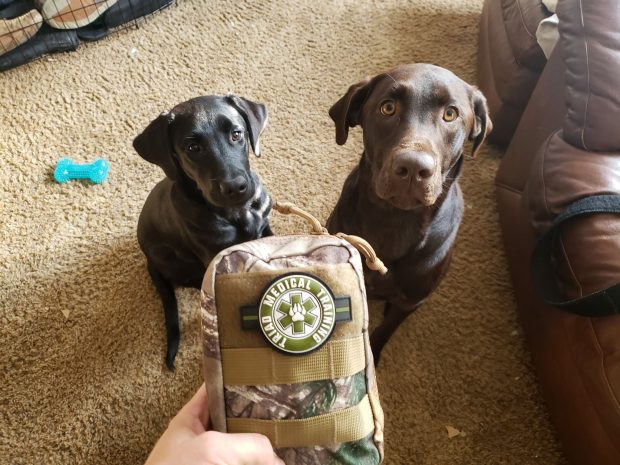 Bleeding control basics to provide aid to your canine companion.
I've seen a dramatic uptick in numbers of drive-by shootings in my home town over the last several months. You should definitely prepared to deal with something like this.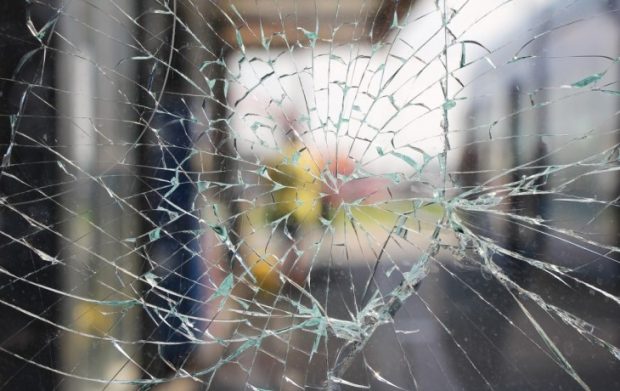 Have you considered adding security film to your home's windows?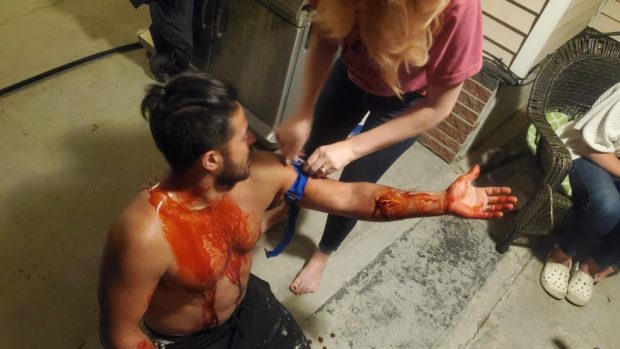 The most important aspect of tourniquet placement is getting it as tight as possible before turning the windlass. After placement, you should check for a distal pulse. If you can feel a pulse, the tourniquet isn't tight enough.
I had some students in my class last weekend ask me about this. Now that I'm retired, I can post it.
This was a traffic stop I made about 5 years ago (speeding 43/25). The woman refused to sign the ticket. In Ohio, a signature is essentially the equivalent of paying your bail. If someone refuses to sign, we arrest them and take them to court to pay a bond to guarantee their appearance in court. That's what happened here.
The suspect in this case plead guilty to the speed infraction in court. She then sued me for $150 million dollars alleging that I violated the 1994 Violence Against Women Act because I handcuffed her. It took 11 months, but the suit was eventually dismissed.
She represented herself (pro se) in the court proceedings. She had previously filed a pro se case against Columbus police after an arrest where she alleged that the officers gave her brain cancer. That case went all the way to the Supreme Court before it was dismissed.
The woman originally requested the cruiser video and posted it on YouTube herself. She pulled it after most of the comments were in my favor. This is an edited version of the original copy that cuts out the time I spent writing the ticket. The first couple minutes are silent as I forgot to turn on my body mic on my initial approach. The action starts around the 2 minute mark.
What you are going to hear is 13 minutes of the demented screeching of a disturbed woman. Turn your speakers down. You can't unhear this. You have been warned.
The video was picked up by Live PD and has been aired a few times a year since the incident. It's the lasting legacy of my police career.
I generally do not recommend Taurus firearms to anyone serious about self protection.
Some of the above links (from Amazon.com) are affiliate links. As an Amazon associate I earn a small percentage of the sale price from qualifying purchases.
If you would like to further support my work, head over to my Patreon page.