Links to some of the best reading on the web.  If you have some free time, check them out this weekend.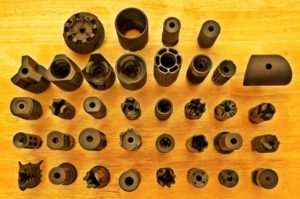 For those of you looking for a compensator for your AR-15, this is a comprehensive evaluation of the options on the market. They looked at which one mitigated recoil the best.  In my mind, there isn't enough recoil with a .223 to warrant the additional noise/side blast generated by these things.  But if you are a competitive 3-gun shooter, you will likely disagree.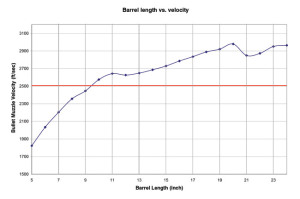 For even more AR-15 goodness…if any of you geek out on pressures and velocities as barrel length decreases, you'll want to check out this article.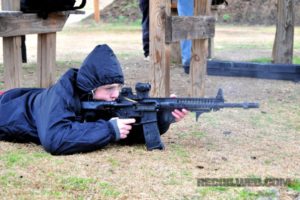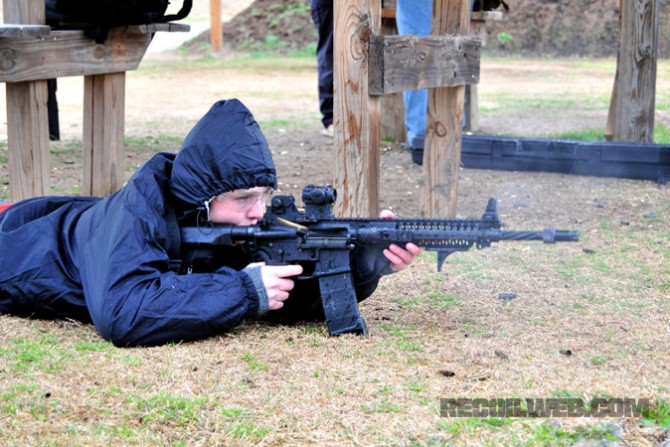 Since we are talking about AR-15 rifles, let's dispel one of the common myths in the shooting community.  My experience echoes that of the author and the high speed folks he interviewed.  I use the magazine as a monopod when going prone.  It provides significantly better accuracy and has never caused a malfunction in all my years of training.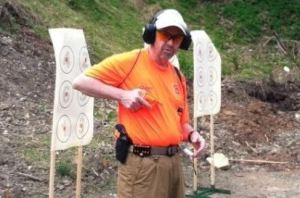 The Tactical Professor provides some good advice for all of you novice firearms instructors out there.  John at Active Self Protection has some valuable thoughts on the topic as well.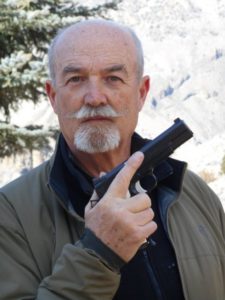 Some of Ken Hackathorn's thoughts on reloading.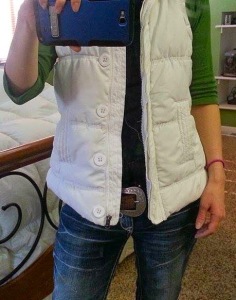 The cold weather season is upon us.  Adding more layers makes a draw from concealed carry exponentially more difficult.  Check out the results of Melody's experiment here.
A basic primer about how the legal system deals with use of force from a self defense perspective.  It's written by a lay person (not a lawyer) and is fairly easy to understand (if not 100% accurate in terms of the police use of force section).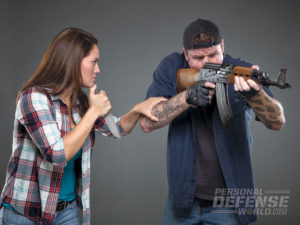 Michael Janich shows some reverse grip, edge-in knife techniques for taking out an active shooter.  Although his approach advice is dead on and I may consider the first move he advocates, I don't really like his followup.  Instead of going for the weak side arm, I would use the same motion to target the shooter's throat/subclavian artery area with multiple stabs.  As soon as the shooter is out of the fight, get his gun.  It's much easier to kill additional terrorists with an AK-47 than it is with a pocket knife.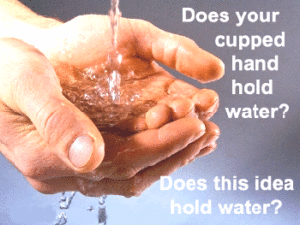 Hock brings some logic and science to the WWII combatives.  I agree.  An open hand strike to the jaw or neck is effective, but the "cupping hand" blow to the ear always seems kind of silly to me.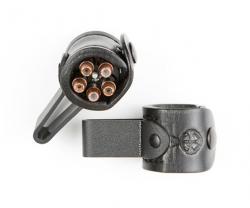 You revolver shooters should check out the new speedloader case designed by Grant Cunningham and manufactured by CrossBreed.  It looks like a great idea!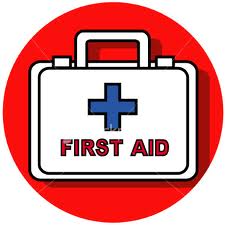 This is a pretty good list of medical supplies to have in your house in the event that we have a collapse in our health care system or it becomes overwhelmed by treating pandemic flu or Ebola patients.  The author's book The Survival Medicine Handbook is a good reference to have as well.  If you want more information on the topic, come to one of my system collapse medical classes.  I discuss drugs like these, how to legally acquire them, and most importantly, when to take them.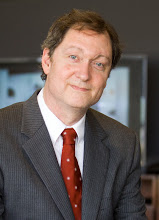 Some surprising numbers for those of you who consider police officers to be blood-thirsty murderers.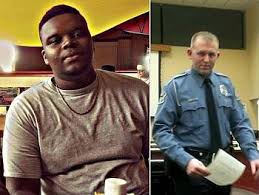 Some more information (with graphic video) for those of you asking "Why didn't the officer just shoot him in the leg/use pepper spray/use a Taser/physically subdue the criminal?"  Watch these videos and you may start to understand why the officer chose the course of action that he did.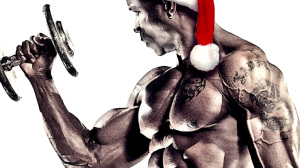 My favorite T-Nation article of all time.  A little dose of holiday inspiration for all of you.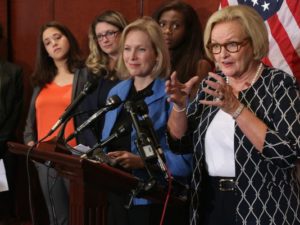 The truth is that there is no "campus rape epidemic."  Rape, like most violent crimes, has been trending downward in frequency since the mid 1990s.  From the article:
"According to the Justice Department's Bureau of Justice Statistics, the rate of rape and sexual assault is lower for college students (at 6.1 per 1,000) than for non-students (7.6 per 1,000). (Note: not 1 in 5). What's more, between 1997 and 2013, rape against women dropped by about 50%, in keeping with a more general drop in violent crime nationally."
If you are interested in seeing more articles like this one, please sign up for my email updates.