Links to some of the best reading on the web.  If you have some free time, check them out this weekend.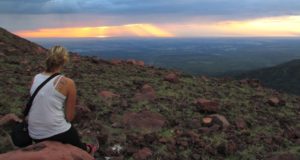 Some superb travel information here.  If you like the content of the article, check out the author's book How to Travel the World on $50 a Day: Travel Cheaper, Longer, Smarter.  It's a wealth of information, even for seasoned travelers.

"One of the major problems in the training community is that almost every trainer with a Mil or LE background has not spent one single day actually working in the White Collar or Retail Business environments. Unfortunately, what this means is that although they can teach you how to run a pistol well, they are utterly unqualified to even speak about Concealed Carry, as it pertains to most people, much less teach it."
This is an important topic for both cops and armed citizens.  For cops, it's important to study how people can defeat our tactics.  For citizens, you must understand what is necessary to defend against this technology in the event you are confronted by a criminal wielding a Taser. H/T to Practical Eschatology for finding the article.  My thoughts on this topic include an explanation of the difference between Tasers and stun guns for those unfamiliar with the terms.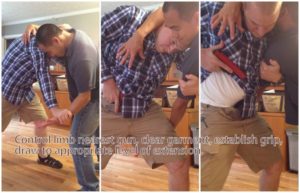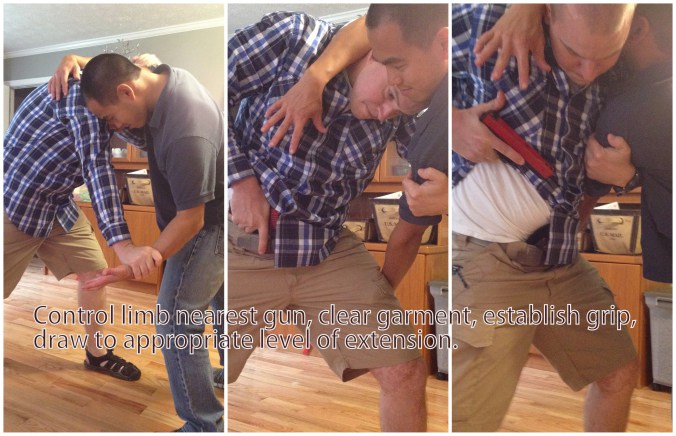 This is a skill set that I see neglected in all but the most well trained shooters.  A stable and consistent drawstroke is of the utmost importance in order to get your gun into the fight.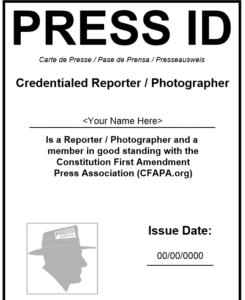 Having "press credentials" may not be all that important here in the USA, but I plan on downloading  some from CFAPA.org for my next third world adventure. Having something like this might help a lot when it comes to avoiding paying bribes to corrupt third world cops. The cops asking for money don't want their schemes publicized. They might be more likely to give you a pass if they thought their extortion efforts would end up on the front page of a newspaper.  I won't be driving around the country with the creds hanging around my neck, but they will be discreetly hidden in my carry-on bag.  Having options is a good thing.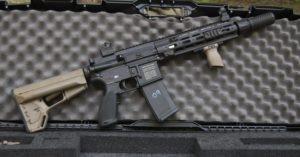 Some good information about selecting a quality airsoft gun to compliment your training.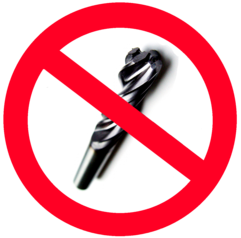 We all do training drills.  Daniel Coyle thinks that we should reconsider the word "drill" and what that implies.  He has a very good point.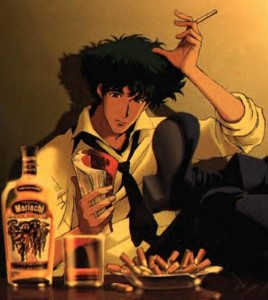 Here's a very interesting question: Are you better at stopping evil or creating good?  The author's book "Enjoy the Decline" is worth a read as well.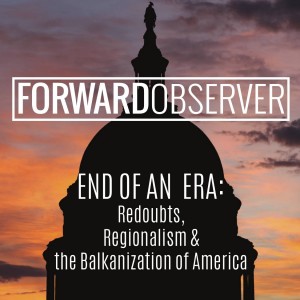 "John Mosby" has some great information about choosing a trainer:
"It really does not matter who you train with. Just go get the training. Don't let yourself get blindfolded by someone else's ego over what works or doesn't work. Do your PT, learn to shoot your rifle and pistol fast and accurate, learn to use cover and concealment, and drive on already. Don't be a fan boy."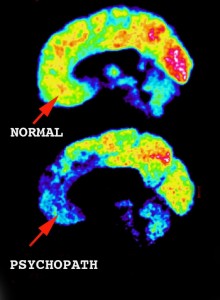 Fascinating article about a neuroscientist who realizes his own brain scan closely matches the brain scans of the psychopaths he is studying.  It's interesting to me that the same traits the author describes are described by Malcolm Gladwell as being necessary to create"disrupters"…agents of change that can completely transform the world.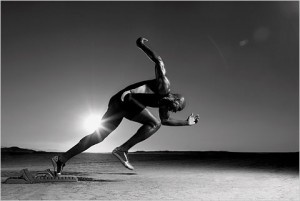 More information about the importance of Vitamin D.  In our sun-fearing culture, it's important to get your levels checked and supplement (with either sunshine or pills) if you are low.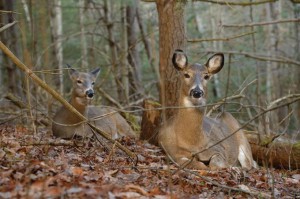 Useful knowledge for the deer hunters in the audience.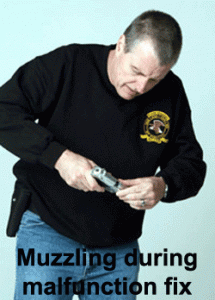 Hock shows all the ways that students regularly muzzle themselves in his classes.  As instructors, it's important to watch for these.  As practitioners, it's important to avoid them.  I actually had a retired police requalification student blow a large chunk out of his hand on a range I was running when he attempted to clear a malfunction in his Bersa .380 just like the photo above.  It was messy.  I don't advise it.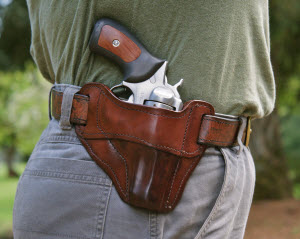 Grant describes exactly what goes wrong in small revolvers, how to diagnose the problem, and how to fix it.  If you carry a revolver, the author's Book of the Revolver is required reading.
Check out Tom Givens' Rangemaster newsletter.  Tom recently updated its format and I find that it contains loads of useful information.  Tom included one of my articles in the most recent edition as well.  I'll be heading down to Memphis to teach at the Rangemaster Tactical Conference in February.  I hope to see some of you there!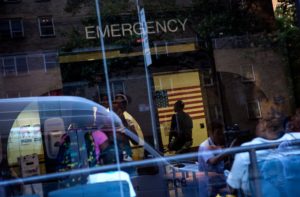 What people fail to recognize as a likely consequence of an Ebola (or any other contagious disease) outbreak is that there is a good chance hospital workers, cops, and EMTs will simply call in "sick" to avoid contact with infected patients.  How do you think that might work out?  Unlikely, you say?  This story may make you think otherwise.   You'd best make plans to care for yourself in the unlikely event of a pandemic.  Make sure you have several weeks' worth of food and water stored at your home so you and your family can "self quarantine."
Make sure you have food for your pets as well.  If your dog eats an Ebola-infected body, he could bring the virus home to you.

Some facts you should all consider before heading to the polls next week.
If you are interested in seeing more articles like this one, please sign up for my email updates.