Knowledge to make your life better. If you have some free time, check out some of these links this weekend.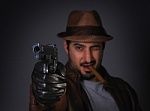 Trust your instincts. Science says you can identify criminals by the way they look.

A handy piece of information for those of you who own this kind of safe.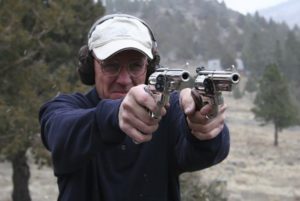 An amusing and informative look at the history of centerfire revolvers for you folks in what Clint calls "The Polymer Generation." Part Two is worth watching as well. Part Three is about revolver carry options.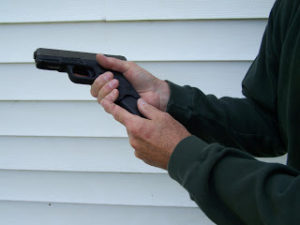 Dave Spaulding's thoughts on practicing reloads. Pay attention here. Dave has one of the fastest pistol reloads out of all the trainers I know.
Good advice here from ITS Tactical. If you live in close proximity to one of these Amazon lockers, you should definitely consider using them for your holiday package deliveries.
The Ruger 10/22 is a rifle that everyone should own. It does a lot of things really well. This article will keep your 10/22 working properly.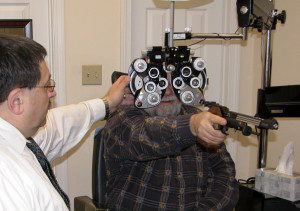 One of the best articles I've ever seen about coping with age related vision loss as related to defensive firearms use. Read Part Two also.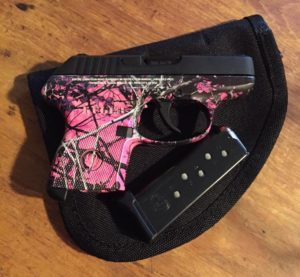 Very important information to consider before choosing something like the Ruger LCP as a defensive weapon. H/T to Grant Cunningham for finding and sharing this article.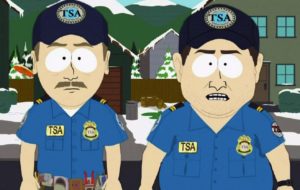 Dave Merrill shares his recent experience dealing with the TSA while flying with a pistol in checked luggage. I can attest from personal experience that the TSA agents are trying to open gun cases to ensure they are "secure." If your case opens, you won't be flying with your gun.
Everyone should learn the basics of lockpicking. Here is some more information that will be useful.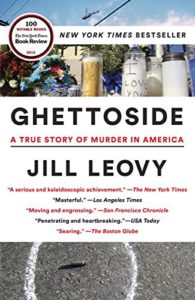 What I'm reading…
This book is a fascinating look at how crime is perceived in the inner city slums and how cops work against the odds to solve gang homicides.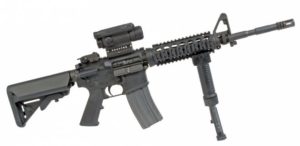 An incredible amount of in-depth information comparing the difference in effectiveness between long and short barrels in the AR-15 rifle/carbine.

A paramedic's graphic description his encounter with a heroin addict. You would be shocked at how common this scene is. My police department responds to situations like this a couple times a month (and I work in the "nice" part of town).
The author's follow-up post "Facing Addiction in America" details some of the statistics.
"Seventy-eight people die of an opiod overdose each day in our country.
Only 20% of people who need opiod use treatment are getting treatment.
The estimated cost to the country of opiod drug abuse is $193 billion a year.
Heroin overdoses tripled between 2010 to 2014. Heroin overdoses are 500% higher than they were in 2014. Overdoses were more than five times higher in 2014 (10,574) than ten years before in 2004 (1,878)."
I never saw a single person using heroin in my first 10 years as a cop. Now 90% of the people I arrest are heroin addicts. Most people have no clue how bad this problem is. To better understand the problems of addiction, check out THE NEUROBIOLOGY OF SUBSTANCE USE, MISUSE, AND ADDICTION.

What's your guess about the top selling handgun this year? It's clear that CCW carriers (rather than recreational or competitive shooters) are driving the trends.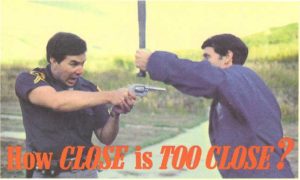 You've probably heard about "The Tueller Drill." Many people have misinterpreted this data and drawn faulty conclusions in the 30+ years since the original experiment. Here is the original write up from Dennis Tueller himself.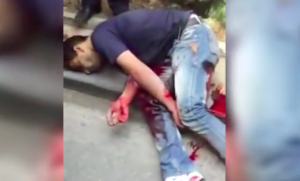 Shooting someone in the leg is not "safe" or "less lethal."
I'm a little behind in listening to my downloaded podcasts and just heard this one from July. It's worth your time. Richard Ryan shares a whole lot of sensible information about how to keep yourself safe in a dangerous world. Richard's book Master of the Blade is one of the few knife books that I recommend.
Weapons Man debriefs a harrowing escape from the recent wildfires in Tennessee. These videos and his analysis are worth reading for anyone living in wildfire country.
* Some of the above links (from Amazon.com) are affiliate links. If you purchase these items, I get a small percentage of the sale at no extra cost to you.