Here are a few links to articles and videos I found interesting this week and want to share.  Some are intellectual.  Some are informative.  Some are just fun.  If you have some free time, check them out this weekend.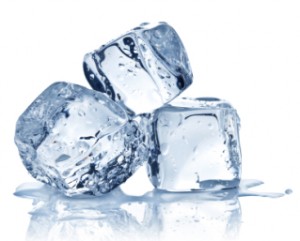 Good article about icing injuries.  For many years, icing was thought to be the best way of reducing pain and inflammation.  Now, the research is showing some of the benefits are questionable and in some cases icing can delay the healing process.  It will be interesting to follow the research on this issue in the future.  From the article:
"It seems clear to me that compression and mobilization of the injured area are likely more important and effective than ice."

Todd Louis Green hits a home run with this blog post about students chasing perfection and not improvement.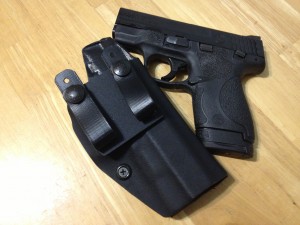 Excellent write up of an extensive test of the new S&W Shield.  Over 2200 rounds with only three malfunctions.  That's pretty good performance from a gun this size!
If you are a cop and don't have one yet, you may want to hold off buying one until February.  A contact at S&W informed me that if everything goes well, they plan to introduce an LE model at S.H.O.T.  It's the same gun, but will come with night sights and an additional magazine for the same retail price the the regular guns are going for now!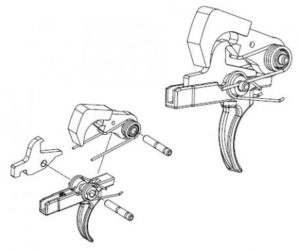 Here's an option for all of you who have to live with regulations prohibiting match triggers on your AR-15 rifles.  These are specially made to LOOK just like the standard trigger, but perform better.
I haven't tried them yet, but Geissele make some of the best triggers on the market.  I use one in my precision rifle. I have no doubts that these are well made.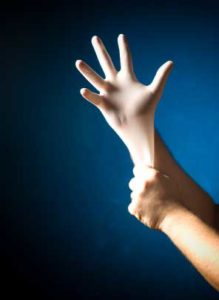 Very good review of the evidence-based medicine in the area of wound closure. It is written in fairly understandable language for non-medical personnel. How to clean wounds, how to disinfect (or not), and when to use glue instead of sutures are all covered
Good video of John Benner teaching some Active Shooter response tactics when Personal Defense TV was down at TDI filming us.
If John is looking kind of rough here, it's because he was in a car accident the week before and had a broken neck. He had to take his neck brace off to film the episode!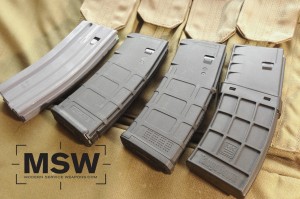 Some surprising results in a durability test comparing polymer and aluminum AR-15 magazines.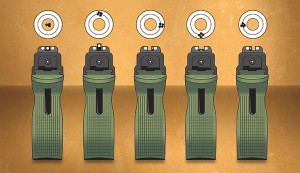 Many recreational shooters don't study enough about this topic.  Learn how to diagnose your own shooting mistakes!  You can't improve until you know what's holding you back!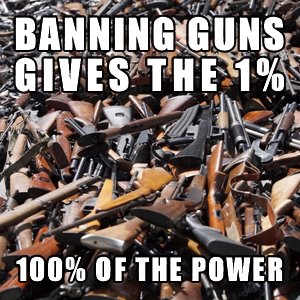 Here is a slightly different perspective on gun control:
"When you say "we" should control guns, what you're effectively saying is that "they" should control guns. After all, unless you're a legislator or a law enforcement officer, you won't be writing the laws or enforcing the laws or controlling the guns. Someone else will be doing that. And he or she will have a gun, or be standing in front of someone who does.
Who will decide who is mentally unstable? Not you.
Who will decide how many bullets you need or how much protection you need? Not you.
They will take care of that for you. You will be powerless to stop them. You will be powerless to do anything but scream and shout and "protest." And be careful, because if you scream and shout too much, they might declare you mentally unstable. Who would stop them? Who could? Not you."
If you like the author's writing style, I highly recommend his book The Way of Men.